Singer Kenneth 'Babyface' Edmonds Wife Is Nicole Pantenburg and They Share One Daughter
Grammy-award singer, Kenneth Edmonds popularly called "Babyface," and his heartthrob, Nicole Pantenberg, shares an adorable teenage daughter, Peyton Nicole, who is their only child together.
WHO IS NICOLE
The delectable African American actress and ex-dancer is the second wife of "Babyface." Her acting career made waves in the 90s sitcom "Moesha" where she starred as "Teresa."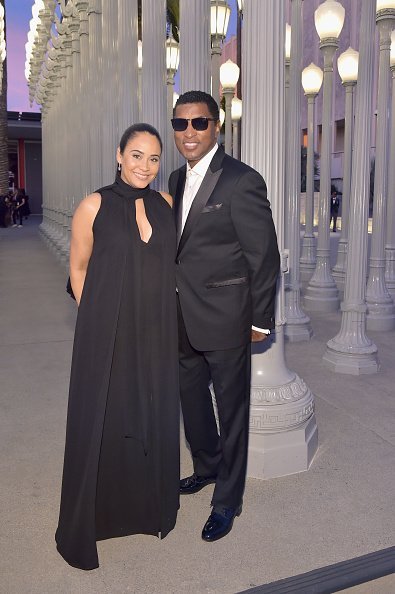 Peyton's mother is a caring and a supportive wife, who never fails to cheer her man by attending events with him and their beautiful 11-year-old.
A SNEAK PEEK INTO NICOLE PATENBERG AND KENNETH EDMONDS RELATIONSHIP
The actress and choreographer dated the songwriter for more than six years before they decided to exchange their marital vows.
Their I dos were said in an exquisite ceremony which had topnotch guests like Oprah Winfrey and Carole B Sager in attendance. In 2014, the fans were a bit surprised after the "Moesha" star's engagement was announced.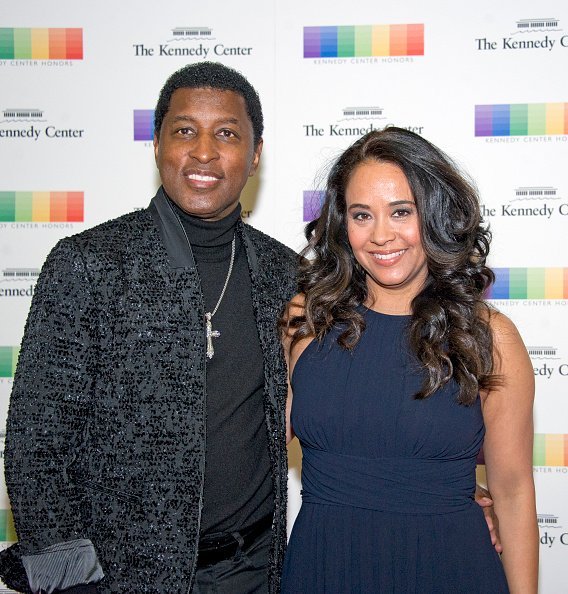 In a BET Awards ceremony, her man declared that he was ready to walk down the aisle with his girlfriend who happens to be the best friend and former backup dancer to Janet Jackson.
Their love affair began in 2007, a few months after the singer split from his ex-wife. Nicole will later bear him his third child, and only daughter a year later.
This was not the first time "Babyface" would be getting married. The singer was married to Tracey Edmonds for more than a decade, and they share two sons, Brandon and Dylan Edmonds.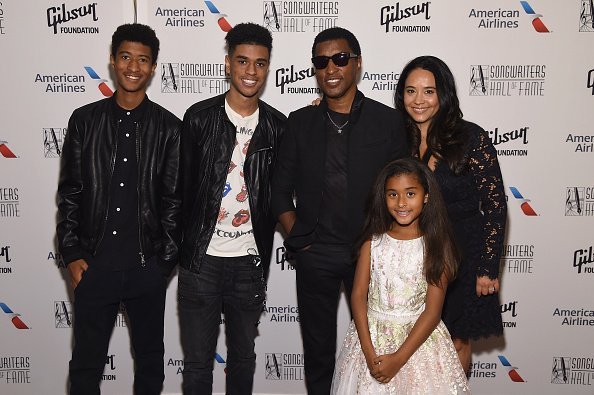 THE TRUE STORY ABOUT BABYFACE'S FIRST MARRIAGE
Following his divorce from his first wife, he revealed how he and his ex-wife merely tolerated each other, explaining that he didn't connect with her on a "love" level.
In an interview with Oprah, the musician expressed what he thought concerning Tracey's marriage with the African American actor, Eddie Murphy.
The father of three stated that it was not such a right decision to make. But he also commended his ex-wife for moving to the next best thing, which is Deion.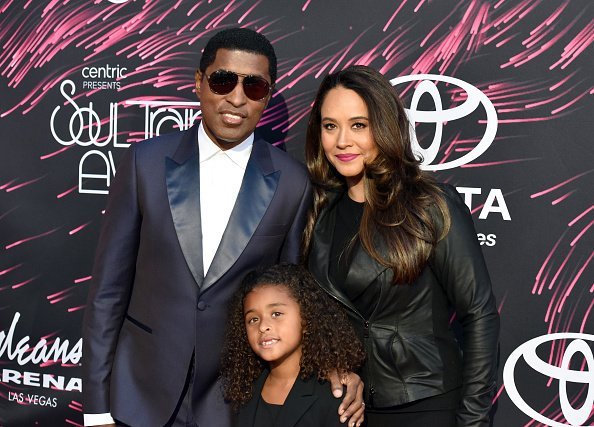 "Babyface," said he has respect for his ex's man because he was quite matured during the introductory stage. His son's stepdad sort for permission from him before meeting his kids.
The proud dad shared how much his mother influenced him and said that he hopes to do the same for his kids. Losing his mother years ago taught him to hold on and show gratitude to his loved ones.
He once professed his undying love for his kids and current wife, Nicole. According to the information garnered in an interview with NPR, the celebrity spoke about his lifestyle, his music, and his slow-dancing.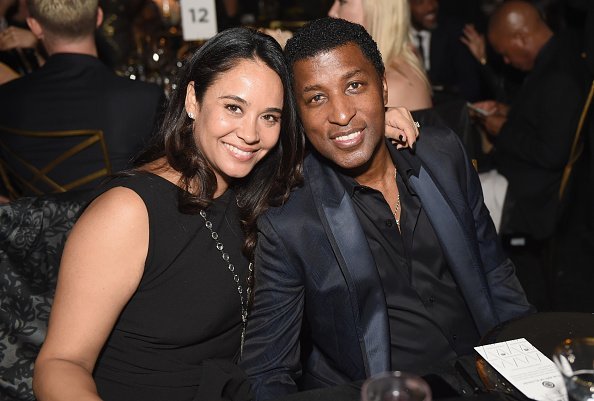 In his words:
"...there's a lot of loves in my life. There is my wife, Nikki. There's my daughter and my boys."
OTHER RELATIONSHIPS
Family is not the only close relationships the star shares. He has a close-knit friendship with fellow artist, Toni Braxton, and the duo collaborated to produce an album in 2014, "Love, Marriage, and Divorce."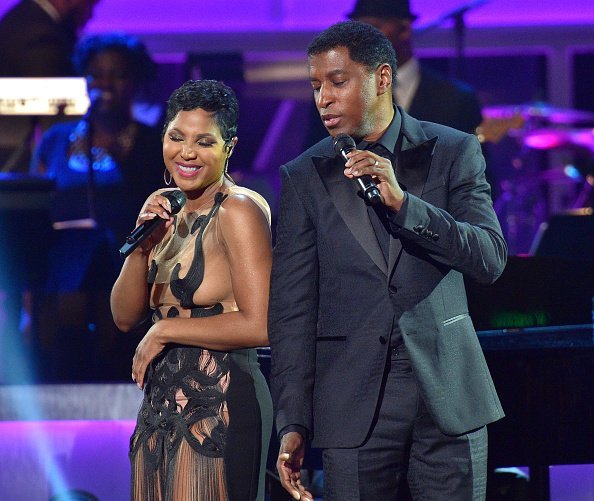 Toni jokingly refers to him as her "husband" for the role he has played in her life so far. The father of three acknowledged his closeness with the singer and admitted in an interview that he is cordial with her sisters.
Kenneth has shown to be an excellent friend; thus, his credibility as a father and loving husband cannot be contested.