Meet 'Younger' Star, Debi Mazar from 'Entourage' and Her Family Including 2 Grown-Up Daughters Who Look like Her
Debi Mazar may be helping a friend act as a younger version of herself in the hit TV Land series, but in real life the star is happily married and has two daughters. 
Debi Mazar, who plays Maggie on TV Land's "Younger," was last caught in the middle of a facade as she attempted to keep Liza's (Sutton Foster) secret intact. The show, which also stars Hilary Duff, ended its sixth season last week. 
Mazar's early life
Mazar, 55, was born in New York City and is reportedly an Ashkenazi Jew. Her mother was Nancy Mazar and her father Harry Mazar; they split up soon after their daughter was born.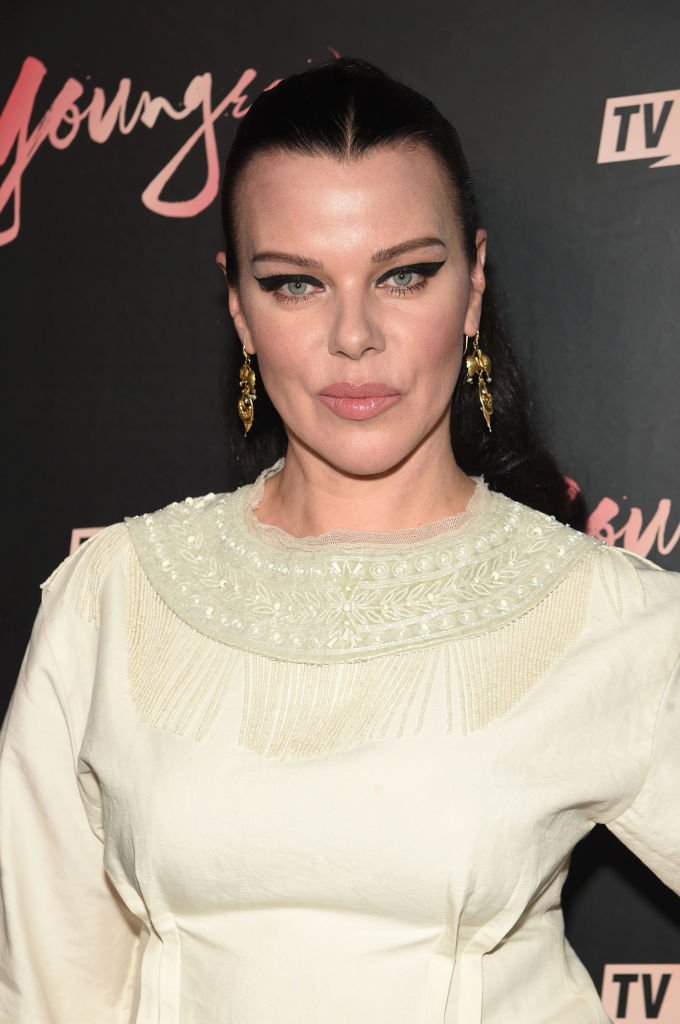 After living in upstate New York with her mother, the actress relocated to Long Island. She lived there with her godparents for a while before working as a salesgirl for Fiorucci. 
Later on, Mazar was employed as a dental assistant and then found herself working in a nightclub. She first met future star Madonna at a Danceteria and was hired by the blonde to work as a makeup artist. 
She pursued dancing
Mazar's career slowly grew when she began breakdancing in New York. She did backup dancing for some of Madonna's music videos including "Papa Don't Preach," "True Blue," and "Justify My Love."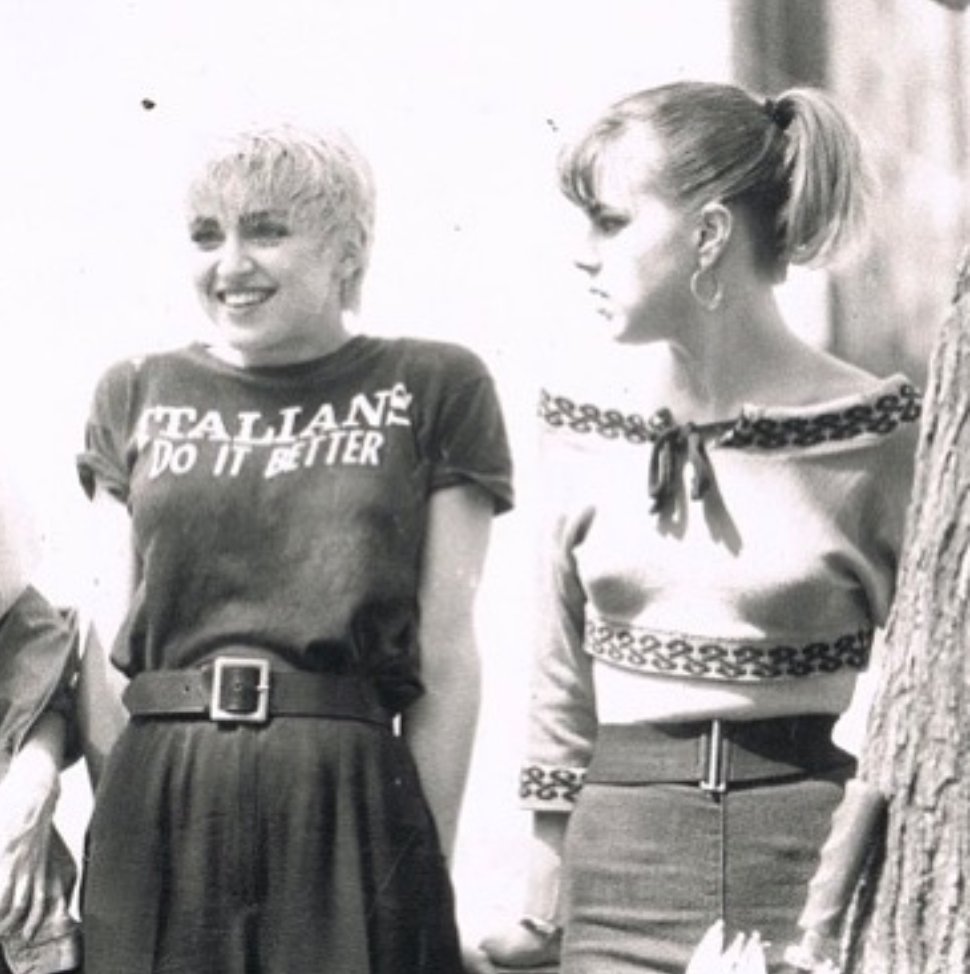 The "Malcolm X" actress made her television series debut on 1991's "Civil Wars" where she appeared in 36 episodes according to IMDb. You can also find her in a season eight episode of the hit sitcom "Friends."
Meeting her husband
Coincidentally, that was the same year that Mazar would get married to her Italian partner Gabriele Corcos. The two met in Florence, Italy in 2001 thanks to Mazar's friend Katia Labeque. 
Corcos was at Labeque's home when Mazar first saw him and was taken aback. The next day, they sat next to each other at a party. They left for two hours to talk and then Corcos suggested they "should have kids together."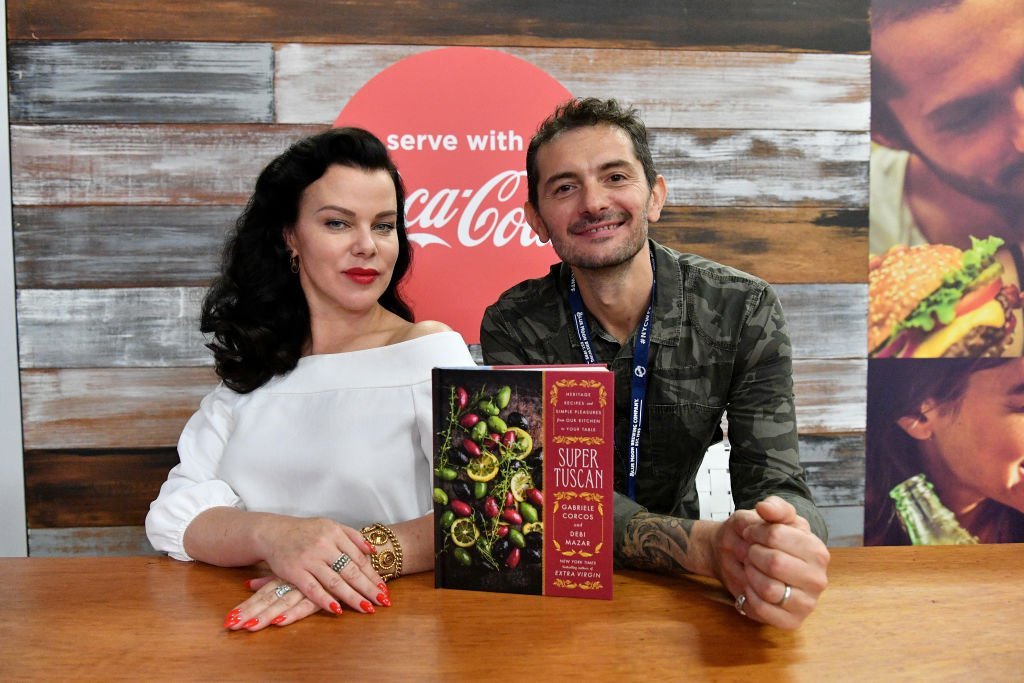 When they began dating, Mazar was compelled to stay in Italy with Corcos for an entire month before returning home. The next year, they got married in Los Angeles and currently reside in Windsor Terrace, Brooklyn. 
They both support LGBT rights
The "Goodfellas" actress' career doesn't trouble her husband too much. However, he does appreciate when Mazar plays a lesbian because, as she put it, "He prefers that I'm not making out with guys on a regular basis." 
Mazar does her part in LGBT activism. As a longtime friend of gay rights activist Madonna, she and the singer have similar views on the matter. In the same interview with SiriusXM Progress, Mazar expressed her take.
"Who you make love to or who you have an affair with is really irrelevant [...] It is what it is," she said. Regarding her friendship with Madonna, she talked about going through "life, death, kids, husbands," with the superstar.
They share kids and a career
Of course, Mazar is lucky enough to have only been married once, and she and Corcos are still going strong. They share two daughters: Evelina, 17, and Guilia, 13, and a successful cooking show. 
The Cooking Channel air their series, titled "Extra Virgin," which first aired in 2011. The couple has also written books together including one titled after their show "Extra Virgin" and another named "Super Tuscan."
Their goal is to live in Italy
Corcos also owns a cafe in Brooklyn called the Tuscan Gun. Eventually, though, the couple hopes to live in Corcos' home country for good. For now, they go back and forth constantly. 
Mazar explained: "I have two daughters that I'm trying to push into college and high school, so I'm very busy also focusing on stuff with my kids."
Her two gorgeous daughters can be spotted on her 355k strong Instagram account. The girls features seem perfectly divided between the parents.
It's Mazar who has the most voluptuous curves for now though. You can catch more of her on "Younger" which will be renewed for a seventh season sometime next year.