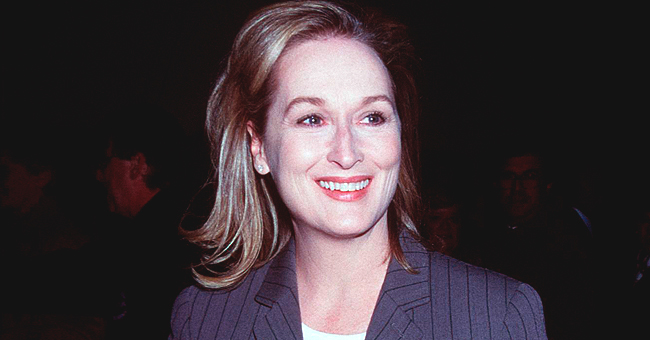 Getty Images
Inside Meryl Streep's Marriage That Has Lasted for over Four Decades
Meryl Streep's successful relationship with her husband, Don Gummer, is one to covet as their years of unconditional love and support goes beyond four decades.
What makes Meryl Streep stand out among her Hollywood contemporaries, aside from her many awards and nominations, is her long-lasting marriage to Don Gummer, surpassing the forty-year mark.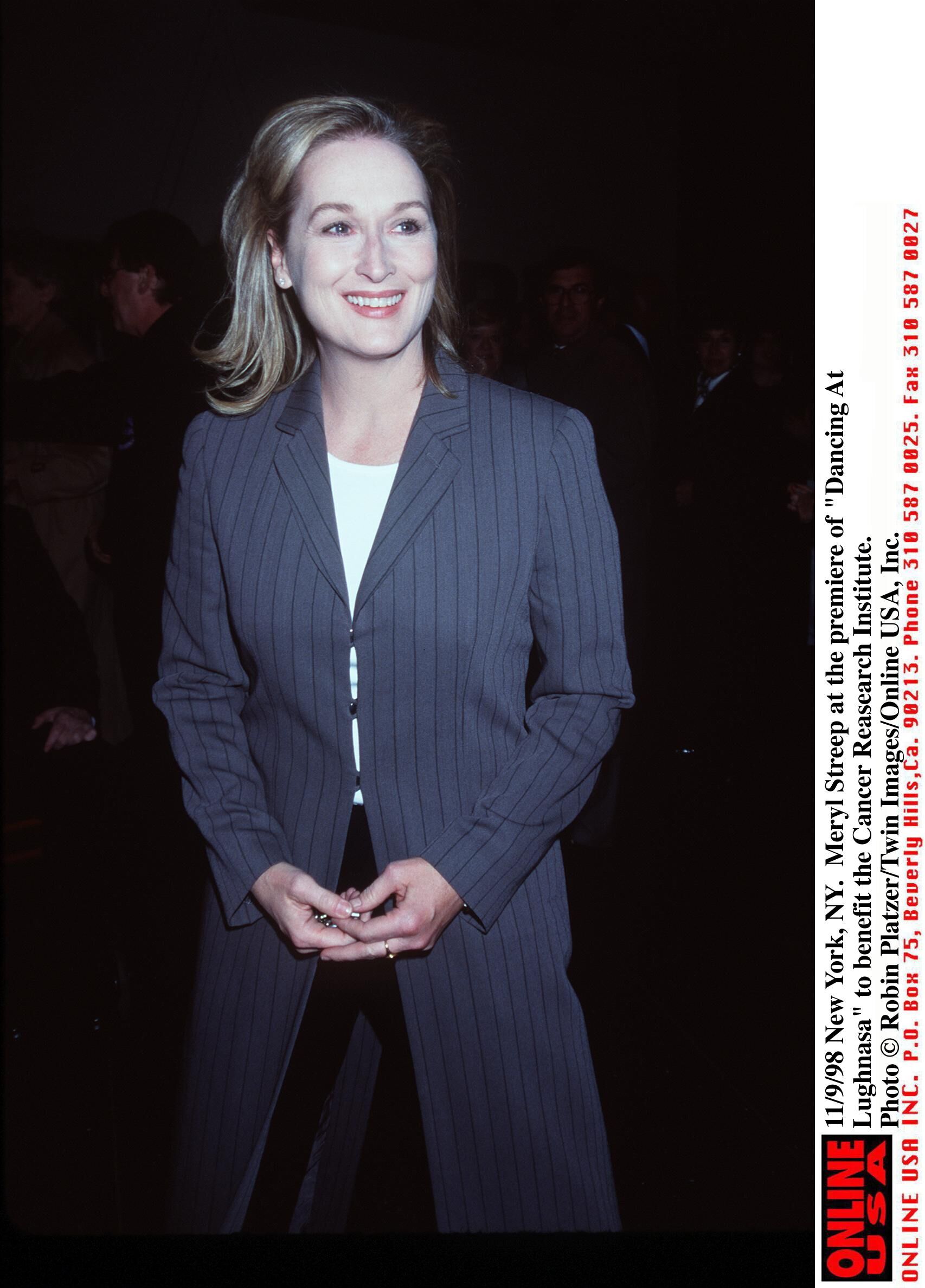 Meryl Streep attends the "Dancing At Lughnasa" premiere. | Source: Getty Images
After marrying the successful sculptor, the 69-year-old actress stuck by the love of her life and has given him credit for the many things she values in life. During her 2012 Academy Awards speech for winning Best Actress for "Julie & Julia," she said:
"First, I'm going to thank Don because when you thank your husband at the end of the speech, they play him out with the music, and I want him to know that everything I value most in our lives, you've given to me."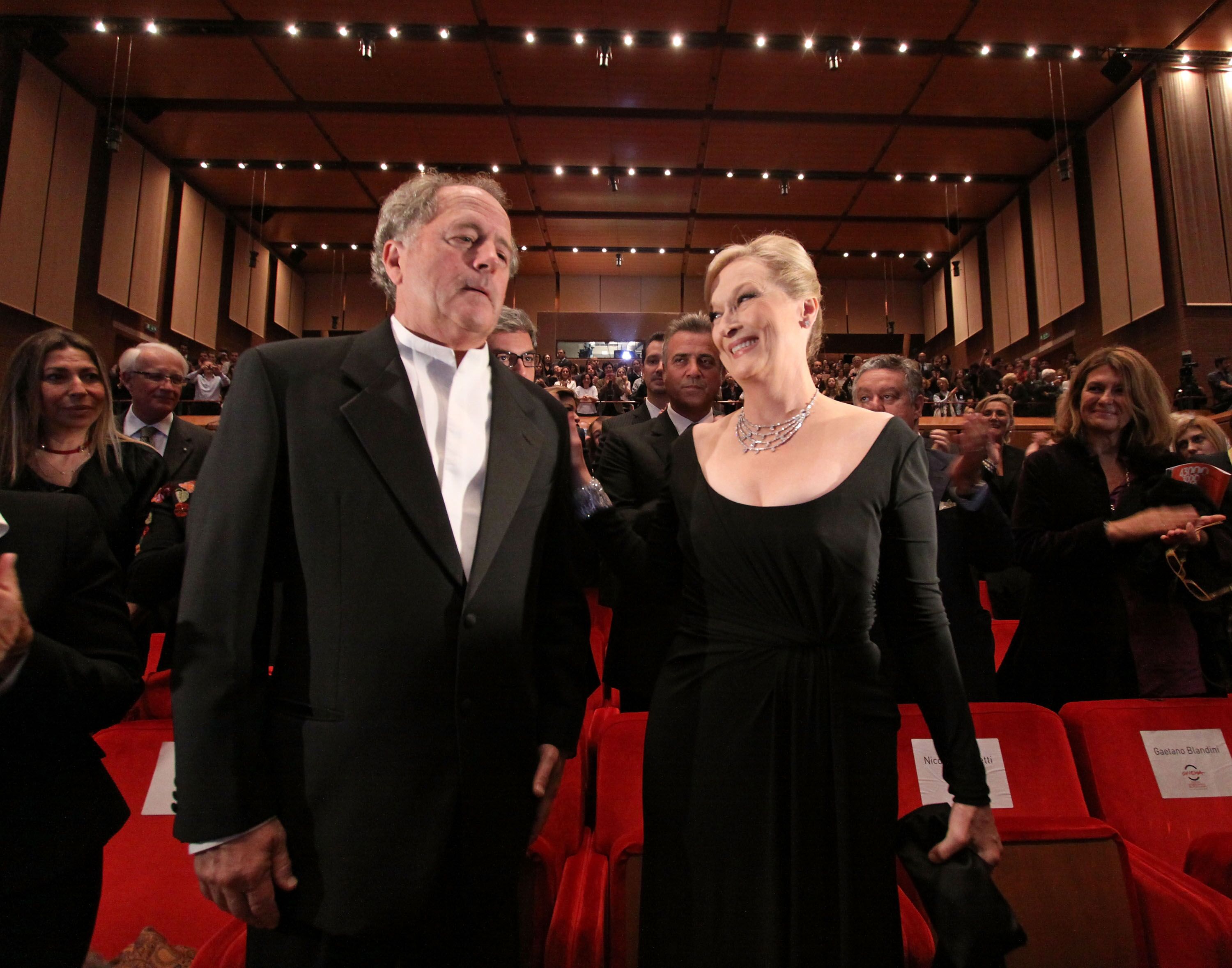 Meryl Streep and Don Gummer attend the Office Awards Ceremony. | Source: Getty Images
While some might say their marriage happened all so fast, Gummer just entered Streep's life at the right time. She was only 29 when she lost her boyfriend and "Deer Hunter" co-star, John Cazale, to lung cancer.
According to her biography "Her's Again: Becoming Meryl Streep," by Michael Schulman, director Joe Papp witnessed the three-time Oscar winner take "care of him [Cazale] like there was nobody else on earth."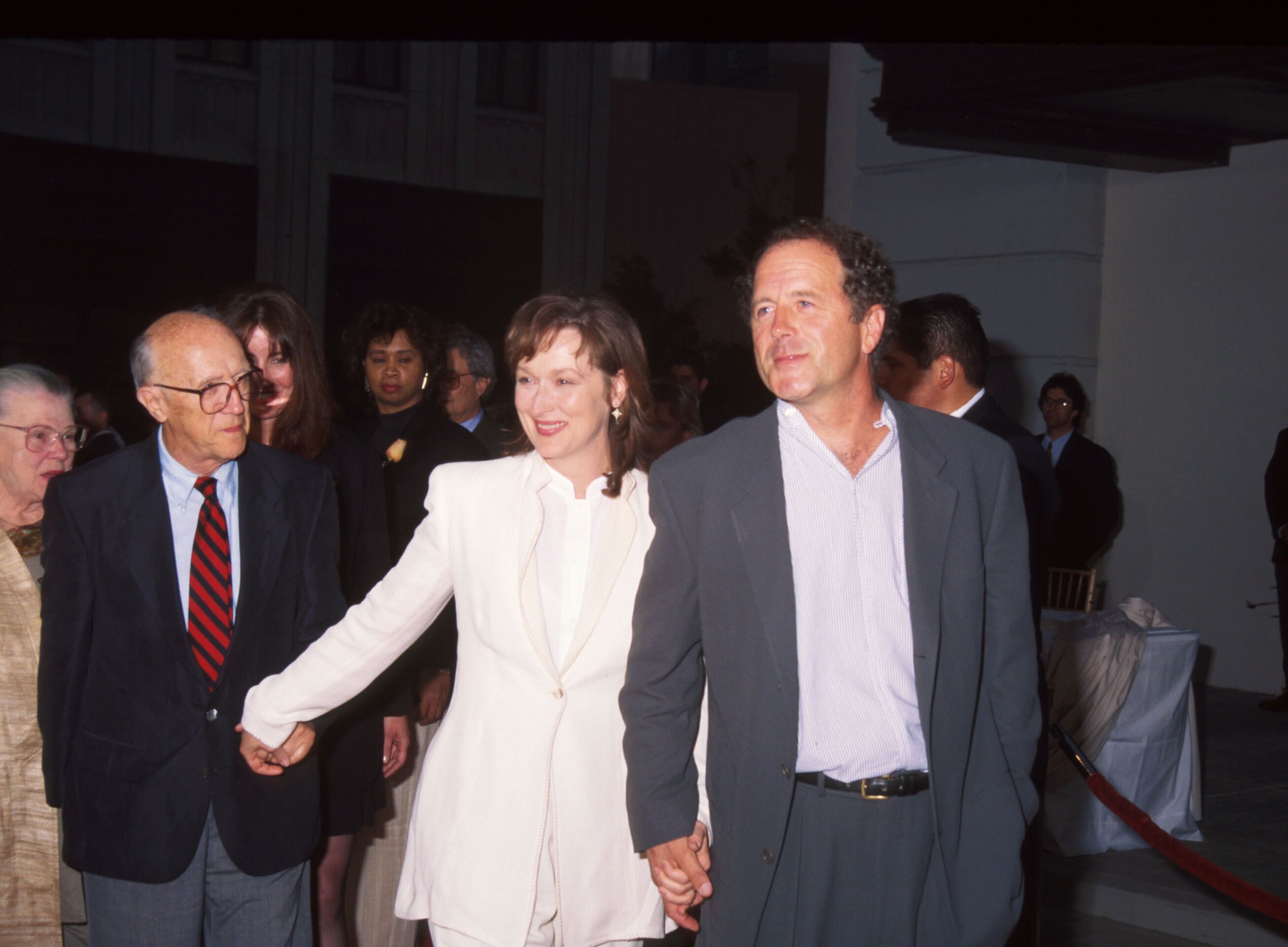 Meryl Streep and Don Gummer attend the premiere of "The Bridges of Madison County." | Source: Getty Images
Streep was asked to move from their shared apartment, and at the right time, her brother Harry came with his friend, Gummer, who allowed the actress to stay in his apartment while filming "Kramer vs. Kramer," her first Oscar-winning role.
"It was 1978, through her brother -- who was a good friend of mine -- I got this little job of sound-proofing the loft Meryl had. If you recall, I led two lives at that time. Anyway, we met when I was on the gig -- and the rest is history," Gummer told Town Vibe.
Six months later, in September of '78, Streep and Gummer tied the knot in the garden of her parents' home. Their decision to exchange "I do's" quickly was questioned by many, including the actress' mother, but proved to be one of the best decisions she has made.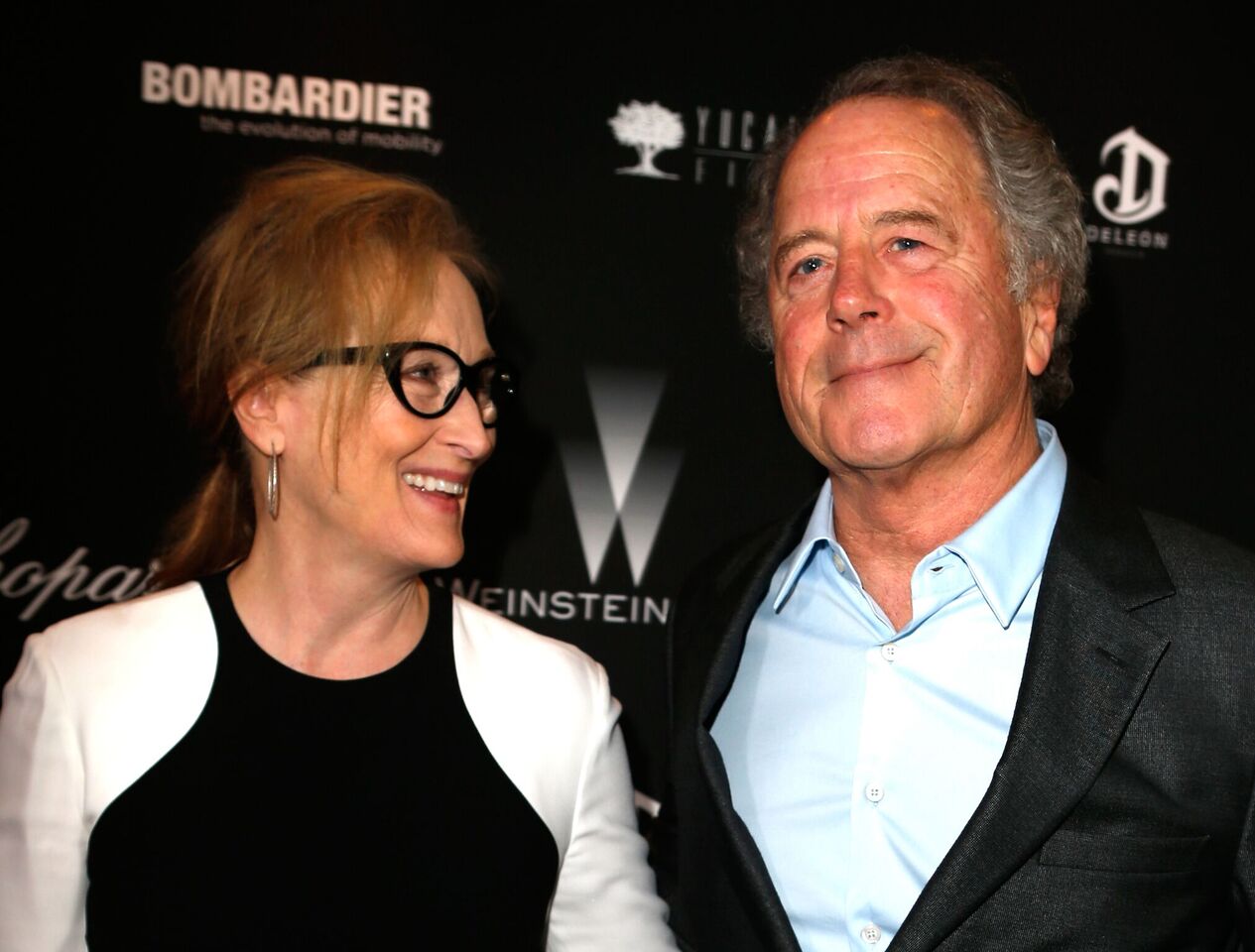 Meryl Streep and Don Gummer attend The Weinstein Company's Academy Award. | Source: Getty Images
Gummer managed to build a career of his own without having to use his famous wife's name to build his reputation. He earned a BFA and an MFA from Yale University after attending the School of the Museum of Fine Arts.
"I went to Herron Art Institute there, then Boston Museum School, where I majored in sculpture and got my BFA. Next came a fellowship that allowed me to travel through Europe and Africa and finish up with graduate work at Yale," he told Town Vibe.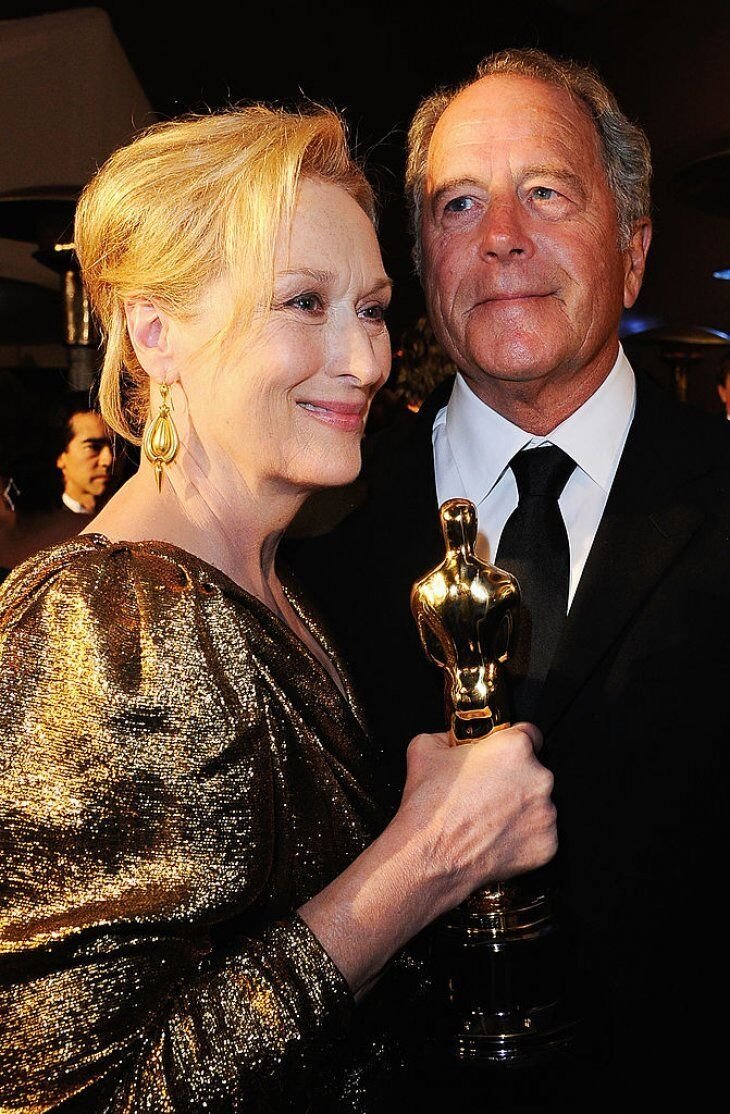 Meryl Streep and Don Gummer attend the 84th Annual Academy Awards Ball. | Source: Getty Images
According to his biography, the artist has done 22 solo shows, and 12 group shows across the country, following his first solo exhibition debut in New York City. Gummer also bagged numerous prestigious awards for his work and has been featured in different public collections and commissions.
All while managing his career, Gummer stayed loyal and ever so supportive of his hard-working wife whose success topped many in the industry. He was with her in many events, including the 51st, 55th, 61st, 79th, and 90th Academy Awards, to name a few.
Streep and Gummer share four children, Henry Wolfe, Mamie, Grace, and Louisa who have inherited the creativity of their parents in their artistic field. Mamie and Grace proceeded to act, Louisa pursued a career in modeling, and Henry in music.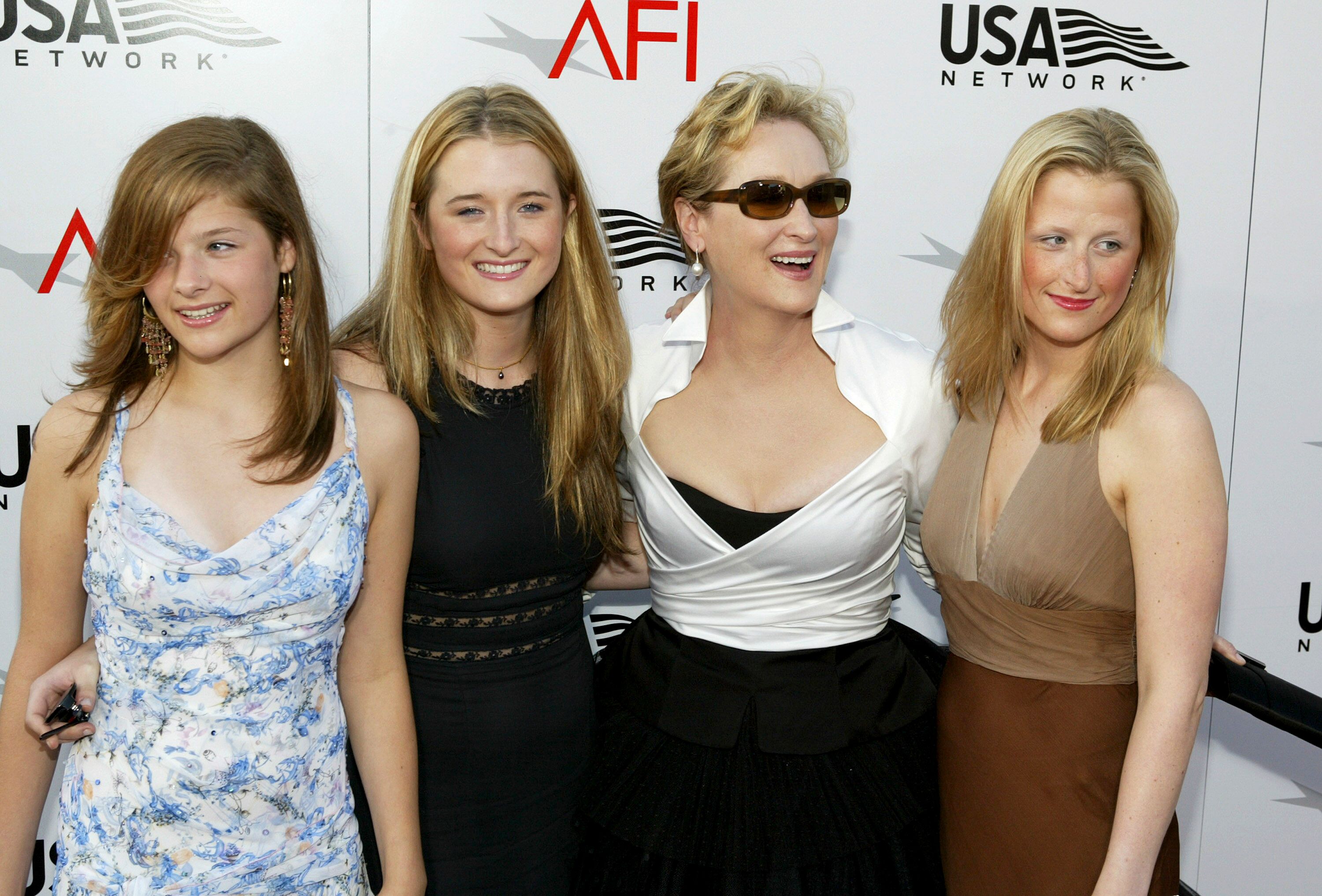 Meryl Streep and her daughters attend the 32nd Annual AFI Life Achievement Award. | Source: Getty Images
"I am proud that my daughters want to do this, but I am also frightened for them, too, because when criticism comes your way as an actor they are not criticizing your writing or your painting or your piece; they are criticizing you!" Streep once revealed.
While both Streep and Gummer have worked their way into a successful career, both still manage to spend time with their family and with each other and have stayed very much in love for a long time.
Please fill in your e-mail so we can share with you our top stories!