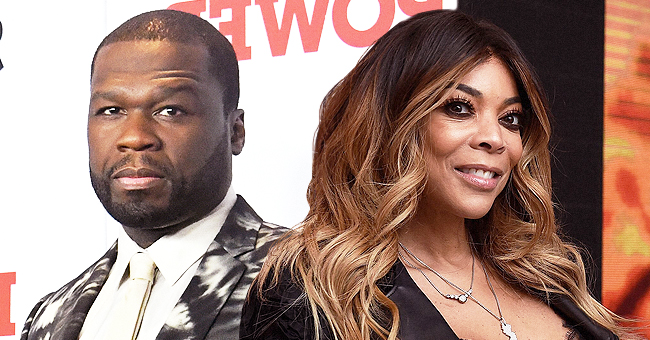 Getty Images
Wendy Williams May Be at 50 Cent's Next Tycoon Party as She Lists 3 Nice Things about Him on WWHL

Wendy Williams may be on 50 Cent's next guest list after she recently listed three nice things about him during a segment on Andy Cohen's "Watch What Happens Live."
It's no longer news that Williams and the "In da Club" rapper have one of the longest-surviving feuds in the entertainment industry, but that may be changing soon.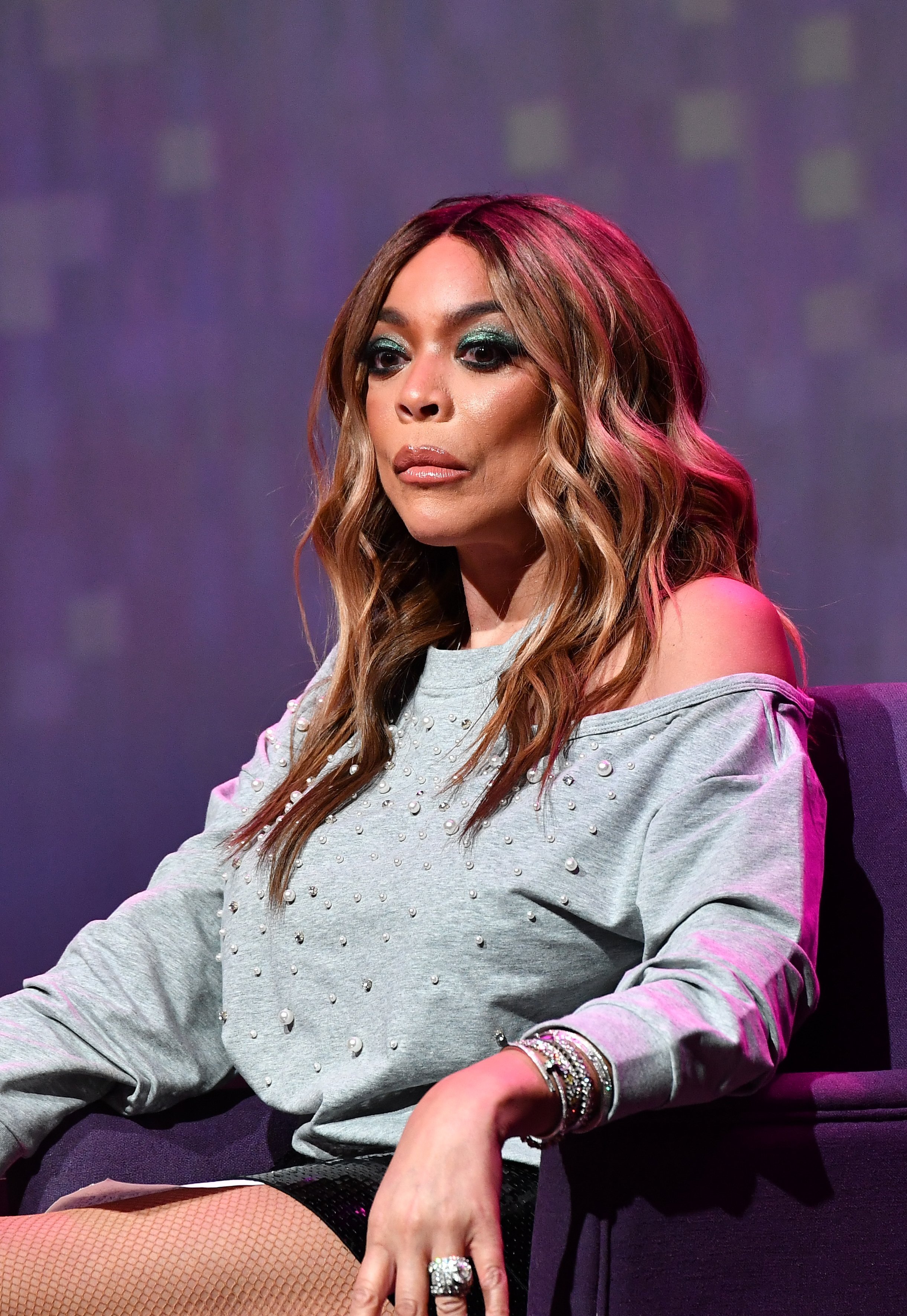 Wendy Williams at the celebration of 10 years of 'The Wendy Williams Show' on Aug. 16, 2018 in Georgia | Photo: Getty Images
During a recent appearance on Cohen's "Watch What Happens Live," the talk show host was asked to list three nice things about 50 (birth name Curtis Jackson).
Still To Come: Despite keeping her out, the rapper still took to Instagram to troll Williams
"He's not a bad looking man," Williams said. "I respect his hustle, and I was one of the first people to ever play his music."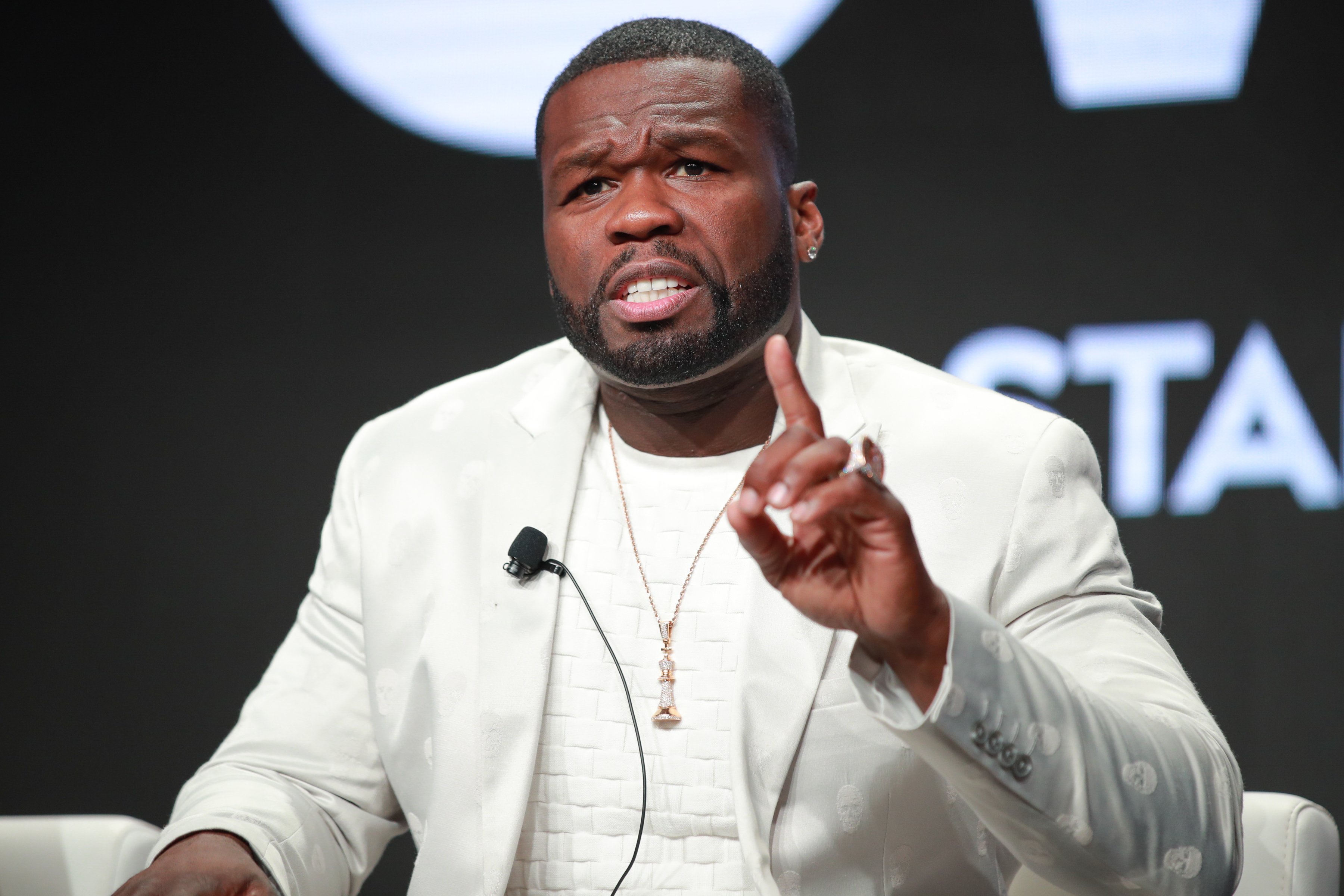 Curtis "50 Cent" Jackson at the Television Critics Association Press Tour on July 26, 2019 in Beverly Hills, California | Photo: Getty Images
The "Wendy Williams Show" host then went on to reveal that during her radio days, she was "suspended for two weeks without pay" for playing his song on-air.
When Cohen asked why she was suspended, Williams said it was because the rapper's music was not on the provided playlist and implied she played it because she liked it.
"I used to be a renegade like that," she added. Watch Williams talk about 50 Cent from the 1:09 mark in the video below.
50 eventually came across the clip and, true to form as one of music's most relentless trolls, had something to say. The "Candy Shop" took to Instagram to repost the clip of Williams talking about him and joked in the caption:
"What is this, ok we gonna let you in TYCOON next time, but you can't just be coming to my party's wit (sic) no invite."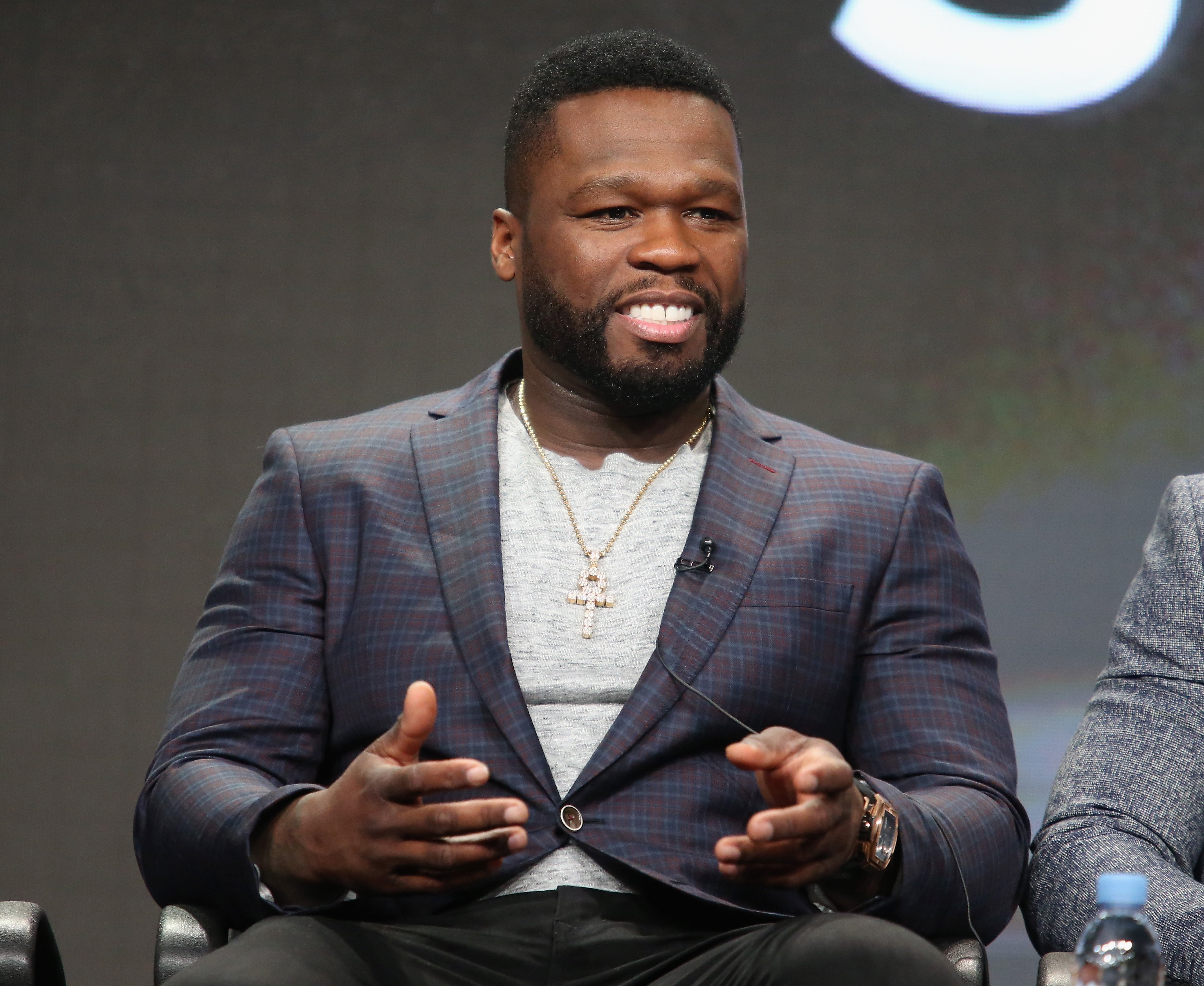 50 Cent at the Television Critics Association Summer Tour on Aug. 1, 2016 in California | Photo: Getty Images
The party 50 refers to is the Tycoon Pool Party which took place last month. The event made headlines after a bystander filmed Williams seemingly being denied entrance.
Williams had been at the party with her son Kevin Hunter, who just turned 19, and was out celebrating his birthday. The mother-son duo eventually posed for photos with Snoop Dogg, one of 50's celebrity guests, at a section outside the venue.
Despite keeping her out, the rapper still took to Instagram to troll Williams with a repost of the bystander's video.
"You can't just show up to my PARTY if you been talking about me," 50 captioned the clip. "[Expletive] wait outside."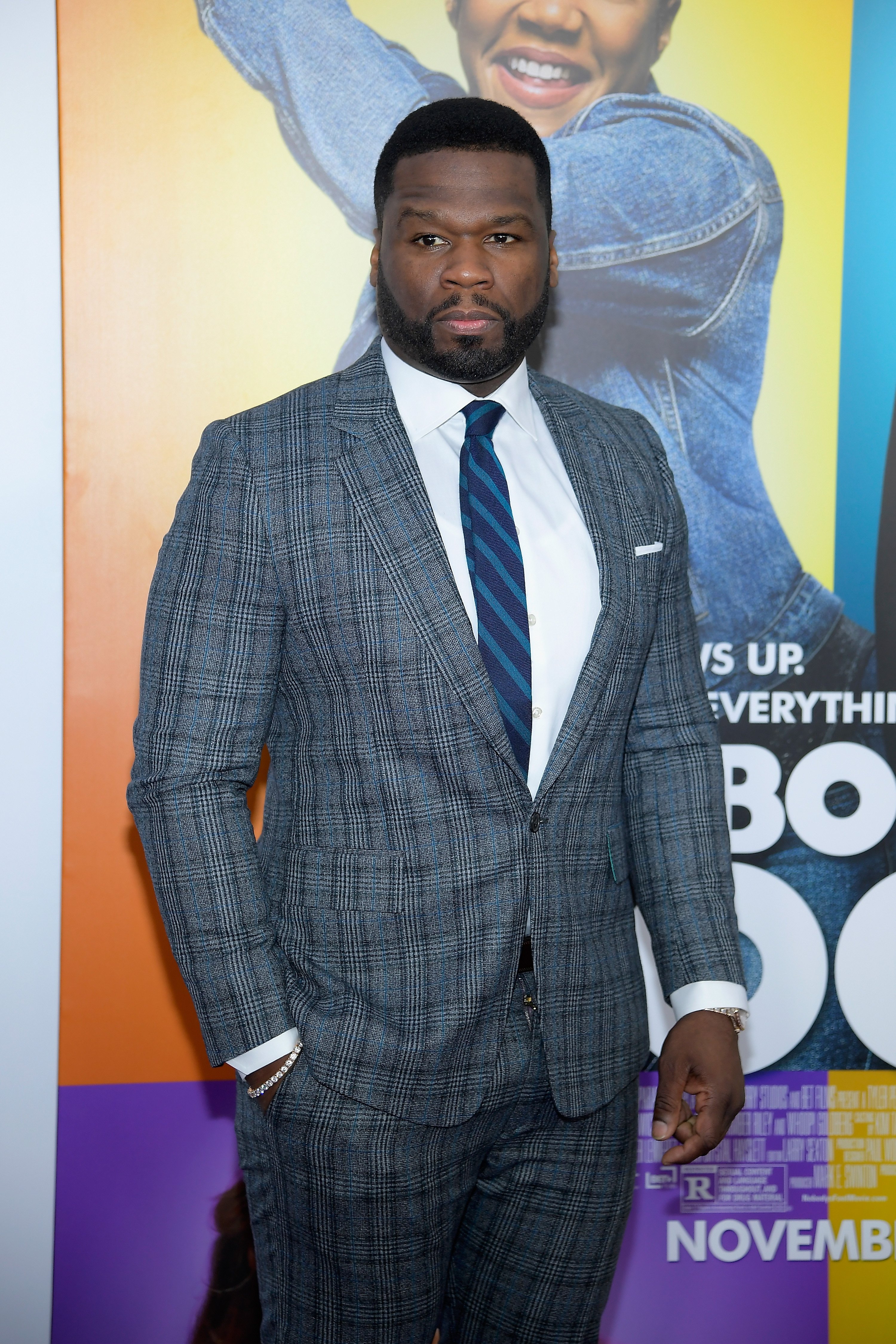 50 Cent at the world premiere of 'Nobody's Fool' on Oct. 28, 2018 in New York | Photo: Getty Images
Judging by his latest reaction to Williams, however, it appears 50 has now made a 360. …or, who knows? He could only be trolling the TV host per usual. Time will tell with these two.
Please fill in your e-mail so we can share with you our top stories!