Eddie Money, 'Two Tickets to Paradise' & 'Take Me Home Tonight' Singer, Dies Aged 70
Iconic singer Eddie Money passed away today, September 13, after a battle with esophageal cancer. He will be greatly missed!
Legendary singer Eddie Money whose songs "Two Tickets to Paradise," "Take Me Home Tonight," and "Baby Hold On" made waves in the 1980s has died.
As reported by Variety, Eddie passed away on Friday, September 13 after a battle with esophageal cancer.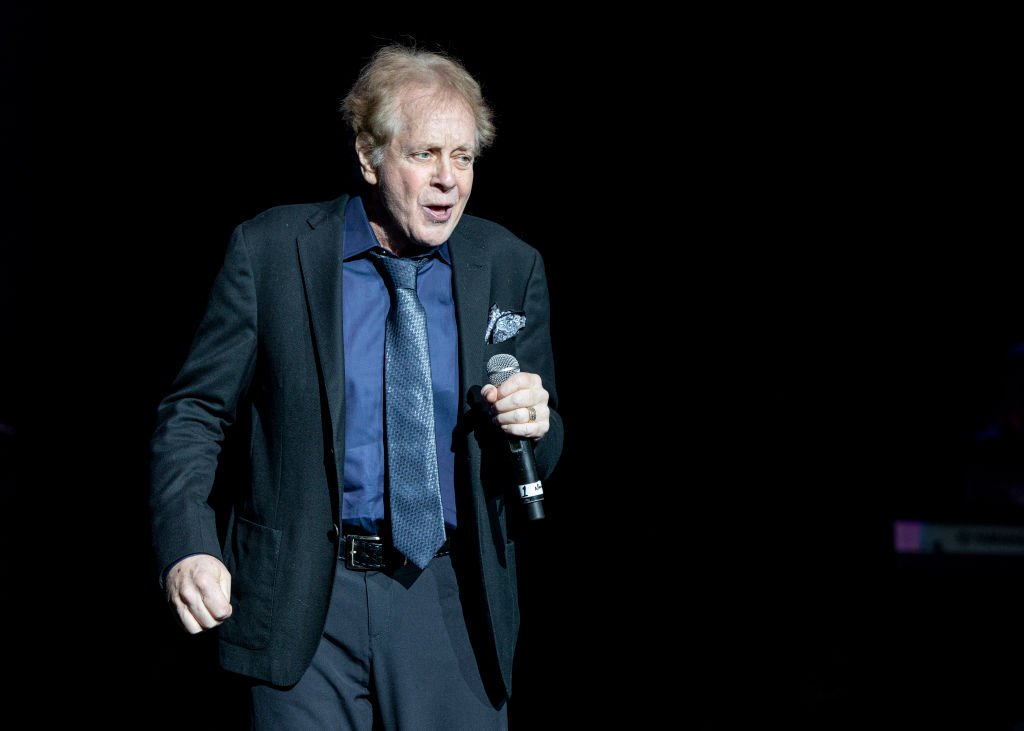 His family released a statement to announce his demise, which read:
"The Money Family regrets to announce that Eddie passed away peacefully early this morning. It is with heavy hearts that we say goodbye to our loving husband and father. We cannot imagine our world without him. We are grateful that he will live on forever through his music."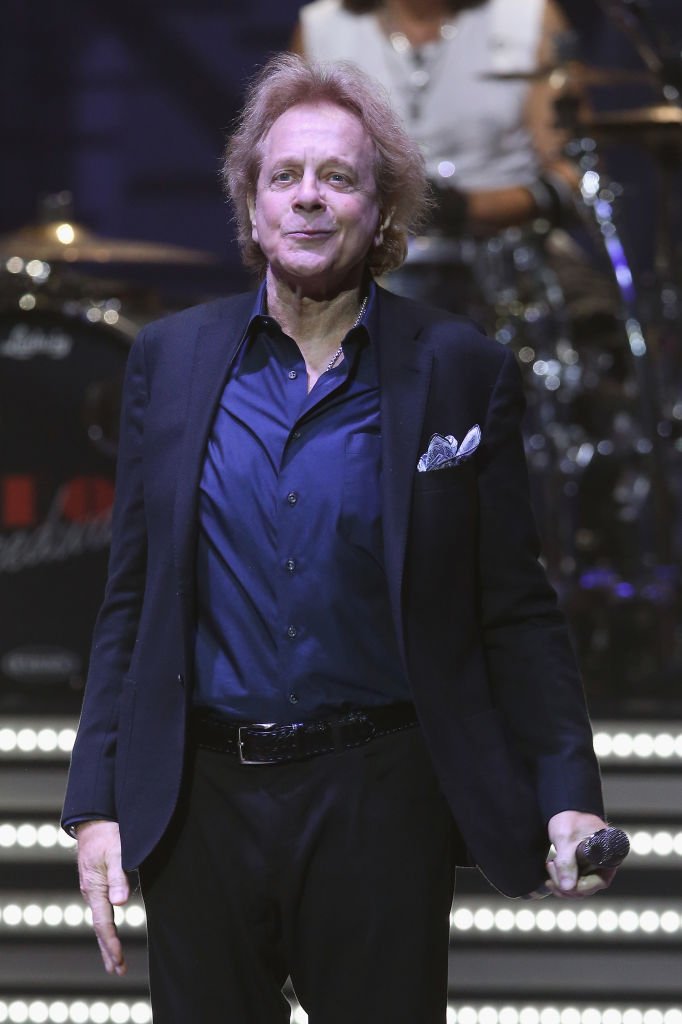 According to TMZ, Money spent the last three months in the hospital after suffering complications from his heart valve procedure in May, and this caused him to stop his cancer treatments. 
A reality TV series about Eddie and his family, titled "Real Money," began airing on AXS TV since 2018 and it was on the show he disclosed the news of his diagnosis. 
Money, who was born Edward Joseph Mahoney was raised in Long Island and started as a New York City police officer for two years before venturing into the world of music. 
After serving as a law enforcement officer, Money moved to San Francisco and became friends with musicians at a local club. That was where he met the legendary Bill Graham, who made his music dreams a reality.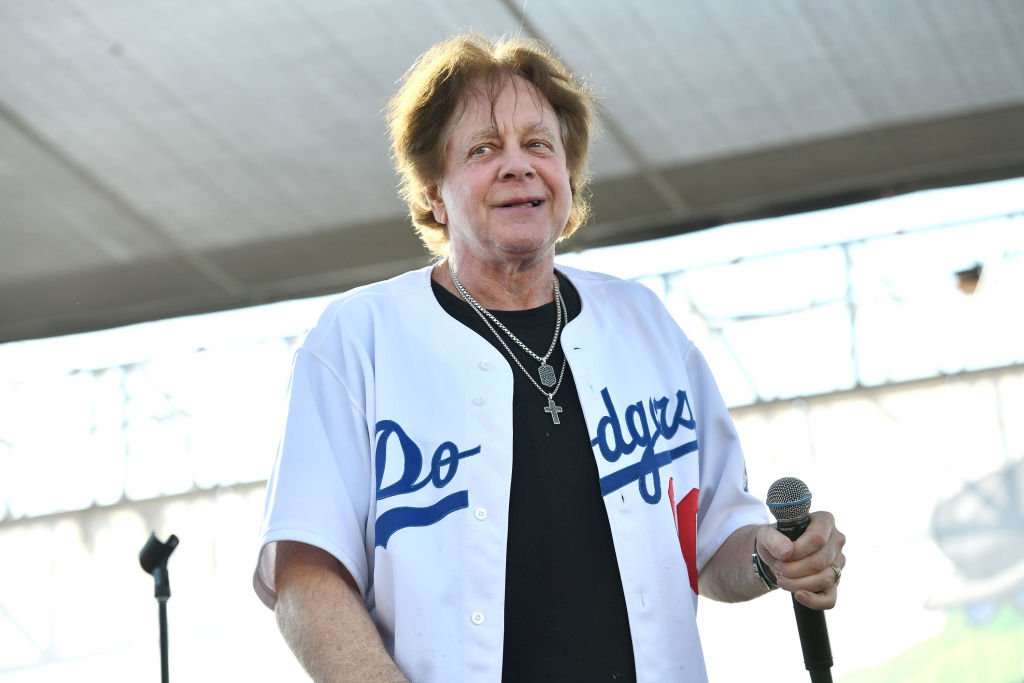 Many of his hit songs topped the U.S charts with "Take Me Home Tonight," ranking his highest at No. 4 on the U.S chart in 1986. 
Like most men in the spotlight, Money battled drug and alcohol abuse as he almost died of an overdose the made him unable to work for a year. 
However, he was able to retrace his steps and returned to live performance in no time.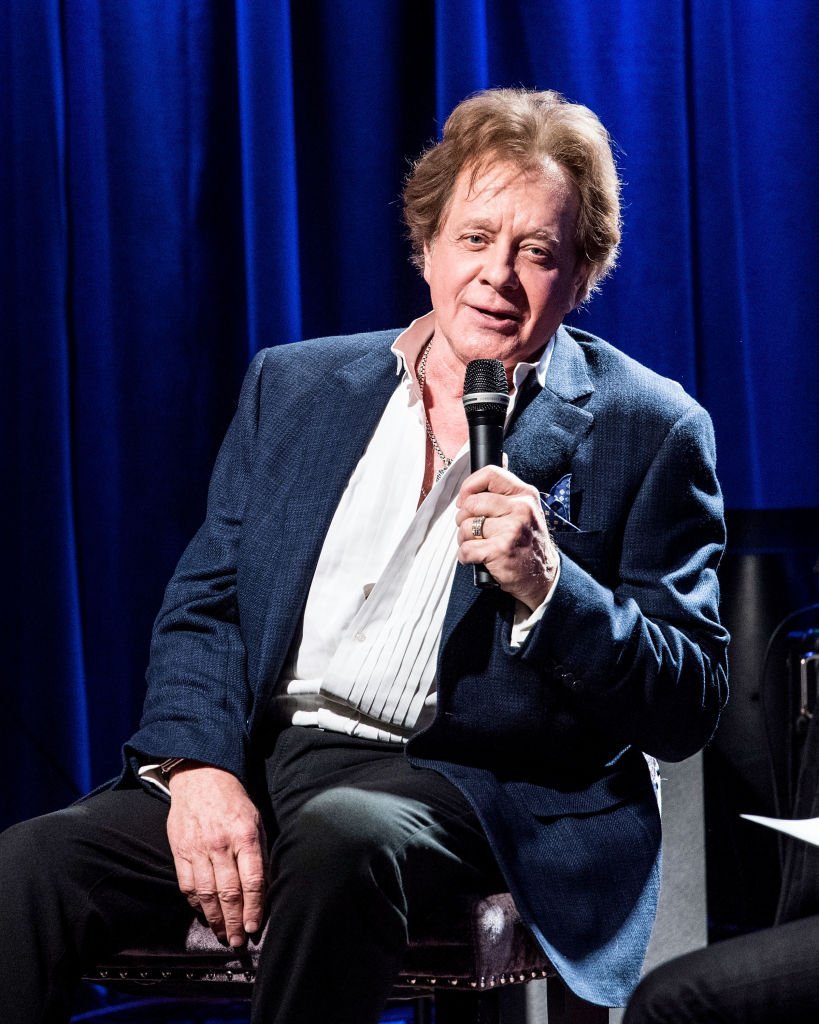 Eddie was survived by his wife Laurie and their five children: Jesse, Zachary, Joseph, Desmond, and Julian. His talent will no doubt be greatly missed!