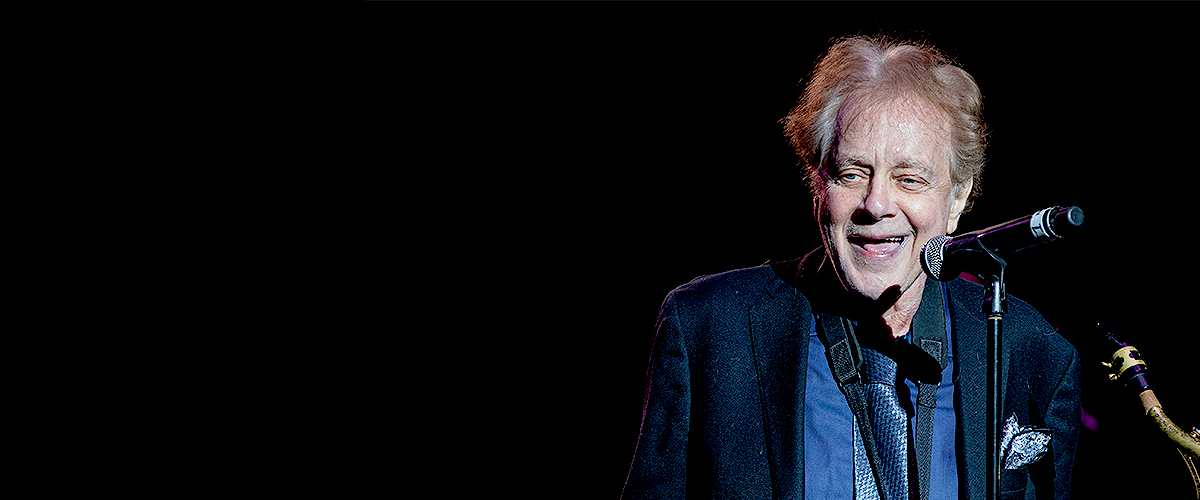 Getty Images
Meet Eddie Money's Five Kids Whom He Left behind along with Wife Laurie Money
Eddie Money recently passed away, leaving behind a large family including his wife and five kids who not only loved him but were involved in his life every day.
A star is lost
Sadly, the famous singer and songwriter who gave us hits like "Shakin'," "Baby Hold On" and "Take Me Home Tonight" died on September 13 from esophageal cancer.
Eddie Money not only dished out chart-topping albums in the 70s and 80s, but he continued to perform for fans by touring with his family until he no longer could.
Eddie's battle with cancer was short-lived and the details kept private for most of the time. Last fall, he received the stage four diagnosis and continued filming his AXS TV show "Real Money" until his death.
Laurie Money
The show stars Eddie's wife Laurie as well as their five children, Zachary, Jessica, Joseph, Julian, and Desmond. The couple were married for 30 years and renewed their vows just a few months ago.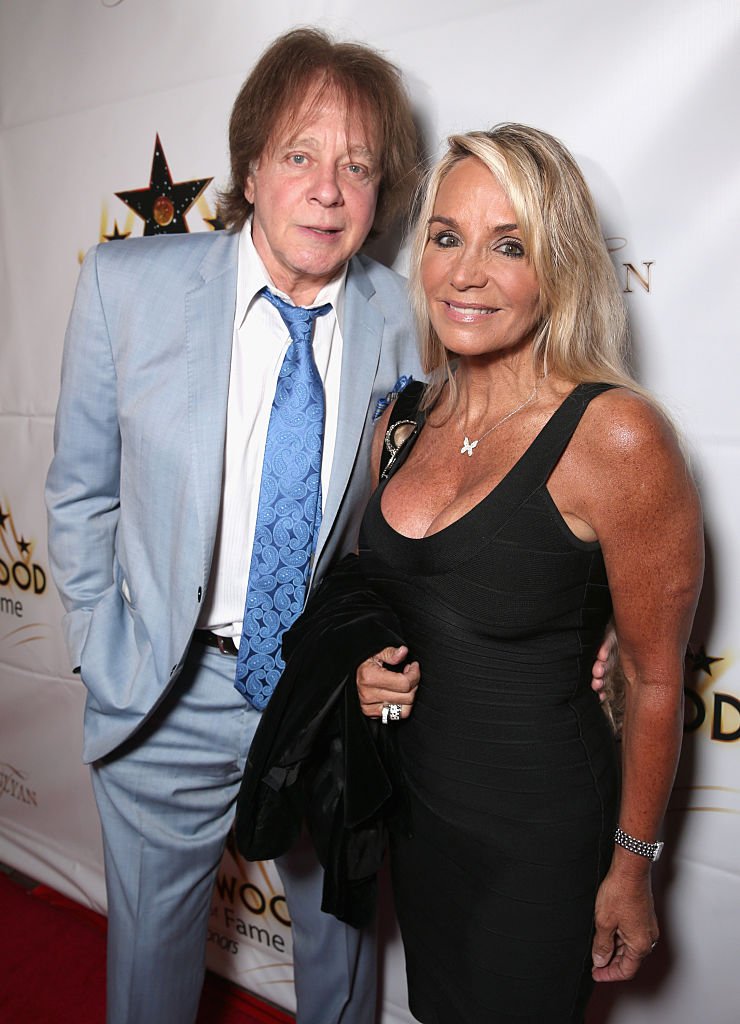 Eddie Money and Laurie Money attend the Hollywood Walk of Fame Honors in Los Angeles, California on October 25, 2016 | Photo: Getty Images
Laurie has always been an inspiration for her late husband. He once told People that she was the one who motivated him to stop drinking. He also credited his kids to whom he promised he would stay sober.
For the couple's 30th anniversary in 2017, Eddie called Laurie his rock. He later revealed that he takes care to treat her like an equal, advising others that there's no "boss" between them.
Laurie is a former winner of Miss One for the Sun, a Nashville beauty contest. She also worked as a model before becoming the fulltime wife of Eddie. She was 15 years his junior.
Zachary Money
Zachary is the eldest of the Money bunch and is the man behind the music. He helps to manage the business end of things and also looked after the exterior health of his dad.
As a fitness specialist, he was a personal trainer to Eddie and assisted the rest of the Money gang. His greatest feature is obviously his chin-length blonde locks and full dark beard.
Jessica Money
Jessica or Jesse Money is the only girl in the family. She lends her vocals to the stage every time the family goes on tour. From her AXS profile, she is a self-titled "rock star's daughter" who is proud to continue her father's legacy.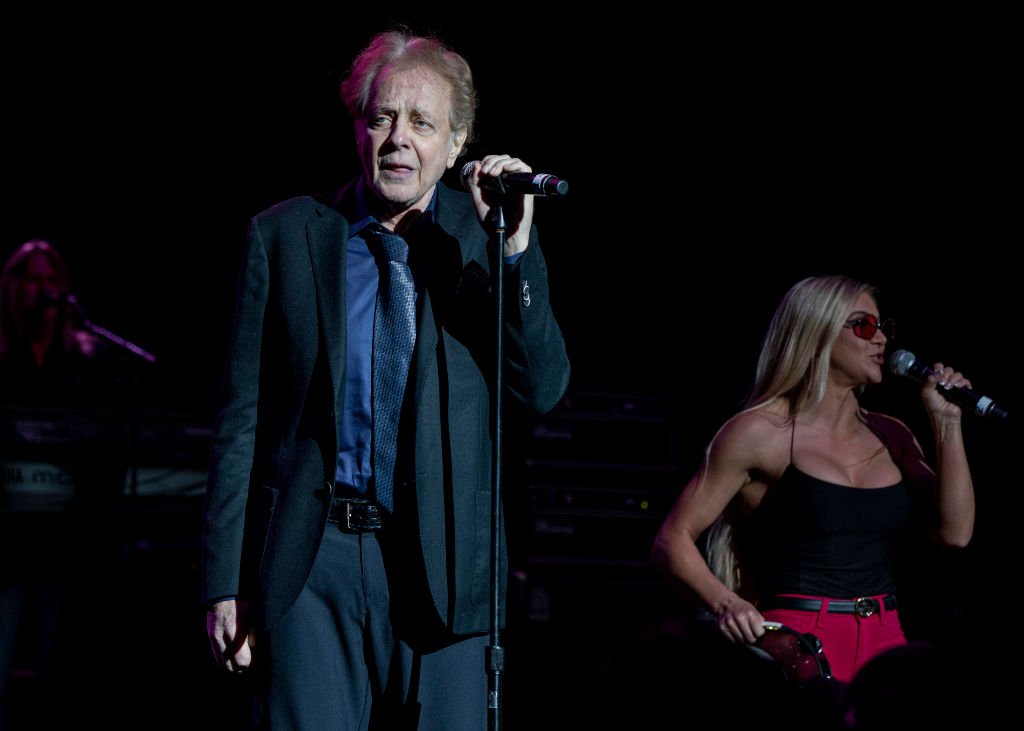 Eddie Money and Jesse Money perform at DTE Energy Music Theater in Clarkston, Michigan on May 25, 2019 | Photo: Getty Images
Jesse also sports a blonde look and her rock hard abs and toned arms draw attention every time she appears in front of the crowd. Jesse called her father her "best friend" in a tribute post a few days after his death.
Jesse also does music on her own based on her social media. In June, she released a single called "I Don't Mind." Her Instagram is filled with family photos.
Joseph Money
Joseph or Joe Money is another musician who chose to expand his repertoire with dubstep production. The family has also taken a liking to the new sound.
Joe opted to go for ear length with his brunette hair and can typically be seen making funny expressions. He's slightly less buff than his siblings but no less handsome than any of them.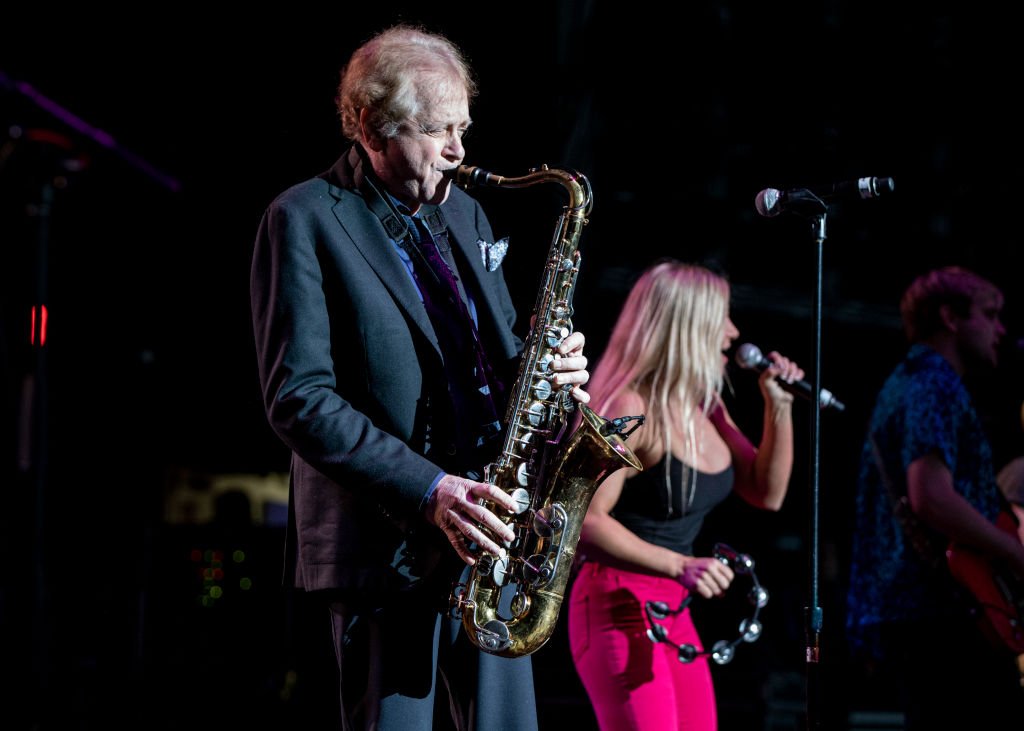 Eddie Money and Jesse Money perform at DTE Energy Music Theater in Clarkston, Michigan on May 25, 2019 | Photo: Getty Images
Julian Money
Like all his siblings, Julian sees his dad as an idol and an inspiration. The drummer of the band is always on stage for either his dad or his brother Desmond's band.
He sports a short blonde look and can often be seen with a pair of headphones around his neck. Aside from his sister, he's also one to show off his brilliant smile.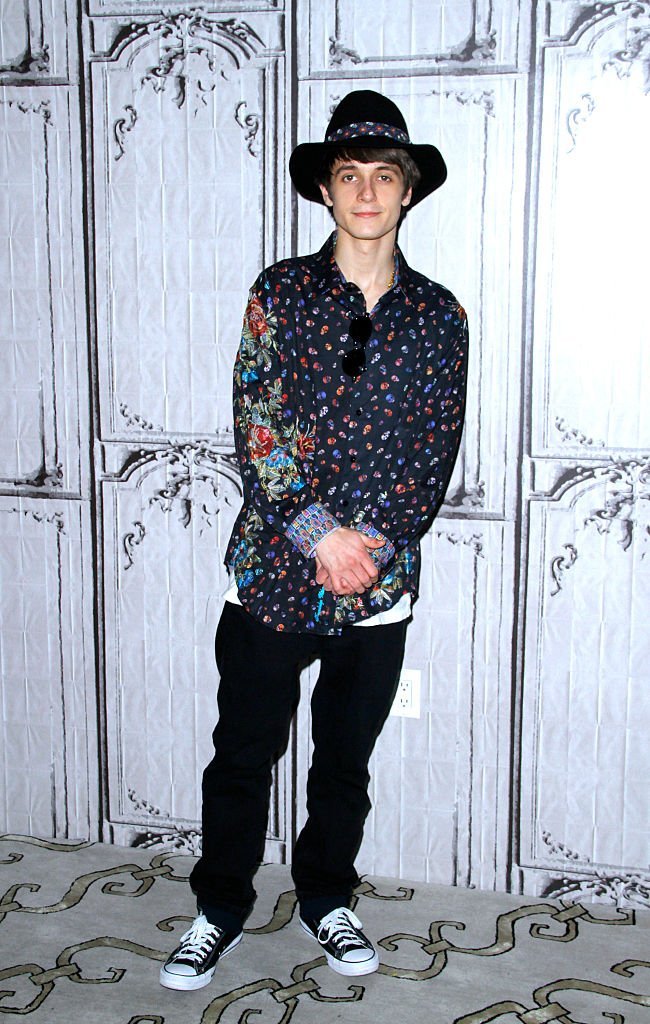 Julian Money attends the AOL BUILD Series for his family tour in New York City on November 30, 2015 | Photo: Getty Images
Desmond Money
Desmond Money is not only the pro guitarist for his father's band, but he has his own band which features Jesse and Julian. Like his dad, he additionally works as a singer and songwriter.
Desmond sports a classic look that tells little of his rockstar nature. Instead, his combed out blonde locks and blue eyes are enough to soften any girl's heart.
Love of family
Before Eddie left them, he spoke freely about how he felt about his family, often joking around about wanting to finally be empty nesters with his wife.
Still, he reportedly said on the show via Mercury news that "at least we can keep an eye on 'em — and they're pretty good kids. They're not out there getting DUIs. They're not shooting heroin, or robbing houses."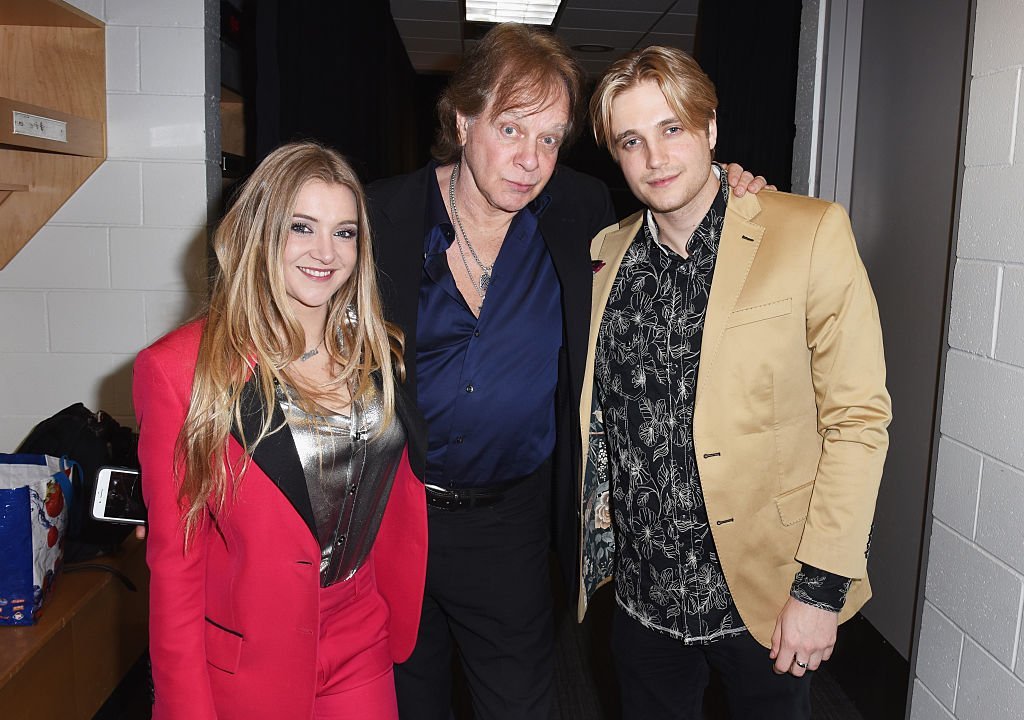 Jesse Money, Eddie Money and Desmond Money attend the iHeart80s Party in San Jose, California on January 28, 2017 | Photo: Getty Images
Laurie, who was by Eddie's side when he broke the news of his cancer, will now be left to care for the family, and we hope she can hang in there amid her loss. Our hearts go out to the entire family.
Please fill in your e-mail so we can share with you our top stories!