Actor Shemar Moore Appears in Behind-The-Scenes Video & Talks Reuniting with His SWAT Family
With the season 3 premiere of "S.W.A.T" only a few weeks away, and series' actor Shemar Moore is teasing fans with tidbits of what the show has to offer this season. 
The official Twitter account of "S.W.A.T" shared a video of actor Shemar Moore on September 19 wherein he talks about what is to come in the premiere episode of the CBS crime drama.
In the series, Moore plays the role of the former S.W.A.T. sergeant Daniel "Hondo" Harrelson.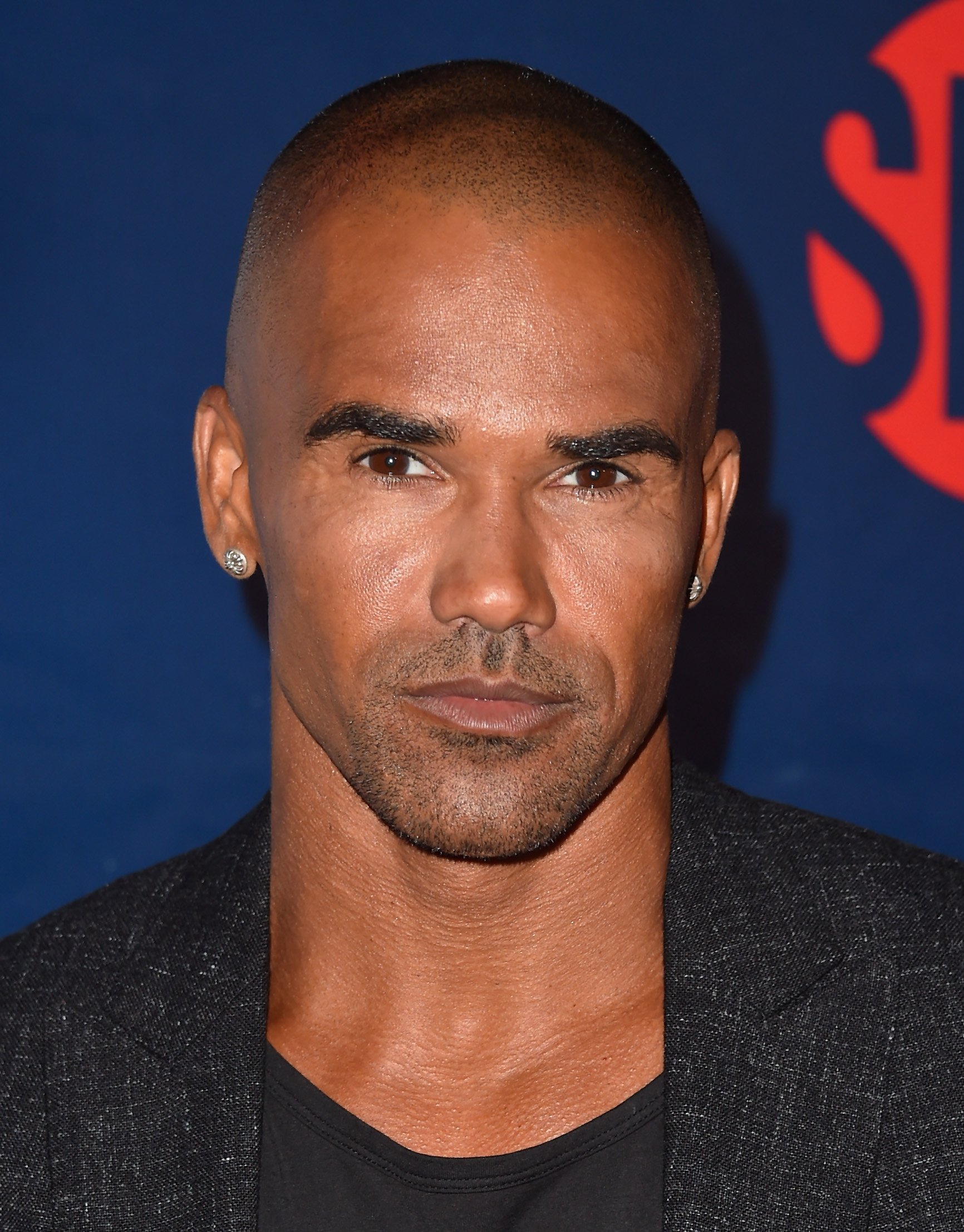 "We back in the building. Every time's a charm; it's bigger and better. But you know what's really special about today?" Moore says in the video. "It's the first day of the first episode, we're back at the studio in Hondo's career, and Obba Babatundé, who plays Daniel Harrelson Sr., and then the legendary Miss Debbie Allen. Actually, they're both legends. How lucky am I that I get them to play my parents?"
The actor went on to mention that it is their first scene together. Back in July, the actor shared a video of himself holding a script that revealed the title for the premiere episode. 
Dreams do come true! We're back Oct 2. Now on WEDNESDAYs. #SWAT pic.twitter.com/tkxqFTSIbP

— S.W.A.T. (@swatcbs) September 18, 2019
A SUCCESSFUL CRIME DRAMA
 "S.W.A.T." is based on the 1975 series and movie with the same name. The crime drama is the 13th most viewed show at CBS, with an average of 5.3 million viewers.
The third season of the series will air on October 2 10 p.m. ET on CBS. Previously, Moore's former series "Criminal Minds" held the same timeslot.
WHY MOORE LEFT CRIMINAL MINDS
When Moore bid farewell to "Criminal Minds" in 2016, his fans were totally shocked. The actor chased dangerous serial killers on the show for 11 years as Derek Morgan. 
According to TVGuide, the actor wanted to explore his potential beyond the series. He left "Criminal Minds" in pursuit of personal growth. 
"I want to be bold and I want to see what I'm capable of. So yes, it was my decision," Moore said.
Moore treated his acting career like school. In the words of the actor, "Criminal Minds" was like a college to him. 
"I'm not leaving to go be a big star. I'm not leaving to go make a bunch of money. ... I'm leaving because I just creatively want to be fueled and [am] excited to try new things and see what else I'm capable of," he shared.