'Power' Star 50 Cent's Oldest Son Marquise Lashes out at Dad in New Messages Amid Longtime Beef
Rapper 50 Cent and his oldest son Marquise Jackson haven't always had the best relationship, and things seem to have gotten even worse. 
The bad blood between 50 Cent and his son, Marquise Jackson, is still ongoing if the post by The Shade Room and report by Hollywood Life is any indication.
The 21-year-old left some angry messages on a series of pictures he shared via his InstaStory on September 18. "Claim this [expletive] as ya son. The play victim," read the words on an image of 50 and rapper Tekashi 6ix9ine.
Marquise was responding to the relationship 44-year-old shared with Tekashi before his recent stint in prison. But according to Hollywood Life, 50 claims that he and Tekashi are no longer on good terms.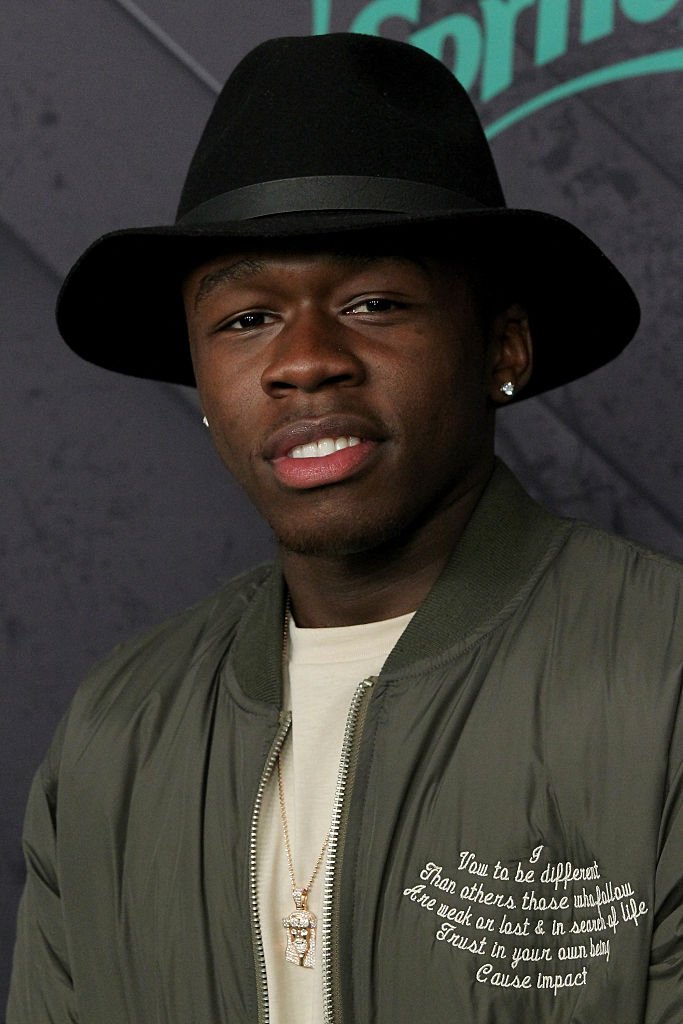 Marquise went on to post more photos of his father with harsh comments. "Disrespect ya moms publicly," one read while another Story had a laughing emoji on a picture of 50 holding a sign with the words, "C'mon SON."
He even goes on to reply to his father's public comment that he "wouldn't have a bad day" if Marquise got hit by a bus. The comment was in response to a photo that showed Marquise hanging out with the son of 50's enemy, Kenneth "Supreme" McGriff.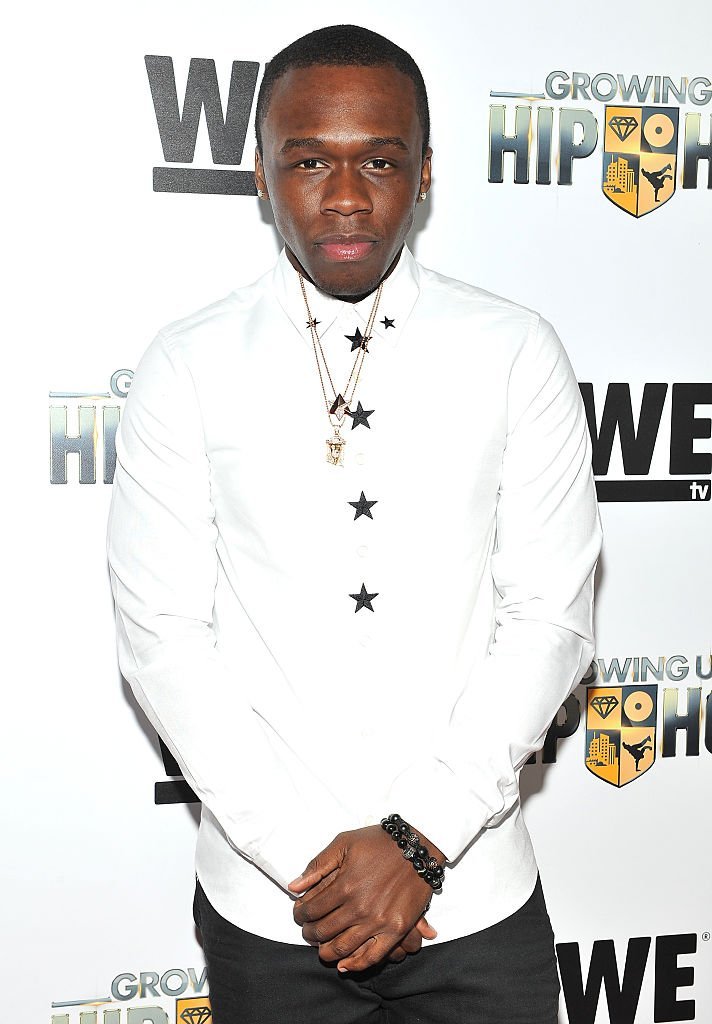 Although Kenneth – a former Ja Rule and Irv Gotti associate – is serving a life sentence for murder conspiracy and drug trafficking, the beef still stays strong.
50 and Kenneth are public sworn enemies with reports claiming that Kenneth once had plans to kill the "In Da Club" rapper. In response to his father's hate comment, Marquise posted a picture of a shirtless 50 with the words:
"[Expletive] will wish death on you," written on it.
50 shares Marquise with Shaniqua Tompkins who he isn't on good terms with, either. The relationship between 50 and Shaniqua was so bad that the latter sued 50 for $50million.
Unfortunately, the lawsuit was dismissed in 2009 and thus began the bad blood between father and son.
While fans are waiting to see what 50's response will be, there's hope that the duo can work on their relationship. According to one comment:
"50 gotta repair this relationship. I can't imagine being at odds with my junior."
Another person added:
"Boy just want his father in his life and don't know how to approach him!".
We do hope it works out for both of them.