Will Smith Declines Wife Jada's Question about Alcohol Use
The "Red Table Talk" is back, and as usual no topic is safe! In a recent preview of the show, actor Will Smith got defensive when his wife Jada Pinkett asked him about his use of alcohol.
The Monday episode of "Red Table Talk" was a Smith Family Affair, with the guests strictly members of the Smith family only.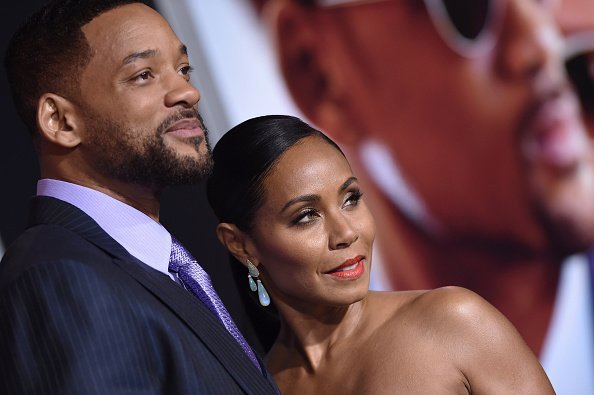 Actor Will Smith was joined by his children Trey, Jaden, and Willow, while the show was anchored by Smith's wife Jada and her mother, Adrienne Banfield-Norris. 
The highlight of the show's preview was the conversation between Jada and her husband after she asked him about his drinking habits.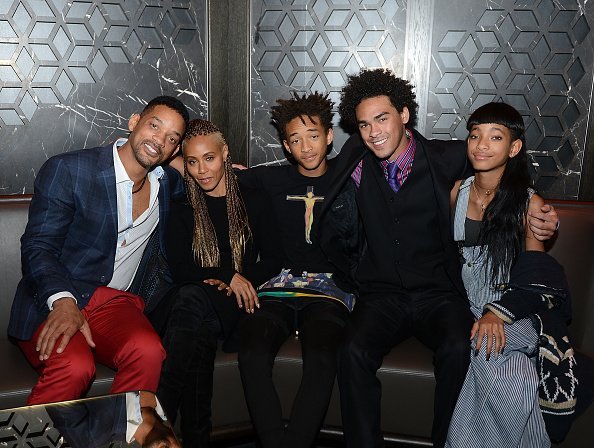 WILL SMITH GETS DEFENSIVE 
The preview showed the moment Jada Pinkett asked her husband about his level of alcohol consumption.
The actor who seemed quite shaken by the question, probably because his three kids were present chose to take the defensive route in answering it. 
"While on vacation time, it was a lot because it's in front of my kids, and it felt like I was a bad parent."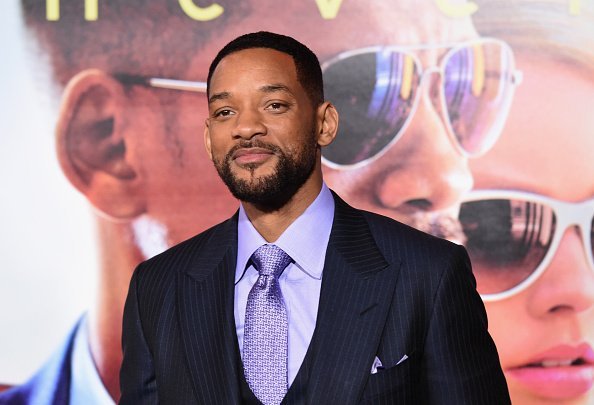 Jada had asked Will the question, 
"How often are you drinking alcohol?"
However, from the response the "Bad Boys" actor gave, it was evident that he had no interest in answering. 
"That's my personal business," he said.
Will Smith's reply elicited some laughter from his three children, but he continued and made his point clearer.
"I understand that it is your show, but at the end of the day, it's a house we share."
His wife clearly understood his reasoning and respectfully told him that she got his point.
"I know, I get it."
WILL SMITH RECALLS DRINKING SPECTACLE
The actor was, however, not totally going to shy away from his wife's question, and soon admitted that he may have had too much to drink on the day of his son, Jaden's 21st birthday bash. 
His words of admission got his wife, children, and mother-in-law laughing hard. 
"On vacation time it was a lot. Because it's in front of my kids, it's like now I'm being a bad parent."
WILL SMITH FINALLY ANSWERS JADA'S QUESTION
After throwing his family members into fits of laughter, the 50-year-old got into a more serious demeanor and answered his wife's original question with his answer showing he maintained a good alcohol consumption level. 
"One or two a week," Will said.
Will and Jada have previously spoken about their past habits, with the former once talking about his use of alcohol while making preparations for a marathon in March while the latter spoke candidly about some of the addictions she has had to deal with in the past. 
The new episode of "The Red Table Talk" premiered on Monday on Facebook Watch.