Wendy Williams Defends Kim & Kendall after Sisters Are Reportedly Mocked for Emmys Speech
Wendy Williams came out in support of Kim Kardashian and Kendall Jenner after the sisters were mocked at the Emmys.
While half of Hollywood may still be laughing over the incident that took place at the 2019 Emmys with two of the Kardashian/ Jenner girls, Wendy Williams is not amused.
The talk show host came out in defense of Kim Kardashian and Kylie Jenner and labeled their detractors as "jealous."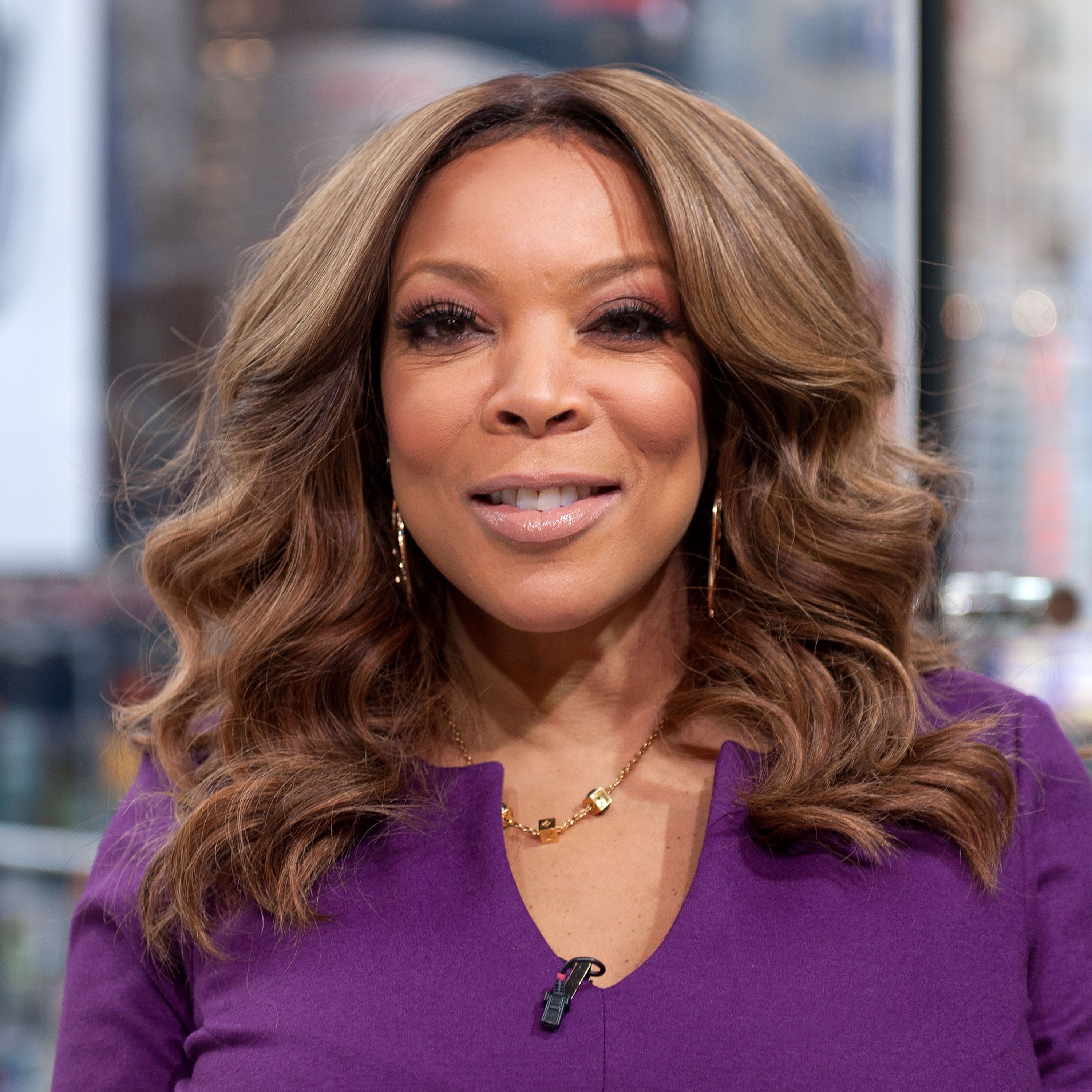 "You take your big education and go to drama school or whatever, and these girls make more money than the whole building." Wendy Williams 
THE 2019 EMMY FIASCO
On the evening of September 21, during the Emmy Award ceremony, Kim Kardashian and Kendall Jenner were presenting the award for Best Contestant Series, when the ladies declared that KUWTK "keeps it real" by telling their stories "unfiltered and unscripted."
At this point, the audience burst into spontaneous laughter, much to the two ladies' chagrin. Wendy is attributing the mockery to pure envy of the Kardashian/ Jenner clan's spectacular success.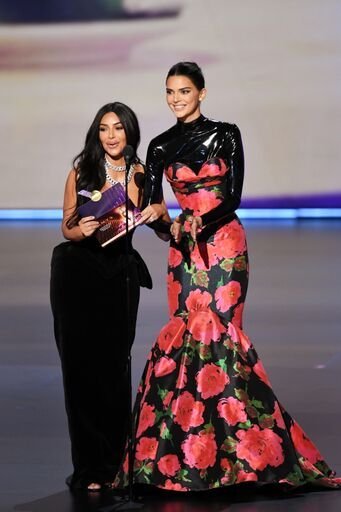 WENDY WILLIAMS MAKES EMMY INCIDENT A "HOT TOPIC"
In her usual forthright way, Wendy cut to the chase and expressed the opinion that people in the entertainment industry are envious of the fame and the stupendous financial success the Kardashian/ Jenner clan has achieved in such a short time.
"People are upset because they study drama and they want to be actors, make money and honor their craft. Then this family comes along, the Kardashians, years ago. And, they stole everything, fame, but not in a bad way, in a good way. I think people are just jealous, so they laughed at them," she said.
Watch the moment Kim Kardashian and Kendall Jenner were laughed at, for claiming to be 'real', while presenting at the Emmys: pic.twitter.com/eVZMrsksG0

— YOUGETMOUTH.COM (@yougetmouth) September 23, 2019
WENDY WILLIAMS REACHES OUT TO THE FAMILY
Wendy reached out to the Kardashian/ Jenner family, who must naturally be feeling embarrassed by the laughter with words of encouragement.
"Look Kim, Kendall, Kris and all of you all, don't be mad at them for laughing (...) people are just trying to kick your back in for doing such big things in a short period of time with the only thing you have — which is love for one another, and the ability to make people follow you on Instagram and all that," she said.
Wendy Williams is known for her acerbic wit, so when she chooses a celebrity for her "Hot Topic," they usually expect the worse.
KIM KARDASHIAN AND KENDALL JENNER HAVE NOT COMMENTED
Kim and Kendall have kept silent with regards to the incident, though they were both visibly upset at the time.
But as Wendy said, who laughs last laughs best, and the sisters have amassed a staggering fortune in the last 10 years, with the youngest, Kylie Jenner being named the world's youngest self-made billionaire at 21.
So while their detractors and critics keep snickering, the Kardashian/ Jenner girls are laughing too - all the way to the bank.
WENDY WILLIAMS PARISE LAMAR ODOM'S BOOK
Wendy Williams is known for her acerbic wit, so when she chooses a celebrity for her "Hot Topic," they usually expect the worse.
Wendy chose to review former basketball player Lamar Odom's memoir, "Darkness to Light," which deals with his disastrous fall into substance abuse, and his long and painful recovery.
Wendy praised the book for its honesty, and Lamar shared a photo on Instagram thanking the talk show host and referencing their common struggle with addiction.
Odom, who was at his lowest point during his marriage to Khloé Kardashian has admitted that his problem caused the break-up, which he regrets to this day.