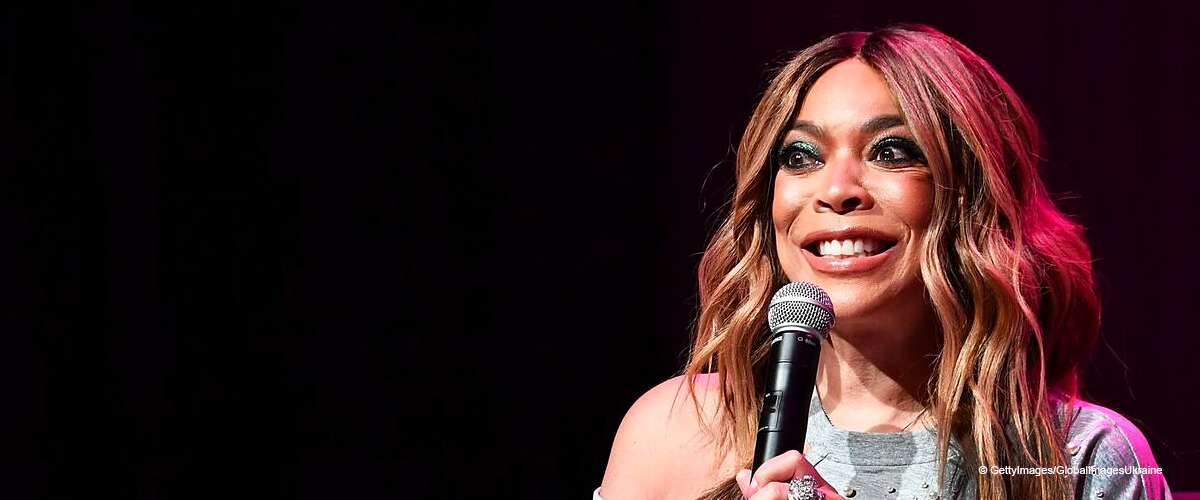 Wendy Williams Has Reportedly 'Been in Really Good Spirits' Since Filing for Divorce
Last week Thursday, television host Wendy Williams filed for divorce from her husband of more than 22 years. She also allegedly removed him as her manager and executive producer on her show.
According to a source, the star has "been in really good spirits" since filing for divorce.
A source has revealed that Wendy Williams, 54, has "actually been in really good spirits" since she filed for divorce. The star is divorcing her husband Kevin Hunter.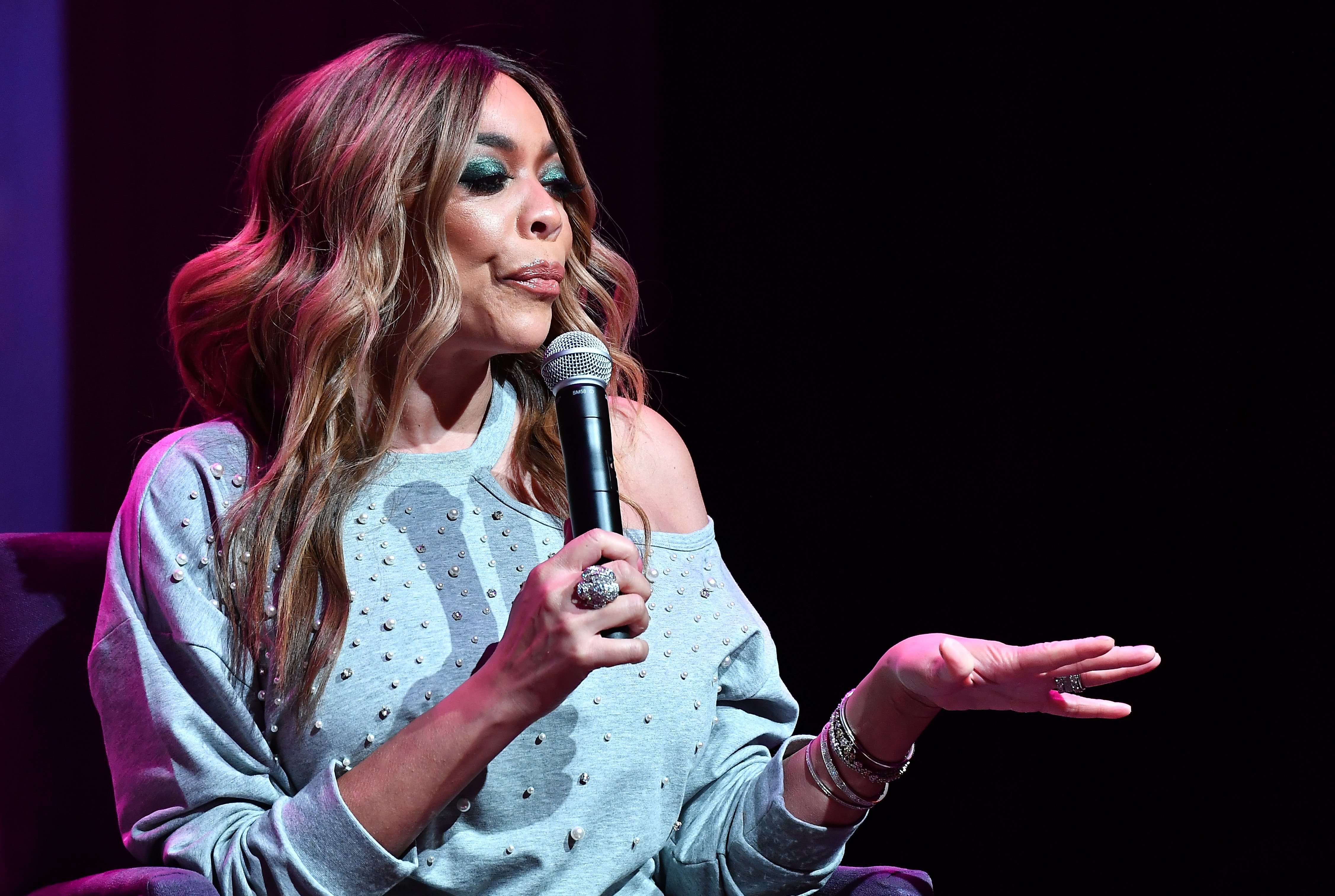 Wendy Williams | Photo: Getty Images
The insider shared how Williams is handling the process saying: "She's taking over her empire." The source explained: "She was kept out of the loop a lot. Wendy's an executive producer on the show as well, but she's the talent. Kevin was the one doing a lot of the behind-the-scenes stuff and being a go-between for her and the show."
The informant added, "It wasn't like people kept her in the dark on purpose, she just never asked." Williams also ended her professional relationship with Hunter who was removed as executive producer of "The Wendy Williams Show."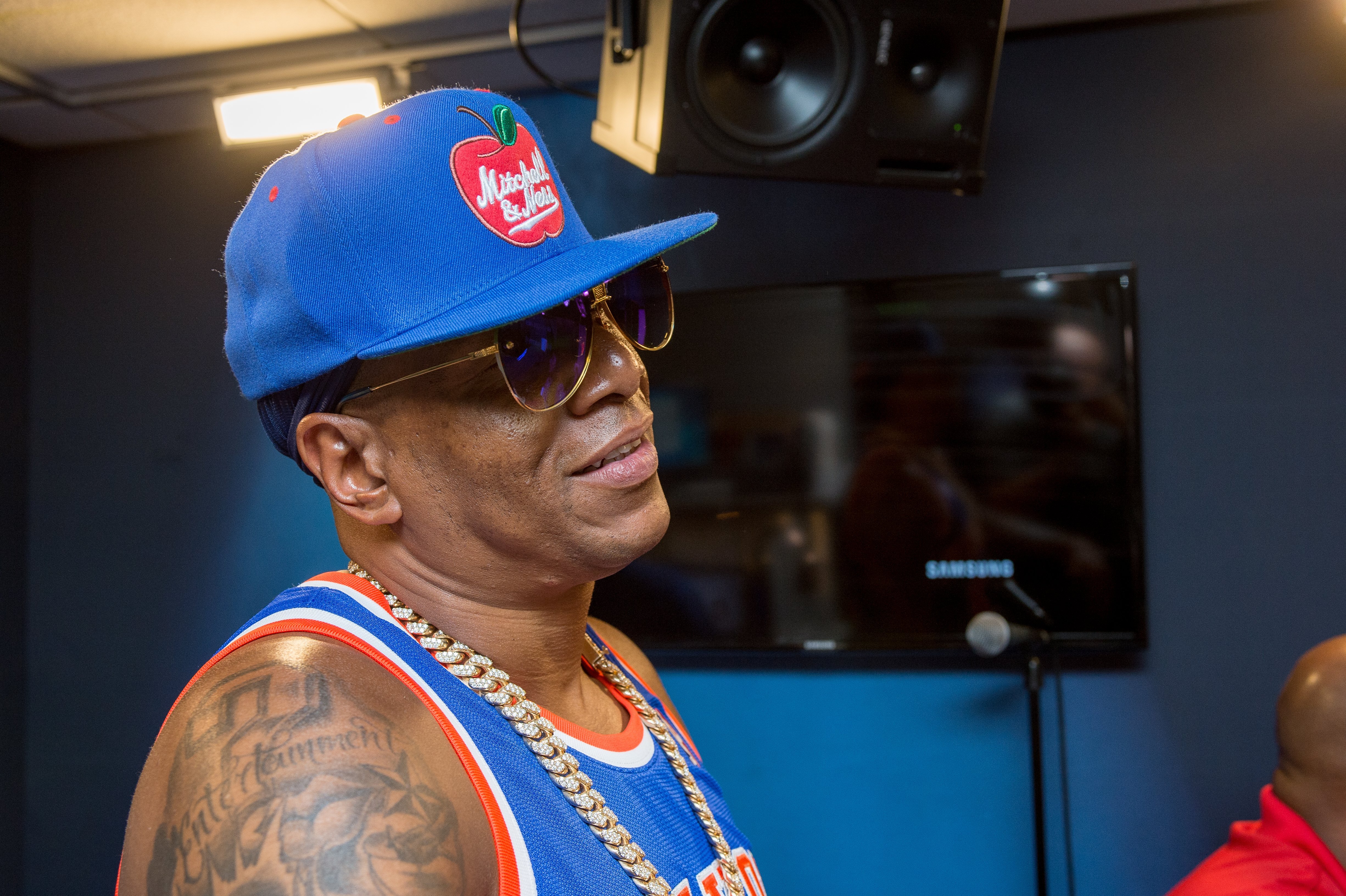 Kevin Hunter | Photo: Getty Images
On Tuesday, a spokesperson for the show revealed that they weren't going to hire another executive producer to replace Hunter. The person stated: "David Perler, who has served as showrunner for the past nine years, and Wendy will remain as our sole executive producers."
The reason why Williams ended her marriage was that Hunter had allegedly fathered a child with his mistress. After the divorce became public knowledge, Hunter opened up.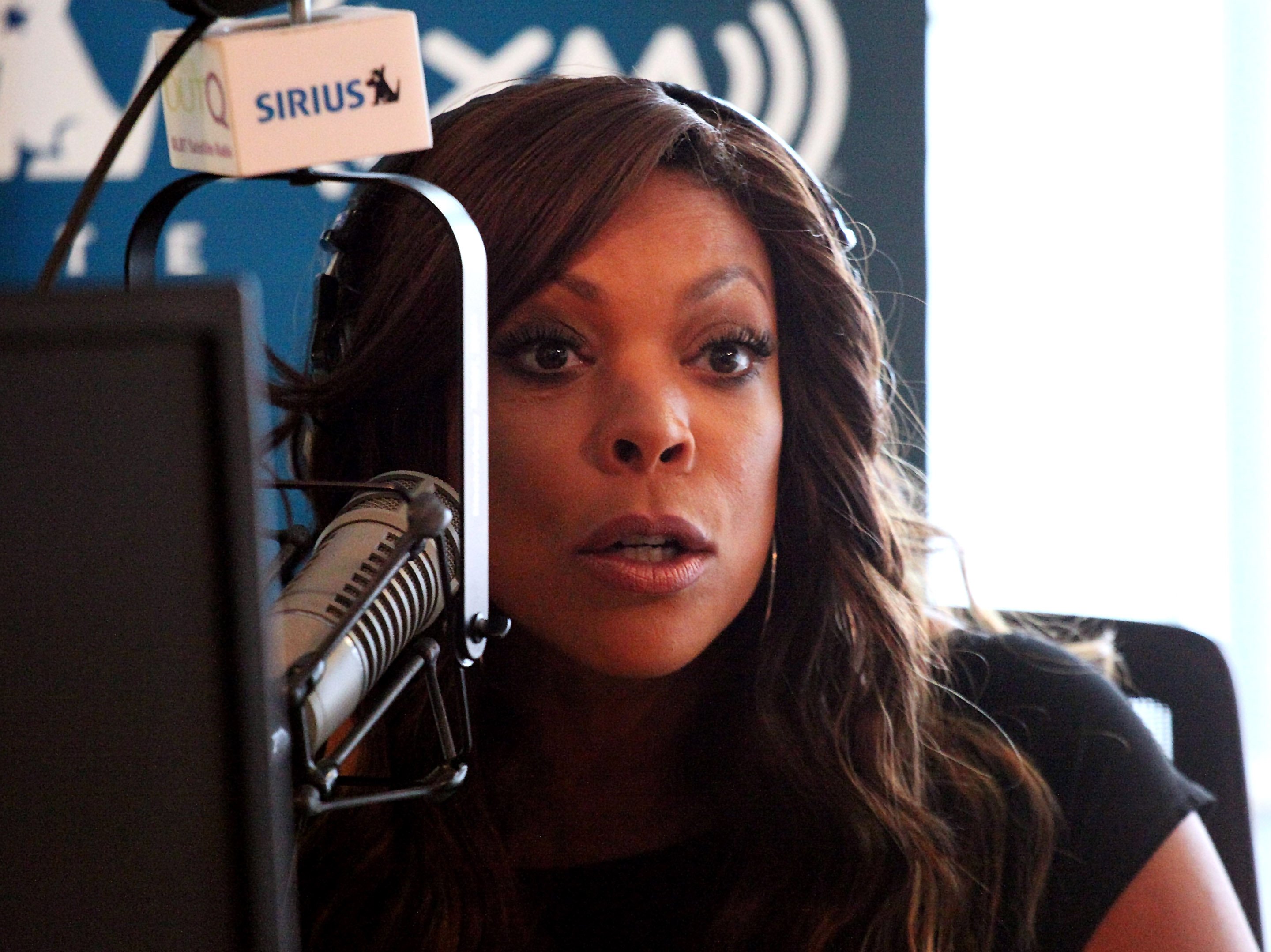 Wendy Williams | Photo: Getty Images
In a statement, he admitted that he was "not proud of my recent actions." He also said: "I am going through a time of self-reflection and am trying to right some wrongs."
"No matter what the outcome is or what the future holds, we are still The Hunter Family and I will continue to work with and fully support my wife in this business and through any and all obstacles she may face living her new life of sobriety, while I also work on mine."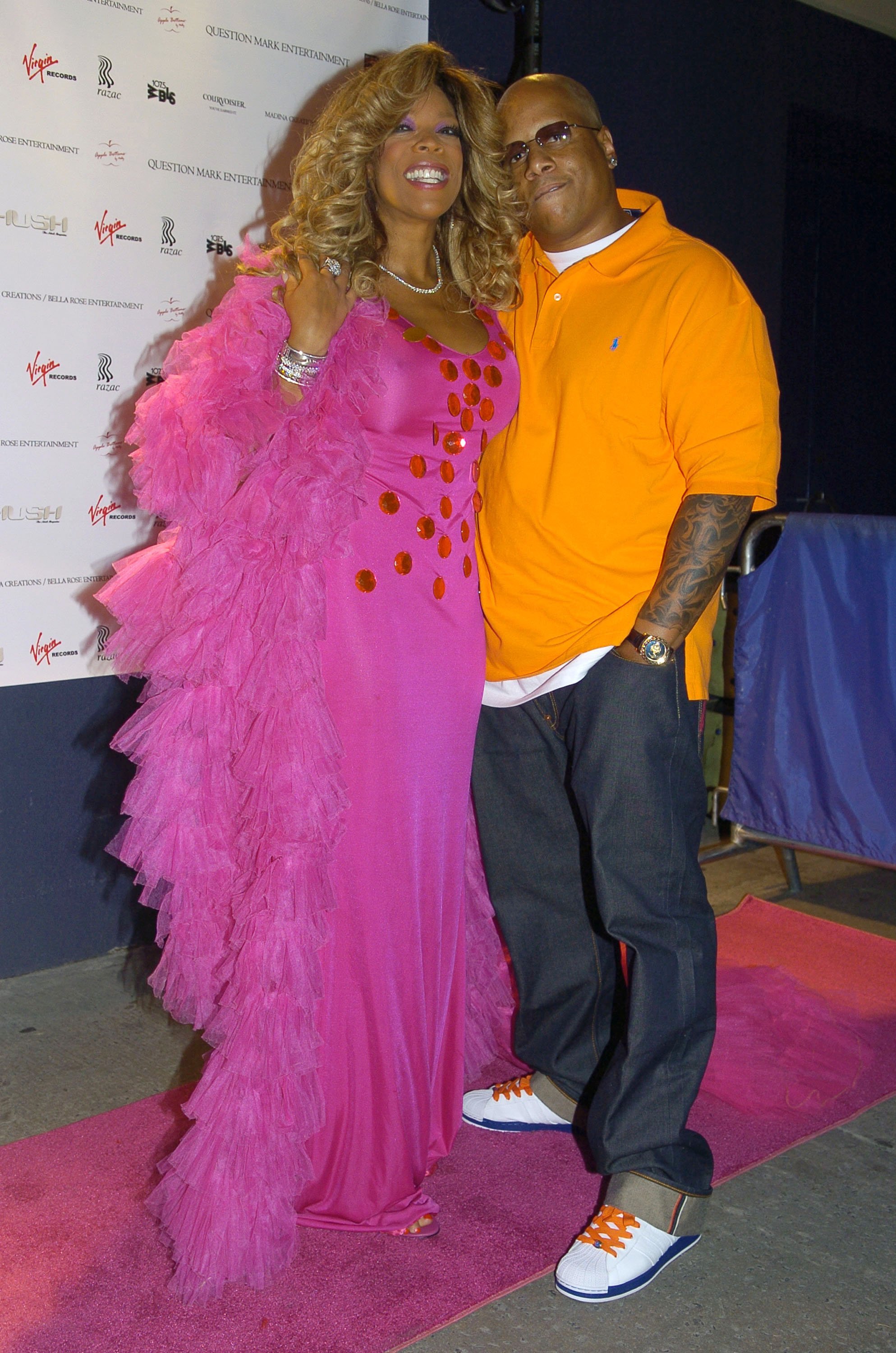 Wendy Williams and Kevin Hunter | Photo: Getty Images
The insider revealed that the former executive producer "realizes he really messed up." The source added: "He's taken a very somber position and is just trying to focus on what's next."
"Initially when he and Wendy decided to split they had agreed that he could stay on as her manager. Then she saw new pictures of him out with the mistress again and she cut him completely off, shut down accounts, everything."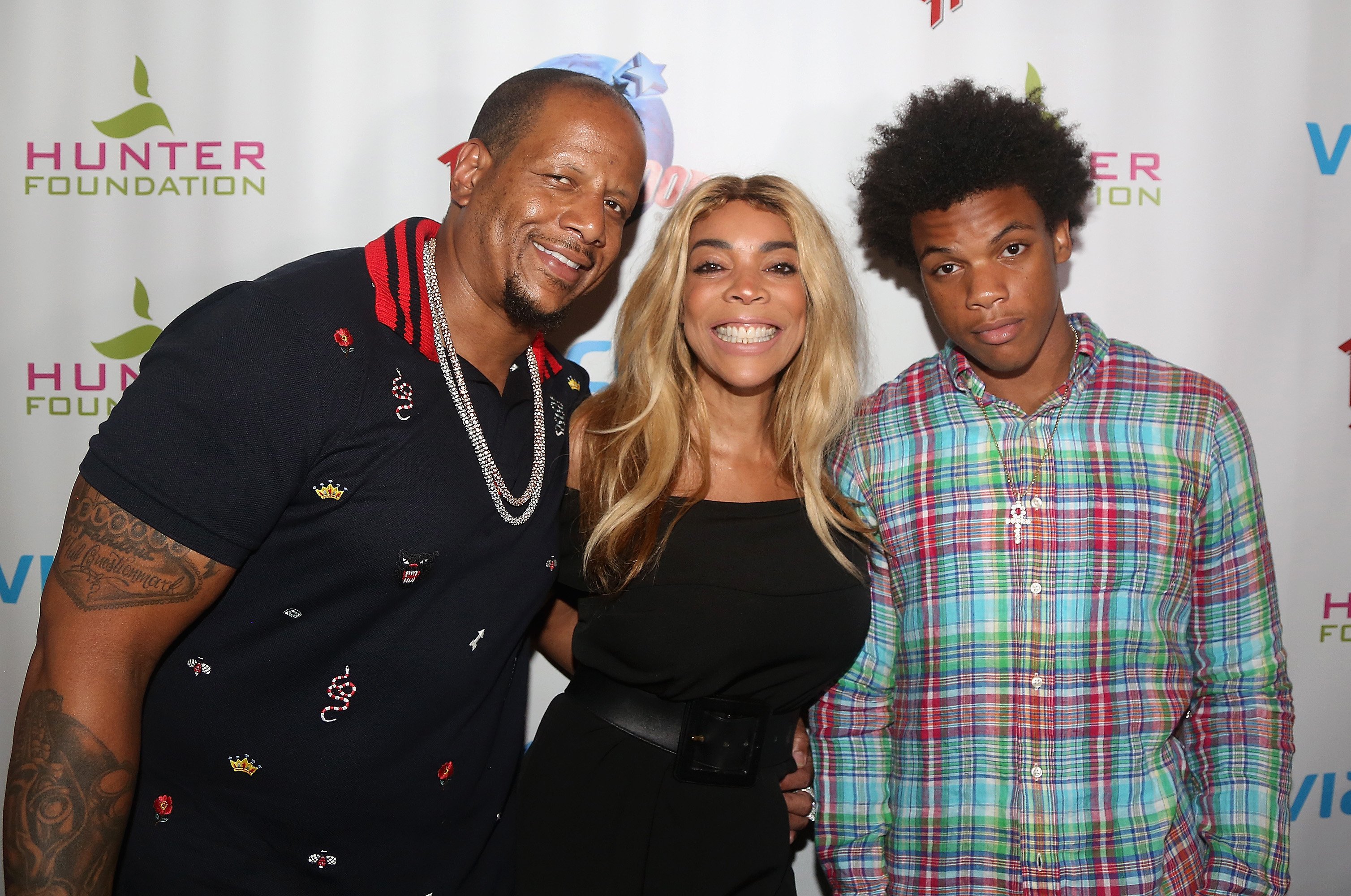 Kevin Hunter, Wendy Williams, and Kevin Hunter Jr. | Photo: Getty Images
The insider also shared that the former couple "had zero contact" since the filing and Williams "has nothing to say to him." On an episode last week, Williams revealed that she would be "moving out of the sober house in just a few days."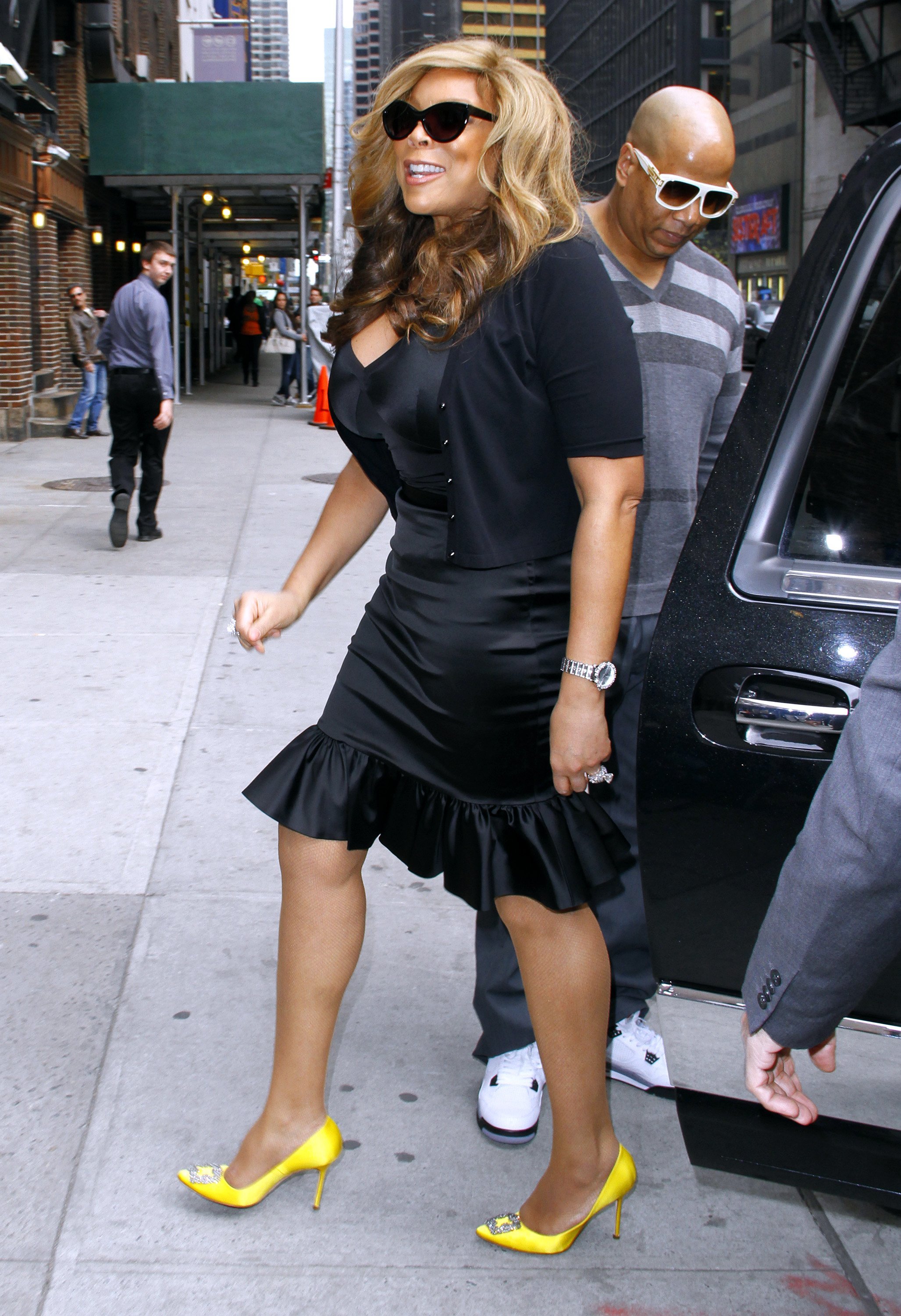 Wendy Williams and Kevin Hunter | Photo: Getty Images
An insider shared that Williams believed her husband's alleged affair had been going on for more than a decade. The source said: "Wendy is telling people she had no idea he had been having an affair, but when she found out the details, it turned out he had been seeing the woman he had a baby with for 15-16 years. That made her realize it was time to move forward."
Please fill in your e-mail so we can share with you our top stories!