Gayle King Steps out in Green Floor-Length Gown for Meghan Markle's Friend's Wedding
The 64-year-old journalist didn't come to play, as she looked youthful and gorgeous in a green dress. 
Gayle King looked breathtaking in a green off-the-shoulder gown as she attended the exotic nuptials of designer, Misha Nonoo, and oil business tycoon, Mikey Hess. The union took place in Rome at Villa Aurelia on Friday.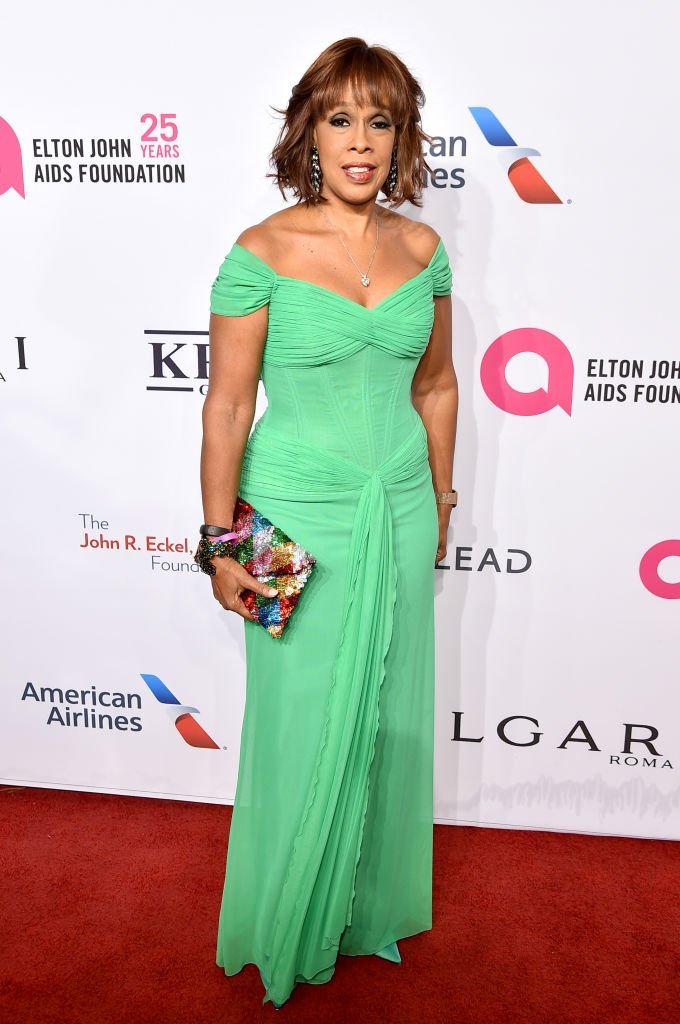 The journalist, 64, showed off her 5ft10in height in the lovely gown, as reported by Daily Mail.
The journalist, who is on "Weight Watchers," styled the eye-popping dress with green cha-cha heels and a multicolored purse.
Other VIP's in attendance for the nuptials entailed: James Corden and wife, Julia Carey, Princess Eugenie and Princess Beatrice, the Kushner brothers and their wives, Ivanka Trump and Karlie Kloss, Katy Perry and fiancé Orlando Bloom, Scooter Braun, Wendi Deng Murdoch, and Paul McCartney and wife Nancy Shevell.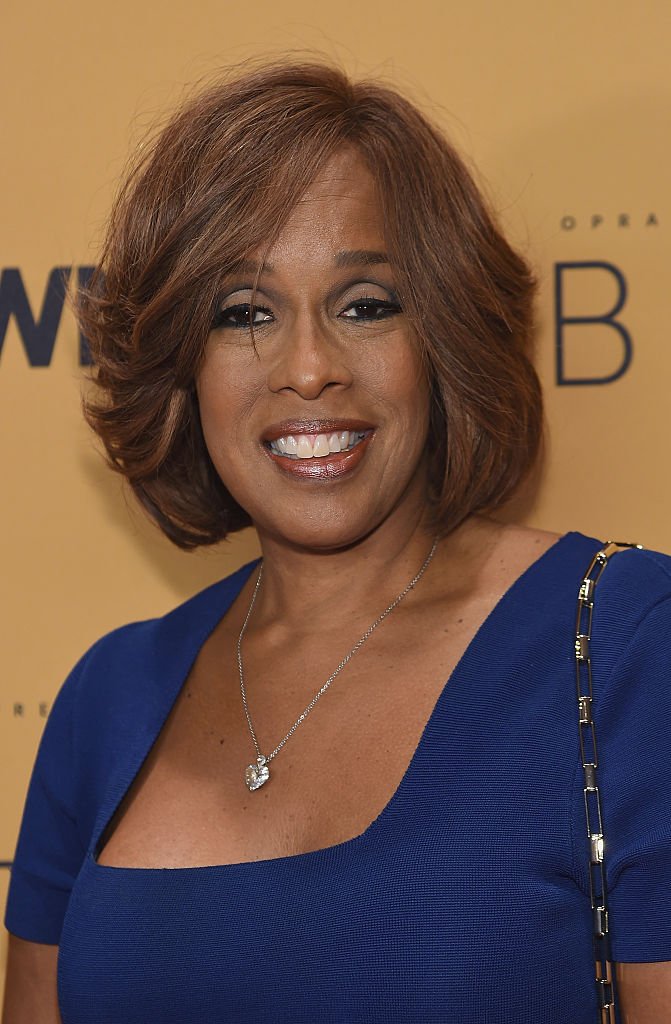 However, the VVIP present at the star-filled ceremony is one of the world's most talked-about couple, the Duke and Duchess of Sussex, Prince Harry Windsor, and wife, Meghan Markle.
The power couldn't have missed the wedding for the world, as they are the matchmakers behind Misha and Mikey's debut union in 2016. How romantic!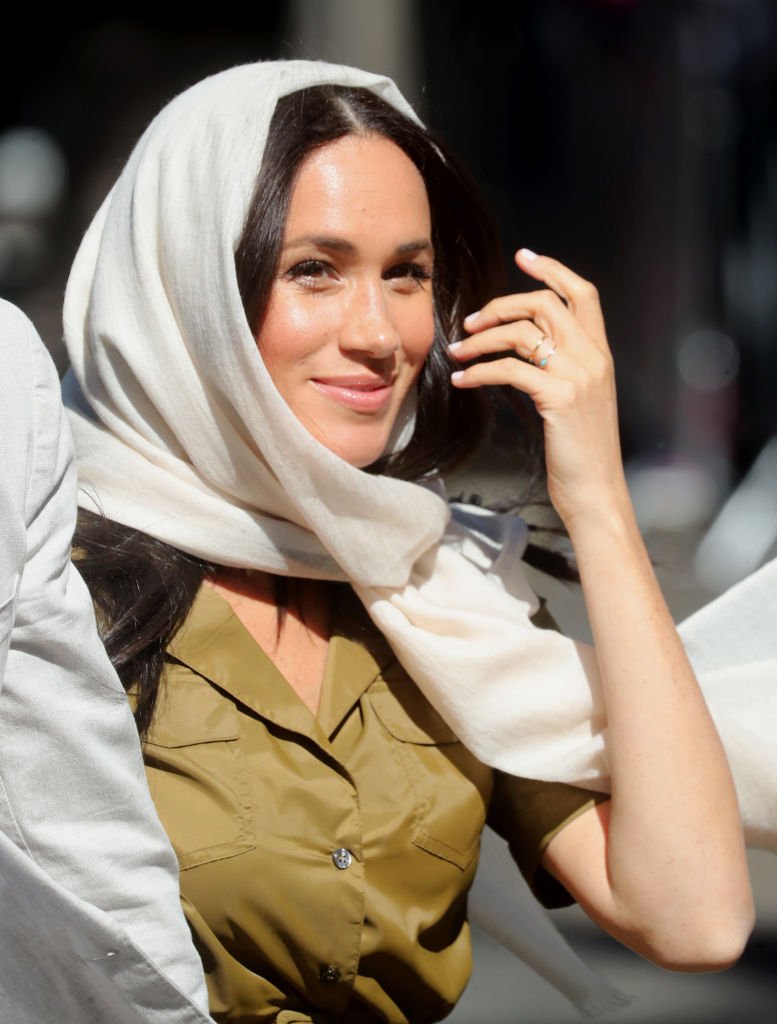 Meghan and Misha met at a luncheon in Miami, and the rest was history, according to reports by Oprah Mag! 
Gayle is the kind of woman you have to do a double-take on before moving on to whatever you were doing before she walked into the room. Wherever she goes, she forever looks impressive.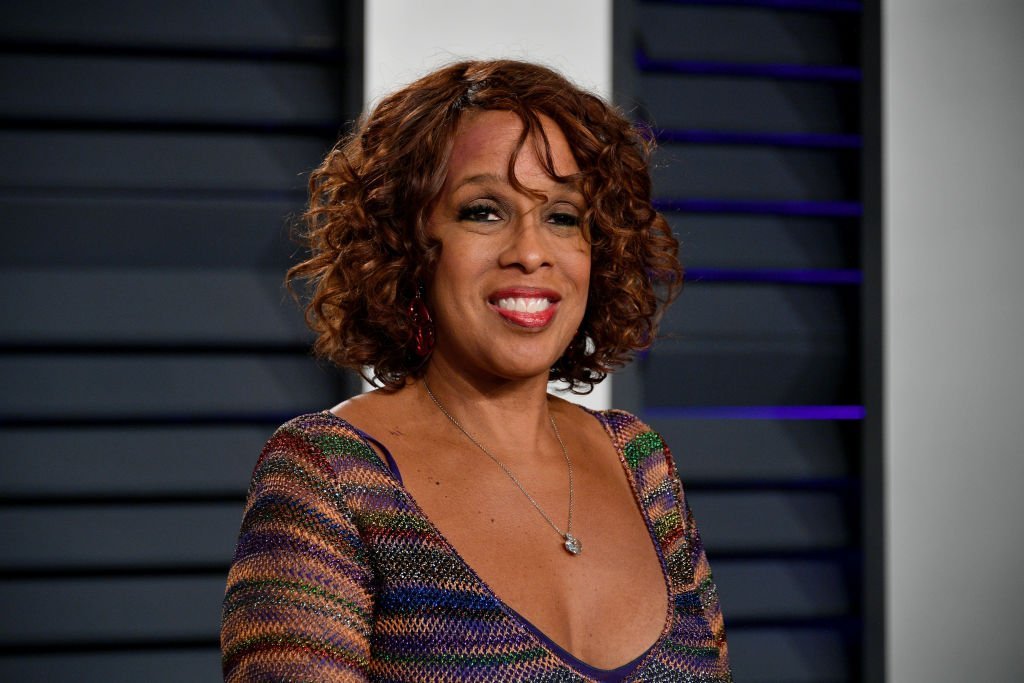 Did you at any point stop to wonder why
the mother of two
looked so gorgeous though? Well, we have got the answer! Below is how she remains the phenomenal fashionista we've come to love, AARP
reports
:
1. She compiles bracelets for that conservative look 
2. She has several shades in all kinds of colors 
3. She makes beautiful neck-pieces 
4. She understands the importance of optical illusions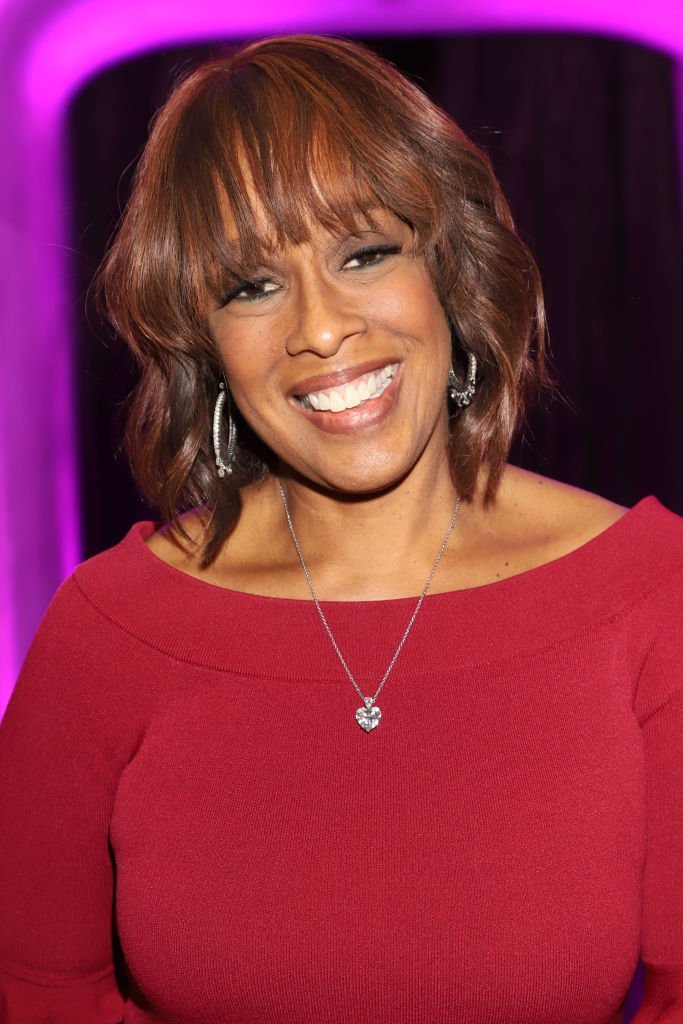 5. She is a rule-breaker 
6. She loves dresses 
7. She is always up for bright colors! 
Now, there is no need to wonder how the 64-year-old woman still manages to dazzle us.