Actor and Comedian Bill Cosby to Pay $2.75 Million in Legal Fees after Losing Dispute, Judge Rules
Bill Cosby is burdened with a legal bill after he loses a fee dispute in court. The incarcerated comedian who marked his first year in prison is reportedly "doing well" in spite of the "unwanted anniversary."
On his 1st anniversary in prison, Bill Cosby was hit with a $2.75 million obligation after a judge ruled against him.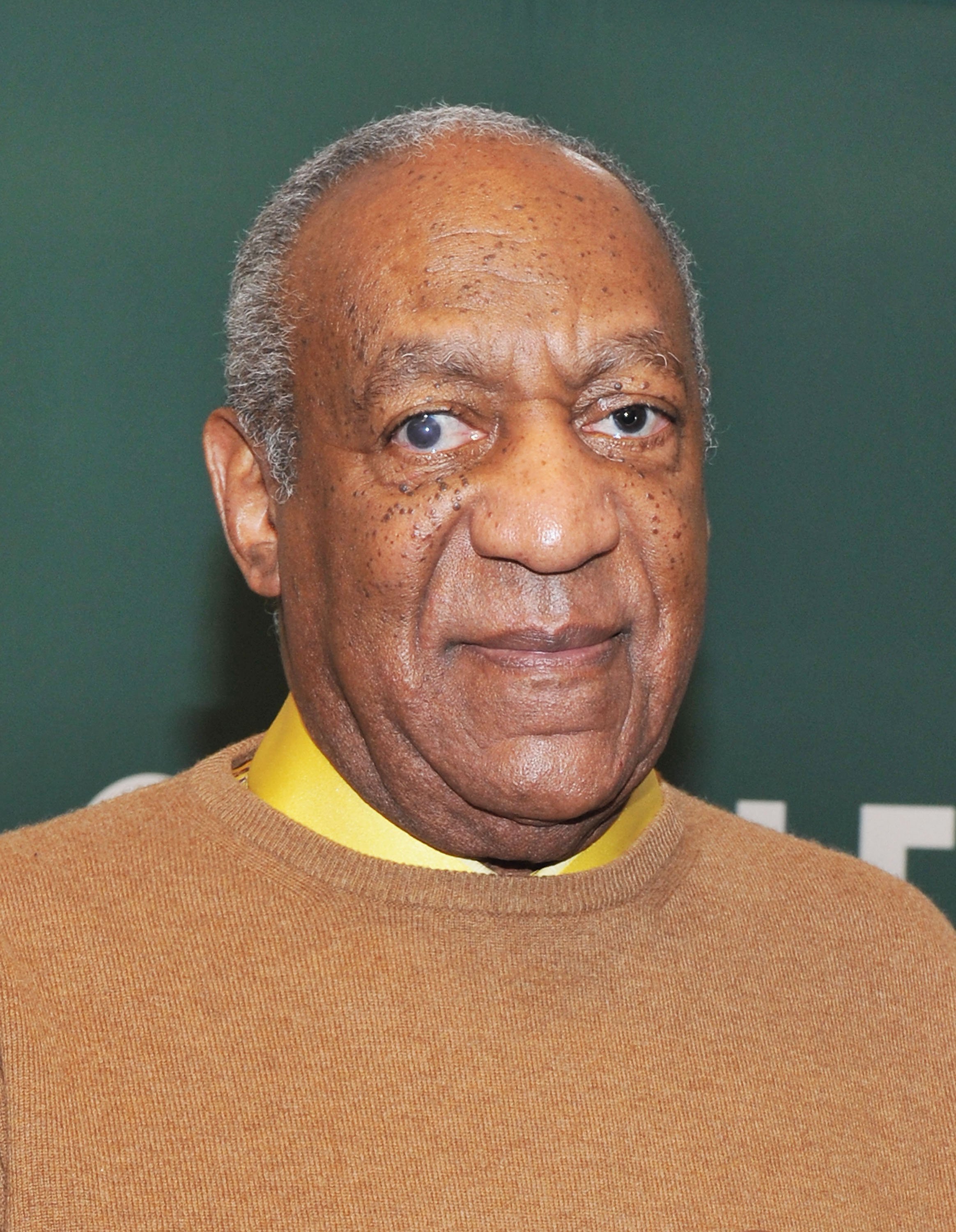 According to a report by the New York Post, Cosby "challenged a California arbitration award that upheld nearly $7 million of a $9 million bill" which was submitted by the Los Angeles firm, Quinn Emanuel Urquhart & Sullivan, in relation to his 2017 sexual assault trial in Pennsylvania. Cosby claimed the bill was "egregious."
However, the judge overseeing the case ruled in favor of the firm and billed Cosby $2.75 million as his legal bill for losing the dispute.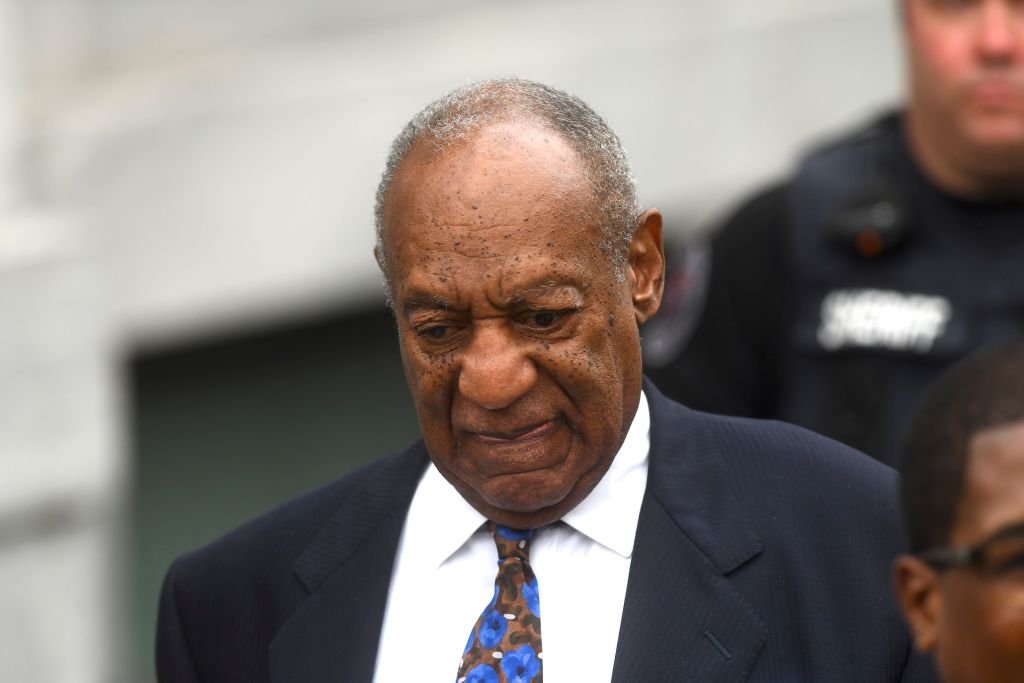 The 82-year-old's spokesman, Andrew Wyatt didn't comment about the case but he did give an update about his client and how he was doing in prison. 
According to Wyatt who spoke to New York Daily News, "He's doing very well regarding this unwanted anniversary." He also said that Cosby was finding fulfillment in his mentoring. 
We previously reported that the disgraced comedian had been keeping busy in prison counseling inmates about proper nutrition, staying healthy, and keeping away from trouble. He also regularly speaks at meetings with the prison groups, Man Up and Men of Valor.
Bill Cosby is apparently doing "extremely well" in prison, giving motivational speeches to his fellow inmates and working out consistently to get in shape behind bars. https://t.co/pftZXjbVdH

— USA TODAY Life (@usatodaylife) June 18, 2019
Wyatt gave the impression that Cosby was popular in prison.
"When we were walking out, someone screamed, 'Hey, hey, hey.' And he said it back and gave a fist pump and everybody cheered," he shared. 
He also revealed that the former "Cosby Show" star lost weight to his advantage. "He's down to 187 pounds. He went in at 220. He's in the best shape.  He's sharp. His memory is sharp," he added. 
Bill Cosby's attorney says his client has even lost weight after giving up bread and dessert behind bars. https://t.co/zVcAgFTMJB

— USA TODAY (@USATODAY) February 13, 2019
Cosby is expected to serve three to 10 years in prison for a 2014 incident which convicted him of drugging and sexually assaulting Andrea Constand. He continues to appeal his 2018 conviction.