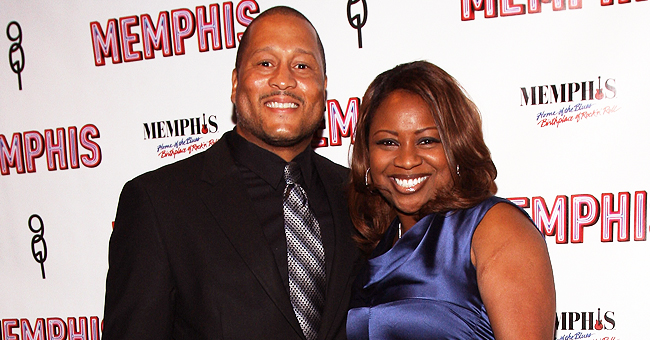 GettyImages
Former Food Network Star Gina Neely Gets Emotional Looking at Overweight Pic of Herself with Dr Oz
Television actress and celebrity chef Gina Neely had a flurry of emotions when Dr. Oz showed her a before and after photograph of herself.
The celebrity chef appeared on "The Dish on Oz," a series on the "Dr. Oz Show," when the Doctor took her down memory lane with a picture that brought back memories.
Gina stars on Dr. Oz's new food series which shows its audience how to prepare quick, healthy and sumptuous delicacies that require just five ingredients.
GINA NEELY WAS MOVED TO TEARS
In one part of the show's last episode Gina who is among five women (herself, Daphne Oz, Gail Simmons, Vanessa Williams, and Jamika Pessoa) who would help Dr. Oz show his viewers special delicacies, cooked a special "slim down salmon recipe."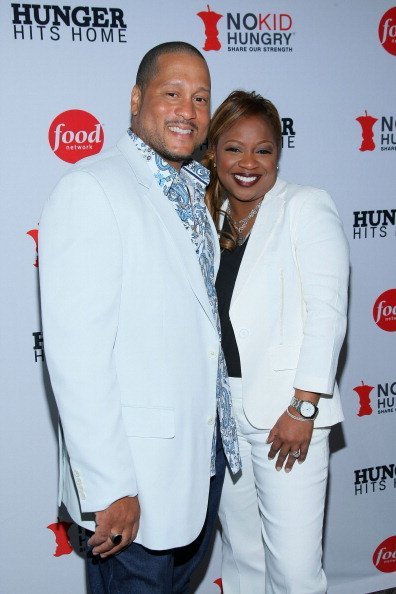 Pat and Gina Neely at the screening of "Hunger Hits Home" on April 12, 2012 | Photo: Getty Images
The Doctor showed her a "Then and Now" picture of herself, which made her share some details of her journey through weight loss.
The picture had two sides, one taken during her marriage to ex-husband, Pat Neely in which she looked overweight, and the other image showed a slimmer version of Gina.
Dr. Oz then asked Gina what she felt looking at the picture on the left (one where she is overweight), and how the woman in that picture was different from who she is today.
Gina replied that seeing the photo reminds her of a sad time and made her feel overwhelmed.
"Gosh you know, just looking at it, kind of reminds me of sadness really. Overwhelmness," she said.
When Dr. Oz prodded her further on why she felt that way, Gina explained that it was as a result of the emotions and uncertainties she was going through then.
"Just the transition I was in and going through. And then to see this person (the slimmer version photo on the right) is sort of like you can come out of anything and get through it and just embrace it," she added.
At that point, Dr. Oz gave the chef a warm embrace to help ease the emotions that had engulfed her.
PAT AND GINA NEELY'S DIVORCE
Gina and Pat Neely were married for twenty years and for many years thrilled viewers on their "Food Network" show called "Down Home With the Neelys."
Their marriage ended in divorce in 2014 after the high school sweethearts separated citing irreconcilable differences.
It was reported that it was Gina who wanted a divorce and had wanted one even long before their television show began airing.
Her ex-husband confirmed that notion on an interview with PEOPLE, where he said he was doing fine though the separation hurt him deeply.
It is good to see that the ex-couple are living happy lives after their separation.
Please fill in your e-mail so we can share with you our top stories!