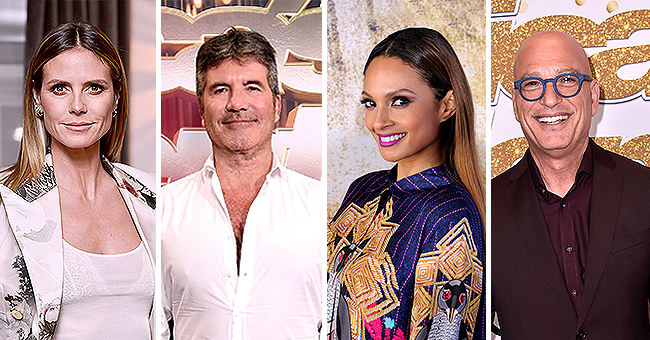 Getty Images
Project Runway' Host Heidi Klum Returns to AGT in 'Champions' Spin-Off as Mel B Gets Replaced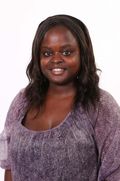 'America's Got Talent: The Championships,' have announced the list of judges who will be appearing on the upcoming season. Heidi Klum makes a comeback and Alesha Dixon joins the judging panel.
Season 2 of "America's Got Talent: The Championships" has announced their lineup of judges. For now it's "Auf Wiedersehen" to season 14 judges, Gabrielle Union and Julianne Hough, and welcome back to Heidi Kulm. Sharing her excitement, she says:
"It's official – I'm coming back for #AGTChampions! I can't wait to be back at my favorite desk with @simoncowell@howiemandel @aleshaofficial @terrycrews to help crown the next @agt Champion! #AGT."
The upcoming season will include Terry Crews, who will be returning to the host for the show. He had previously replaced supermodel, Tyra Banks.
It has also been announced that Alesha Dixon will replace Mel B The British singer was a judge on "Britain's Got Talent." She will be joining Simon Cowell, Howie Mandel and Heidi Klum on the judging panel.
"America's Got Talent: The Championships" winner, Shin Lim announced the news with a magic act. Performing a card trick for the cameras, he separate's five cards from a pack to reveal each of the five cast members for season 2. Responding to the news, former judge Mel B tweets:
"Congrats my lovely you will have an amazing time, it's a great show to work on with great people, look after my girl @Heidi Klum."
Klum and Mel B joined "America's Got Talent" in season 8 and were replaced by Union and Hough in season 13. The duo were also judges on the first season of "America's Got Talent: The Championships." Taking a selfie on set, Mel B writes:
"Just two besties hanging out at work! ?you @Heidi Klum! #AGT #GirlPower."
Season 14 winner, Kodi Lee's mother, Tina Lee, has revealed that he is considering taking part in the all-star lineup for "Champions," she explains:
"We're discussing that right now but I really do think we are considering it. I want to see how Kodi feels in the next couple of days to get a real answer from him. But I definitely think he will. I want to give him the rest and then he'll give me the answer."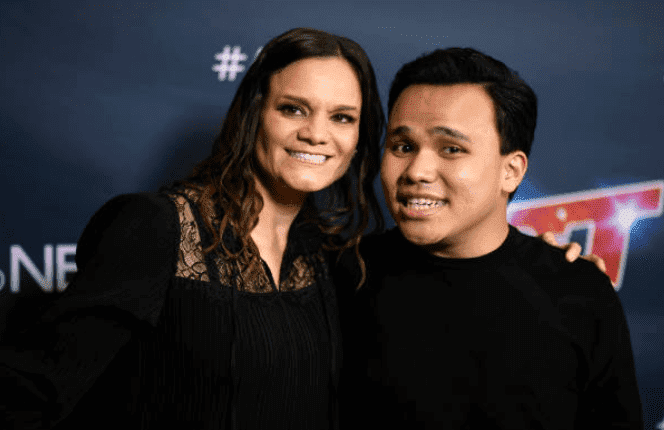 Kodi Lee and his mother, Tina Lee on the red carpet at the finale for "America's Got Talent" Season 14, at Dolby Theatre, on September 18, 2019, California | Source: Getty Images
No official date has been announced for season 2 but it is expected to air in 2020. The show has revealed that a panel of super fans will be chosen to join the show and they will be involved in the voting process.
Please fill in your e-mail so we can share with you our top stories!