Mariska Hargitay Shares Sweet Thank You Message to Husband Peter Hermann for 'I Am Evidence'
Mariska Hargitay shared a sweet message of thanks to her husband for helping make the "I Am Evidence" documentary possible. 
On Wednesday, Mariska Hargitay took to Instagram to share touching words of thanks to husband Pieter Hermann for being there for her. The post is found below.
The "Law & Order: SVU" star accompanied her caption with an adorable photo of her and her longtime partner hugging each other as they wore black t-shirts promoting the documentary "I Am Evidence."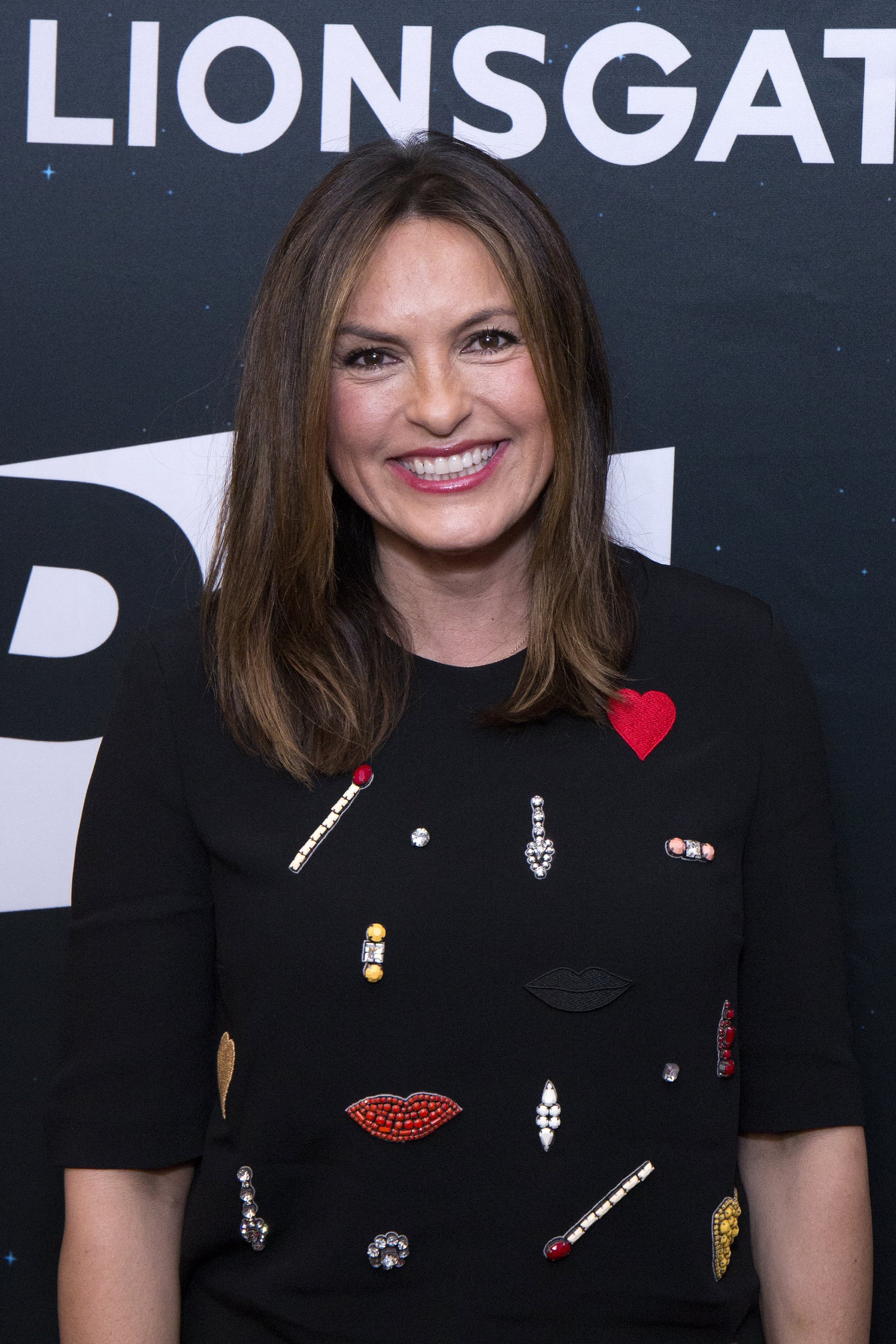 Hargitay, 55, was rounding off a series of posts thanking people who had helped her with the project. She began by calling Hermann her "partner in all things." 
She continued: 
"Your constant support and love throughout the making of IAE humbled me, and I'm so grateful. Thank you for watching every cut, for your great eye, your notes, and your intelligence. And your big, beautiful heart."
The actress went on to say that building dreams are like building a house, and it calls for "patience, loving care, and a solid foundation." She also shouted out the "other halves" of her followers. 
Hargitay's documentary was initially released in April of 2017. However, it received an Emmy award nomination for Outstanding Investigative Documentary only this year.
Additionally, Hargitay, who produced the film, won the award for Outstanding Documentary for "I Am Evidence." The HBO movie takes a deeper look into the tens of thousands of rape kits that are prevalent throughout the nation.
According to Vogue, most of these kits are under no legal requirement to be tested, meaning that justice is not served in a number of rape cases. The stories are similar in nature to what Hargitay covers on her hit show where she plays Olivia Benson. 
The show just entered into its historic 21st season. Last Thursday, we saw the beloved Benson become Captain of her unit as Detective Sonny Carisi took on a new role. 
Hargitay actually met her husband on a 2002 episode of the show. According to the actress, she knew Hermann was the one soon after filming. 
The pair had their first date at a church, where Hargitay described a feeling "like getting hit with a lightning bolt." By August 2004, the pair were married.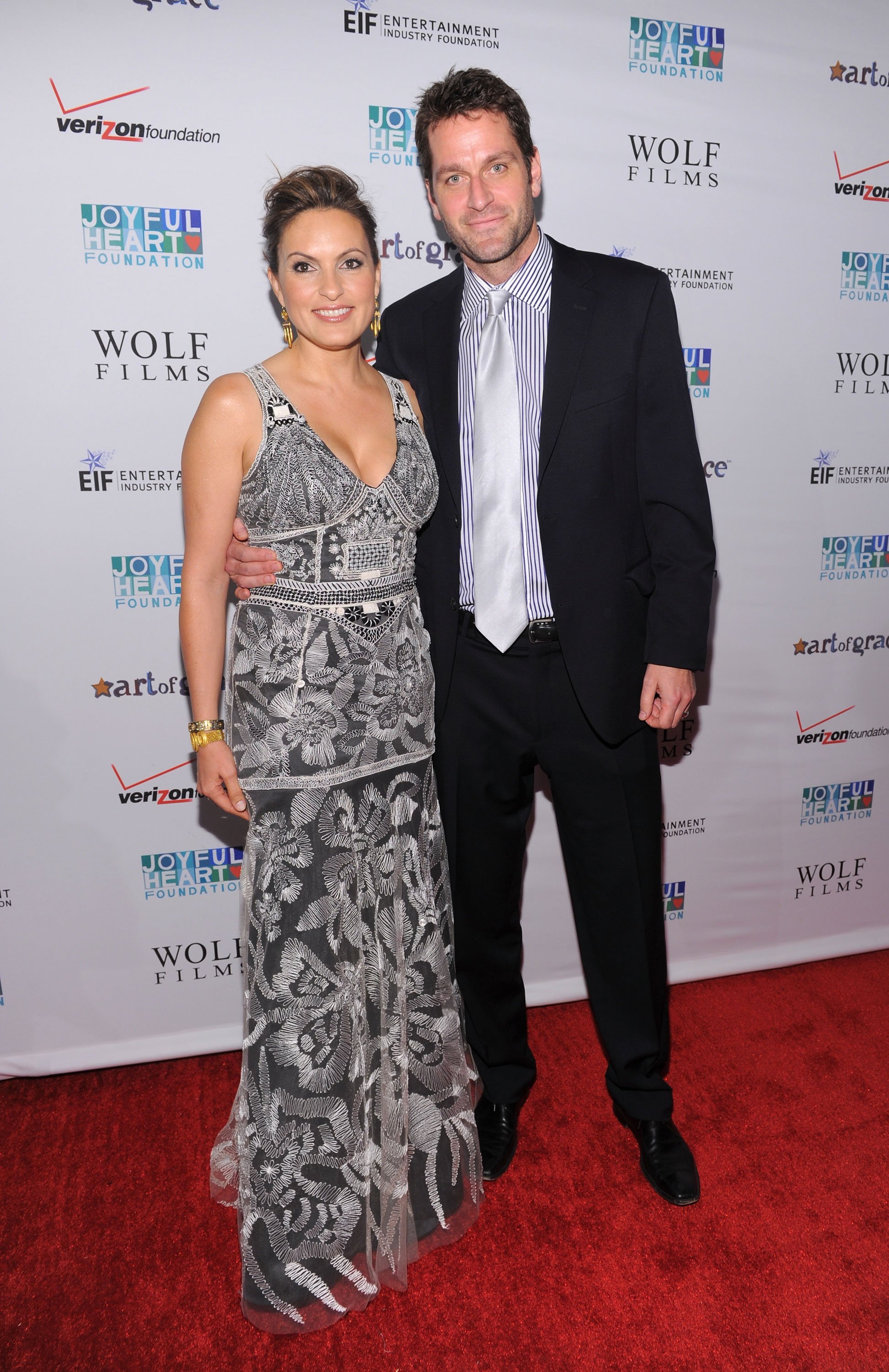 Now into their 15th year of marriage, the two have celebrated a number of landmarks together. Back in April, "Law & Order: SVU" copped the title for the longest-running live-action primetime series in TV History. 
Hargitay shared news of the achievement on Instagram saying, "I'm profoundly proud of how far we've come. Prouder still of how far we will go."
Based on the show's ongoing success, the cast and crew of "SVU" certainly still has a ways to go. More importantly, it's good to see that real-life cases are being solved as a result of the groundbreaking crime drama.