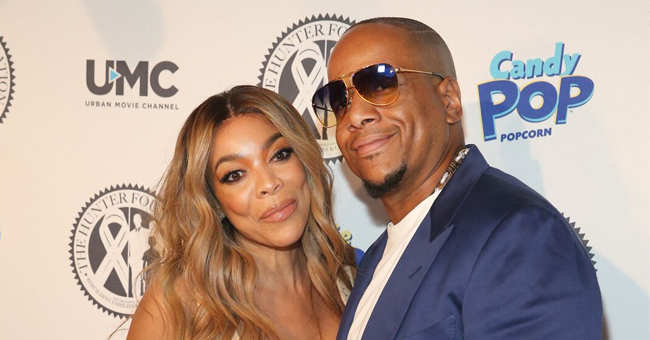 Getty Images
Wendy Williams Must Reportedly Pay Kevin Hunter $250K so He Can Find a New Place
While Wendy Williams waits to close the sale on her marital home, she pays ex-husband, Kevin Hunter, $250 000 to find himself new accommodation.
Since filing for divorce in April, Wendy Williams is moving forward to finalize the end of her almost 20 year relationship with her ex-husband, Kevin Hunter.
In court documents obtained by Page Six, it states that Williams must pay Hunter a lump sum of $250 000, in order for him to "Secure new living arrangements." He is expected to leave the home the couple share in Livingston, New Jersey.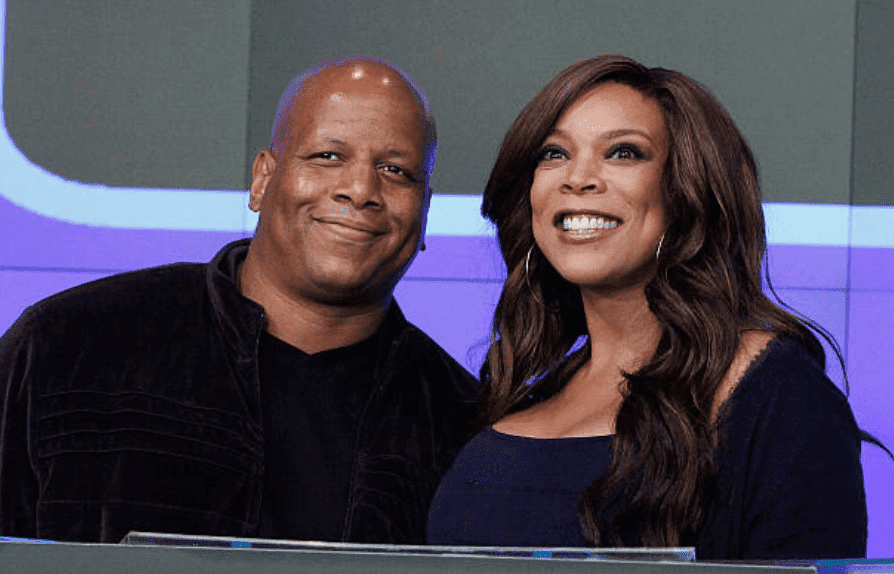 Kevin Hunter and Wendy Williams ring the bell at the opening of the NASDAQ MarketSite, on August 25, 2010, New York City | Getty Images
Hunter is still living in their marital home. The former couple have listed their home at $200 000 less than it's buying price, it is being sold for at $1 895 000.
It is reported Wendy has already moved out and is living in an apartment in Manhattan, the listing states that her new home goes for $15 000 a month.
Williams appears to be enjoying her new found freedom as a single women and is dating several people at the moment, she reveals that she still plans on getting married again one day. Speaking to Dr. Mehmet Oz she explains:
"I say this all the time. I'm a wife. I'm not a girlfriend and I will get married again. There will be a prenuptial agreement, and by the way, Mehmet, we will not be living in the same house."
"Marriage under new circumstance, that's it. That freedom of turning that key, or electing like, "All right. Let's stay at your place tonight. Let's stay at my place tonight ... But ... you buy the third place. How about that?" she adds
Shortly after her divorce, Williams had hinted that she was dating a doctor. It was rumoured that she was dating ex-cop Dr. Darrin Porcher, however he revealed that he is in a relationship with someone else and he confirmed that he is not dating Williams.
During the "Hot Topics" segment on a recent episode of the "Wendy Williams Show," she hrows shots at her husband and his mistress for his infidelity, she says:
"Life is not what you think it is behind the scenes. Trust me. Homegirl is miserable. In the meantime, I'm over here... you know. That's what you get!"
Williams filed for divorce after it was discovered that he was expecting a child with his mistress, Shania Hudson. Hunter and Hudson welcomed a girl, on March 25, 2019.
Since filing for divorce, Williams has moved out the sobriety house she was temporarily staying and her son is in college. Since then, she has been embracing her new life as a single woman.
However, she does admit to still having some love for Hunter and is making an effort to ensure they remain on good terms for their son, Kevin Hunter Jr's sake.
Please fill in your e-mail so we can share with you our top stories!