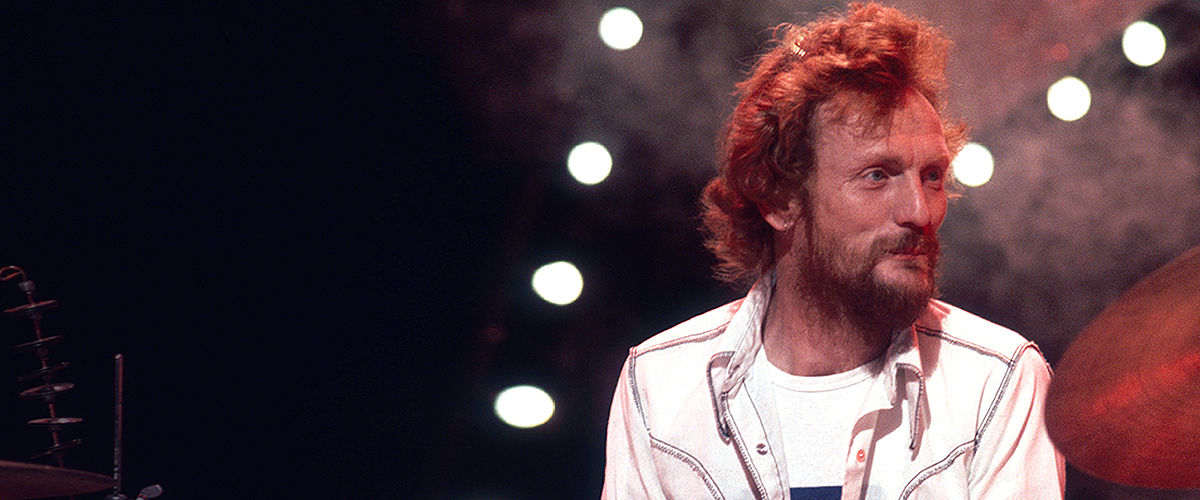 Getty Images
Celebrities React to the Death of Ginger Baker, the Iconic Drummer of Cream and Blind Faith
Ginger Baker, the iconic drummer and co-founder of the rock band Cream, passed away at 80. Soon after his family announced his death on social media, celebrities shared their condolences.
Cream, founded in 1966, is commonly referred to as the original supergroup because its three principal members, Baker, Eric Clapton, and Jack Bruce, came from accomplished bands.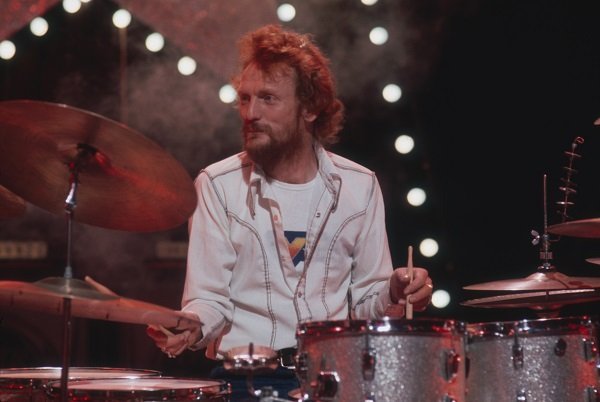 Ginger Baker, a member of Blind Faith, Cream and Hawkwind amongst others, circa 1975 | Source: Getty Images
Ginger Baker and Cream
The trio was so successful that it sold 35 million albums in two years. Apart from that, it received the world's first-ever platinum disc for their double album "Wheels of Fire."
Sadly, the band split in 1968 because, as Clapton revealed in his 2007 autobiography "Clapton," they couldn't get along.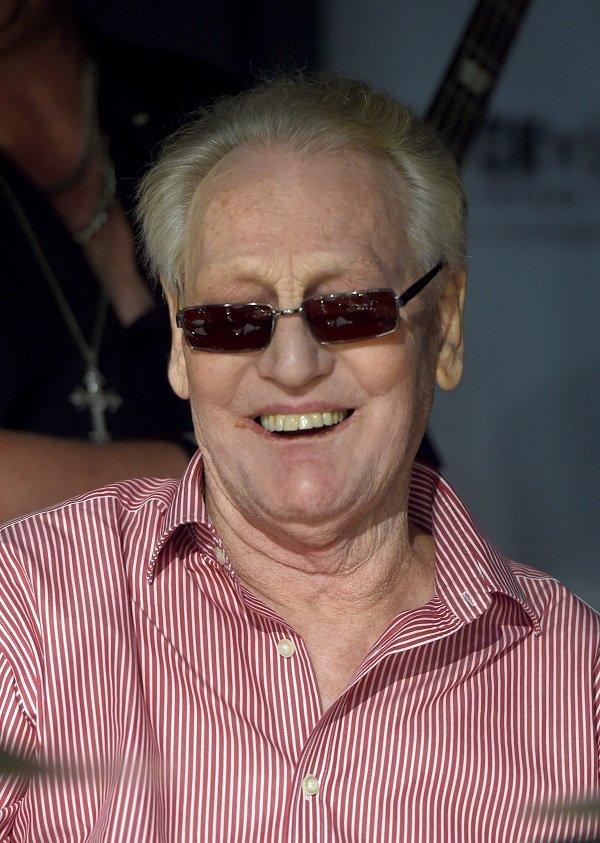 Ginger Baker on November 6, 2015 in North Hollywood, California | Source: Getty Images
Earlier today, Baker's family announced his death on his Twitter account.
"We are very sad to say that Ginger has passed away peacefully in hospital this morning. Thank you to everyone for your kind words over the past weeks."
The announcement of Baker's passing was shared less than two weeks after his family revealed that he had been admitted to the hospital and was "critically ill."
Celebrities reacting to his death
Soon after the news hit the internet, several musicians and other celebrities took to social media to share their condolences.
One of them was Paul McCartney, who labeled Baker as a great drummer and a "wild and lovely guy." After stating that they worked together on the "Band on the Run" album, McCartney admitted to being "sad to hear he died, but the memories never will."
Charlie Daniels, the Southern rock and country musician, also described Baker as a "creative" drummer and said that he doubted people would see musicians like him again.
Actor and musician Steven Van Zandt, best known for "The Sopranos," wished Baker's soul to rest in peace and pointed out that he was "one of the greatest drummers of all time."
Mike Portnoy, the drummer and co-founder of the band Dream Theater, shared a lengthy message saying that he was sad for the death of "one of rock's greatest pioneers." He also said that Baker was one of the few drummers who would play "lead drums."
So far, the details of his death or the reason he was initially taken to the hospital have not been revealed.
Sadly, Baker was not the only celebrity who passed away recently. Diahann Carroll, one of the great divas of the 20th century who won a Golden Globe and was nominated to four Emmys, one Oscar, and one Tony Award, died after a brave battle against cancer.
Please fill in your e-mail so we can share with you our top stories!