Meet NCIS: LA Cast's Real-Life Spouses
When they are not portraying our favorite characters, these actors and actresses are the stars of their own real-life stories, and we are so curious to know whom do they share their romantic adventures with.
The first spin-off to come out of military drama/police procedural series "NCIS" has been entertaining American audiences for eleven seasons, and after seeing this amazing cast week after week for years, we want to know more about their lives. 
Who do they return home to after another day of hard work to bring us one of the best crime series out there? How is their family life now? Here's a little about the real-life spouses of the stars of "NCIS: Los Angeles."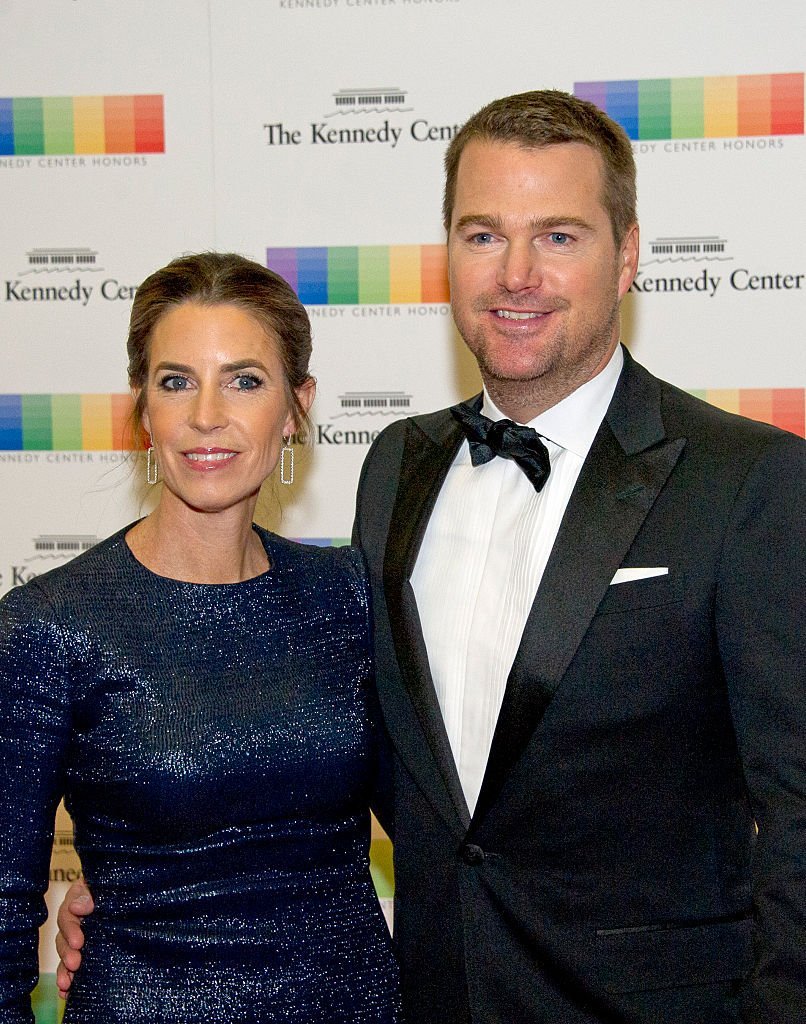 CHRIS O'DONNELL
The 49-year-old actor plays Special Agent G. Callen in the series. He has been married to 46-year-old Caroline Fentress since 1997.
O'Donnel and Fentress share five children together, Lilly Ann (20), Christopher (18), Charles (16), Finley (13), and Maeve (11). The "Batman & Robin" star keeps a low profile and is rarely seen in public with his family.
The actor once shared that it came one point on his career when he chose to "put on the breaks" to focus on his wife and forming a family instead of living the "playboy lifestyle." He always wanted a traditional family live.
PETER CAMBOR
The 41-year-old actor played Operational Psychologist Nate Getz in the series until Season 8. He is not one to make headlines about his romantic life, and while he has mentioned a girlfriend in the past, her identity was never revealed in public.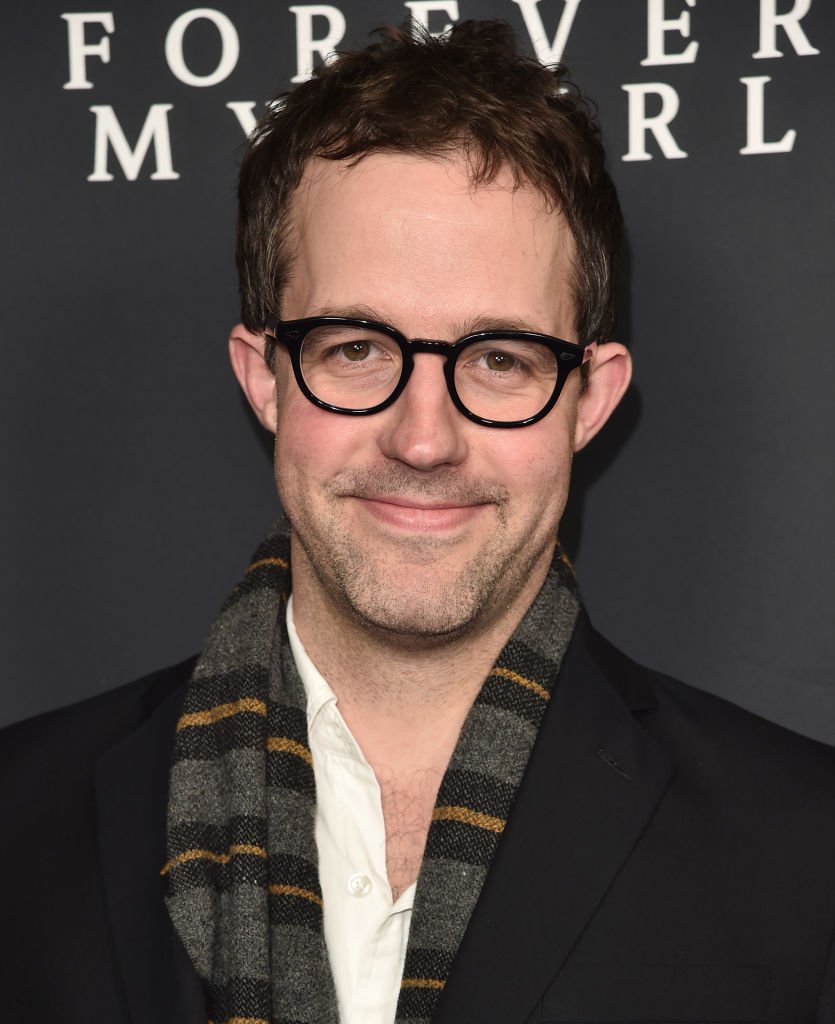 It is not known if he is still dating that or any other person currently, since he hasn't made any mention of a significant other since 2012.
DANIELA RUAH
The 35-year-old actress plays Special Agent Kelsi Blye in the series. She is married to 43-year-old David Paul Olsen, a fellow actor, and brother of her "NCIS: Los Angeles" on-screen husband Eric Christian Olsen.
Ruah and her husband have been together for eight years, and it was Eric who set them up after the two met on set when David used to play a stunt double of his brother.
Married since 2014, Ruah and Eric share two children together, namely son River (6) and daughter Sierra (3).
LL COOL J
The 51-year-old actor plays Special Agent Sam Hanna in the series. He has been married to also 51-year-old Simone Smith, a jewelry designer, for more than 23 years, and the two are parents of four grown children.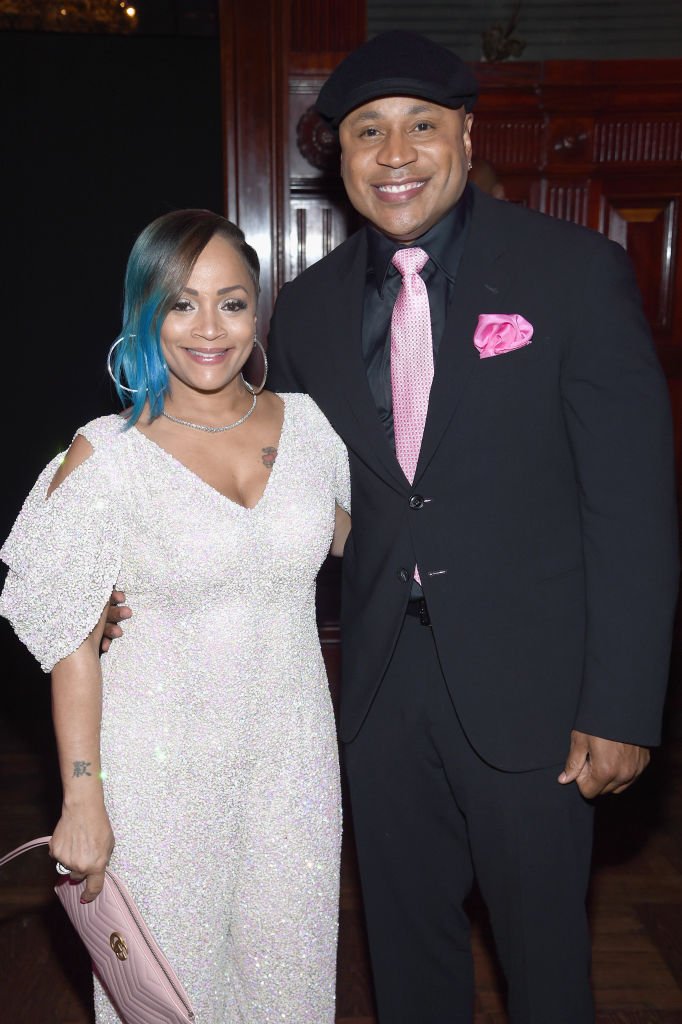 Their names are Najee (29), the only son, followed by sisters Italia (28), Samaria (23), and Nina (18), and while they are all adults with their own families and career, they remain very close to their parents, as social media shows.LL and Smith have known each other since their teenage years and dated for 8 years before exchanging vows in 1995.
LINDA HUNT
The 74-year-old actress plays team manager Henrietta "Hetty" Lange in the series. She has been married to six-year younger Psychotherapist Karen Kline since 2008, but they have been together since 1987.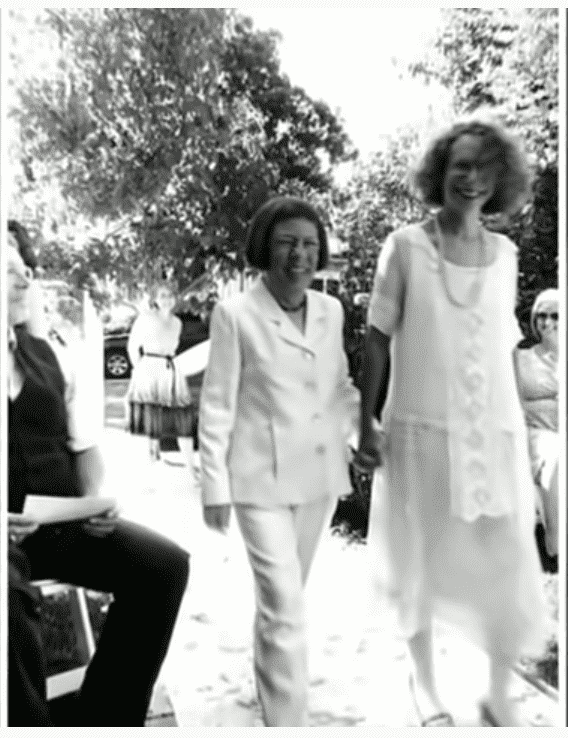 Kline has made very few public appearances alongside Hunt. The two enjoy the privacy of their 1919 Hollywood bungalow, which they share with their two dogs
BARRETT FOA
The 42-year-old actor plays Technical Operator Eric Beale in the series. Foa has never been married, and been as private as he is, there hasn't been any reports of him dating anyone in public.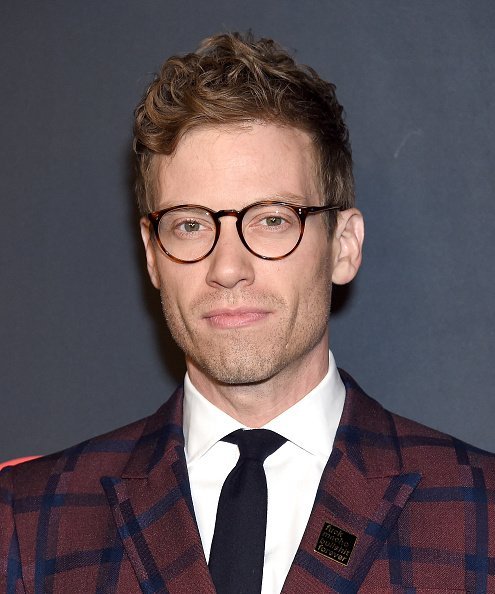 Foa is openly gay, and the last and only mention he has made of a significant other to date was when he joked about having met his "new boyfriend," a King Triton mannequin in a 2016 tweet.
ERIC CHRISTIAN OLSEN
The 42-year-old actor plays Officer Marty Deeks in the series. He has been married to 36-year-old fellow actress Sarah Wright since 2011, when they celebrated their wedding in Mexico after dating for five years.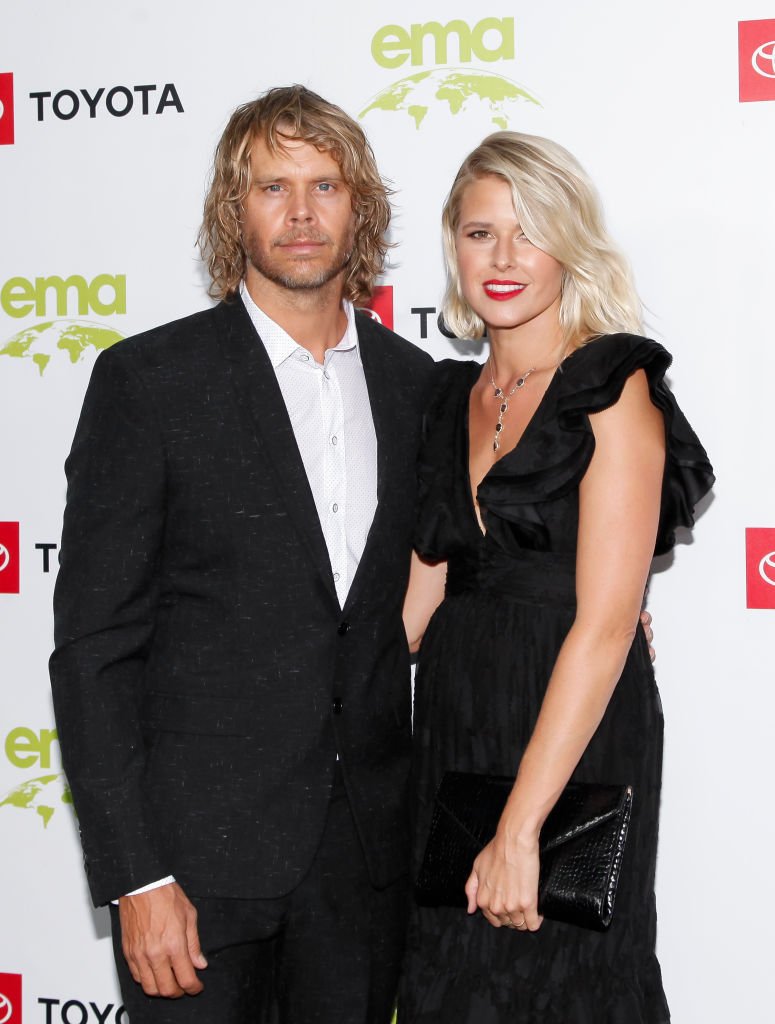 Olsen and Wright met on the set of the sitcom "The Loop" in 2005, and they have been inseparable ever since. Nowadays, the two share two children together: son Wyatt Oliver (6) and daughter Esme Olivia (3).
As Wright has acknowledged, Olsen has always managed to make time to be with his family on top of any other thing, despite his busy schedule as an actor and executive producer.
RENÉE FELICE SMITH
The 34-year-old actress plays Special Agent Nell Jones in the series. She has been in a longtime relationship with partner C.A. Gabriel. The two have known each other since she was 11.
Smith and Gabriel are not only life partners but also professional collaborators, and they have created a number of films together, most recently writing, directing, and starring in the 2017 comedy "The Relationtrip." 
MIGUEL FERRER
The late actor, who died in 2017, aged 61, played Assistant Director Owen Granger in the series until Season 8. He was survived by his wife of 12 years Lori Weintraub and their four children.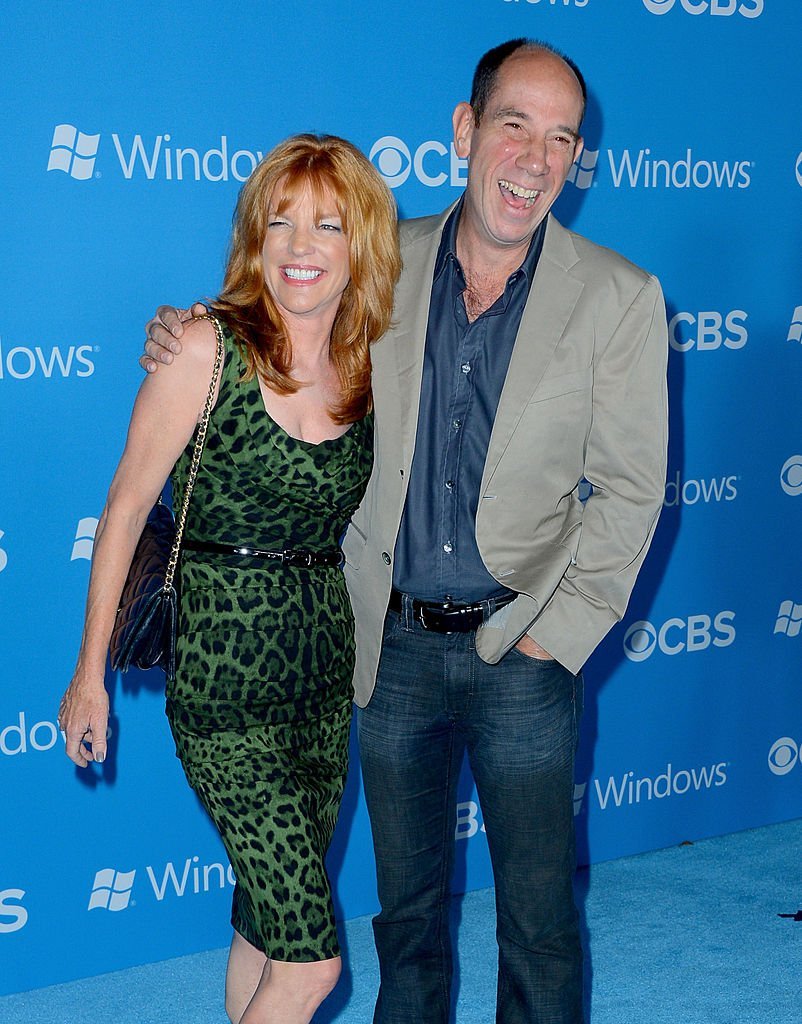 Prior to his marriage with Weintraub, Ferrer was married to actress Leilani Sarelle from 1991 to 2003, the two sharing two sons together named Lukas and Rafi.
According to his obituary, his children were the "most important accomplishments in life."
NIA LONG
The 48-year-old actress played Executive Assistant Director Shay Mosely in the series until Season 10. She has been in a relationship with her 42-year-old fiancé Ime Udoka, a Nigerian-American former professional basketball player.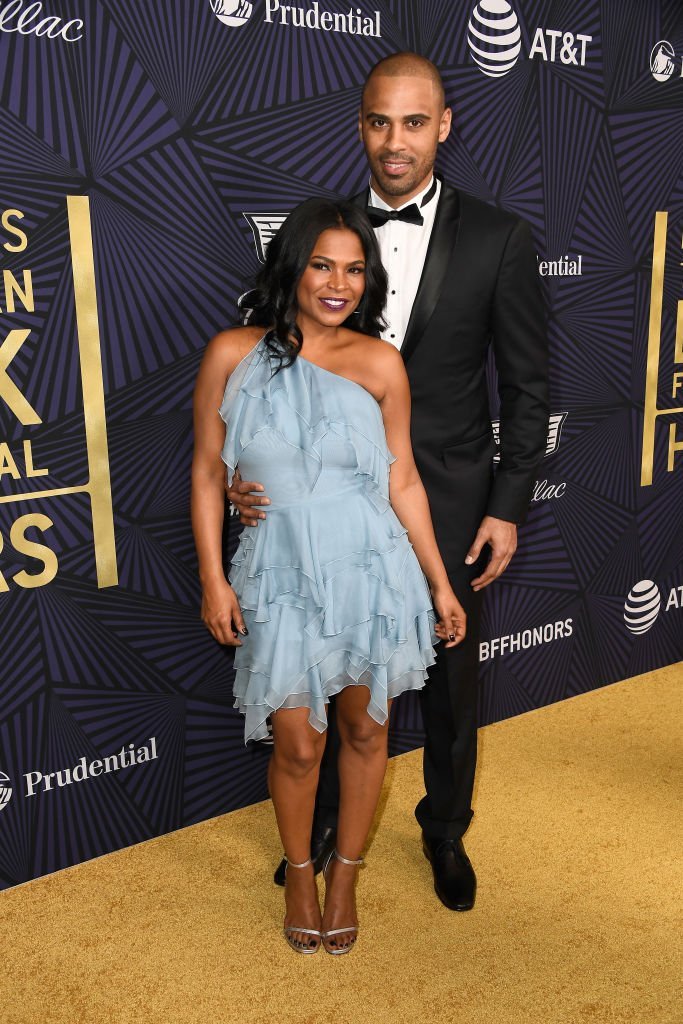 In 2011, the couple welcomed their first son Kez. Long and Udoka announced their engagement back in May 2015, but up until now, there hasn't been any news about their wedding.