TMZ: Evelyn Lozada of 'Basketball Wives' Sues Co-Star OG Chijindu for Defamation
"Basketball Wives" star Evelyn Lozada claims she lost several endorsement deals after her co-star OG Chijindu called her racist. Now, she's suing for defamation. 
According to new legal documents obtained by TMZ, Lozada claims that Ogom "OG" Chijindu called her a racist bigot on social media, which caused her to lose money from endorsement deals. 
A Back-and-Forth Feud
Their feud all began when Evelyn posted a cryptic message, without mentioning OG directly, calling her a "monkey."
After finding out about it, Chijindu tweeted at Lozada directly, recalling how she called CeCe "Ling Ling" Jackie a "cockroach," and how now, she referred to OG as a "monkey."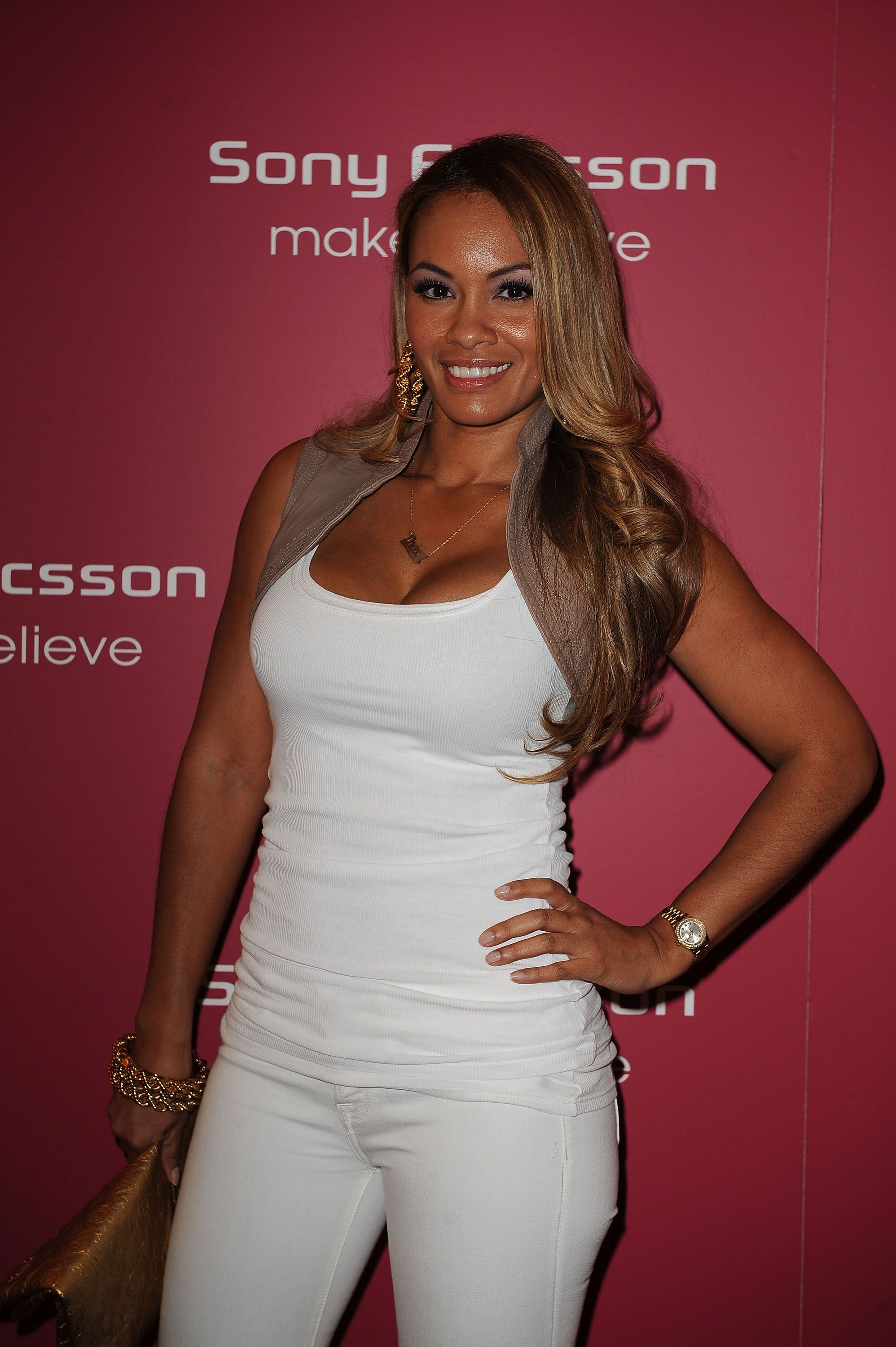 Lozada's Defense
Evelyn clarifies that she is not racist, as she's of Hispanic descent, and her "two children are [of] African and Hispanic descent." She adds that she's the chairperson of her foundation, which has raised thousands for the Sauti Yeti Center for African Women. 
Lozada hired powerhouse attorney Corey Boddie for the case, and it seems she's not backing down without a fight. 
Playing Favorites
Prior to their fight, another "Basketball Wives" star, Jennifer Williams, slammed Shaunie O'Neal for playing favorites, particularly favoring Evelyn Lozada over OG. 
During the recent episodes of the series, Shaunie told Jackie Christie that OG would not be allowed to the final meal with the rest of the girls because of her aggressiveness. It turns out, two sets were made to avoid confrontations. 
Having Separate Sets
The main set included Shaunie, Evelyn, Malaysia, Jackie Christie, Kristen Scott, and Feby Torres, while the smaller set was for Tami Roman, CeCe Gutierrez, and Ogom "OG" Chijindu - all those who have had run-ins with Lozada. 
Fans wondered why O'Neal seems to always favor Evelyn, despite her numerous run-ins with different co-stars, including CeCe Gutierrez whom she almost got into a physical altercation with if she didn't fall into a bush. 
Demanding Answers
Before their trip to Costa Rica, Shaunie also uninvited Williams because of her own issues with Lozada. 
Now, fans are asking questions about why she constantly protects Evelyn at the expense of other cast members. According to Williams, it's because "sis is a fraud."