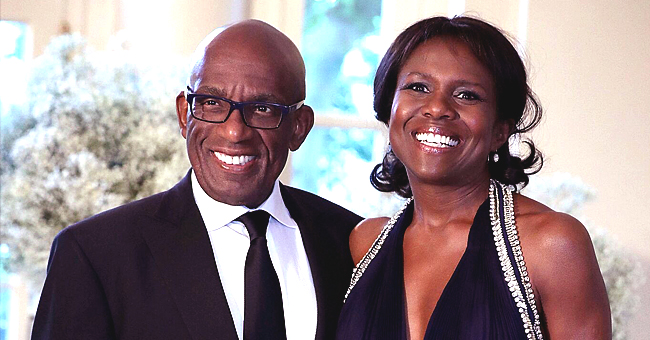 Getty Images
Al Roker Is a Doting Husband and a Proud Dad of Two Beautiful Kids

Their marriage of nearly 25 years and the beautiful children that came out of it are this couple's biggest adventure. Let's take a look at Al and Deborah's beloved daughter and son.
65-year-old Al Roker has been many things, including weather forecaster, journalist, actor, and author, but his most important role to date has probably been that of devoted husband and father of three children.
Roker has been married to 59-year-old journalist and broadcaster Deborah Roberts since 1995, and in the course of their life together they have faced their share of difficulties, but today they can look back and be proud of the family they raised.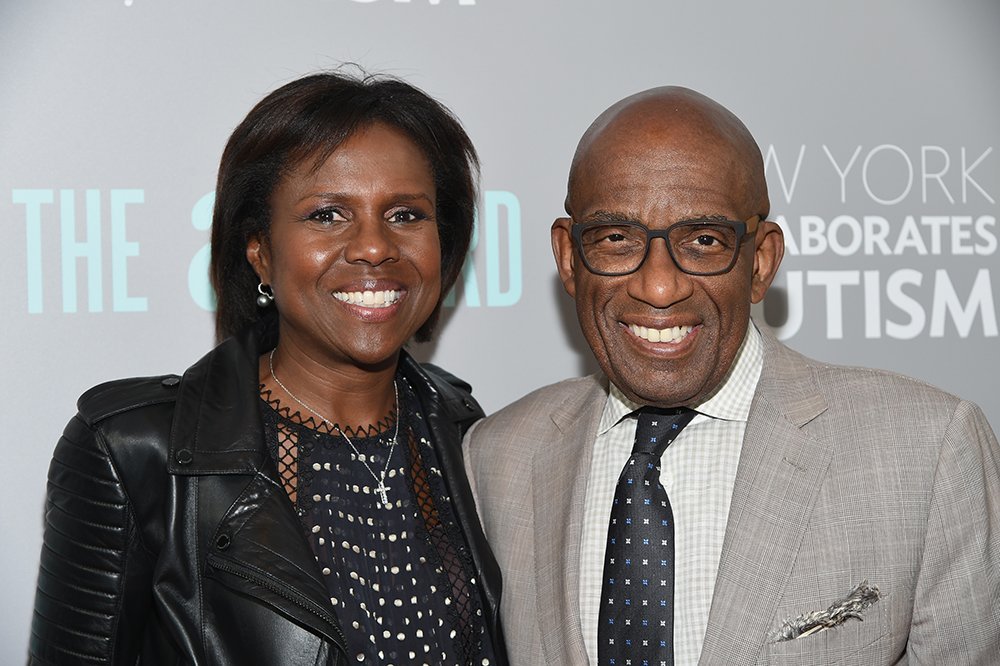 Deborah Roberts and Al Roker. I Image: Getty Images.
LEILA ROKER
Born on November 17, 1998, 20-year-old Leila is the oldest child of Al and his second wife Deborah (Al actually has another daughter, Courtney, 11 years older than Leila, shared with his first wife Alice.)
Al and Deborah didn't have it easy when they decided to have a child together, with Deborah having a miscarriage past the two-month mark, but after opting for in vitro fertilization, they welcomed Leila to their lives.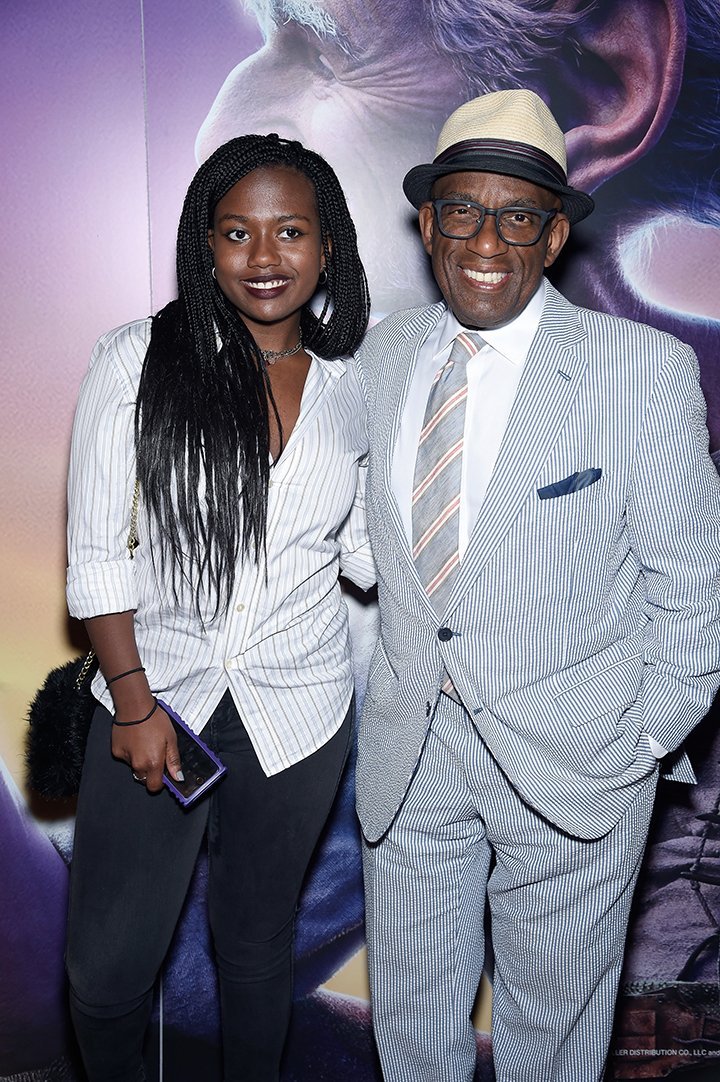 Leila Roker and her father Al. I Image: Getty Images.
In 2016, then 17, Leila joined her father on their first-ever camping trip for a "Today" show segment, with the two visiting the Sequoia National Park. The trip proved that New York City native Leila is a city girl from head to toe.
Having grown up in such an influential city, it is not surprising that Leila developed an interest in fashion. She has shared her style advice both in her social media and in Footwear News, and cites Rihanna and Kylie Jenner as some of her idols.
Leila attends the University of Southern California, and she has shown an interest in journalism like her parents. She is also a certified yoga instructor.
NICK ROKER
Born on July 18, 2002, 17-year-old Nick is the youngest of Al and Deborah's children.
Early in his life, Nick showed signs of having intellectual disability, with his father describing him as being "somewhere on the [autism spectrum]" in a personal essay.
Al doesn't want to get technical when speaking about his son, for he thinks that no medical label could do justice to his child.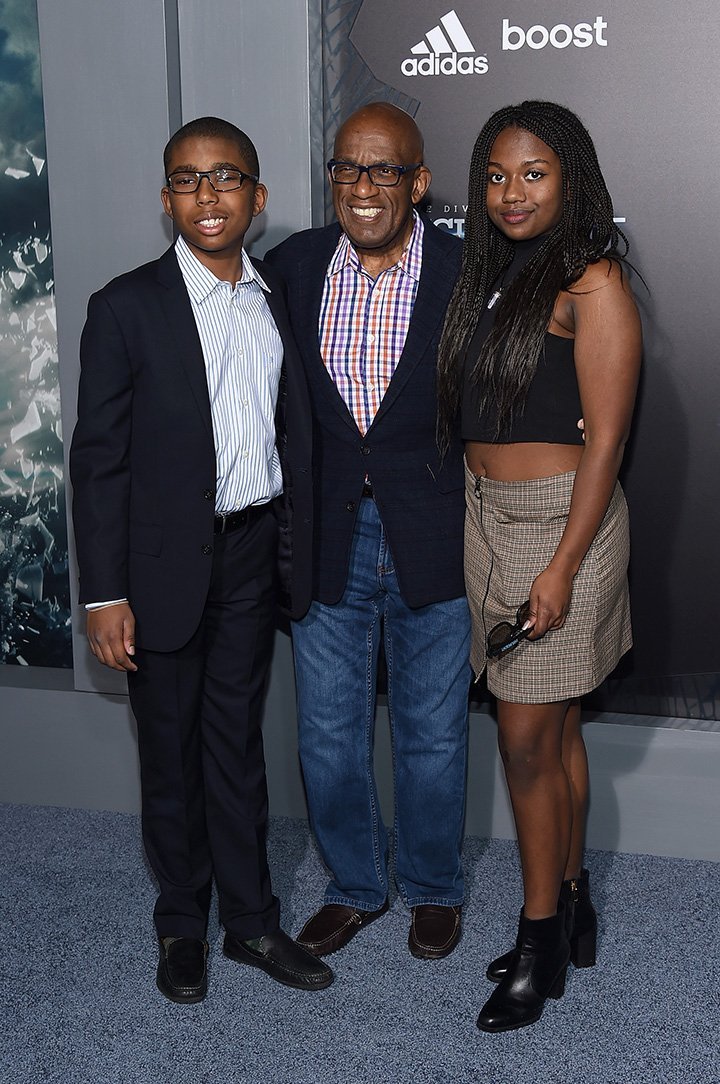 Nick, Al, and Leila Roker. I Image: Getty Images.
While Nick had trouble to start talking and walking as a toddler, he has overcome every challenge he has faced ever since.
And if Al wasn't as positive in the beginning as he is today about his son's condition, he has Deborah to thank for her optimistic approach, which has done much for Nick.
Nowadays, Nick is a black belt taekwondo practitioner, and he found the sport to be the perfect activity to make good use of qualities in him that can be a drawback in other situations.
Nick is also a devoted catholic, and his closeness to the church has helped him become more confident in a social environment. He also enjoys attending summer camp.
Please fill in your e-mail so we can share with you our top stories!