Melissa McCarthy Posts Cute Throwback Photo with Husband Ben Falcone on Their 14th Anniversary
Melissa McCarthy took to Instagram to celebrate their 14th anniversary with her husband Ben, with a lovely throwback photo on Tuesday. 
Long-term celebrity marriages are rare phenomenom, so it is wonderful to see Melissa McCarthy and husband Ben Falcone keeping everything together.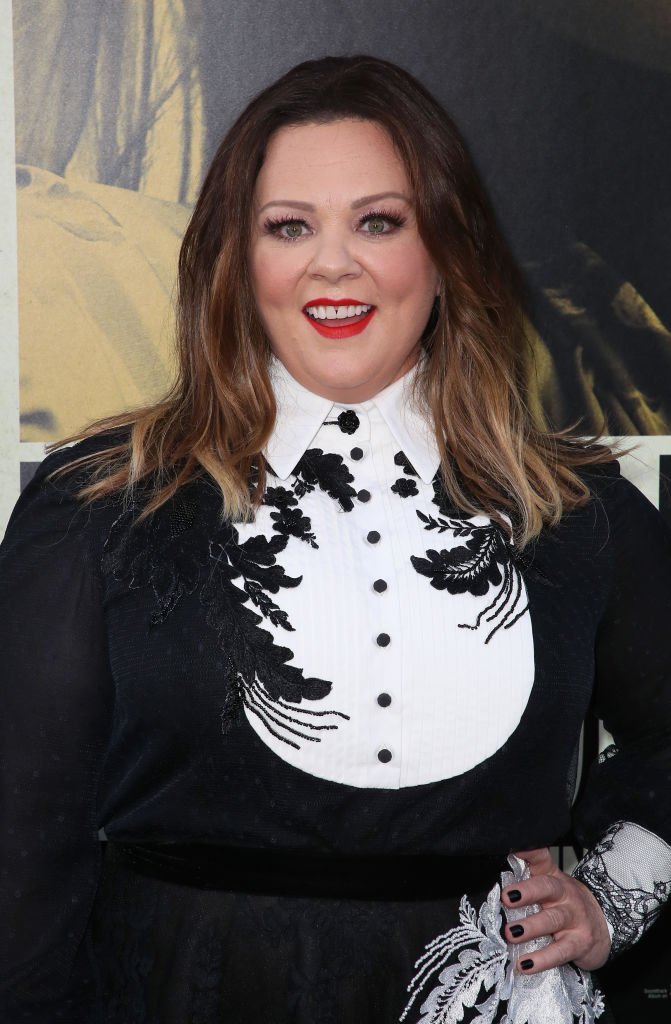 The iconic actress took fans on a trip down memory lane with an adorable black-and-white snapshot of herself and Falcone looking so in love. She captioned the post:
"These two babies had no idea that 14 years later they'd still be together. Lucky ?"
According to the Daily Mail, the comedienne shared some creepy shots of her Melissa McCarthy puppet on her Instagram story and joked that she should have given it to Ben as an anniversary present. 
She joked:
"What a missed opportunity."
The Emmy award-winning actress and her husband met in 1981 in a comedy class at The Groundlings comedy school in Los Angeles, Women's Health Magazine
reports
.
Melissa recalled on The Ellen Show that she was smitten with his quiet humour as he performed a skit about "an inmate that liked his new roommate." 
According to The Hollywood Reporter, Melisa and Ben got to know each other better while writing their first skit. Her husband affirmed their instant connection when speaking to US Weekly in 2013.
He said:
"From the very first time we spoke, we were on the same page."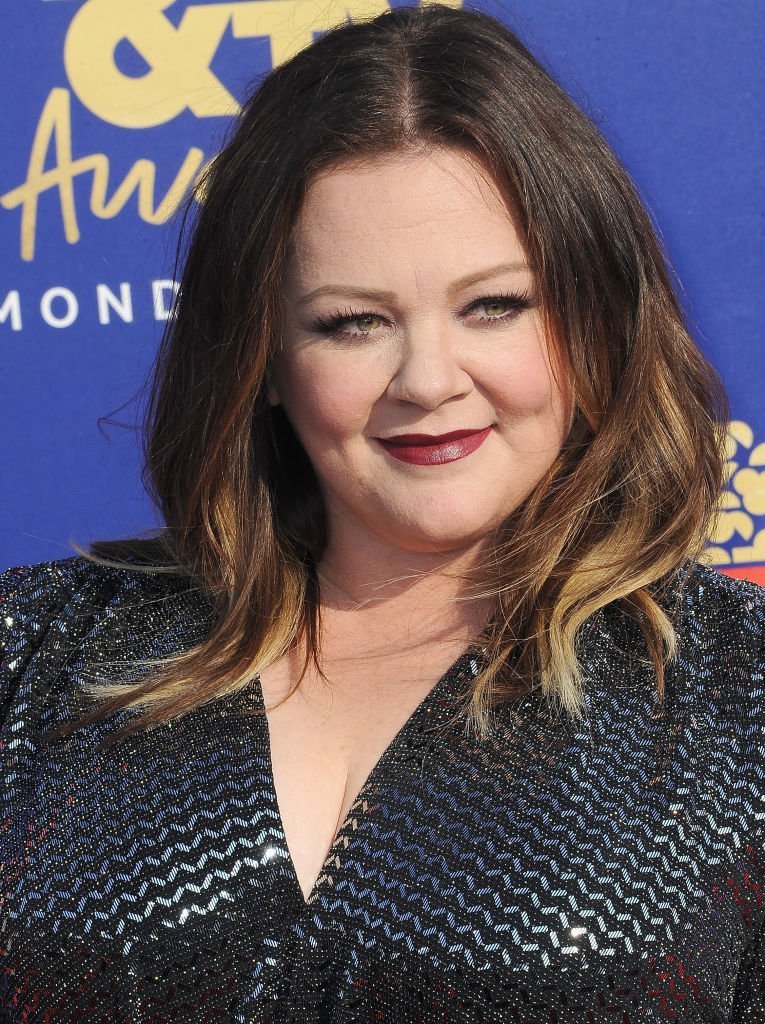 Melissa and Ben acted their first movie together in an episode of the hit dramedy "Gilmore Girls" on May 6, 2003, and since then they have both been seen on several movies together.
The 49-year-old "Bridesmaid" star and her actor/filmmaker husband got married in 2005 after dating for about seven years. 
Melissa and Ben have two daughters together, Vivian, born in May 2007, and Georgette, born in March 2010. In addition to their successful marriage, they both established their own production company in 2013, called On the Day Productions.
Their first project was the movie "Tammy", where the actress played her usual hilarious and troublesome self.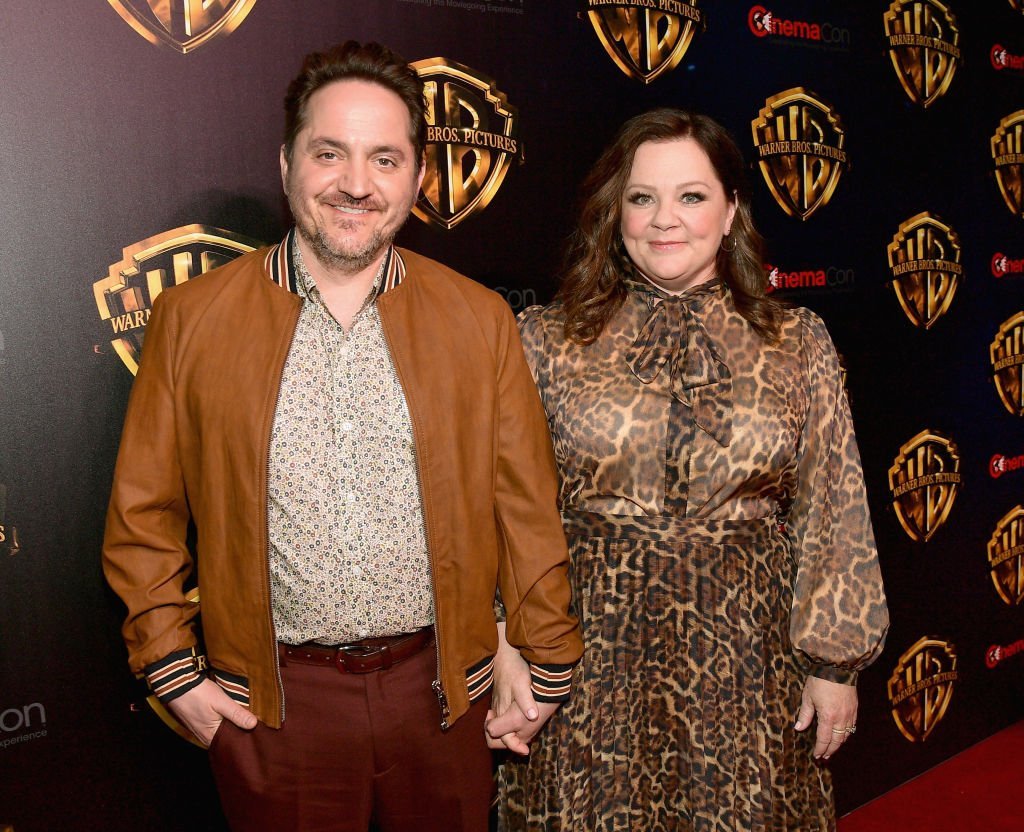 Ben and Melissa have managed to successfully conquer the world of business and still keep the flame of their love burning bright! We wish them more beautiful years ahead.