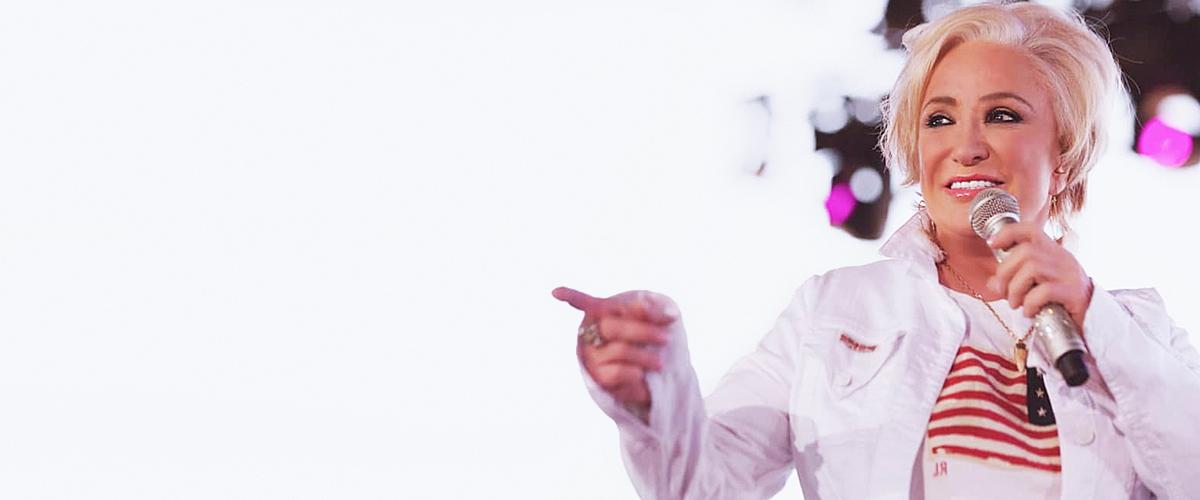 instagram.com/thetanyatucker
Meet Country Music Legend Tanya Tucker's Three Grown-Up Children, Who Are Also Musicians
Country music singer Tanya Tucker, who has been an important member of the industry since she was only 13 years old, has three grown-up children who are also musicians.
Tanya is one of the very few artists who can say that she didn't lose her audience during her transition from a child performer to adulthood. Her first song, "Delta Dawn," was released in May 1972 when she was 13 years old.
In Tanya's family, music runs in their blood.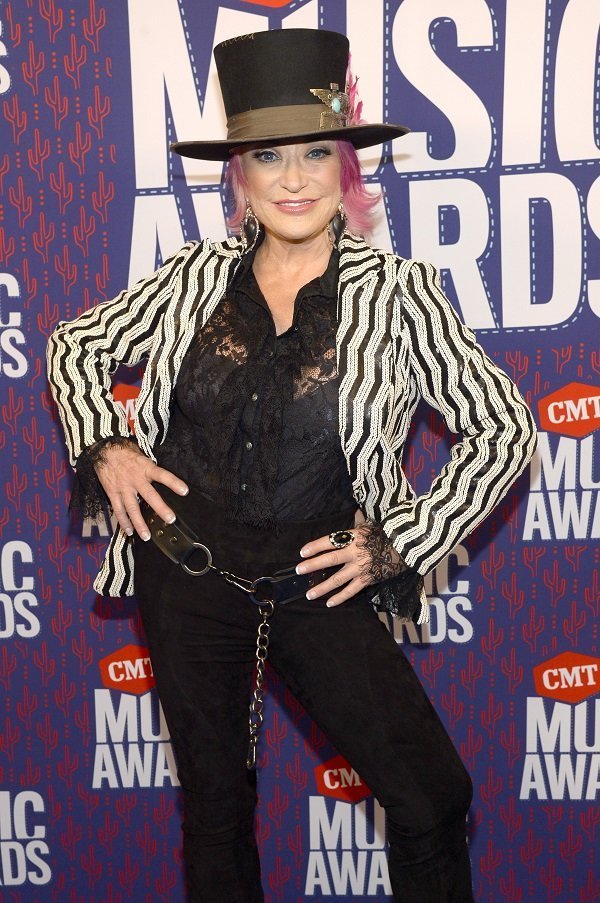 Tanya Tucker on June 05, 2019 in Nashville, Tennessee | Source: Getty Images
Tanya Tucker's early career
It was so good that it peaked at number six on the country charts and even got into the pop charts. Soon later, she became a sensation, especially for her age and her outstanding singing skills.
Her second single, "Love's the Answer," also reached the Top Ten in the country charts later in 1972, proving that she was more than a one-hit wonder.
Her transition into adulthood
In the spring of 1973, Tanya released her third single, "What's Your Mama's Name," which became her first number-one hit. She kept releasing songs that peaked number one in charts, and she was eventually recognized as a major star.
Her transition to adulthood was somehow dramatic as she radically changed her image in 1978, a few months after she turned 18. To do so, she released a rock album titled "TNT."
Even though it was controversial due to the sexy pose on the cover, it went gold the following year. In the 80s and 90s, Tanya Tucker kept releasing hit singles and albums despite going through some periods with low sales.
As per her romantic life, the musician has been involved with various entertainers, including Merle Haggard, Andy Gibb, and Don Johnson.
Her romantic life
One of her most notable relationships was with Glen Campbell. They were together between 1980 and 1981, and, during that period, they recorded a few songs, including "Dream Lover."
Years later, she got romantically involved with actor Ben Reed. Together, they had two children: daughter Presley Tanita, born in July 1989, and son Beau "Grayson," born in October 1991.
Tanya and Nashville musician Jerry Laseter have had an on-again-off-again relationship for years. In 1997, they got engaged but never married. In 1999, they got engaged again but, due to her busy schedule, they never tied the knot.
In a July 2000 interview, the singer admitted that they had not picked a date because they wanted to get married in October, but she was busy most of the month. Layla LaCosta, Tanya and Jerry's daughter, was born in June 1999.
Her children are pursuing a music career
In Tanya's family, music runs in their blood as her three children are great musicians trying to make names for themselves in the industry.
Presley, for instance, has been part of a band called Reverie Lane for a few years already. As shown in its Facebook profile, they have a busy schedule with some performances in the US, England, and Canada.
Grayson, on the other hand, is not as popular as his sister, but he has also been involved in the music industry, primarily as a guitar player. He also helps his mother with her shows.
Layla, the youngest sibling, is also a great musician and guitar player whose career just started. She has performed in a couple of restaurants, leaving nothing but good impressions behind.
Her latest album
Earlier this year, Tanya made headlines when she released her new album titled "While I'm Livin'." One of the most intriguing aspects of the record is that it is the first one in 17 years containing original material.
Like most of her albums, "While I'm Livin" is co-written by Brandi Carlile. Phil and Tim Hanseroth also participated in it. Shooter Jennings, a big-time country music producer, worked on the album, as well.
About her time working with Brandi, Tanya said:
"I just love her. She was like my shadow when we were in the studio. Every time I turned around, she was there."
She also admitted that Shooter was the person who brought all of them together and that she has known him since he was a baby. At the moment, the 61-year-old singer is still active in the industry, performing in shows all over the US.
Please fill in your e-mail so we can share with you our top stories!