Regina King of '227' Stuns in Black Gown as She Covers November Issue of 'Marie Claire'
Actress Regina King looked breathtaking in a sophisticated black gown as she graced the November cover of "Marie Claire." The "Watchmen" star is all set to make her superhero debut on October 20. 
Regina King, 48, is a sight to behold in the November cover of "Marie Claire" with her captivating hazel eyes and luscious bronze skin.  
Her sleek hair and left arm tattoo give off a bold vibe to the overall look. But the cover is only a sneak-peek of the real treasure inside. 
One of the shots that stands out in the magazine's pages is that of King clad in a body-hugging black gown by Monse. Talk about oozing elegance! 
Besides the gown, King looked sizzling in a sheer dress and black innerwear by Antonio Berardi. She looked equally stunning in a black silk Versace dress and a black Victor Glemaud dress. 
In contrast, the actress opted for a lighter mood with a white Unraveled Project dress for the outdoor shot.
A STUNNING SUPERHERO
All excited for the premiere of her first superhero movie "Watchmen," King shared what it's like to play such a powerful role at almost 50.
"Sister waited until she was almost 50 to be a superhero. It's something I've always wanted to do, you know, be a woman physically kicking ass."
The show, described by HBO as a world where superheroes are considered outlaws, is distantly based on a 1986 graphic novel by Alan Moore.
According to King, "Watchmen" creator Damon Lindelof sent her a "lovely letter" to convince her to join the show.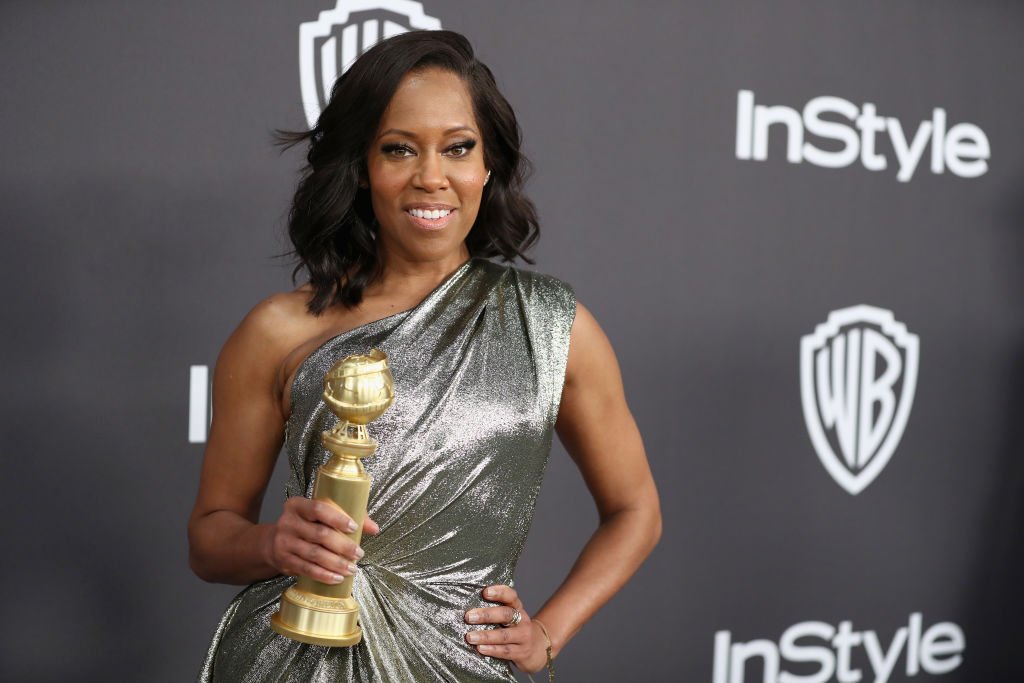 Besides King and all her fans, there is one more person who was ecstatic to work with her--the movie's executive producer and pilot director Nicole Kassell revealed that she was "lucky" to work with King. 
"She's the most humble, real, grounded, soulful person. She happens to also be a star. I can't believe I'm that lucky that I get to work with a woman of both that talent and humanity."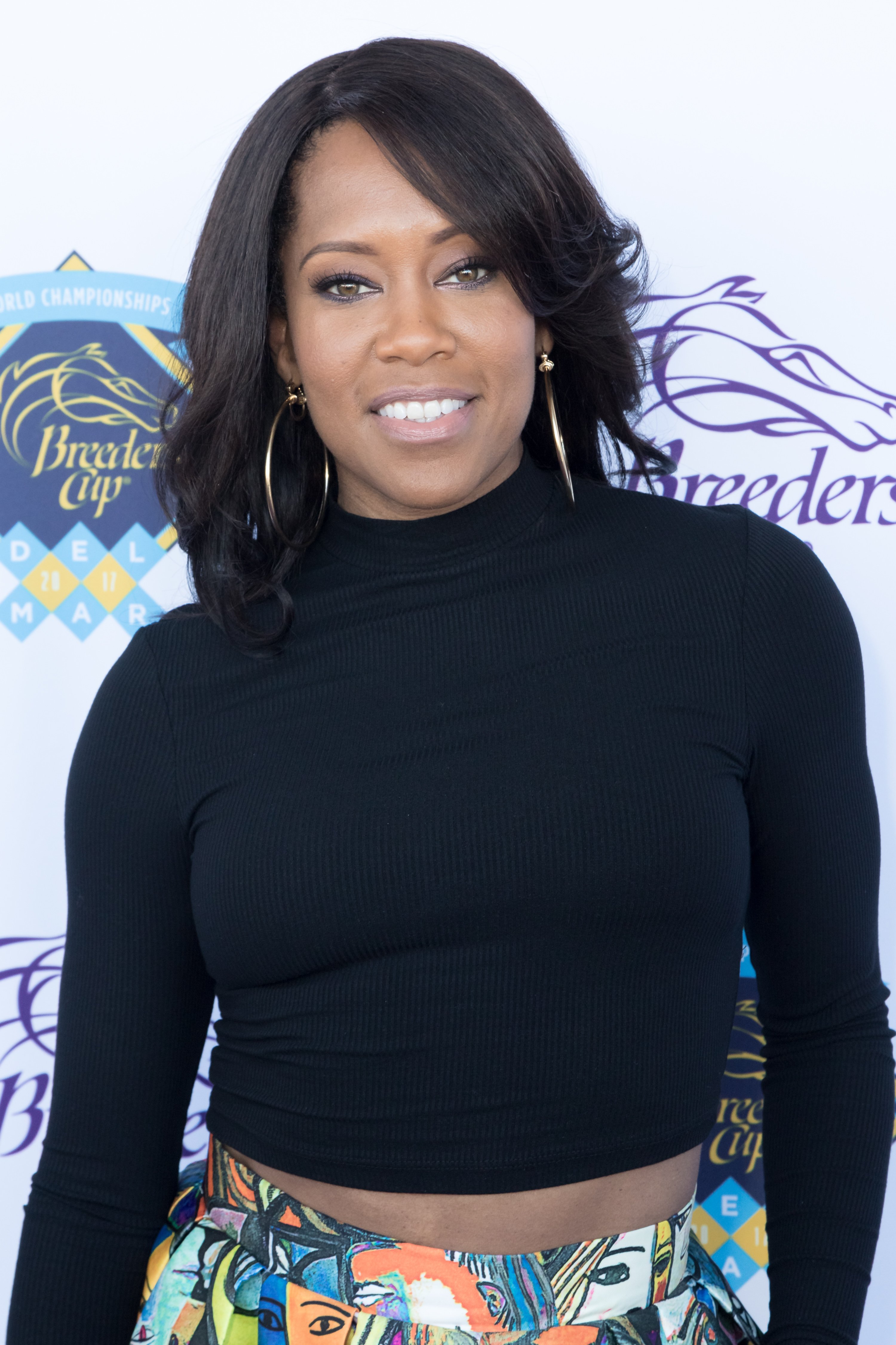 REGINA DIDN'T KNOW SHE WOULD BECOME AN ACTOR 
Fans know how incredibly talented King is when it comes to bringing a character to life on screen, but not many of them know what the actress really wanted to become when she was young. 
"I thought I was going to be a dentist," said the actress, who has a strong obsession with a good set of teeth. 
King attributes her creative pursuit in life to her mother, who always encouraged her and her sister Reina, to be artists.