Meet Ian, Regina King's Only Son Who Is All Grown up & Looks like His Famous Mom
Regina King's son, Ian Alexander Jr., stole hearts when he accompanied her to the 2019 Golden Globe Awards and called her a "super mom" in front of the cameras.
The boy is all grown up now, and he inherited Regina's passion for the arts.
Ian Alexander Jr. is the only son of Academy Award-winning actress Regina King and her ex-husband, former Warner Bros. vice-president Ian Alexander.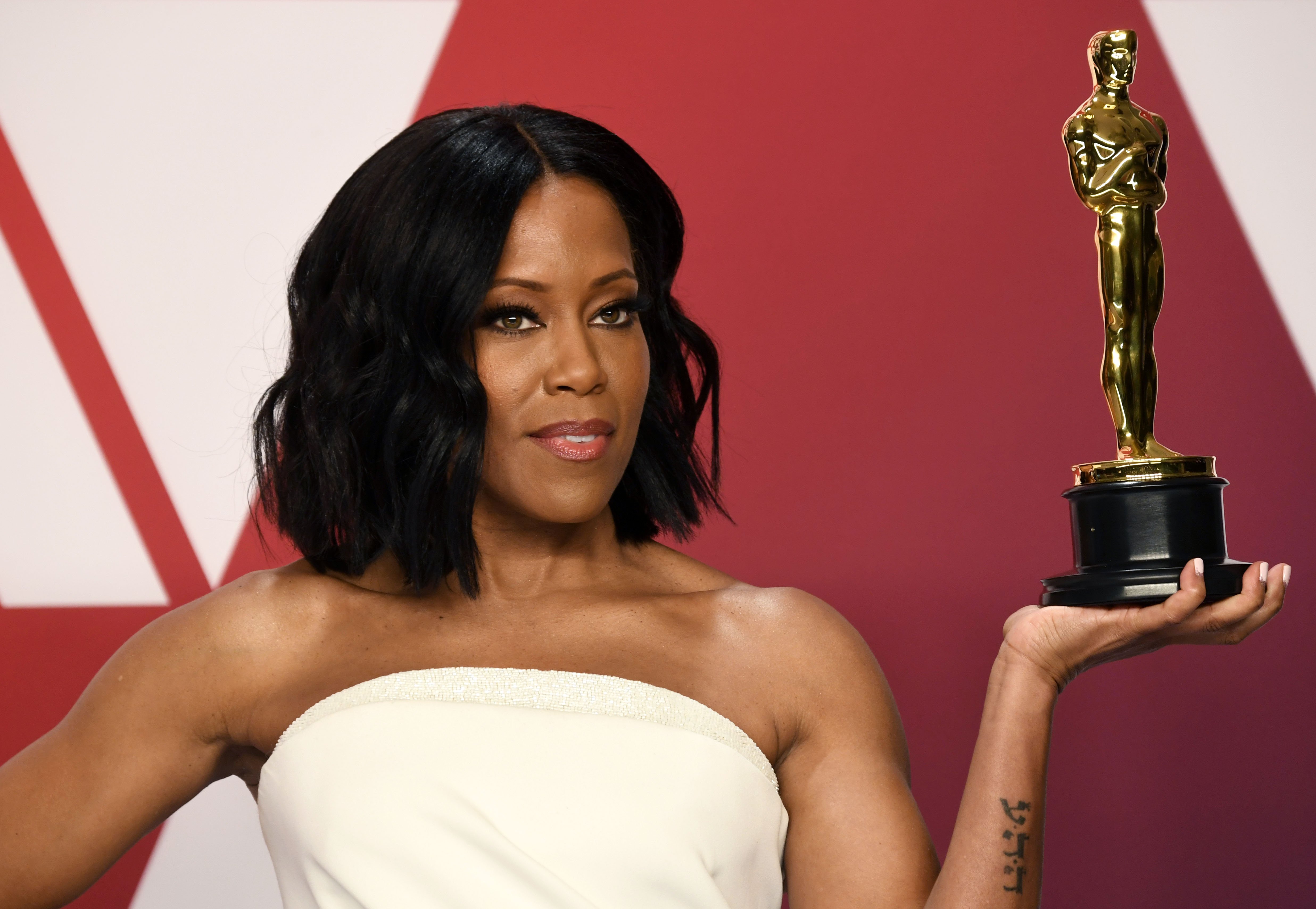 Now a 23-year-old, Ian is in college and works as a music producer in a Los Angeles-based art collective known as Mojave, which creates and develops projects in design, music, experiential marketing, and business planning.
His most recent work is "Iron Mic" an EP by rapper Cojo which Ian produced under his artistic name, Buttercreem.
A TIGHT BOND
Ian and Regina have an incredible mother-son relationship, which fans got to witness in January 2019 when they attended the Golden Globe Awards ceremony together.
During a red carpet interview with E! News' Ryan Seacrest, Ian took the time to praise his mother by calling her a "super mom," explaining that "she doesn't let bad workdays come back and ruin the time that we have. It's awesome to have a mother that I can enjoy spending time with."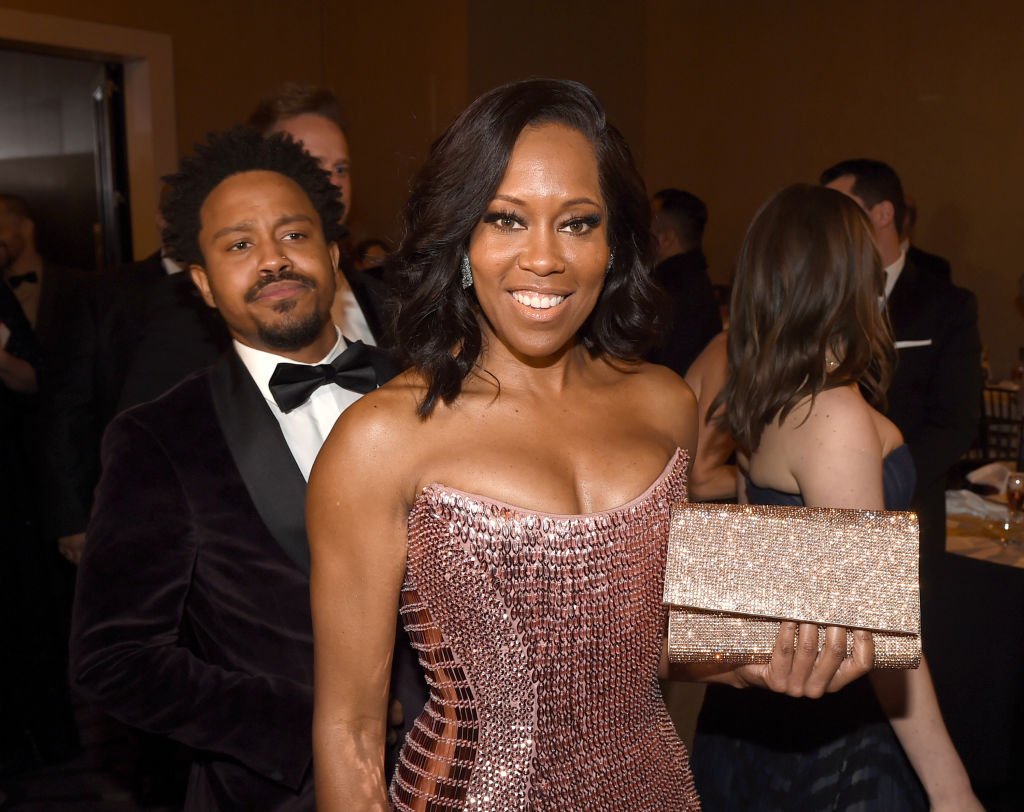 Alexander, who donned a classic tuxedo, wore a Time's Up pin on his left side. When asked about it, the young man said,
"Time's up. Just for women having equality and safety in the workplace, and all individuals. So, that's really important to me, especially having a powerful woman... they rule the world."
A SINGLE MOTHER
Ian's awareness of such a significant movement shows that Regina made a terrific job as a single mother. Although she revealed on the book, "He Never Came Home: Interviews, Stories, and Essays from Daughters on Life Without Their Fathers," that she worked hard to rebuild a friendship with her ex-husband for the sake of their child.
"Ian's in college now," she wrote on her essay about family. "And I know how much he appreciates us for making the effort because he remembers when things were not so good. I'm just glad that we all made it to the other side. We've redefined what it means to be a family, our family, and we're all better for it."
RAISING A BLACK KID IN AMERICA
In an interview with Corriente Latina, Regina reflected about what it was like for her to play the role of Latrice Butler, the mother of a son who is killed by a police officer, in Netflix film "Seven Seconds."
"Being a mother myself, and the mother of a black young man, there are certain fears you have that are unique to having a black child in America," she stated.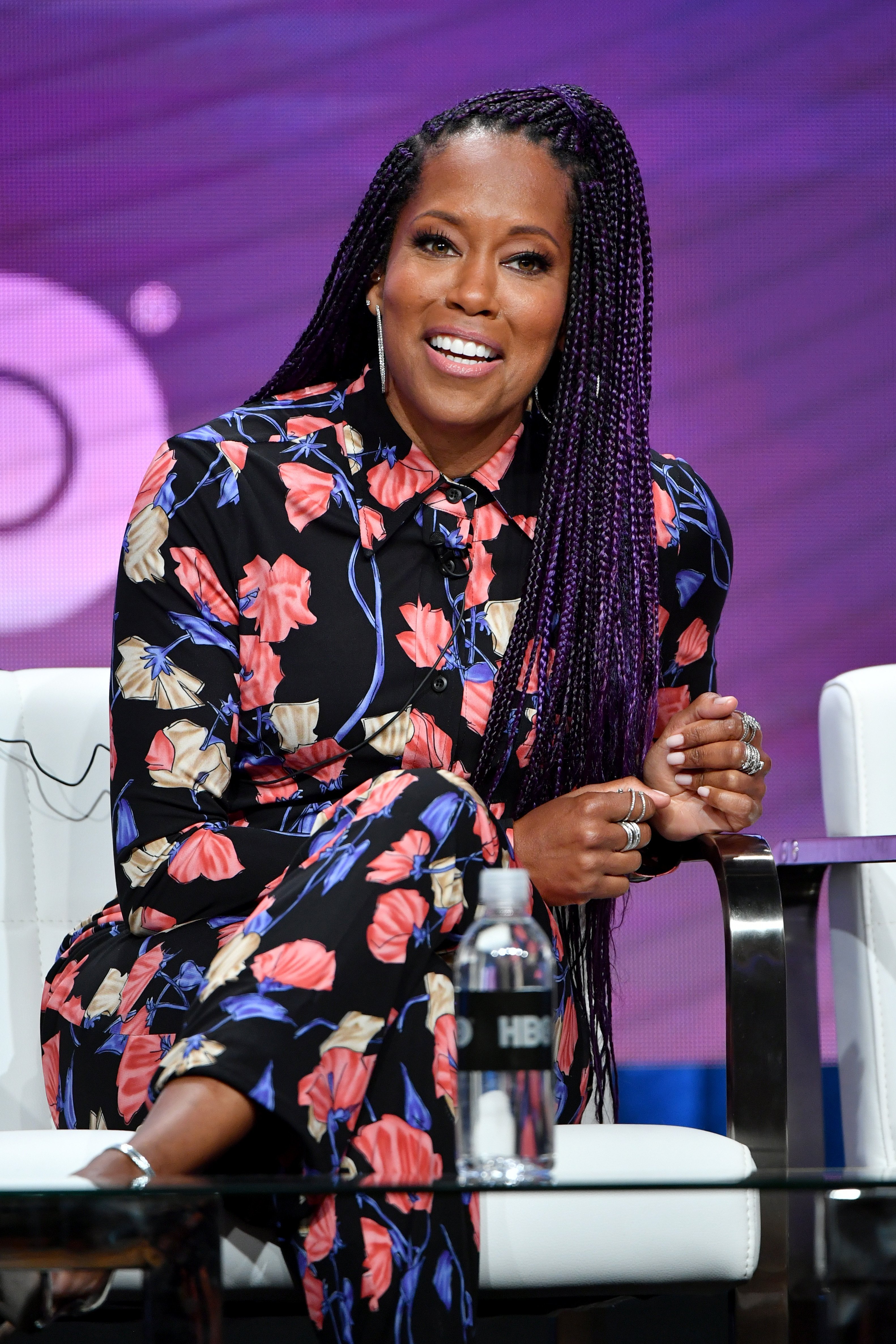 King admitted that there are fears that every parent experience because they can't control everything, but having a black child opens up a whole new array of worries in times of the #BlackLivesMatter movement."
"You go through life hoping that you never personally have an experience like that, but you know that the odds are greater than not that you will, because of who you are," she said. "It's crazy even to say this, but you feel blessed or lucky that your child has made it to twenty-two."