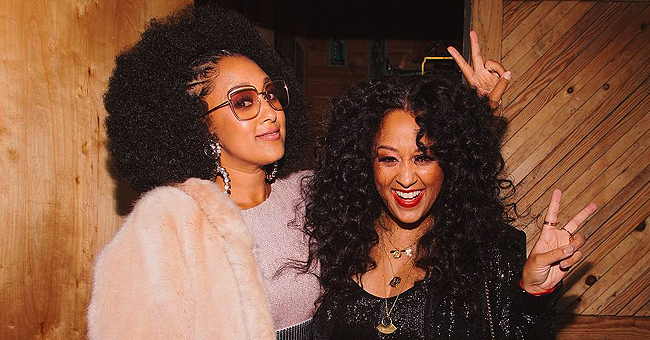 Instagram/tiamowry
Tamera Mowry-Housley Says Sister Tia Doesn't Want Her Talking about Their Arguments on 'The Real'
Hosts of "The Real" often walk a fine line between sharing and oversharing. Fans can't help wonder if their families are really okay with the content of the show and what the hosts end up exposing during the show.
Tamera Mowry-Housley, one of the hosts of "The Real" recently opened up about how she filters what she talks about on the show. Speaking on the show, Mowry revealed that she has learnt to implement boundaries to respect her family members.
The 41-year-old spoke in detail about how the first season of the talk show taught her to be more conscientious about what she shares about her family. The show is currently on its sixth season.
"I learned kind of like the hard way doing this show, because obviously we talk about our personal life. So the first season I got lots of phone calls from my mom, my dad, my sister: 'What'd you talk about!? What'd you talk about!?' And I've learned not to say anything that they can't defend themselves in the moment if they're not here," she said.
She went on to explain that there are certain things that are sore points for each of her family members. Thus she avoids certain things to respect them and their wishes.
However, Tamera also admitted that there are some things that her family doesn't mind sharing. As the show went on, she became aware of what they may or may not be comfortable with.
"So it's just respect and I actually have a conversation with them beforehand. When you do interviews and stuff you sometimes know the questions and stuff, so now I know my limitations," she said.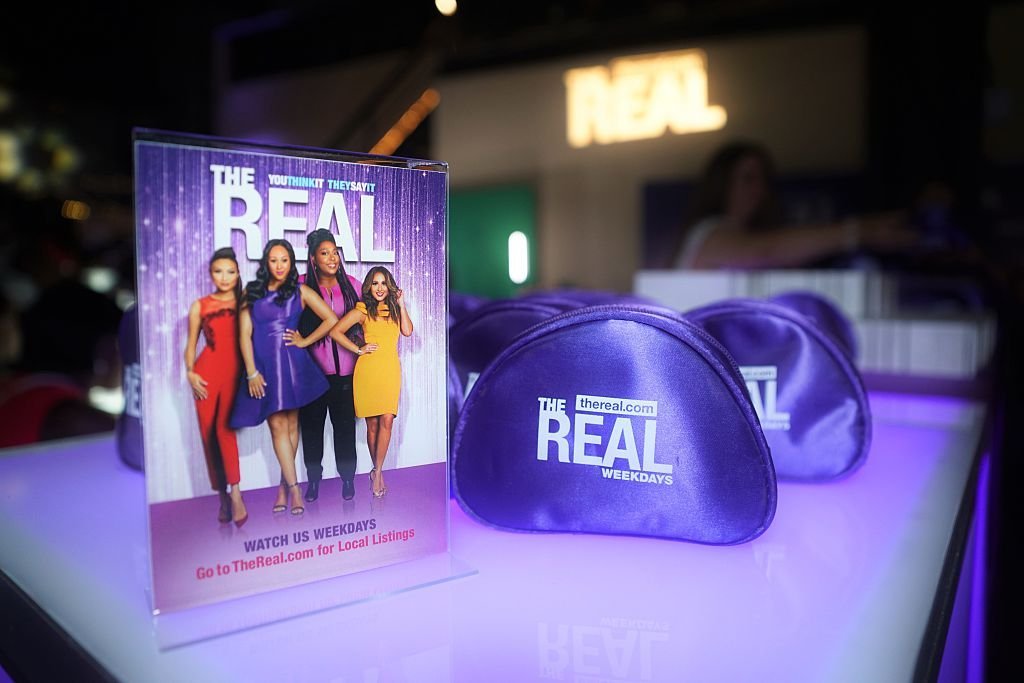 Hit talk show, "The Real" sponsored a day party at the 2016 Essence Festival at The Sugar Mill | Getty Images
"My dad doesn't like me talking about his personal dating life. My mom wanted everyone to know she's divorced. My sister, she did not want me talking about our arguments, and my brothers just don't care," explained Tamara. "So I think it's really, really, really important to have those conversations with your family members and protect that and respect them."
Regardless, both Tia and Tamera have made some very intimate revelations. Tia even shared how Tamera disciplines her children.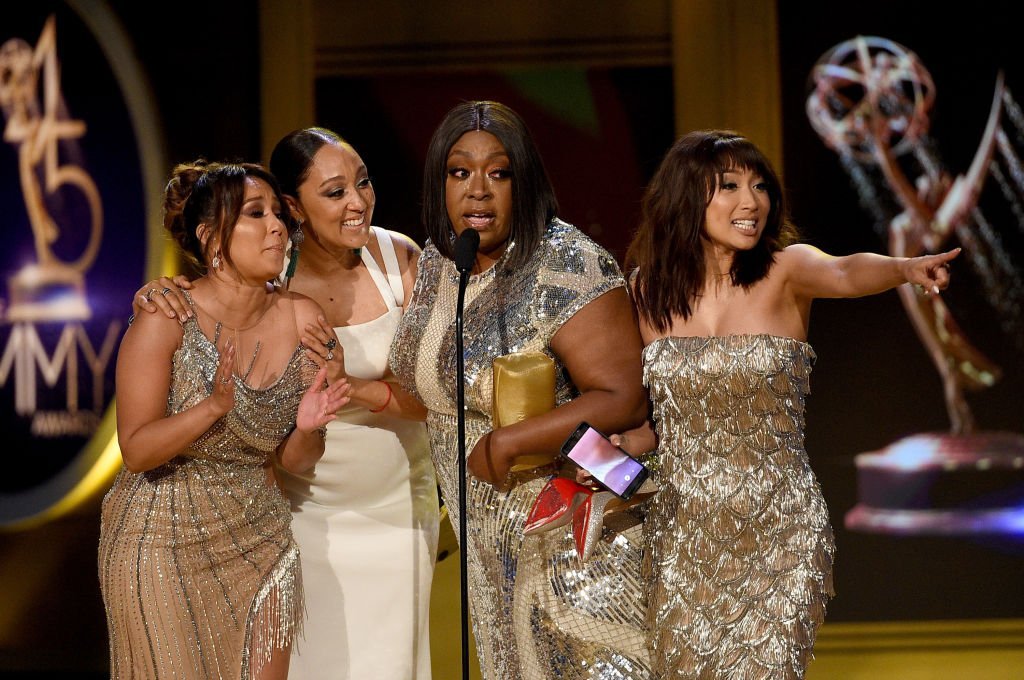 Adrienne Bailon, Tamera Mowry, Loni Love and Jeannie Mai, winners of Outstanding Entertainment Talk Show Host for "The Real," accept award onstage during the 45th annual Daytime Emmy Awards | Getty Images
Fans were extremely impressed that the talk show host decided to open up about what happens behind-the-scenes of the show. Many took to the comments section of the Youtube video to thank her.
"I'm glad Tam bought that up because I always wondered how the people in their life deal with sometimes being bought up. Especially their boyfriends and husbands because sex comes up a lot and they be spilling all the beans," commented one fan.
This season of "The Real" was Tamera's first time back on screen after she took a break after contracting viral pneumonia. She returned to the show on March 4, 2019.
On the show that day, she revealed that she was glad to be back. She then went on to explain that the secret of her recovery: Her sister Tia's breast milk.
Please fill in your e-mail so we can share with you our top stories!