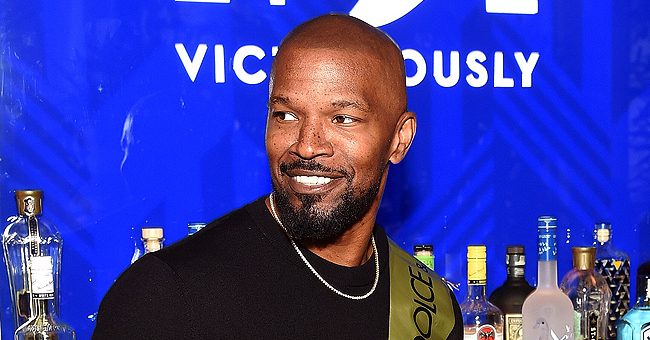 Getty Images
Jamie Foxx of 'Dreamgirls' Posts Cute Photos and Moving Tribute to Daughter Anelise on Her 11th Birthday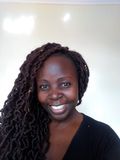 Jamie Foxx is a father to two daughters, Corinne and Anelise. His youngest one recently turned 11 and the proud father took to Instagram to show some love for his girl.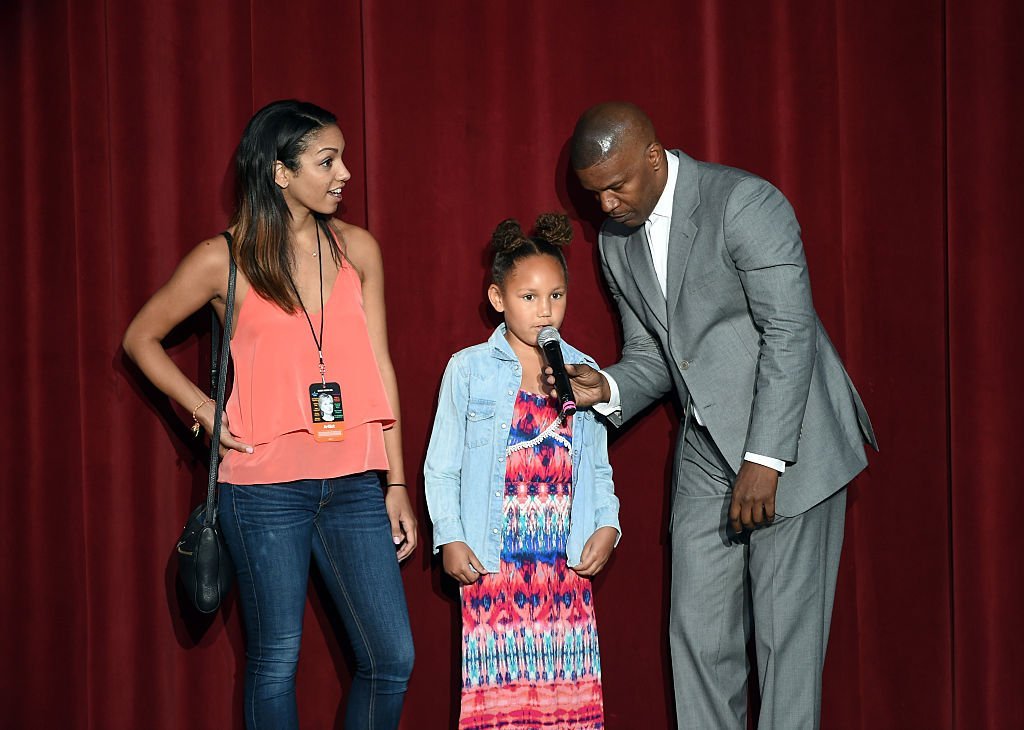 Corinne Foxx, Annalise Bishop and Jamie Foxx at the "Hillary Clinton: She's With Us" concert on June 6, 2016 l Source: Getty Images
Jamie Foxx is a proud dad of two daughters – Corinne and Anelise. His firstborn child, Corinne, is no stranger to the spotlight. She had a cameo on her dad's show "The Jamie Foxx Show" when she was just 6, W Magazine reports. She also walked the red carpet with her dad when she was in the 5th grade and completely stole the show with her princess look complete with gloves and a tiara. In recent years she has been her father's dates to award shows like the Golden Globes, the Image Awards, and the MTV Movie Awards.
Yet she admitted that she's not entirely comfortable with all the attention. "I never like attention," the 25-year-old admitted. "I feel uncomfortable with it and always have." But her shyness has not stopped her from landing some good gigs, like co-hosting "Beat Shazam" with her dad. Seeing their chemistry on-air as Jamie does his antics while Corinne cringes or rolls her eyes is adorable.
"My dad embarrasses me a lot," Corine told Yahoo Entertainment. "You can see this on the show when my dad is doing too much, or he starts dancing, or we play, like, [sensual] songs and he starts – I don't even know – like, gyrating in the crowd." When Corinne made her film debut in "47 Meters Down: Uncaged," Jamie was beside himself with pride.
"MY YOUNGER DAUGHTER IS SO FUNNY"
When it comes to Anelise, it seems that Jamie and her mother, Kristin Gannis, have chosen to maintain some semblance of normalcy in their child's life. But there are still instances where we manage to spot father and daughter spending some quality time together. Like when they were spotted shooting hoops in Maui. Or when the actor, ex Kristin and their daughter had some family fun at Disney California Adventure Park in Anaheim.
The "Sleepless" actor isn't afraid to gush over Anelise's accomplishments. "I got a great house in Westlake," he once told People. "There [are[ these little electric boats, and we can pile about 15 people in these boats. You can literally swim faster [than] the boat. I let my daughter drive … She's been driving since she's like 4."
Jamie shared with People that there were plans to star in a film with his daughters. "My oldest daughter is so seasoned because she has been around it so long," the actor revealed. "My younger daughter is so funny. She is doing some stuff in the movie that is just going to steal the show." And just recently, he took to Instagram to mark his youngest turning 11. "11 years have flown by. And it's been beautiful," wrote Jamie.
JAMIE AND KATIE SPLIT UP
After six years of a mostly hidden romance, Jamie broke up with Katie Holmes. "They never had a typical relationship," a source reportedly told Entertainment Online. "They have always been incredibly independent and their lives didn't revolve around each other … Neither was looking to uproot their lives or totally merge lives."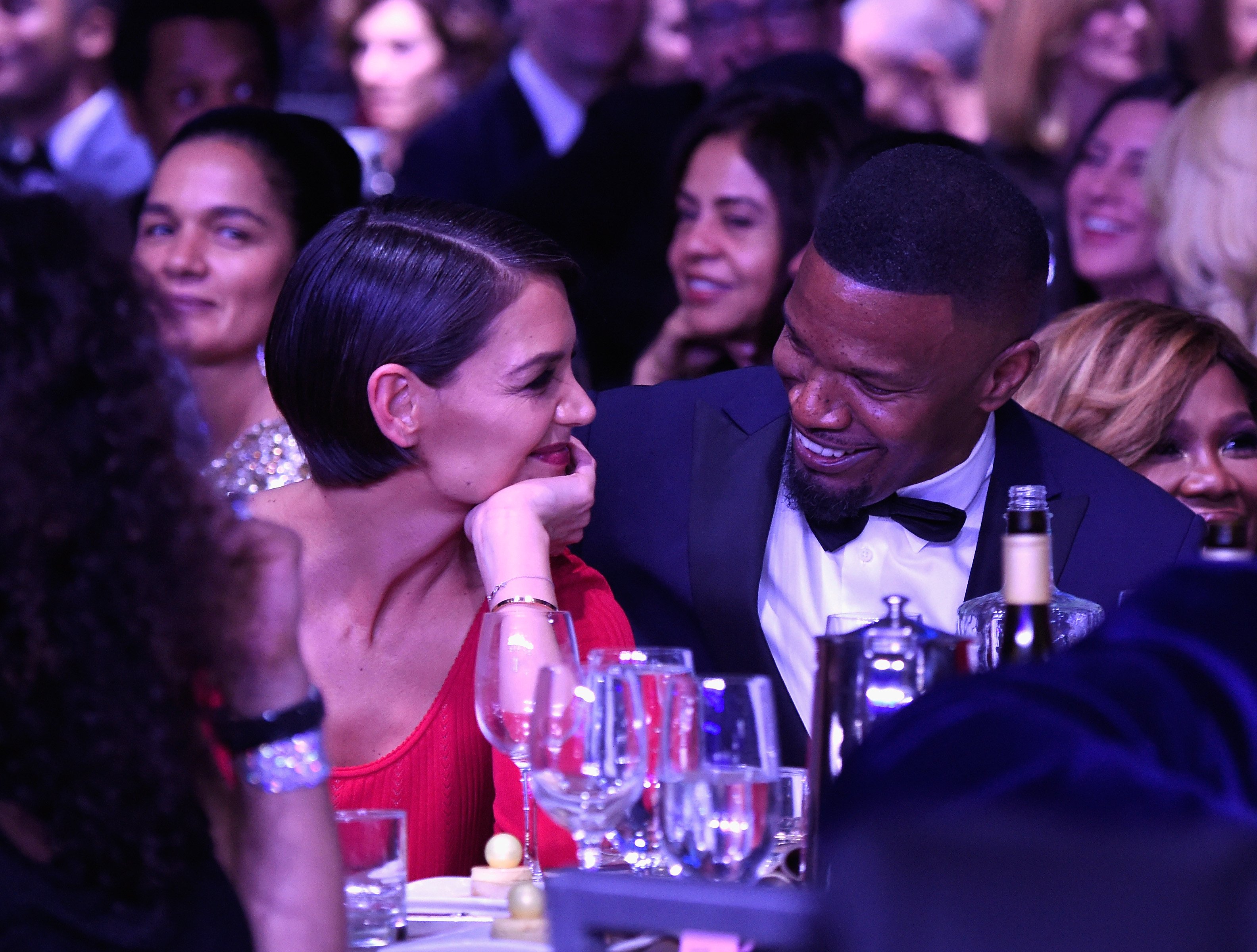 Katie Holmes and Jamie Foxx at the Clive Davis and Recording Academy Pre-GRAMMY Gala and GRAMMY Salute to Industry Icons Honoring Jay-Z on January 27, 2018 l Source: Getty Images
While there were rumors of the actor dating Sela Vave (he quickly shut those down), he seems to be currently focused on raising and being with his girls. "My dad is one of the most generous people on earth," Corinne told Yahoo. "Like, if you ask him for anything, he'll give it to you; not in like a spoiled kid kind of way… but just in a way that he genuinely wants everyone to do well and feel well."
Please fill in your e-mail so we can share with you our top stories!