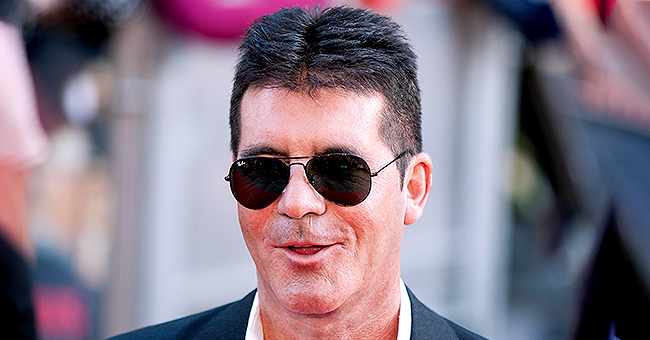 GettyImages
Simon Cowell's Fans Worried about the 'Celebrity X Factor' Judge's Appearance after Weight Loss
Simon Cowell shocked his fans with his new look after appearing on the new season of The X Factor on saturday night.
The talent hunt judge's transformation is a result of his newfound health regimen, and according to his fans, he looks like a "whole different person."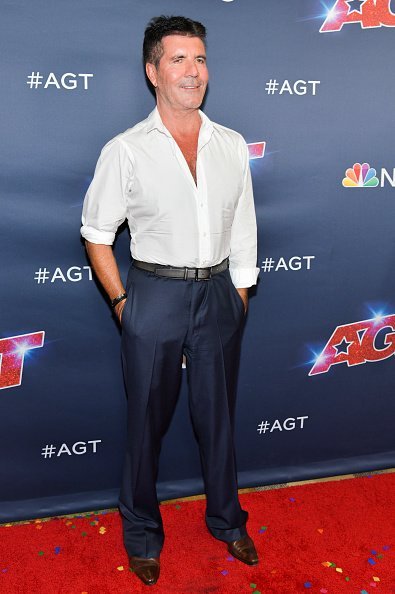 Simon Cowell at the "America's Got Talent" Season 14 Finale Red Carpet on September 18, 2019 | Photo: Getty Images
Twitter was full of tweets and comments on Simon's new look, and some of them even think that the 60-year-old went under the knife to get his new look.
"What have they done with the actual Simon Cowell though? This one looks like one of those waxworks from Blackpool #XFactorCelebrity," wrote a fan, adding a picture of Simon's new look.
Another person wrote,
"Mate I can't get over this is how Simon Cowell looks now surely it's just a whole different person altogether "
A third person who came for those mocking the judge's new look wrote,
"So Simon Cowell is a mess... and those criticising his looks resemble Adonis... got it ."
One concerned person asked,
"Is Simon Cowell okay? Really doesn't look well! #XFactorCelebrity."
In a recent interview on the Ellen DeGeneres Show, Simon revealed that one of his reasons for staying healthy is because of his 5-year-old son, Eric.
"I went to see this doctor in London. We did some tests. And then a month later, he said, 'You have the worst diet I've ever met from any patient,'" he revealed.
This seemed like an eye-opener for Simon Cowell who then asked the doctor,
"So I went, 'Okay, out of the smoking, drinking, and diet, what do I have to drop?' And he said, 'The diet.' So I said, 'I'm in!"
Simon further told Ellen that the process wasn't as gruesome as he had thought it would be, and the reason why he decided to embark on this healthy journey was his son.
"It was easier than I thought, and part of the reason I did it was because of Eric. I realized that if I didn't sort myself out physically, I wouldn't be able to catch up with him."
About a month ago, Simon first showed off the results of his new health regimen as he went topless while on holiday with his girlfriend Lauren Silverman, 42, and their son, Eric.
The "Celebrity X Factor" judge has since shed two stones in the past year thanks to his new vegan diet and the fact that he has cut out sugar from his diet.
According to Mirror, Simon told Best Magazine that his weight loss is all-natural and that he did not have any work done to get his new look. His Britain's Got Talent co-stars also revealed that he's looking younger than ever on the Champions special.
Please fill in your e-mail so we can share with you our top stories!