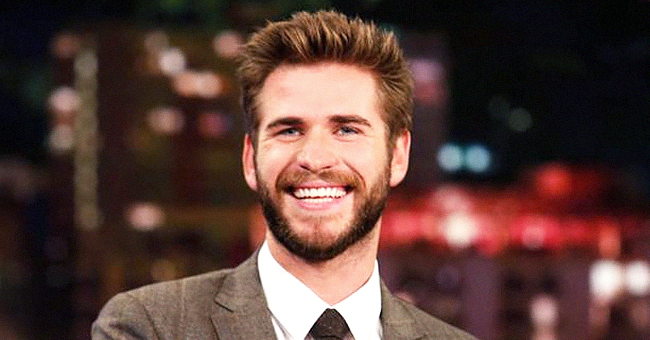 facebook.com/liamhemsworth
HollywoodLife: Liam Hemsworth's Family Reportedly Struggled to Accept Miley Cyrus
It has come to light that Liam Hemsworth's family, especially his mother, never really approved of his relationship with his ex-wife, Miley Cyrus.
According to HollywoodLife, a source revealed that the family of Liam Hemsworth has never really rooted for his relationship with his ex-wife, Miley Cyrus. Obviously, this did not stop the couple from dating each other.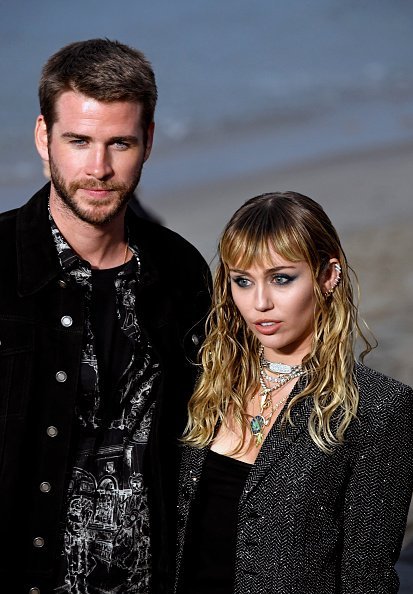 Liam Hemsworth and Miley Cyrus at the Saint Laurent Mens Spring Summer 20 Show on June 06, 2019 | Photo: Getty Images
"Liam has been relying on the strength of his family to deal with his break-up from Miley. He left to go to Australia for so long because he didn't want to be a part of the drama," the source spilled.
LIAM'S MOM IS RELIEVED ABOUT THE COUPLE'S BREAK UP
Their relationship was on and off for a while, but they eventually got back together in 2016, and in December 2018, they finally tied the knot.
However, for reasons best known to them, the couple once again split up in August this year and have since then moved on with other people.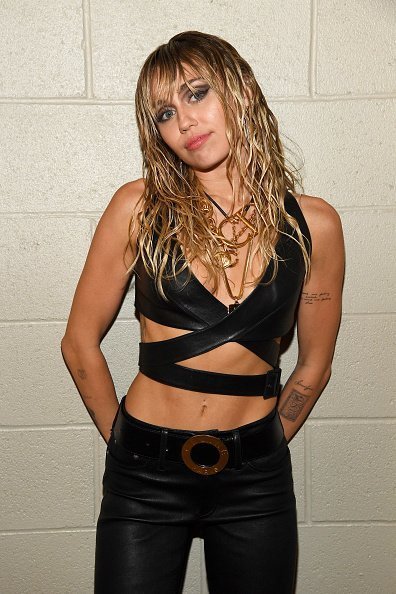 Miley Cyrus at the 2019 iHeartRadio Music Festival on September 21, 2019 | Photo: Getty Images
While some fans are hopeful that the split is not for good, Liam Hemsworth's mom, Leonie Hemsworth, seems to be relieved by the new development as it has now come to light that she was never totally in support of their relationship in the first place.
"His mom is feeling so relieved that Liam made the decision to end the relationship as his entire family, but her especially always struggled approving Miley," the source said.
Now that the couple has gone their separate ways, they have left the world wondering whether there is still a chance that they might get back together as they did before.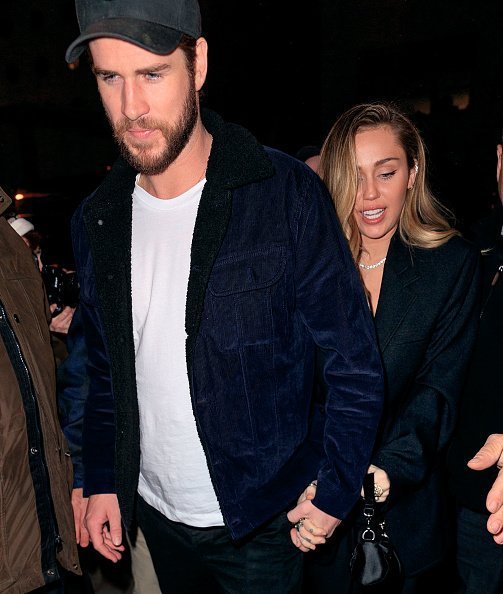 Miley Cyrus and Liam Hemsworth at the SNL Afterparty in New York City | Photo: Getty Images
As they say, family is everything. After the breakup, Liam felt the need to withdraw from all the drama. He needed to be around family, so he traveled back to his country, Australia, to concentrate more on his work and spend quality time with his family.
The source also revealed about Liam that,
"time with his family always helps him get back on track."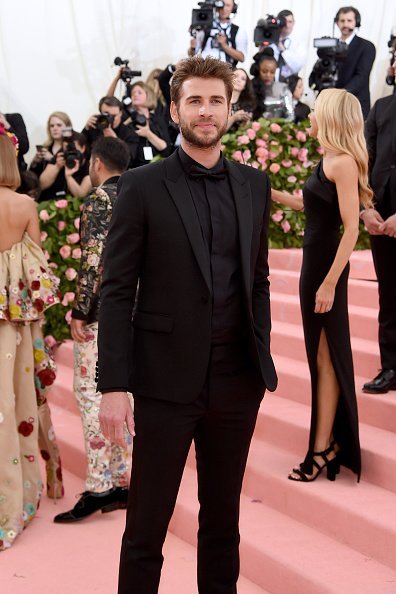 Liam Hemsworth at The 2019 Met Gala Celebrating Camp: Notes on Fashionon May 06, 2019 | Photo: Getty Images
With a great deal of support from his folks, the 29-year-old actor seems to be doing pretty well now and living his life to the fullest.
Liam has been spotted spending most of his time with the 22-year-old actress, Maddison Brown, who currently stars in the movie Dynasty.
Unlike Miley, Maddison certainly seems to be more conservative, and to top it all, like Liam, she is Australian.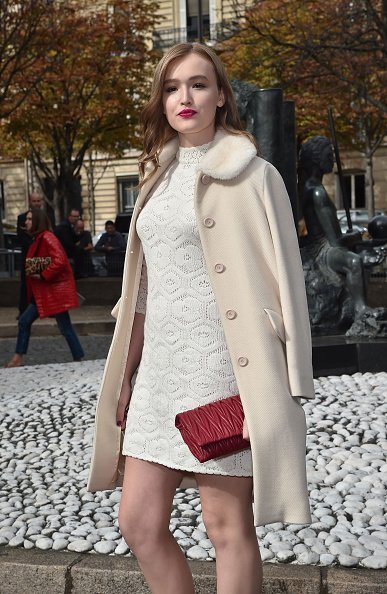 Maddison Brown at the Paris Fashion Week on October 7, 2015 | Photo: Getty Images
Word on the streets is that Liam's family prefers him with someone more traditional, so she most likely fits into the spec of what his family wants.
Liam is now more than ever determined to include his family in his choice for a partner. He is definitely more concerned with listening to his mother and getting her approval.
Please fill in your e-mail so we can share with you our top stories!