Life before 'Dog the Bounty Hunter': Duane and Beth Chapman's Experience with Jail
Years before they were married, and way before they became TV stars on "Dog the Bounty Hunter," Duane Chapman and his late wife Beth had some run-ins with the law. In fact, they met after one of Beth's arrests.
It's been four months since Beth Chapman passed away after slipping into a coma following her throat cancer diagnosis.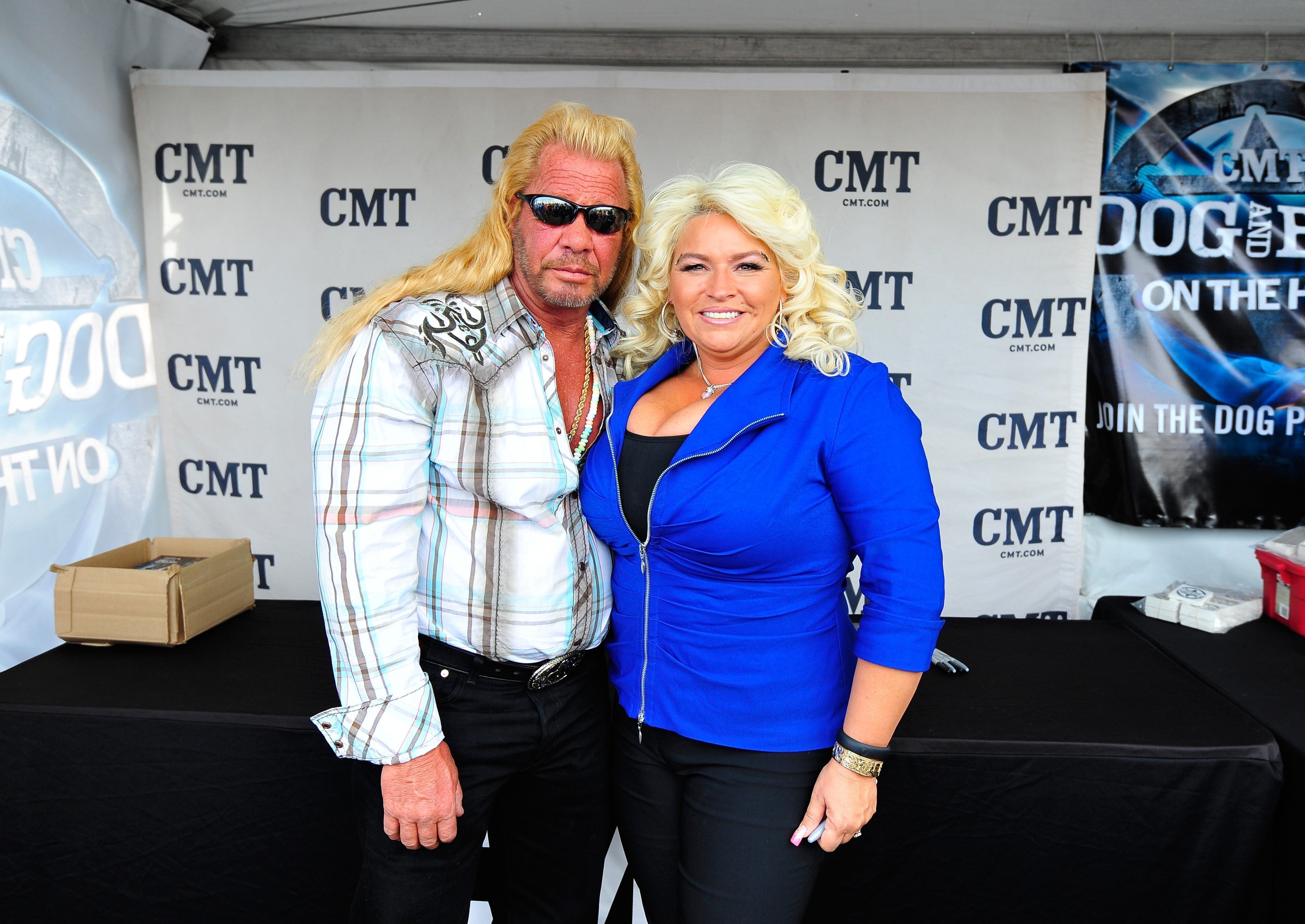 Her family is still trying to move on without her, but as her husband Duane has revealed, it hasn't been an easy task for him or their four kids.
"We don't know what to do. We haven't read, we weren't prepared," Duane recently told People.  Adding that:
"I lost my mother first, and when my mom passed away, I'm like, 'I wish dad would have died first, you know, 'cause I love my mommy.' So I went to them and said, 'I'm so sorry that I didn't die first, and mom did."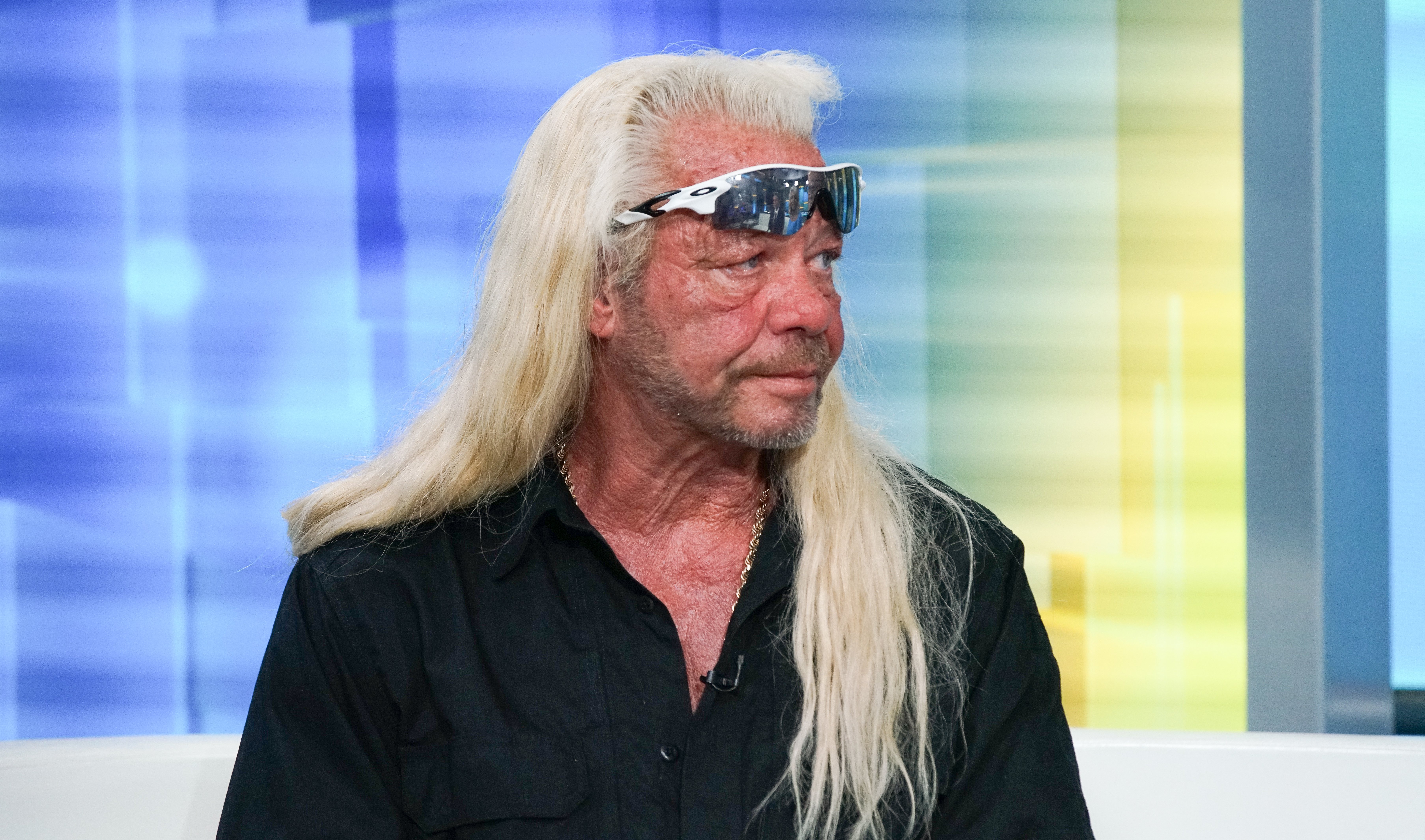 The couple—who were first introduced to the U.S audience through the A&E reality show "Dog The Bounty Hunter" back in 2004— were married for 13 years but together for almost three decades.
Their story is filled with ups and downs, and a whole lot of outrageous situations, but funnily enough, they met after Beth got in trouble with the law.
A misunderstanding led to their meeting
Duane and Beth met in 1988 when she was just 19-year-old.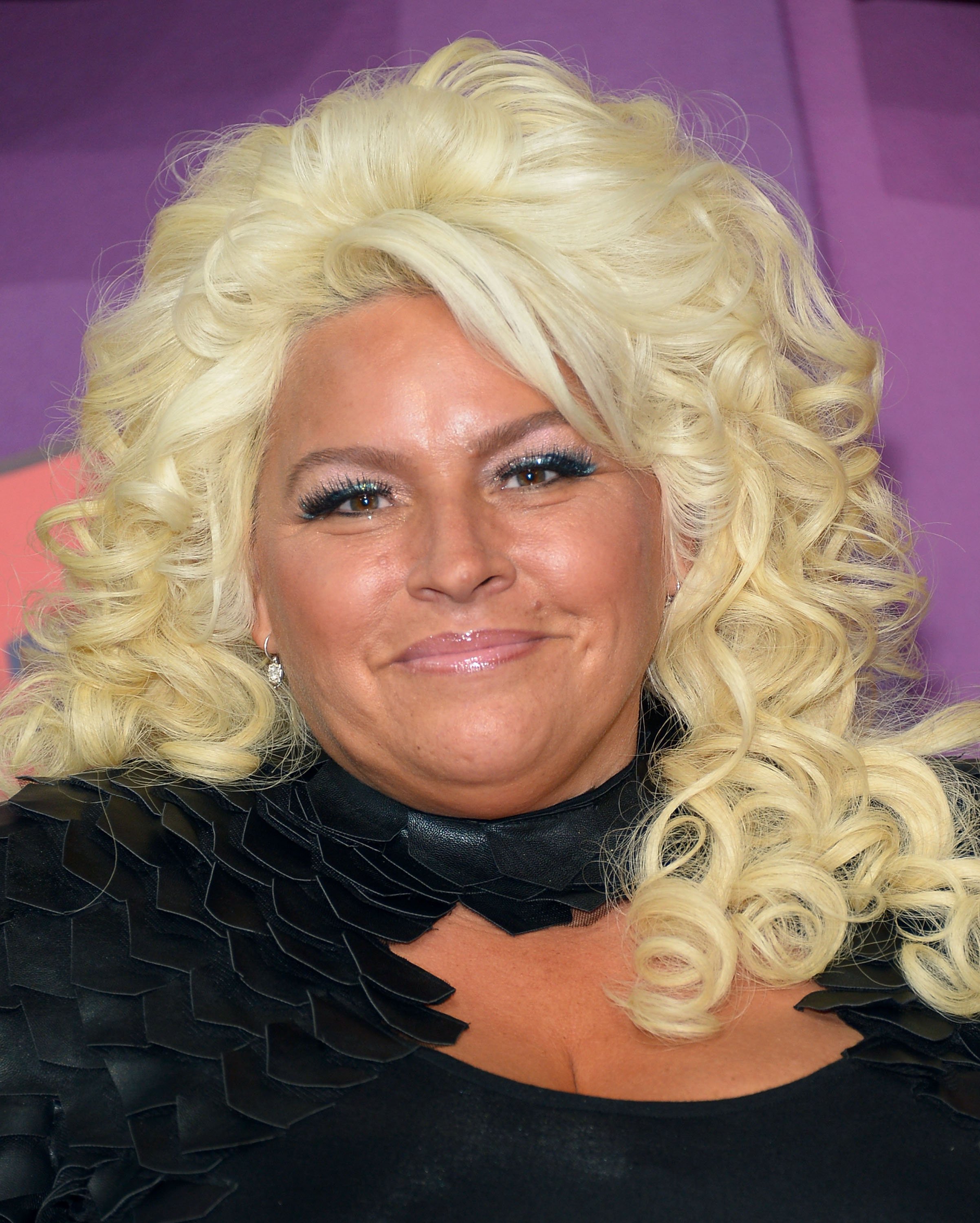 Chapman was already working as a bail bondsman, while Beth was working for a senator in Colorado.
One day, Beth went to a grocery store to buy some lemons when she received a page on her beeper from the senator. She had to step out of the line and went to the payphone, still holding the lemons.
The store security saw this as attempted theft, as Beth explained to Rosie O'Donnell in her short-lived shown at OWN years ago:
"I've got the two lemons in my hand. 'But you crossed the line. You're on the wrong side!' They tried to say I was shoplifting!"
The misunderstanding was even bigger when Beth revealed she had a gun with her, as she recalled:
"Before I left the house, my boyfriend then was out shooting off a gun and acting ridiculous, so I took the gun from him and said, 'Stop it.' I stuck it in my pocket and went off to the grocery store."
When police arrived at the grocery store, not only did they found Beth had a concealed weapon and was allegedly stealing, but after they ran a routine check, they discovered an arrest warrant for Beth for unpaid parking tickets.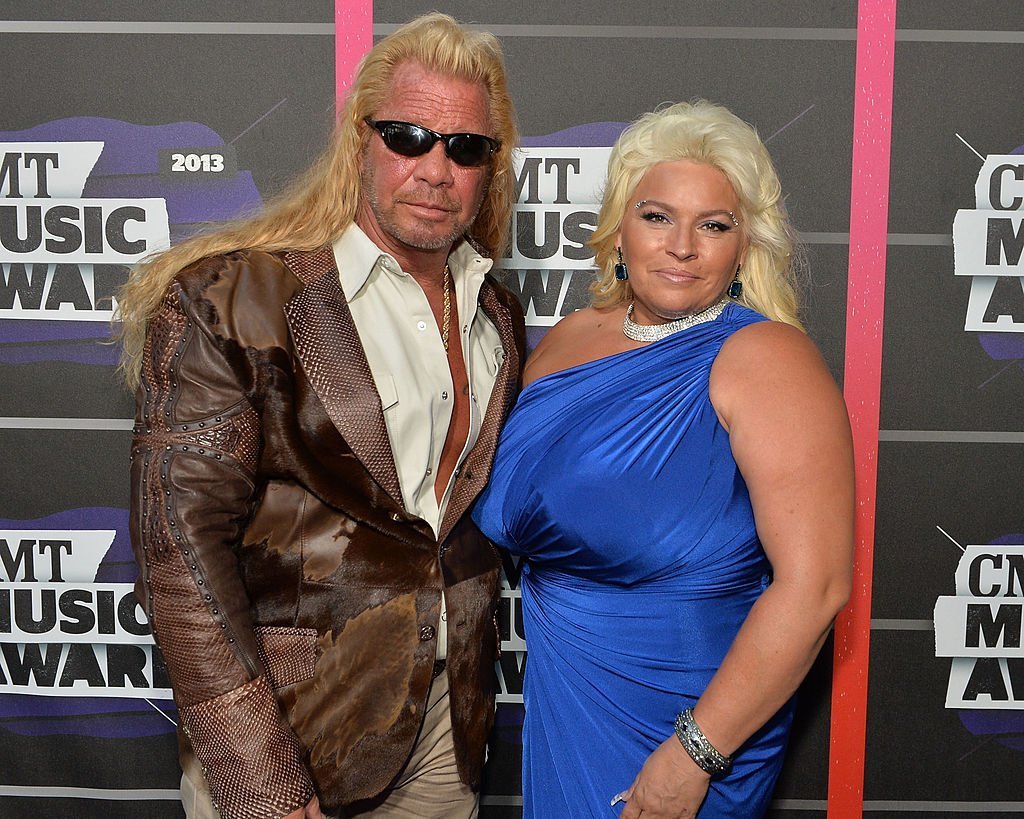 Once in jail, it was Beth's father who called Duane to post her bond. However, Chapman explained that he never did bails for less than $5,000, but he ended up paying for her $250 anyway.
Still, he took his time with it, and Beth ended up staying 12 hours in jail.
Love at first sight
Because Beth blamed Duane for her overtime in jail, she wasn't willing to cooperate with him when he called her to his office to do some paperwork.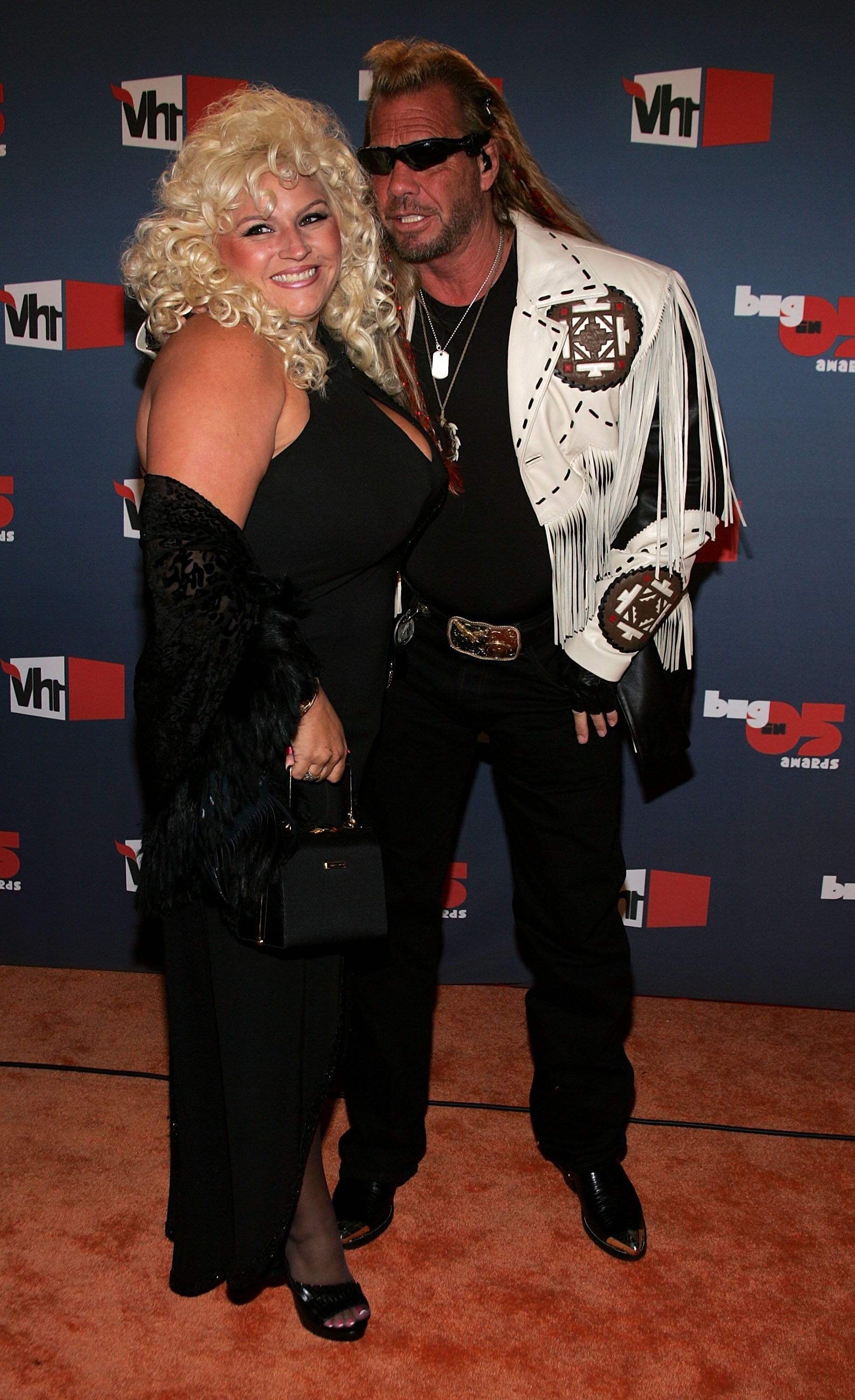 "I called and called, but Beth flat-out refused to come in. That's Beth. You can't tell her what to do. Never could. Still Can't. I finally threatened to put her back in jail if she didn't show up," Chapman wrote in his book.
It was love or at least physical attraction to both of them at first sight.
Beth says the minute she saw Duane, she said, "Oh yes, he will be mine," but Chapman was married to his third wife, Lyssa Rae Brittain, and Beth was still too young for him.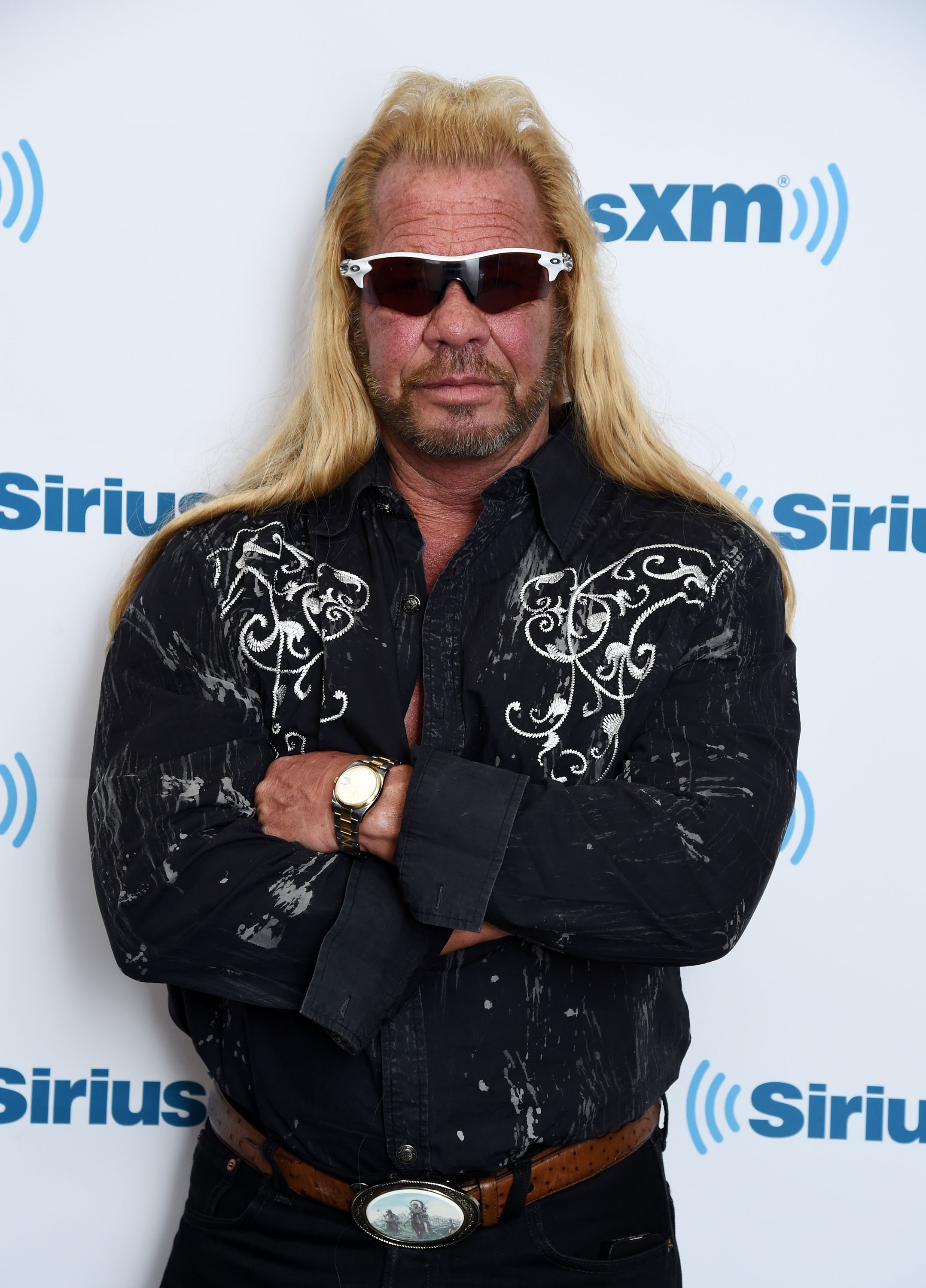 Duane avoided Beth "like the plague" after that, but she started trailing him around town using a car she had borrowed from a friend that worked a car dealership.
However, the dealership reported the car as stolen, and Beth was busted for theft.
Time to reflect behind bars
Beth was sentenced to six months' probation, but she didn't like checking in with her probation officer who, in return, recommended a judge to give Beth some time in jail so she could learn her lesson.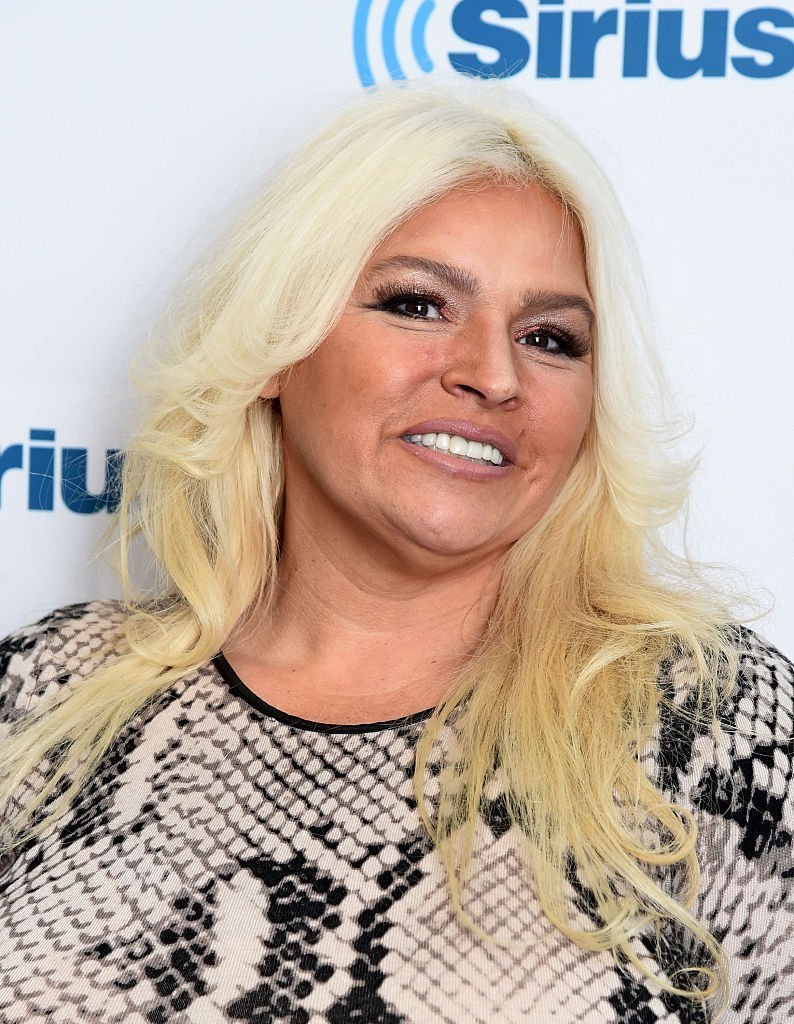 What followed were six months in Jefferson County jail, but even behind bars, Duane says, Beth was an unstoppable force.
"The best part of Beth's being in jail was she made me more money inside during those six months than I could have dreamed of," Duane wrote. "She sent me all the criminals so I could write their bonds."
Beth's time in jail made her reflect on her life. She didn't want to end like the people she met there, so she resolved to turn her life around and started working on the bail bond business, all while making sure Duane was still in her life.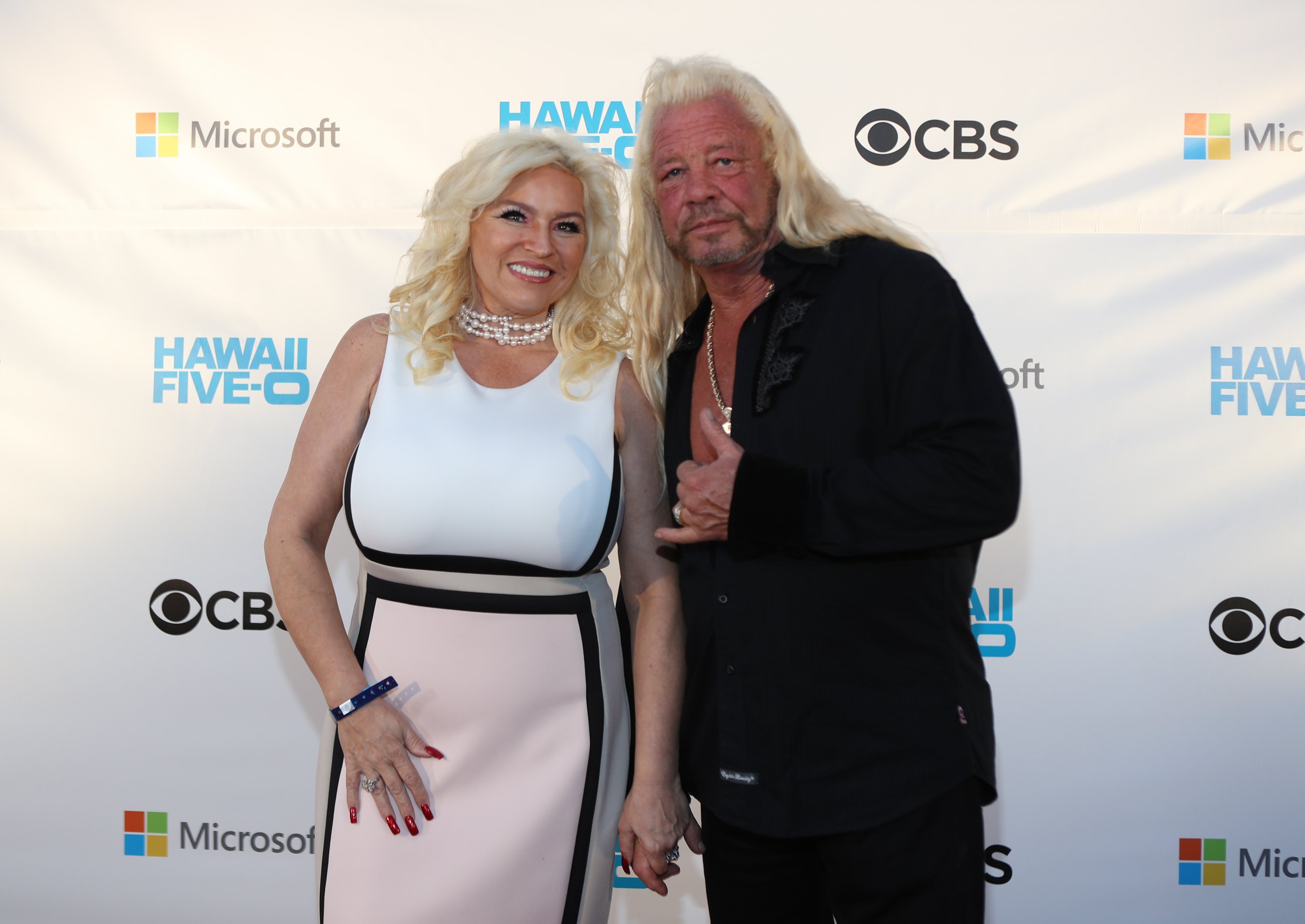 Duane also served time
While Beth's crimes make for a funny story, Duane's encounter with the law was a bit more serious.
It took place in 1976, and he was convicted of first-degree murder for waiting in a getaway car after his friend shot another man.
Chapman was sentenced to five years in a Texas prison but served only 18 months. During that time, he worked as the warden's barber and made friends with all the guards.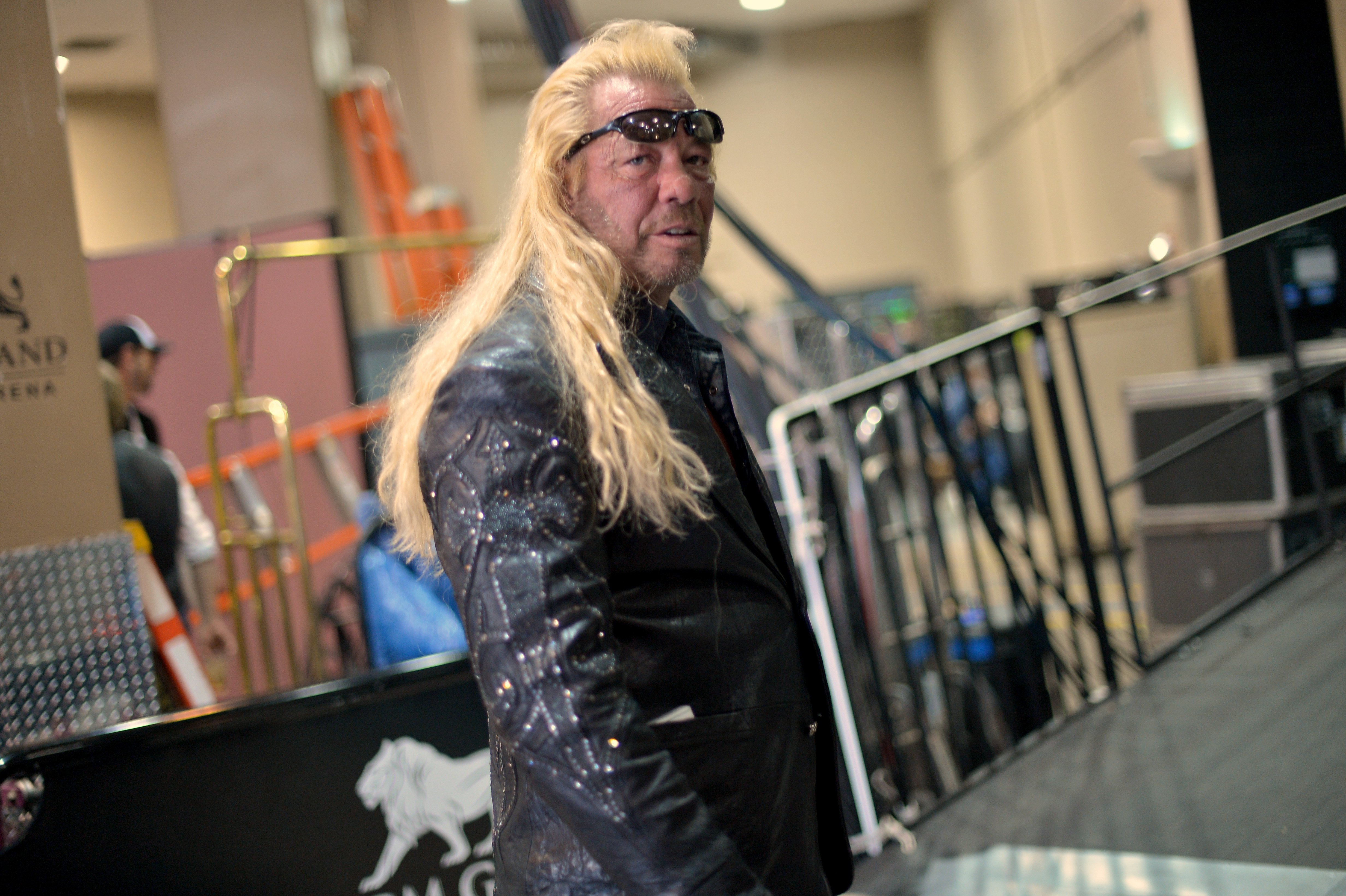 One day, he tackled down another inmate that was trying to escape before guards shot him in the back. As he apprehended the man, a guard walked to them, threw him the handcuffs, and said: "Hook him up, bounty hunter."
That's how Chapman got inspired to become a bounty hunter.
After two more wives, ten kids, and a husband on Beth's side, she and Duane finally got together in the mid-'90s, eventually tying the knot in 2006.