No Lies, No Staying Home Alone and Fair Punishments: Todd Chrisley's Shares Parenting Advice
When it comes to parenting, Todd Chrisley is the self-titled "Patriarch of Perfection." His traditional and brutally honest parenting style has earned him critics from fans, but Todd says he does it all out of love for his kids.
On the USA Network reality show "Chrisley Knows Best," fans can follow the struggles of Todd and his wife Julie while raising their five mostly grown-up kids Lindsie, Kyle, Chase, Savannah, and Grayson, plus their granddaughter Chloe.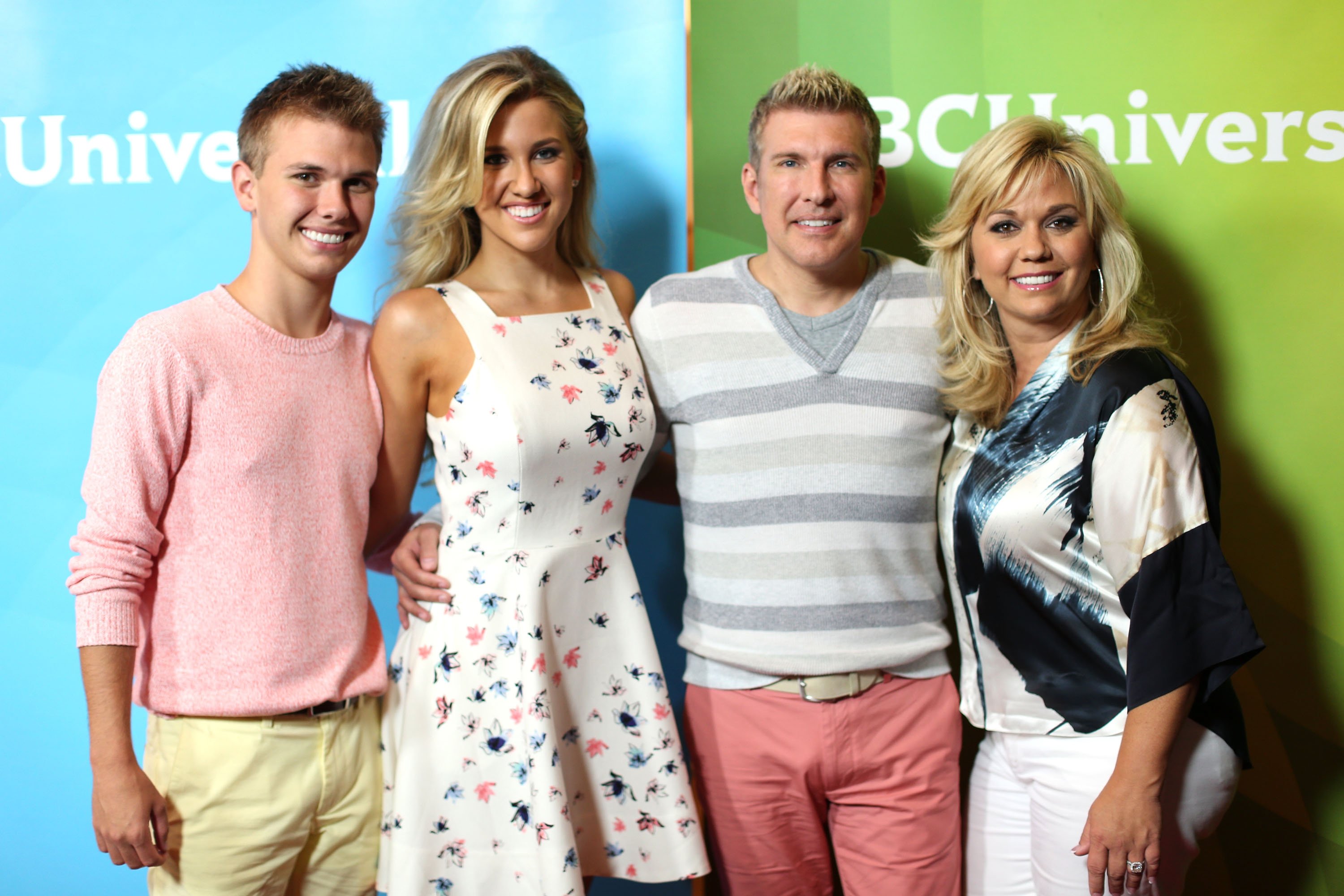 However, Todd, a self-made millionaire, is not the typical father of a family.
He's deeply involved in his children's lives and makes sure to keep everyone in line using his sharp tongue, quick wit, and sometimes unconventional methods.
Chrisley believes his parenting style should be the norm and has shared advice to new parents through the years. Here are some of them.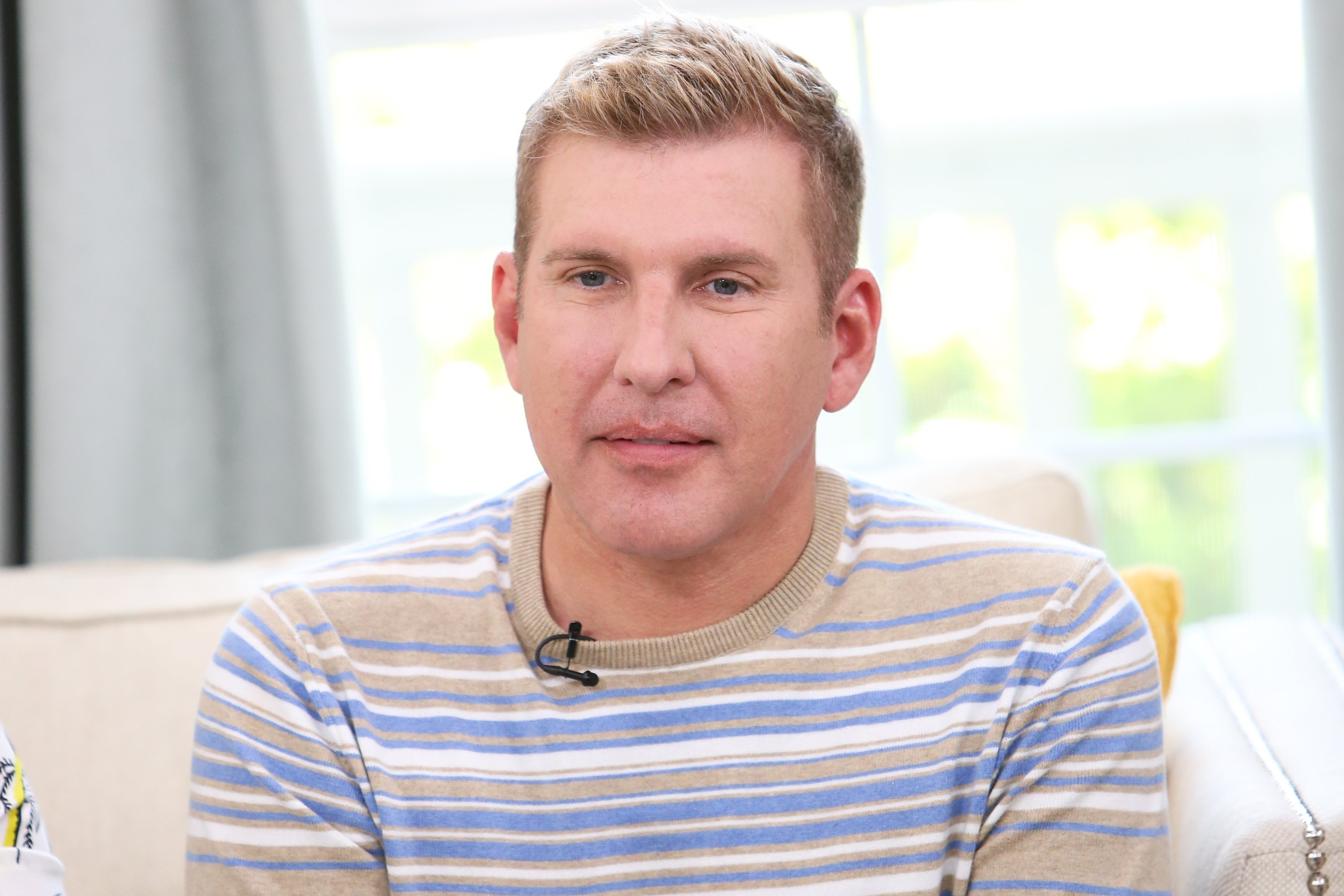 Do not tolerate lies
On a visit to the "Queen Latifah Show" a few years ago, Chrisley revealed that he has a "zero tolerance" for liars, and while he can help his kids with anything, he can't support a lie. "So, don't lie to me."
However, this past year, Chrisley's statement has become a bit redundant while in the middle of some family drama with his estranged oldest daughter, Lindsie Chrisley Campbell.
According to Lindsie, Todd and her brother Chase tried to blackmail her with an alleged sex tape with a star from "The Bachelorette." They threatened her with releasing the tape if she didn't lie about an incident related to the tax charges against Todd and Julie.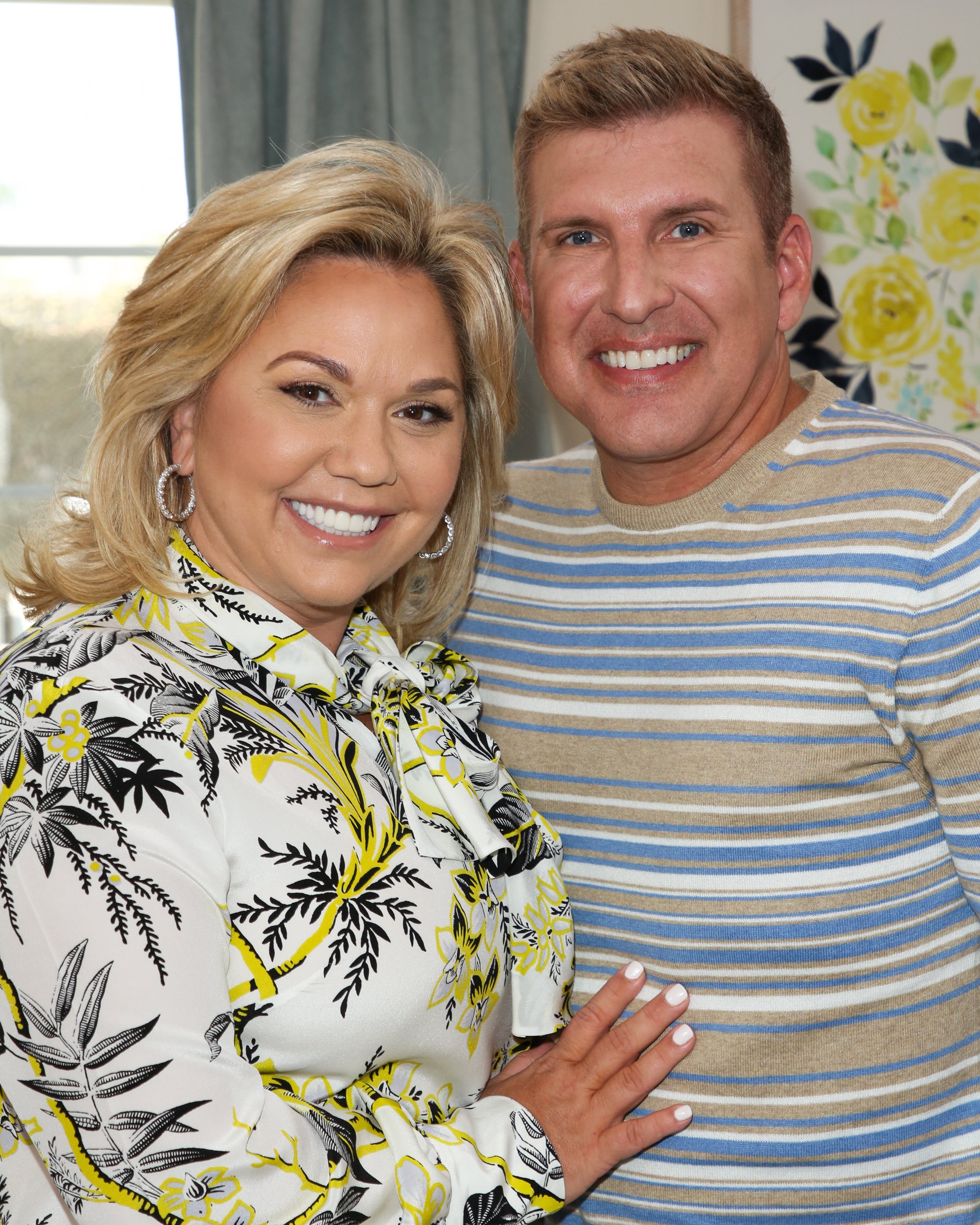 Todd denied Lindsie's claims and said her actions and lies hurt him but made sure to claim Lindsie will always have a place in the family, even after she distance from the clan and the show in 2017.
Do not let children home alone
Todd says he doesn't feel comfortable going out for dinner or anything else and leaving his kids unsupervised.
"If I'm not home, and my kids are on the internet, or they're on the phone, and they're up to something, and they're not supervised, who's to blame for that?" he reflected.
When Chrisley's youngest son, Grayson, said he was ready to stay home alone on season 6 of the show, Todd decided to test the boy, but it didn't end up well.
"I'm going to bed at 11:30, so when I set the alarm if you're not across my threshold then, you can sleep in your car in the garage." 
The patriarch got everyone in the family on board to prank Grayson. They left him home alone but stayed outside the house on a surveillance van while dropping some pranks on Grayson.
First, Todd hired a man to knock on the door and see if Grayson would open to a stranger. He didn'. Later he got Chase to call the home and try to scare Grayson, and lastly, Todd made all the lights in the house turn off.
However, when Grayson called to say he had hurt himself when the lights went out, Julie couldn't take it anymore and returned to the house only to fin Grayson dancing in the kitchen before announcing that the prankers got pranked.
Act like a parent, not like a friend
While some parents prefer to earn their kids' trust by stating they can be their friends too, Chrisley thinks parents shouldn't cross that line.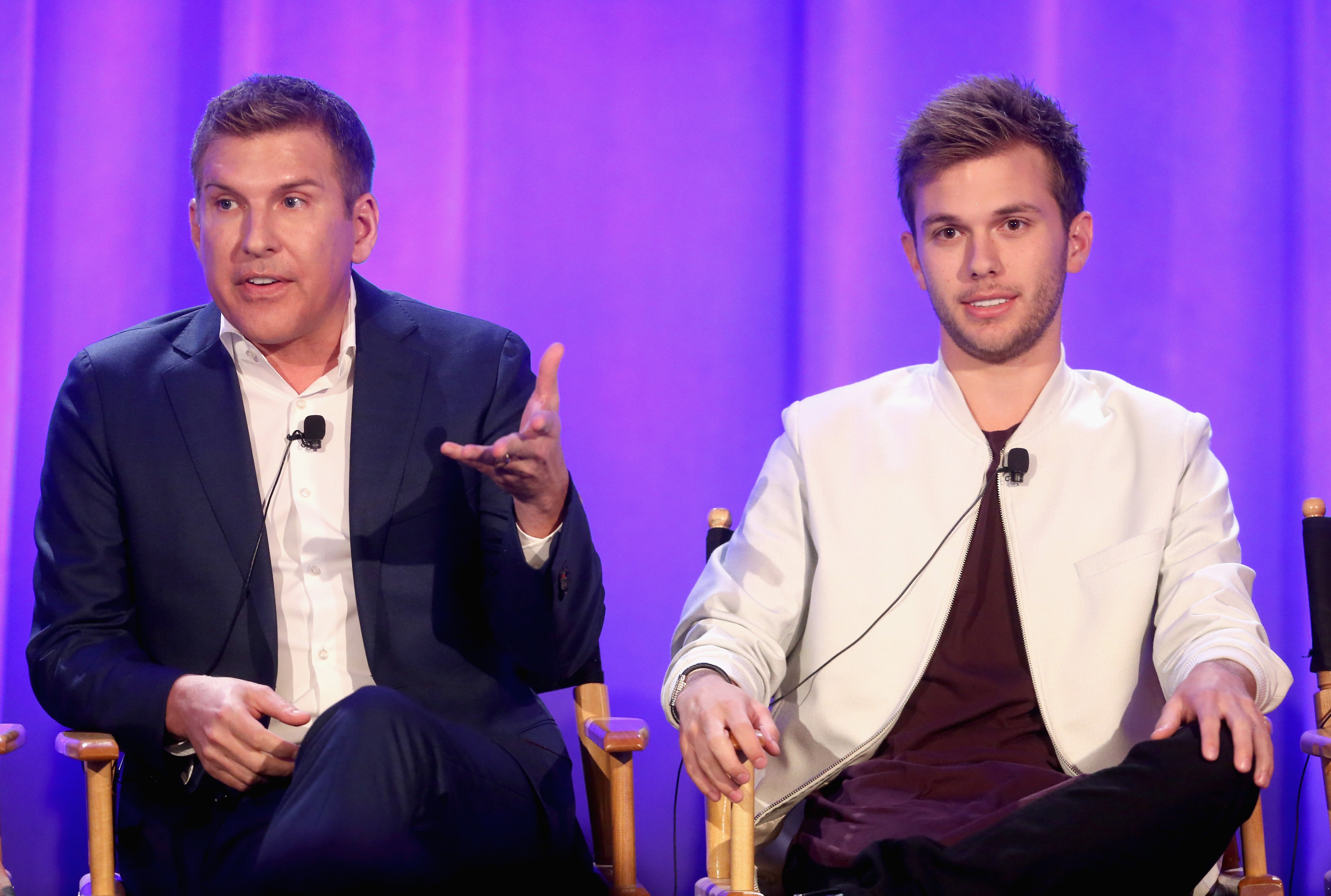 "I'm always a parent first. In fact, I'm not interested in being a friend. I'm interested in doing what God sent me here to do, which is to be your dad," he said.
And continued:
"Kids don't want to look at you as their friend. They have friends, and they make friends. And those friends come and go, but the one consistent thing should always be their parents."
Chrisley believes a parent's job is to give their child a sense of stability and security alongside basic needs in all aspects: fundamentally, educationally, emotionally, and psychologically.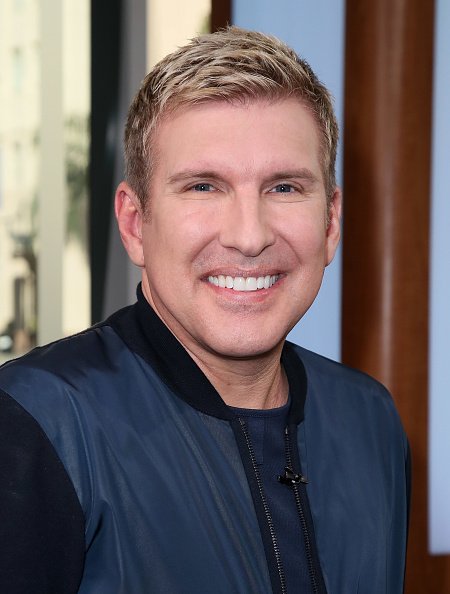 "Every child in this world should be able to feel entitled to those things. If you can't give that to your child, you shouldn't have a child," he stated.
Fair punishments
If Todd is famous for something, it is his unconventional ways of punishing his kids when they step out of line.
He can go days without speak to their children and once threw Chase's laptop into the pool when he discovered the then-teenager had been watching adult content online.
In an interview with People, Chrisley was presented with several situations to see what punishments he would his kids in each one.
For arriving late to curfew, Todd said he would leave his child out of the house, as he said:
"You come home late, and I'm gonna lock you out. I'm going to bed at 11:30, so when I set the alarm if you're not across my threshold, you can sleep in your car in the garage."
If his kids were to throw a party without his knowledge, he says, "that would be their last party."
And when asked what would happen if Chase unfriended him on Facebook, Todd replied in earnest: "that would be doing me a favor, that's not a punishment, that's a favor."