Katharine McPhee of 'Scorpion' Was Once Married to Nick Cokas and Their Marriage Lasted for Six Years
Katherine McPhee is happily married to David Foster. But before him, she was married to Nick Cokas, and their six-year marriage was not without its share of scandals.
Before Katherine McPhee got married to music mogul, David Foster, she had a six-year marriage to Hollywood actor Nick Cokas. The singer turned actress, and Cokas met in 2005, a year before she went on the singing show, "American Idol."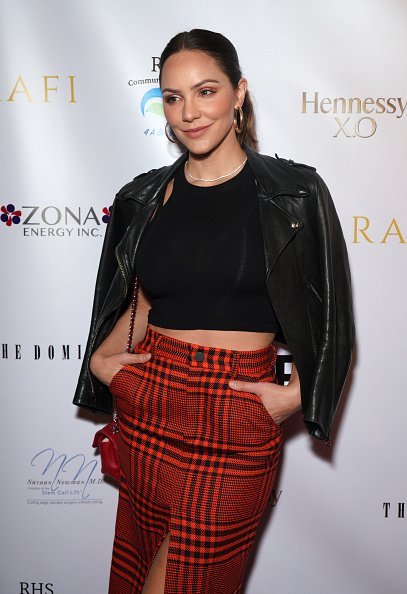 In 2007, the actor proposed, and the two got married at Beverly Hills in 2008. By 2013, things had gone sour between the two, and they quietly separated.
The separation between the former couple did not become public knowledge until McPhee got photographed kissing the director of "Smash," Michael Morris.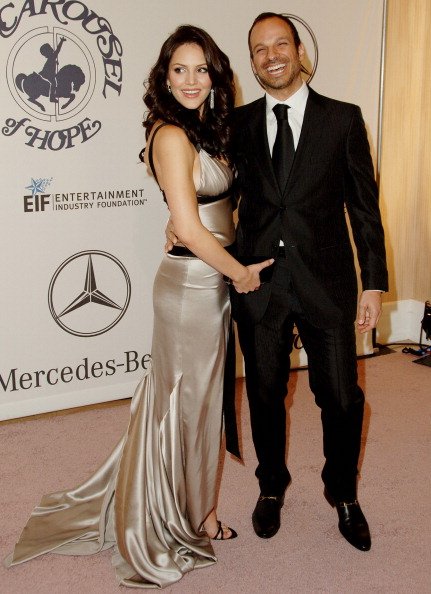 The actress later filed for divorce, and a statement released at the time by her rep read,
"After six years of marriage, and having been separated for the last year. Katherine McPhee has filed for a dissolution of marriage from Nick Cokas. The two have an amicable relationship and will remain friends." 
While the California native's divorce with her ex was ongoing, a source 
told People
, "It was just time," adding, "They'd grown apart and weren't right for each other anymore."
The divorce didn't go through until 2016, and the court ruled for McPhee to pay $102, 216 to Cokas, and $33, 333 in monthly spousal support. She also shared the royalties for the music she recorded while they were married but kept the furniture and personal effects in her possession.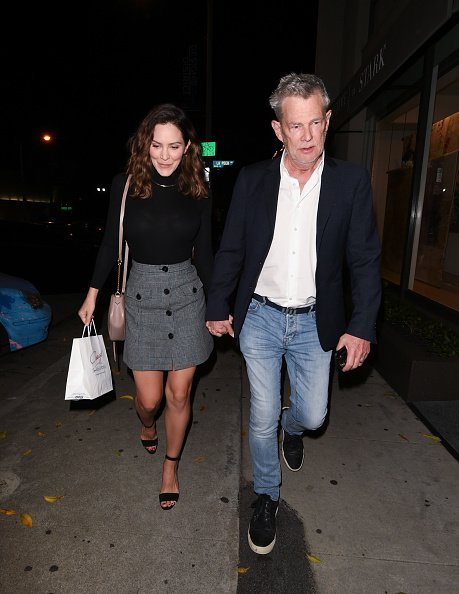 That same year, the actress ended her relationship with Elyes Gable, her "Scorpion," co-star, which began in 2014 and
became single for the first time
as an adult. McPhee later 
said about the end of her marriage
and affair with Morris,
"I don't have any regrets; all of the choices I made, I learned from in a really deep way. I think we are all on that journey to have more awareness about who we are as a person and to grow and learn."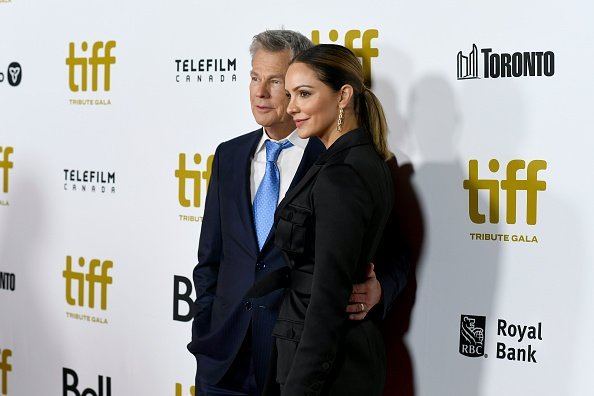 McPhee didn't have any known relationship until she
started dating Foster in 2017
. The two had known each other for years, were friends, and interestingly, the music producer performed at the actress's wedding to Cokas.
The blonde beauty is happily married and remains friends with her ex, who starred mostly in productions on Broadway. The actor later transitioned to a managerial role and started the branding company, Cokas Corp.