Andy Griffith's Daughter Dixie on What Her Dad Was Like in Real Life – Remembering Late Actor
Dixie Nann, the daughter of actor Andy Griffith, opened up about how her late father was like in real life shortly after he passed away from a heart attack.
Born in June 1926, Griffith's passion for being a part of the entertainment industry had been present from a very young age. Not only was he an actor, but he was also a producer, director, and Grammy-Winning Souther gospel singer and writer.
His first interaction with fame came in 1954, a few months after he released his monologue, "What It Was, Was Football."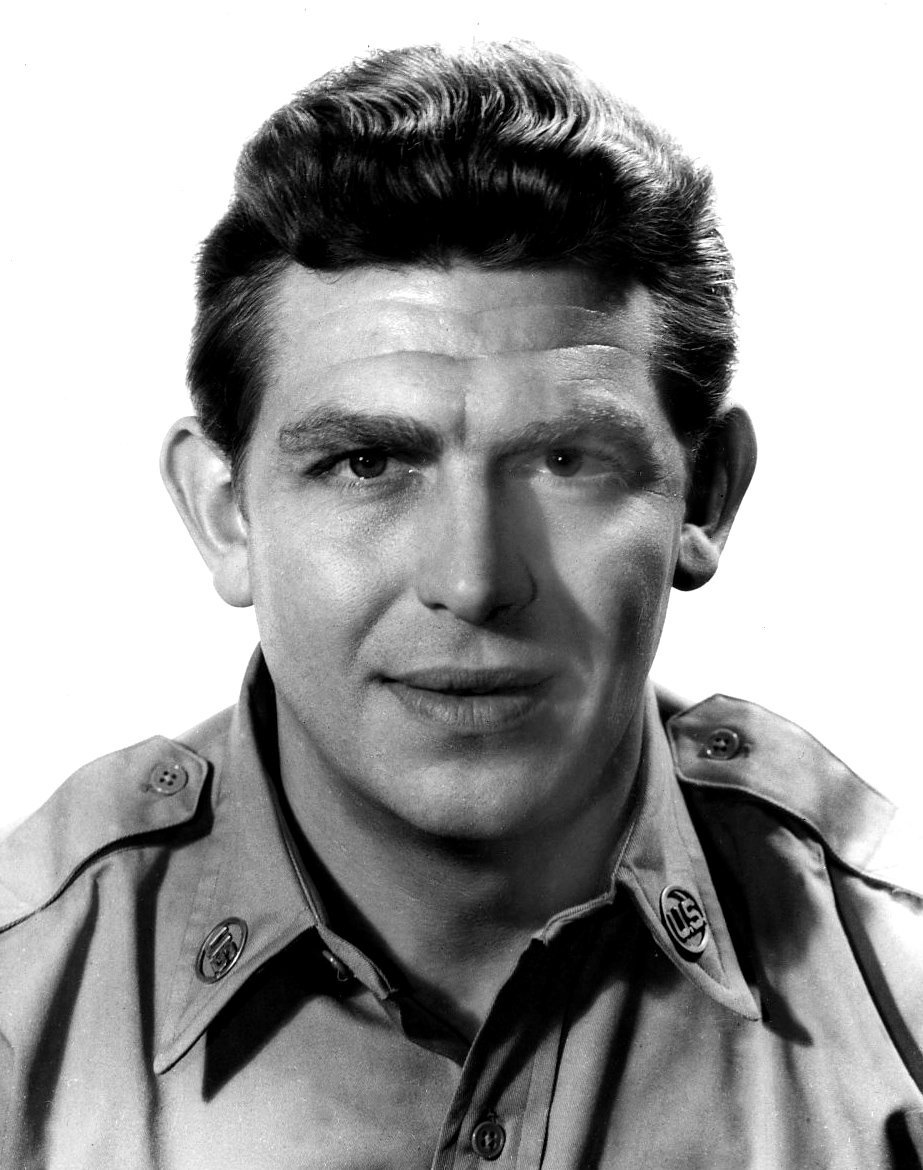 ANDY GRIFFITH'S CAREER
His first time in front of the cameras, however, took place in 1955 when he starred in one episode of the TV anthology series "The United States Steel Hour."
The actor kept getting roles in different projects until 1960 when he got the part of Sheriff Andy Taylor on "The Andy Griffith Show." The sitcom followed the life of the sheriff and town sage of a fictional town named Mayberry.
He became TV's biggest star at a time when there was a shortage of leading men. He was described to have had a "kind of indescribable magnetism and star power that even the most handsome actors around were just lacking — and studios were seeking."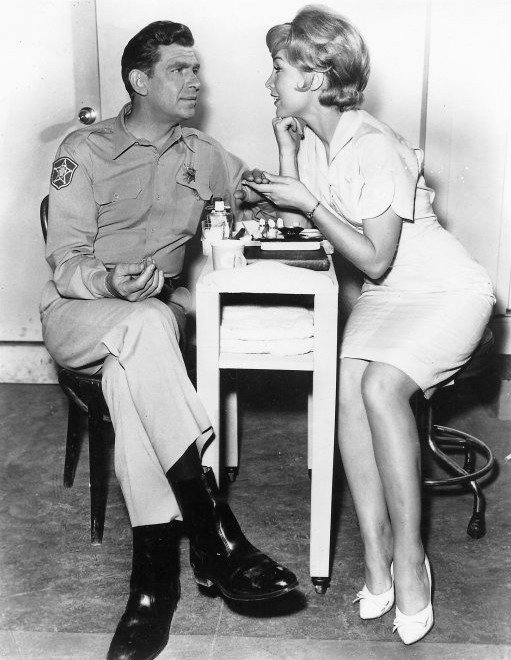 His first role on "The Andy Griffith Show" as a small-town sheriff had similarities to his own childhood in Mount Airy, North Carolina. The show, which also starred Don Knotts, was one of the most-watched in the 1960s.
Griffith was a member of the show until 1968 when he decided to leave and expand his career. Years later, he created his production company Andy Griffith Enterprises, and started getting gigs in projects such as "Adams of Eagle Lake" and "Salvage 1."
Starting in 1986, the actor portrayed Ben Matlock, a country lawyer who always won his cases in Atlanta, on the highly popular TV show "Matlock."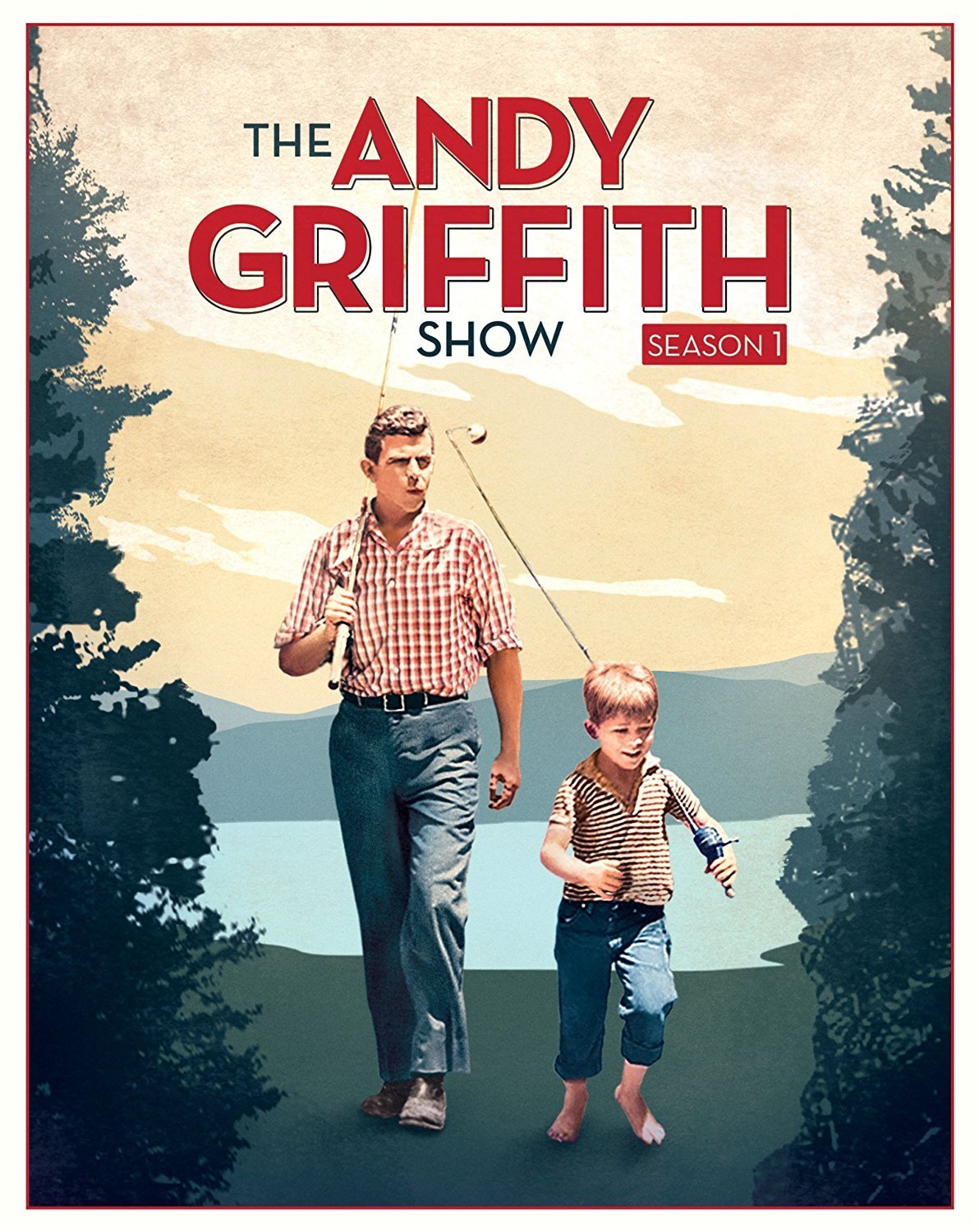 The series was a total success, running until 1995 and getting several nominations for Emmy Awards. Even though Andy Griffith was one of the principals responsible for the success of "Matlock" and "
The Andy Griffith Show
," he was never nominated to an Emmy for his work in any of those projects.
Before landing roles on the small screen, he had been noticed in the 1950s, notably in the musical "No Time for Sergeants," presented on Broadway, and in the drama film "A Face in the Crowd."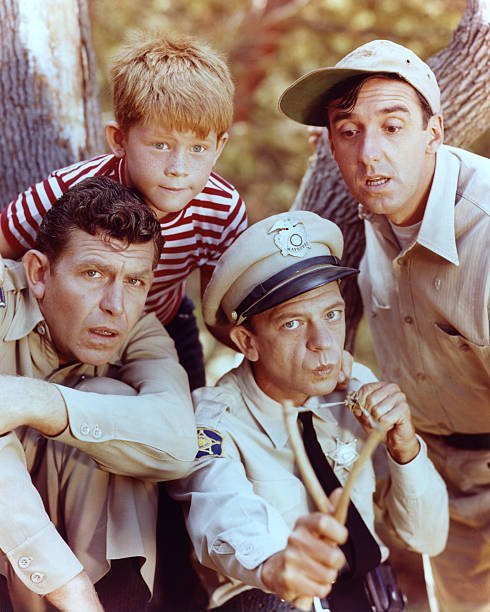 HIS ROMANTIC LIFE
As per his romantic life, the actor was married to Barbara Bray Edwards from 1949 to 1972. Together, they adopted two children: son Sam and daughter Dixie.
Griffith married his second wife, Solica Cassuto, in 1973, and parted ways in 1981. His third and last wife was Cindi Knight. They tied the knot in 1983 and stayed together until his death in July 2012.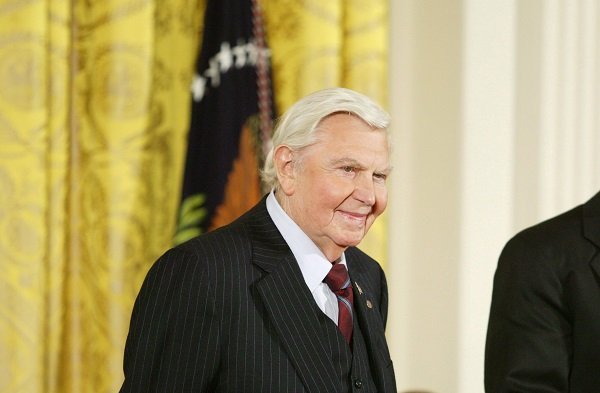 DIXIE'S DESCRIPTION OF HER FATHER
Sadly, the legendary actor passed away on July 3, 2012, due to a heart attack. He was said to have suffered from a heart attack 24 hours before his death.
However, he had suffered from coronary artery disease, hypertension, and hyperlipidemia over the years. Griffith was buried less than 5 hours after he died. He was 86 years old.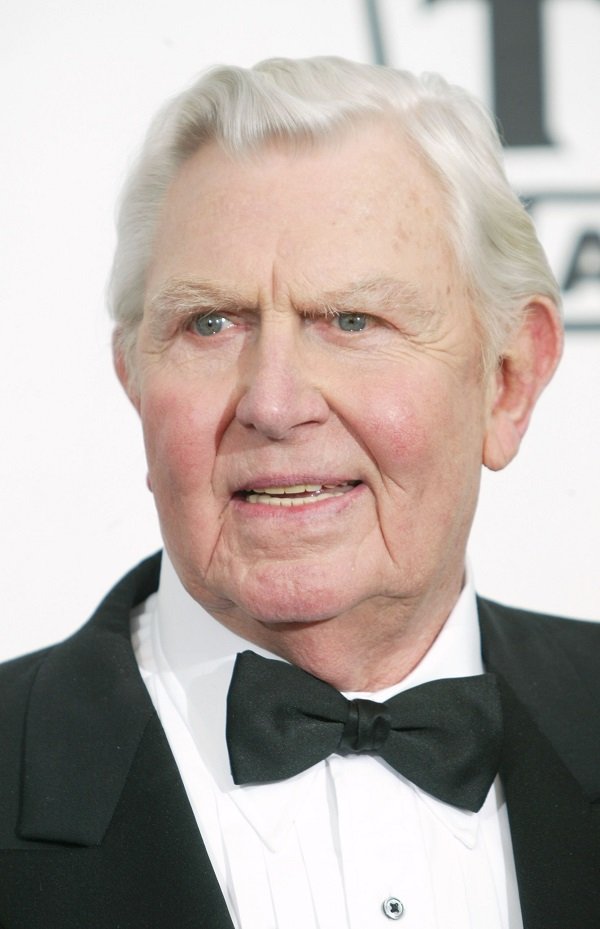 A few days after Griffith's death, his only daughter, Dixie, shared some details about the relationship they used to have.
The Denver resident pointed out that people tend to ask her if Griffith was like Sheriff Andy Taylor, to which she always replied, "he was just my dad." Dixie added:
"So many people wanted to be a part of him. It goes back to the time when his show was on. It was such a sweet show [...] the easier times, the gentler times."
Griffith's daughter also described her father as a very "hands-on" person who was always fun to be with. She confessed that, by the time she woke up in the mornings, he was gone already.
However, he would be home in the afternoon to spend time with her. On Sundays, things changed a bit as he would take on the kitchen duties.
Dixie pointed out that he would be very meticulous with some aspects of the task, including "how he cut up the sausage."
I had a great time at Mayberry in the Midwest last weekend, thanks to everyone who came out! Also, It was nice to meet you Dixie Griffith! pic.twitter.com/ejtsunzsLu

— Levi Riggs (@LeviRiggs) May 23, 2018
Although Dixie was the daughter of such a successful and famous actor, she never wanted to pursue a career in the entertainment industry. She stated that Griffith always protected his family's privacy:
"My dad was fiercely protective of us. I respected his privacy all my life. I have kept a pretty low profile, which I still plan on doing."
Dixie Griffith, the daughter of Griffith and his first wife, Barbara Edwards, does volunteer work in Denver and is proud to support the Denver Hospice.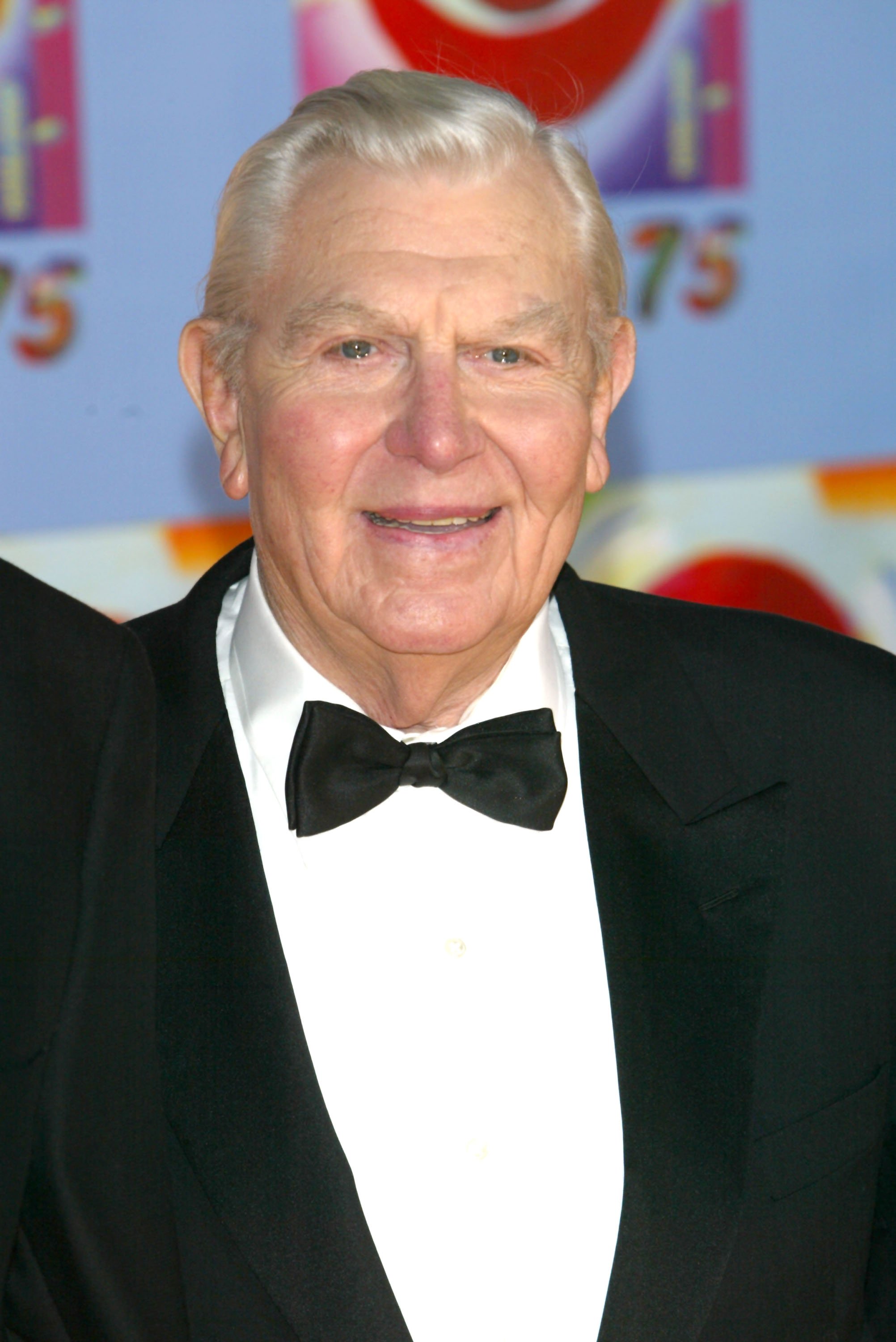 Even though the actor had faced some medical scares throughout his life, including being diagnosed with Guillain-Barré syndrome in 1983, Dixie said that he had a "very strong will to live."
During the final years of his career, Griffith would guest star on TV series and be a part of feature films, never letting his light fade out.