Kim Kardashian's Eldest Son Saint Sweetly Sleeps on Mom's Shoulder in a New Photo
Kim Kardashian and her son Saint are the sweetest cuddle buddies in a new pic shared by the reality star. 
Mother-of-four Kim Kardashian is not all about fashion and makeup all the time. Now and then, she hits fans with heart-melting photos of her adorable kids, too. 
Last week, the reality star showed us a sleeping Saint West, three, as he lay down next to her in bed. It wasn't her main focus, but yes, her face was fully made up in the shot which is found below.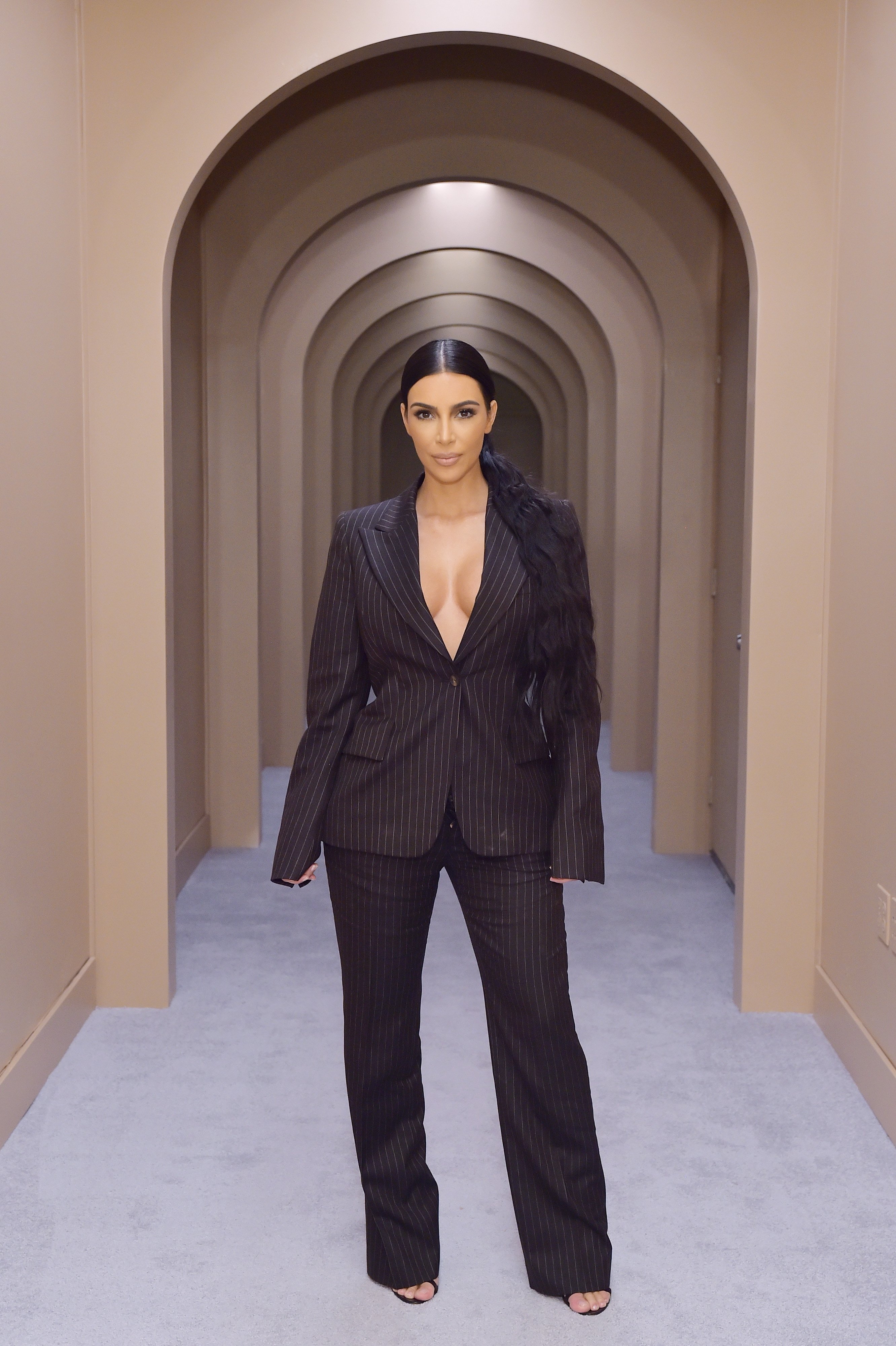 The sweet photo saw Kardashian, 39, wearing dramatic, long lashes underneath bronze eye shadow. Her dark eyebrows were enhanced by blushed cheeks and glossy lips. 
The "Keeping Up With The Kardashians" star wore her hair in a ponytail and had on a black coat. Next to her and fast asleep, her eldest son Saint lay in off-grey pajamas decorated with stars and moons. 
In the caption, Kardashian wrote: 
"Forever my snuggle bug." 
Saint doesn't have to do anything to look as cute as can be, but when he does, it's an overload. For instance, when the tot proposed to his mom last week we simply couldn't handle it. 
In a clip shared from season 17 of the show, Kardashian first told her son how husband Kanye West proposed to her by giving her a ring. "What happened when he gave it to you?" asked the curious little boy.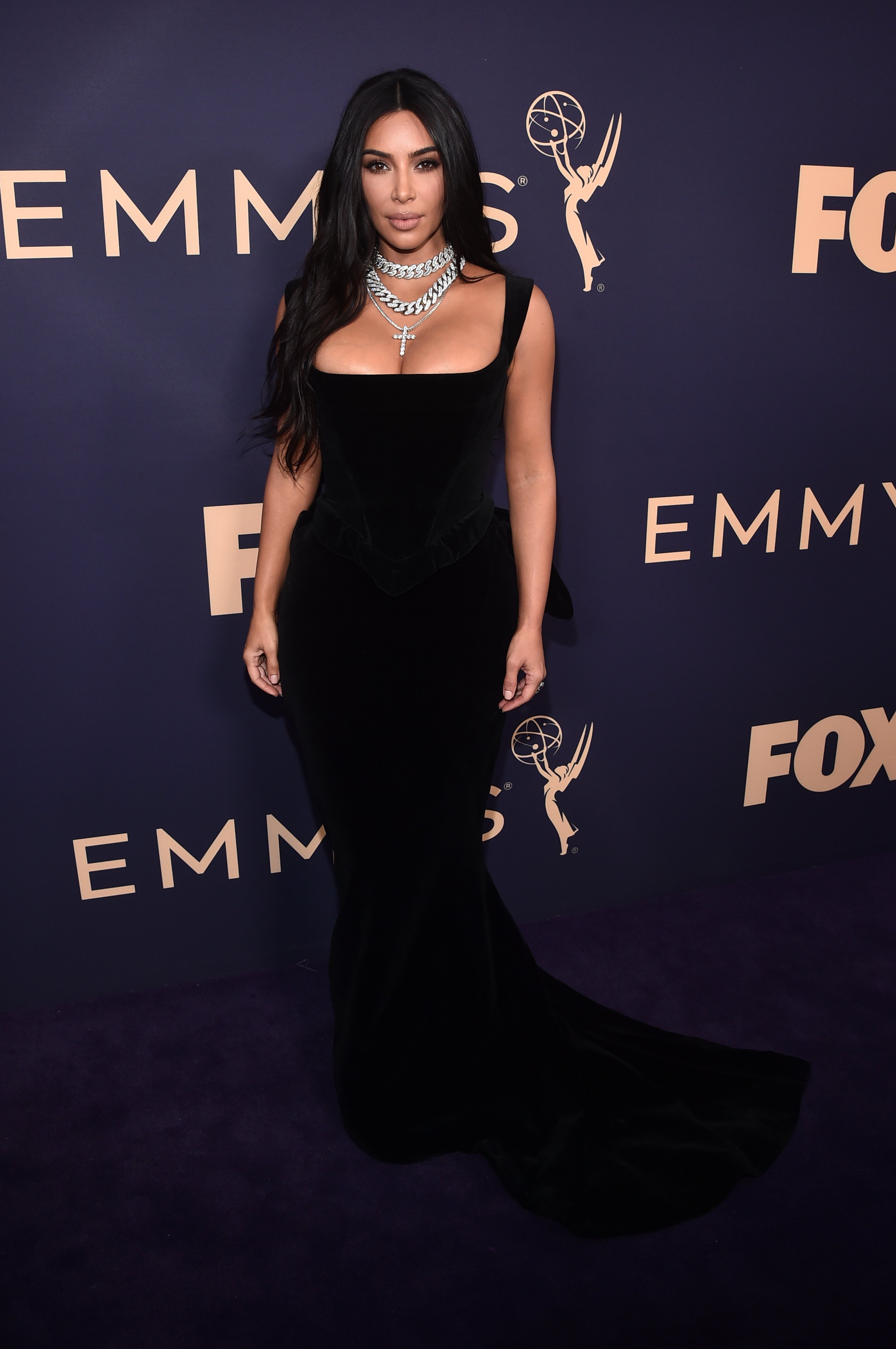 Kardashian explained that West proposed in a stadium by getting down on his knees and asking her to marry him. When she said yes, he put the ring on, "and that's what happens when you get engaged," she finished. 
She continued: "That means you want to marry someone." She then invited her eldest son to try it, which he did, in the most adorable fashion. 
When Saint is not proposing to his mom, he's busy making funny faces with his siblings. In August, Kardashian shared another pic of Saint along with big sister North and their baby brother Psalm. 
The first picture was of Saint and Psalm alone. The next included North giving the peace sign. In the last photo, Saint and North, six, both made funny faces as they looked at each other. 
"It was going so good.... swipe," wrote Kardashian in the caption. Saint and North may have some sibling rivalry going on but we'll forgive them if they stay cute forever. Kardashian also has daughter Chicago.