The Blast: Flavor Flav Is the 60-Year-Old Father of 2-Month-Old Baby, Paternity Test allegedly Confirms
Flavor Flav is a father for the 8th time after a paternity test confirms he sired a 2-month old son with his former employee. A child support petition is on the way. 
Flavor Flav has been named the father of a 2-month-old baby after a paternity test confirmed it.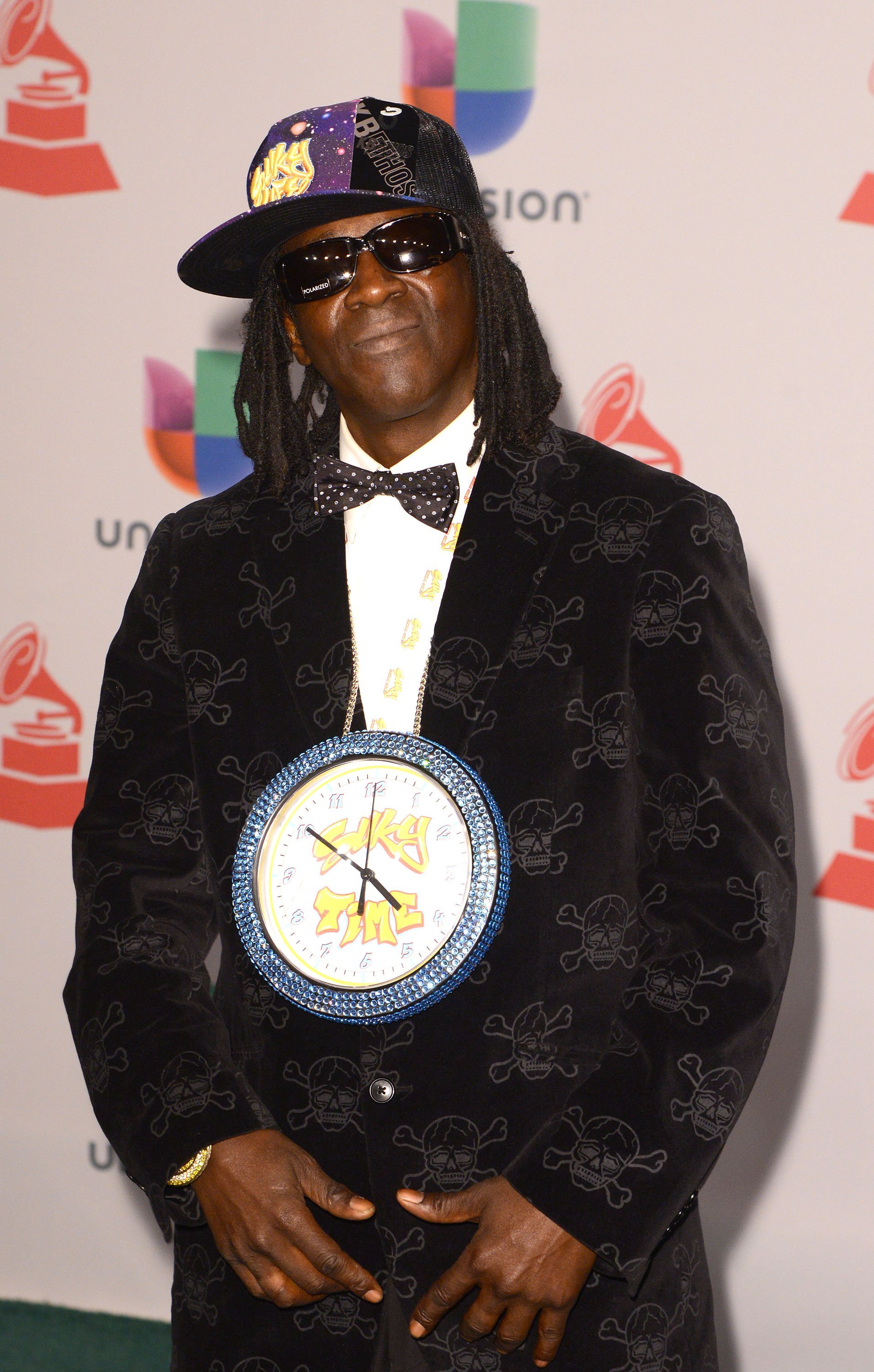 According to The Blast, there is no doubt that Flav sired a son with his former employee, Kate Gammell who earlier this month filed a case against the rapper demanding child support.
At the time it was not yet established that Flav was the biological father of her son, Jordan so a paternity test was required. The test which was completed on October 21 by LabCorp confirmed that Flav is 99.9% the father.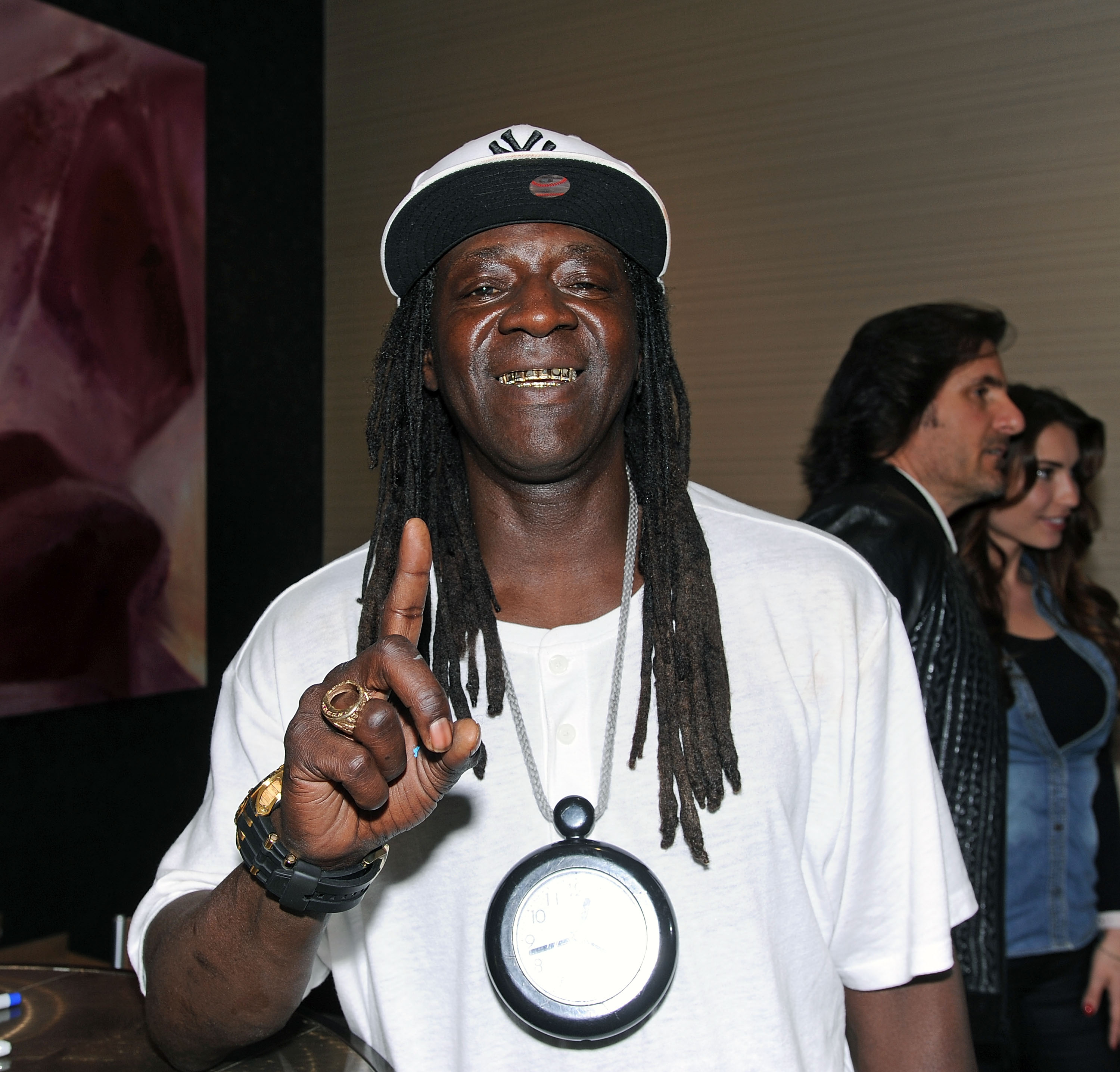 With Jordan's paternity no longer in question, Gammel is reportedly pushing forward with her intentions to claim child support from the 60-year-old rapper. 
Flav, whose real name is William Jonathan Drayton, Jr. has yet to respond to the latest news which brings to light the fact that he's a father again. This shouldn't come as a shock since Jordan is already his eighth child. 
However, it's unclear if Flav will be involved in Jordan's life considering the fatherhood issues his adult daughter, Da'Zyna recently brought up against him. She opened up about her abandonment issues in an episode of "Growing Up Hip Hop: New York" last month. 
Flavor Flav is Brought to Tears as his Daughter Reveals She Was Homeless https://t.co/uzjfeScxuf

— The Source Magazine (@TheSource) September 26, 2019
According to Da'Zyna who sat down with her father during the emotional episode, she had a hard time growing up because she had to deal with a lot of bullying and fighting. It was made even more difficult by the fact that Flav wasn't around to comfort or support her. 
Da'Zyna further revealed she was once homeless but Flav was nowhere to be found while living the good life. 
She expressed her hopes that her father would be more involved in her life and that they would begin communicating again. When Flav suggested he was just a phone call away, Da'Zyna retaliated by telling him he never answers her calls.
What's @FlavorFlav hiding? 🤔 #GUHHNY pic.twitter.com/V4Z5UFpFUn

— WE tv (@WEtv) October 28, 2019
There were recent reports that Flav is dealing with a health problem. According to Rolling Out, in a recent episode of his show, he struggled with telling his children about his undisclosed condition. In a clip from the show, he says he wanted to tell his son about something a doctor told him but couldn't.
Here's hoping whatever Flav is hiding isn't serious.