Andy Williams, Singer and TV Host, Was Married Twice - to Claudine Longet and Debbie Meyer
Legendary crooner Andy Williams enjoyed phenomenal success throughout his career. During his lifetime, he was married twice and had three kids.
The world of music was shaken when the news of the beloved crooner Andy Williams' demise broke out on September 25, 2012, at the age of 84.
Williams was one of the most popular singers of the 1960s with his iconic hits like "Moon River." He had become a household name for his Christmas television specials.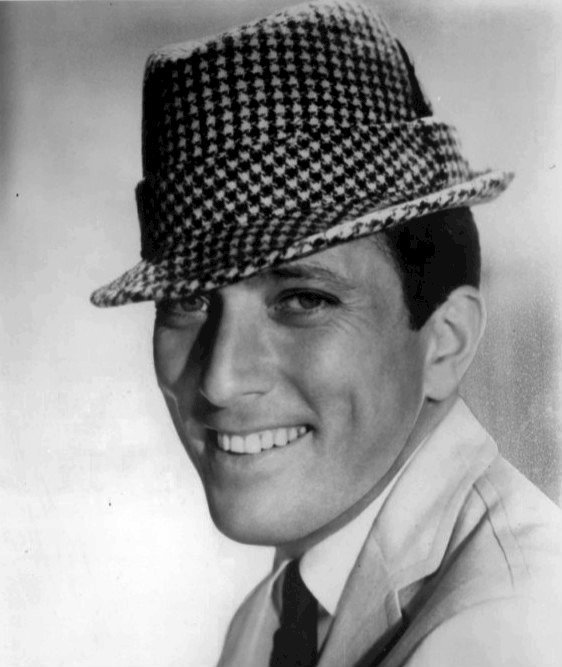 The singer's passions were not limited to music--Williams was an avid golf player as well. He might be gone, but his legacy lives on with his wife Debbie, and his three children Robert, Noelle, and Christian. 
All of Williams' children were born from his union with his first wife Claudine Longet. He was married to her for 14 years before parting ways in 1975.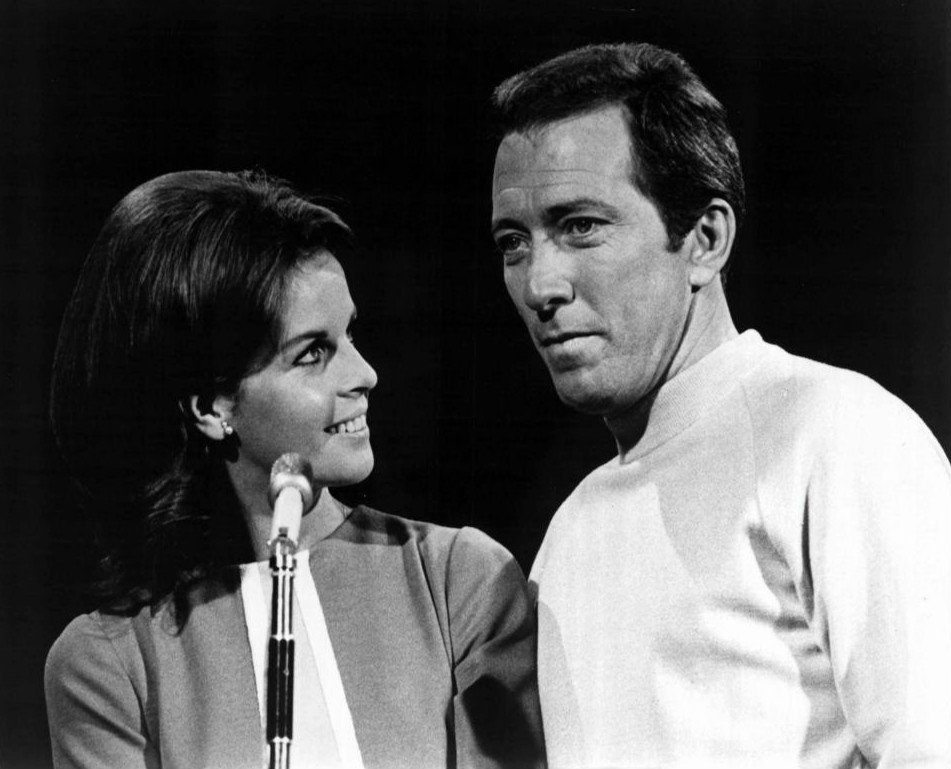 ANDY'S MARRIAGE TO CLAUDINE LONGET
The story of how Williams met Claudine for the first time might sound like something out of a movie scene. 
Williams was casually driving through Las Vegas back in 1960 when his eyes fell on a woman who was standing beside a broken car.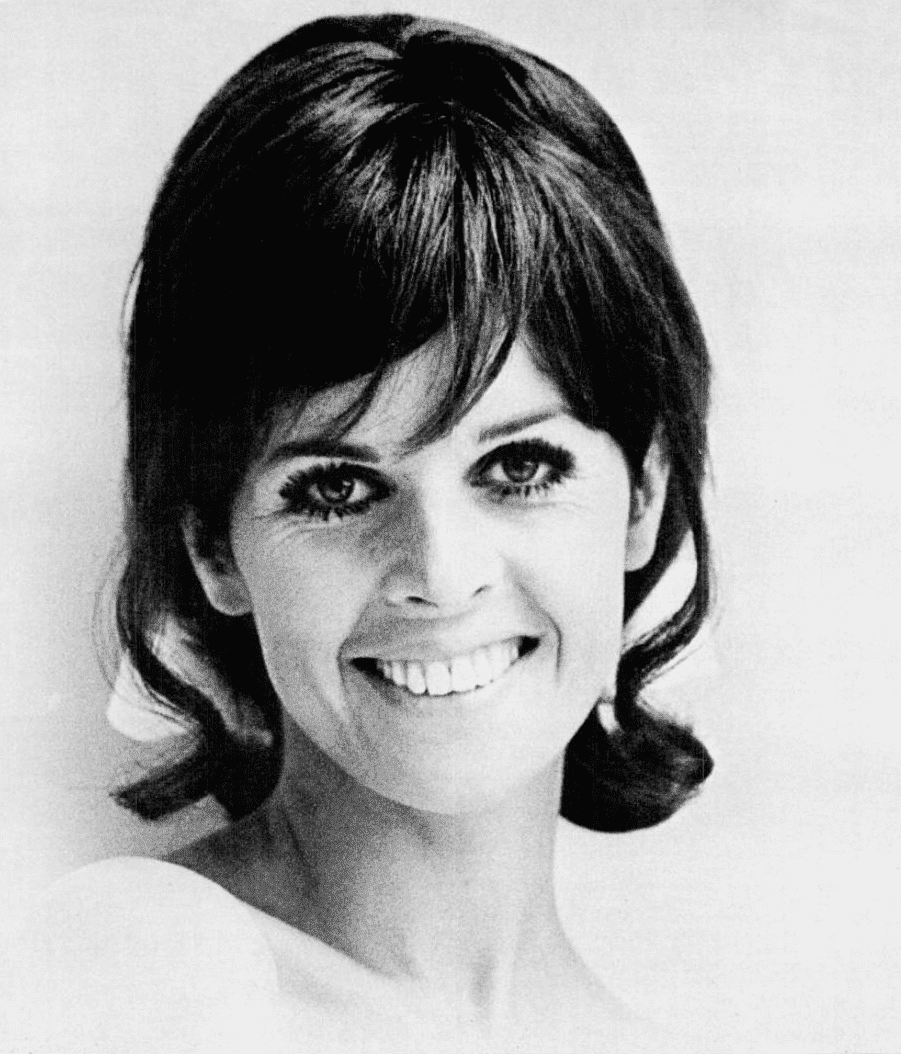 Being the gentleman that he was, Williams stepped out of the car to help the young lady who would become his first wife. 
Claudine was a French dancer and a sight to behold with her dark curly hair and a beautiful face. It was no surprise that Williams was smitten by her.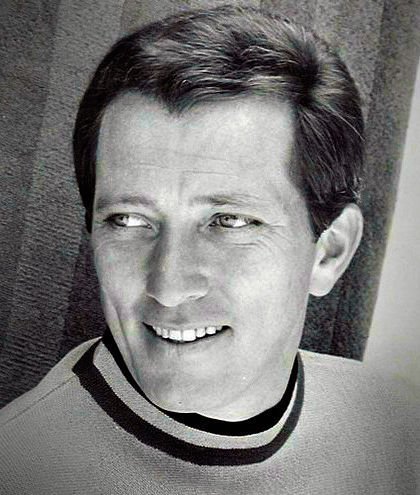 A year later, the couple got married and went on to have three children together. Sadly, their marriage ended in 1975.
CAUGHT AMID CONTROVERSY
While her marriage with Williams failed, Claudine was involved with a champion skier and Olympic medalist, Spider Sabich.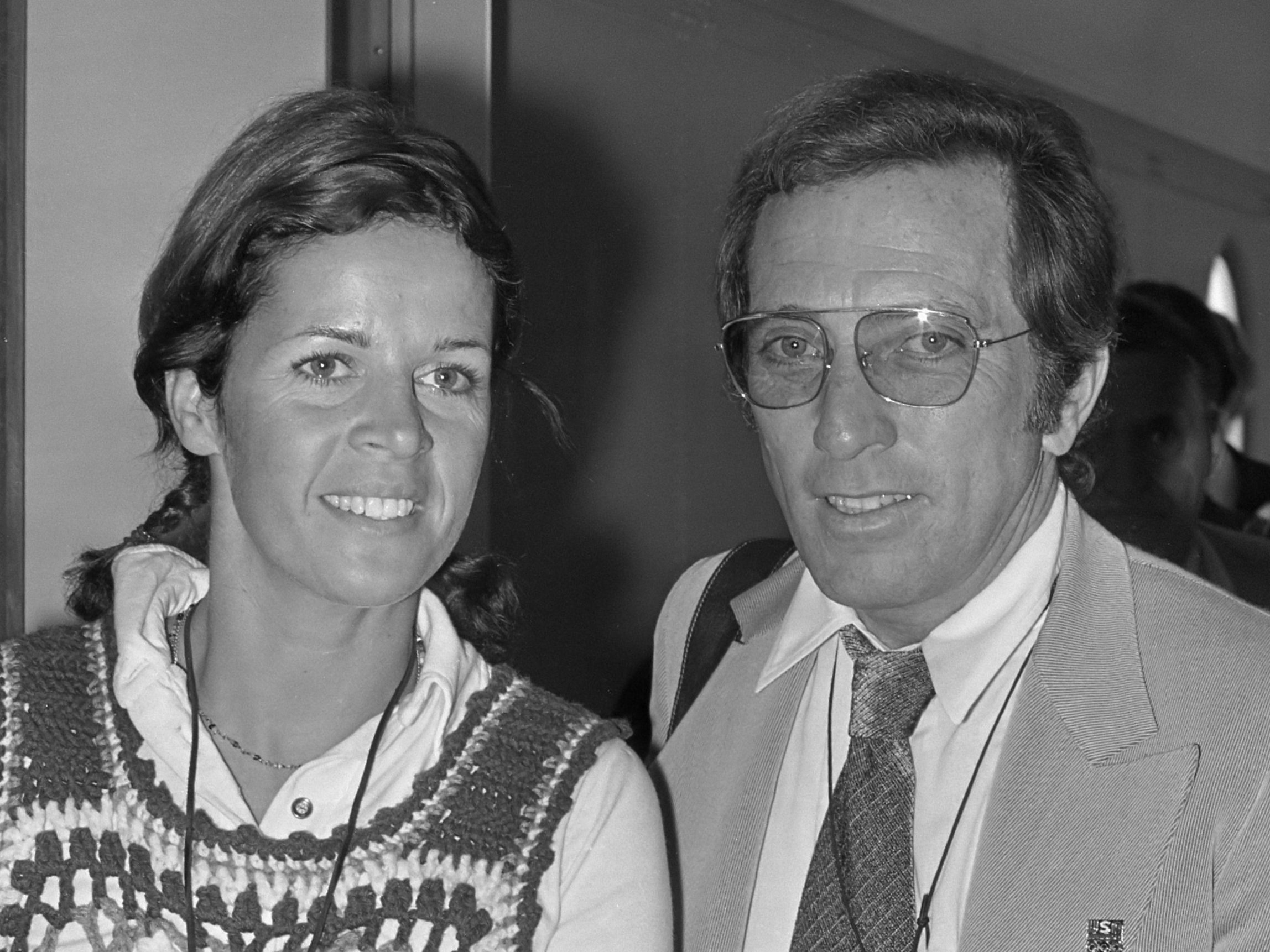 By that time, her career was staggering and her personal life was not drama-free either. But the worst was yet to come. 
One day, Claudine shot Spider in the stomach in the bathroom of a ski chalet in Colorado. The skier died in the ambulance before he could reach the hospital.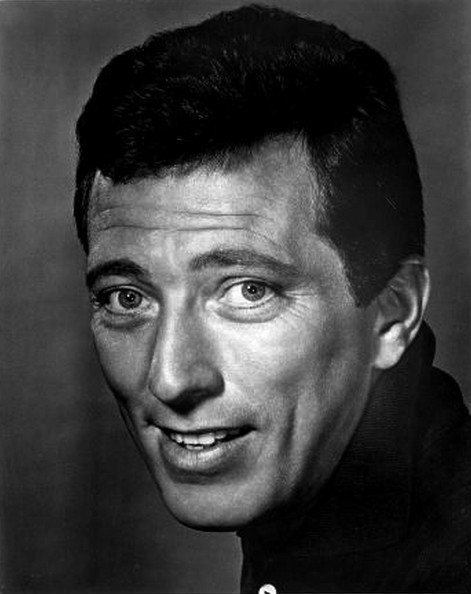 The incident was followed by a murder trial during which Williams testified on behalf of Claudine. Her plea that the gun accidentally went off was accepted and she served merely 30 days in prison. 
"She is the mother of my children. I accept her story, I think she is telling the truth," Williams said at the time.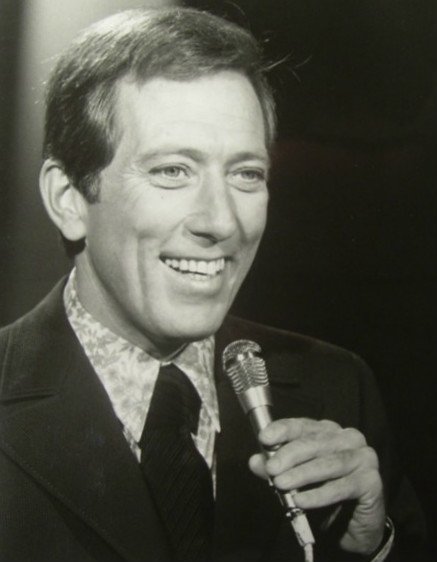 ANDY MEETS HIS SECOND WIFE DEBBIE
Debbie and Williams first met through a mutual friend in 1991. They were both avid lovers of golf, so the chemistry between them was instantaneous. 
On May 3, 1991, the lovebirds got married after dating each other briefly. They did not have any kids, but their relationship was one of a kind.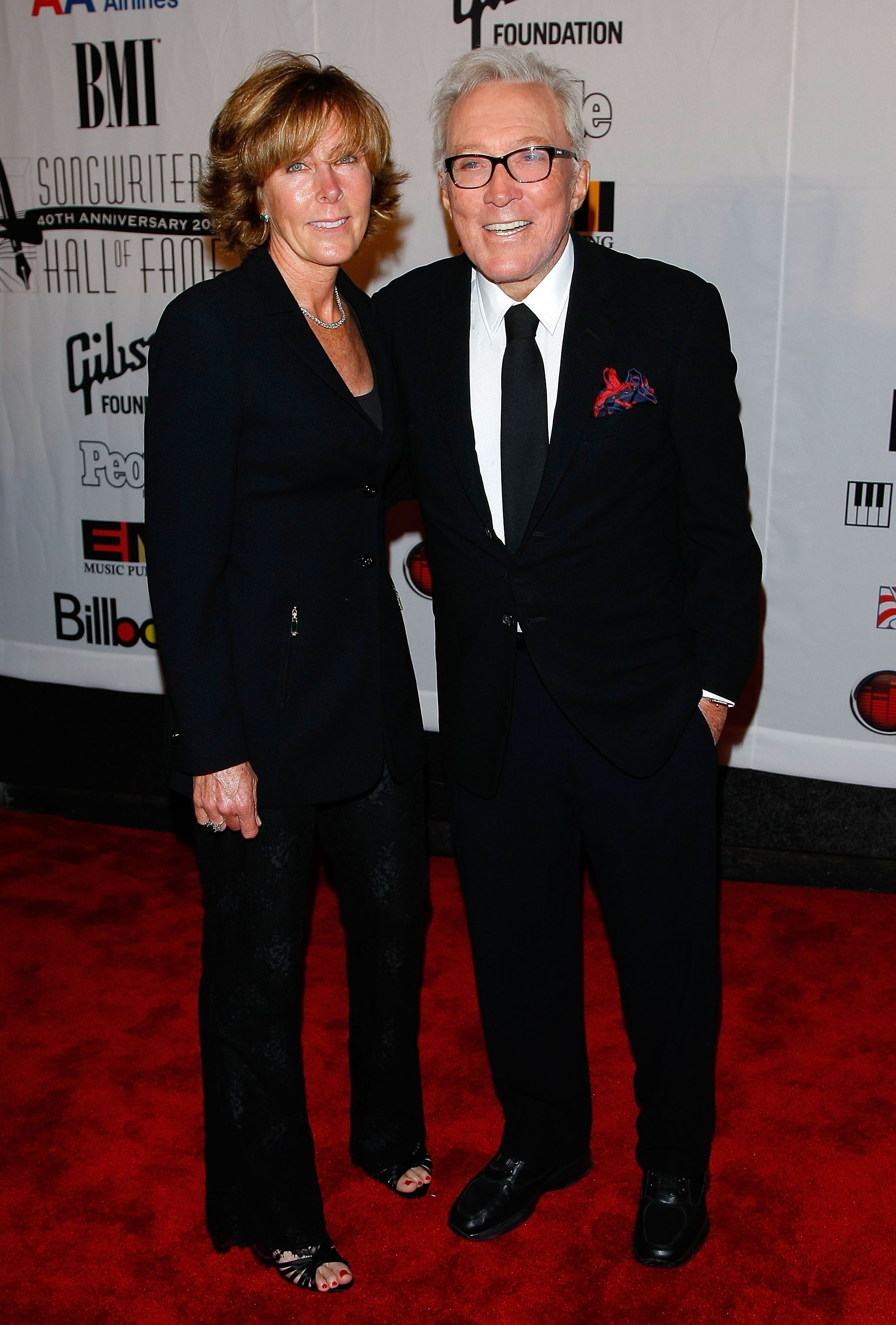 Unfortunately, their marital bliss came to an end after Williams got diagnosed with bladder cancer in 2011. Debbie was with her husband throughout his treatment. 
Williams lost the battle with the deadly disease on September 25, 2012. Debbie admits that it was he who made her believe in love at first sight.