Paula Abdul Begins 'Forever Your Girl' Las Vegas Residency after Preparing for Months
After being an onlooker and judge for years, Paula Abdul is back on the stage as she begins her Las Vegas residency. "I can't believe it's here," she said. 
At 57, dancer and singer Paula Abdul decided it was time to make her name known in the city that never sleeps: Las Vegas, Nevada. Her residency is titled "Forever Your Girl." 
Abdul's jump-off at the Flamingo Hotel started a few days ago. She did one of her first follow-up interviews with Extra on Tuesday. The clip is found below.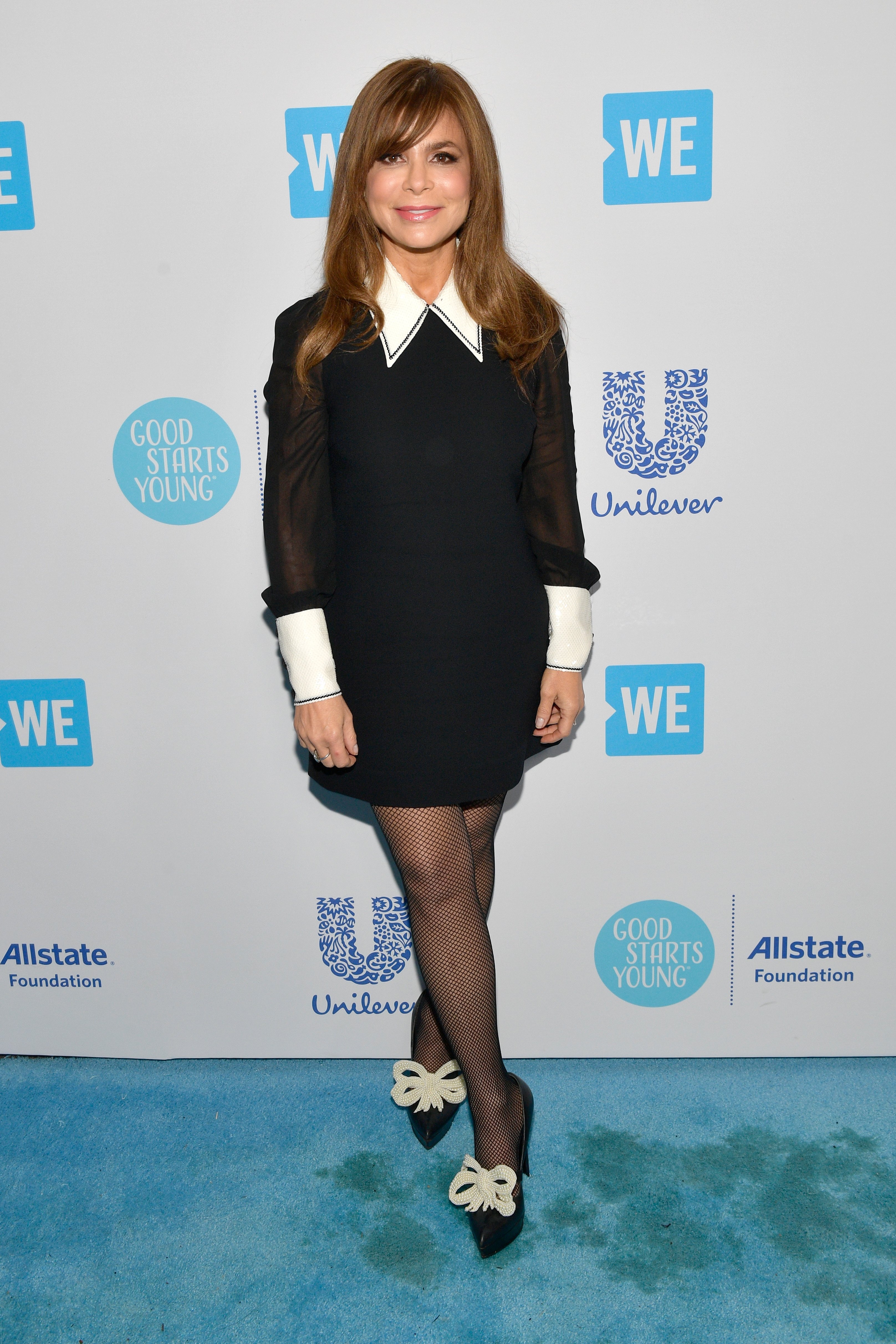 Paula Abdul is thrilled — and a bit exhausted — after starting her new residency
The actress and tv personality spoke to Extra TV's Terri Seymour about her initial reaction to the experience. "I can't believe it's here," she said, glancing upwards for a split second. 
"My body is — it yells at me. It's a lot of work. It's a very vigorous show. Not an easy show but it's a beautiful show. And it's a lot of fun to do."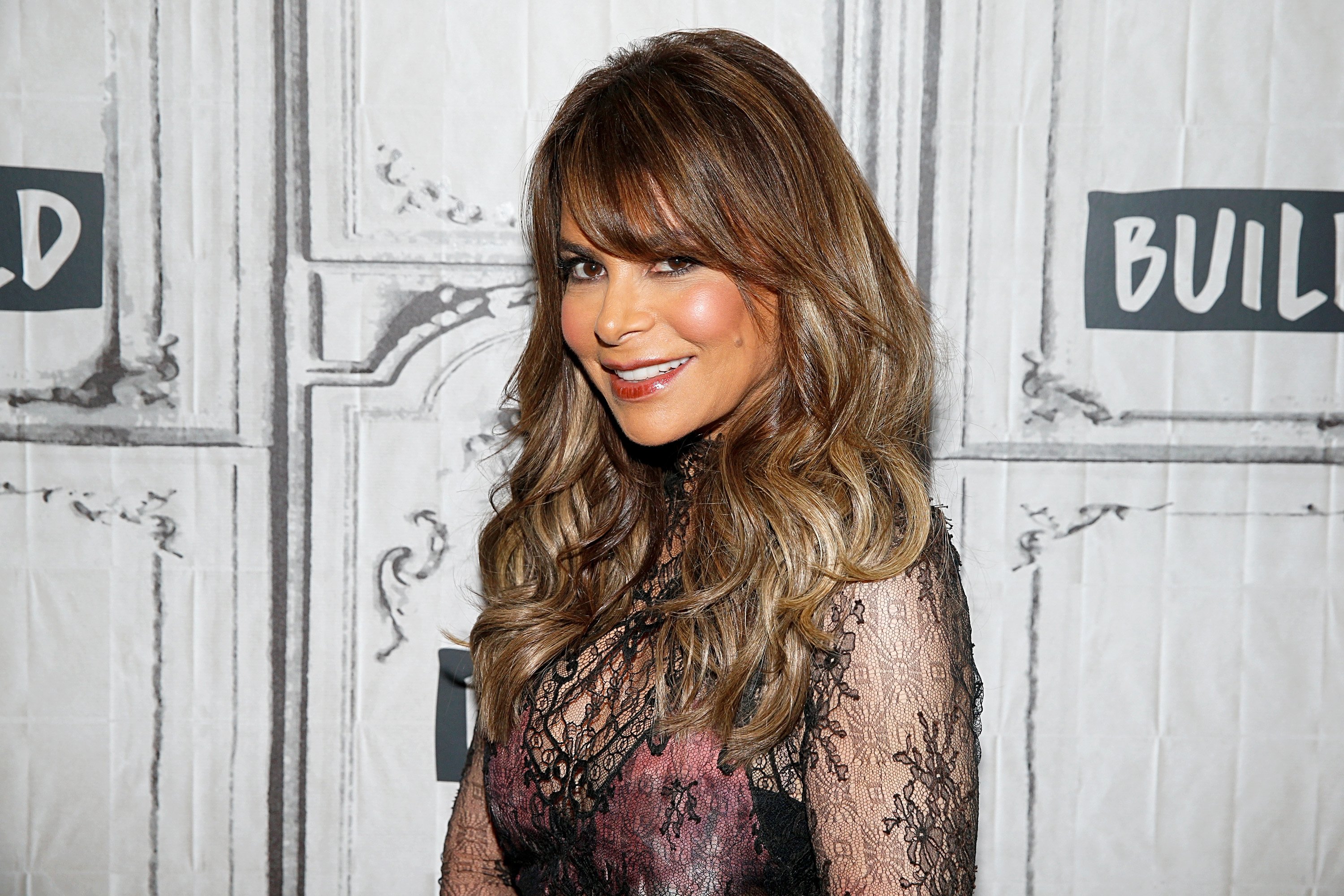 It sure looked like a fun time in a clip of the show the Daily Mail captured from one Abdul's performance nights. Though the official start was last week, the singer did have a soft run in August.
She knows exactly what she wants to convey in her performance
Billboard covered the event and recalled an interview with Abdul back in May. At the time, she told them how she loves "telling stories through music and dance." 
Abdul said it's about sharing a real experience with her audience so they'll come to learn more about her. Guests will have two hours to do just that as Abdul performs hits from her 30-year career.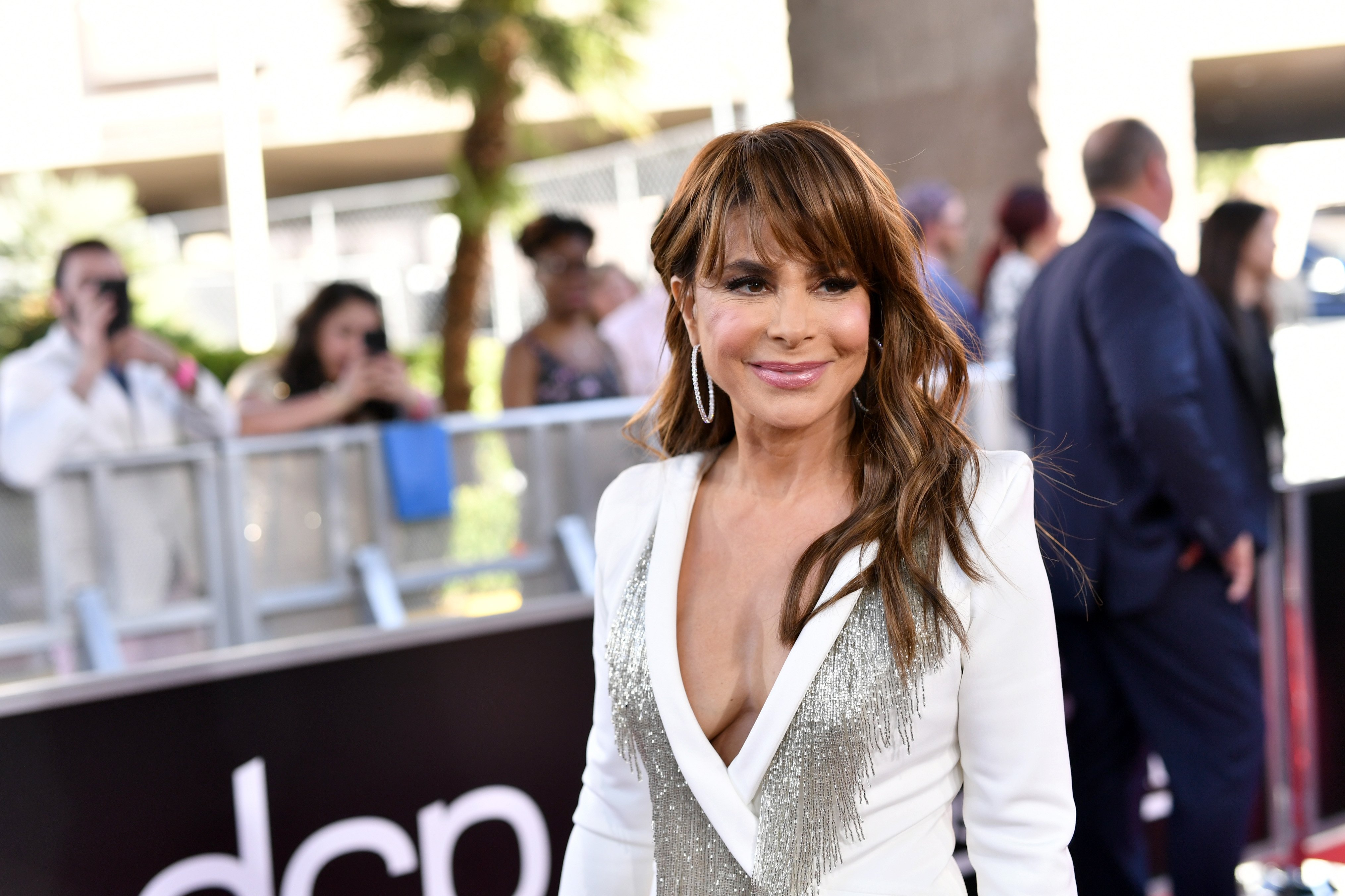 Earlier this month, the former "American Idol" judge informed People that a lot goes into her preparation for the show. As part of her training, she works out, does yoga, and practices pilates to get her body just right. 
She's prepared herself in other ways including cosmetically
Ahead of her new residency, Abdul also had some work done over the summer. The choreographer opened up about it on the "Wendy Williams Show."
Tonight on #ExtraTV: @paulaabdul is #ForeverYourGirl! Our @terriseymour is with her in @vegas as she kicks off her new residency! pic.twitter.com/KESQQSiNa2

— ExtraTV (@extratv) October 29, 2019
With full transparency, Abdul said she worked on "skin elasticity" because she "wanted a little sleeker jawline." The name of the procedure was called "face tight and body tight." 
Abdul praised the process for not being invasive and leaving few scars, but admits she took the drug Ativan to counter her anxiety. It also led to Abdul forgetting most of the hour-long procedure.
Her reunion with Simon and Randy was priceless
Before flaunting her new jawline in Vegas, Abdul first showed off her enhanced looks when she reunited with Simon Cowell and Randy Jackson on "The Kelly Clarkson Show."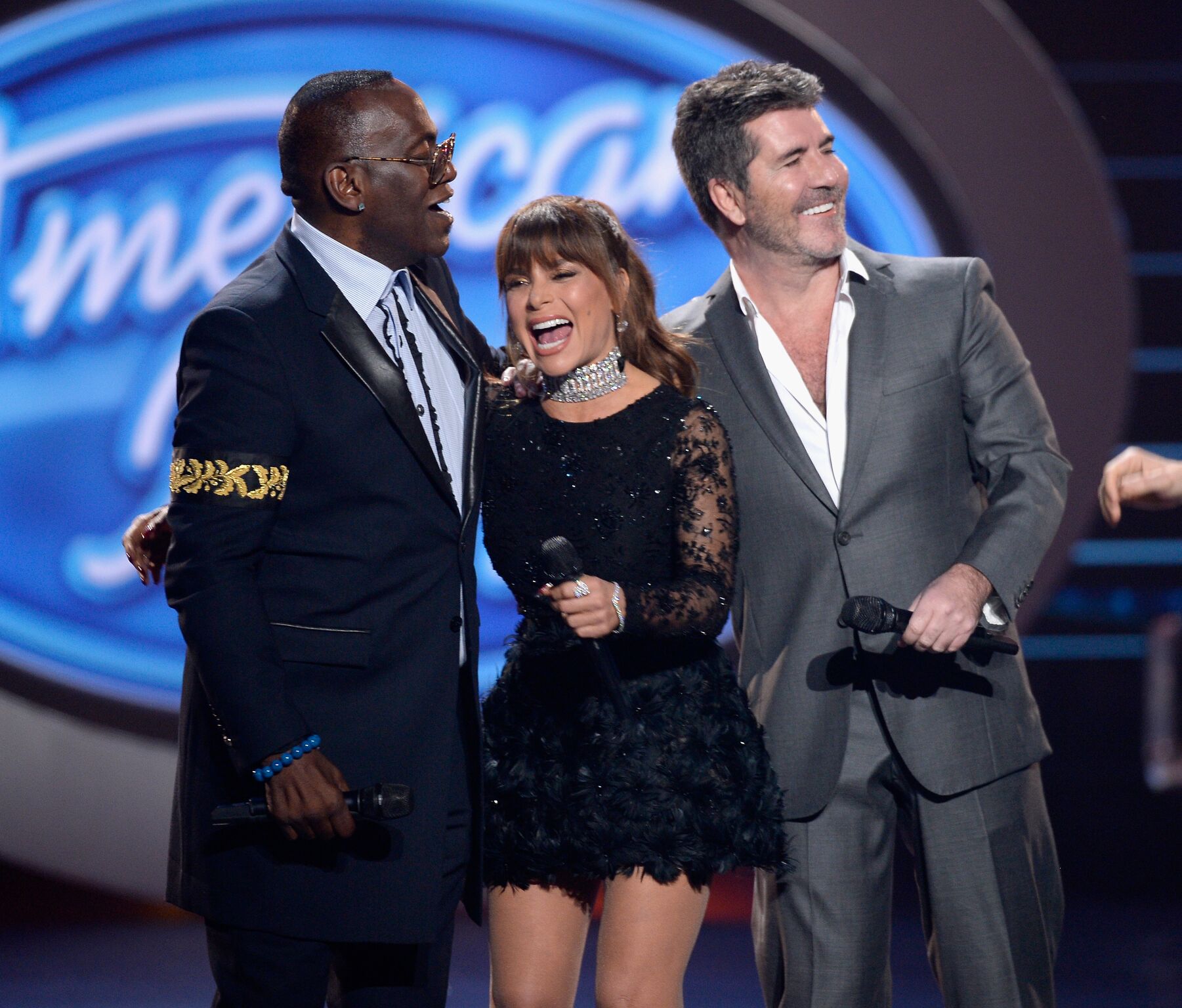 The season 1 "American Idol" champion kicked off her new talk show in a big way with the return of the three former "American Idol" judges. The show premiered in early September. 
Since her win 17 years ago, Clarkson has remained on good terms with all three judges. To see the two women — Clarkson and Abdul — both come out doing what they love now is heartwarming. We wish them both success.