NeNe Leakes of RHOA Gets Praised for Her Look after Sharing a Makeup-Free Video
NeNe Leakes causes a social media stir after she shares a promotional video that shows off her make-up free face and beauty.
Celebrity Inside reports that fans love NeNe Leakes without make-up after the reality star shared a new video on Instagram.
Due to her need to speak on "Ladies of Success: Beauty, Brains & Business," an upcoming event, Nene posted a video where she's make-up free.
"The Real Housewives of Atlanta" star explained that her busy schedule hasn't allowed her to doll up her face in a few days.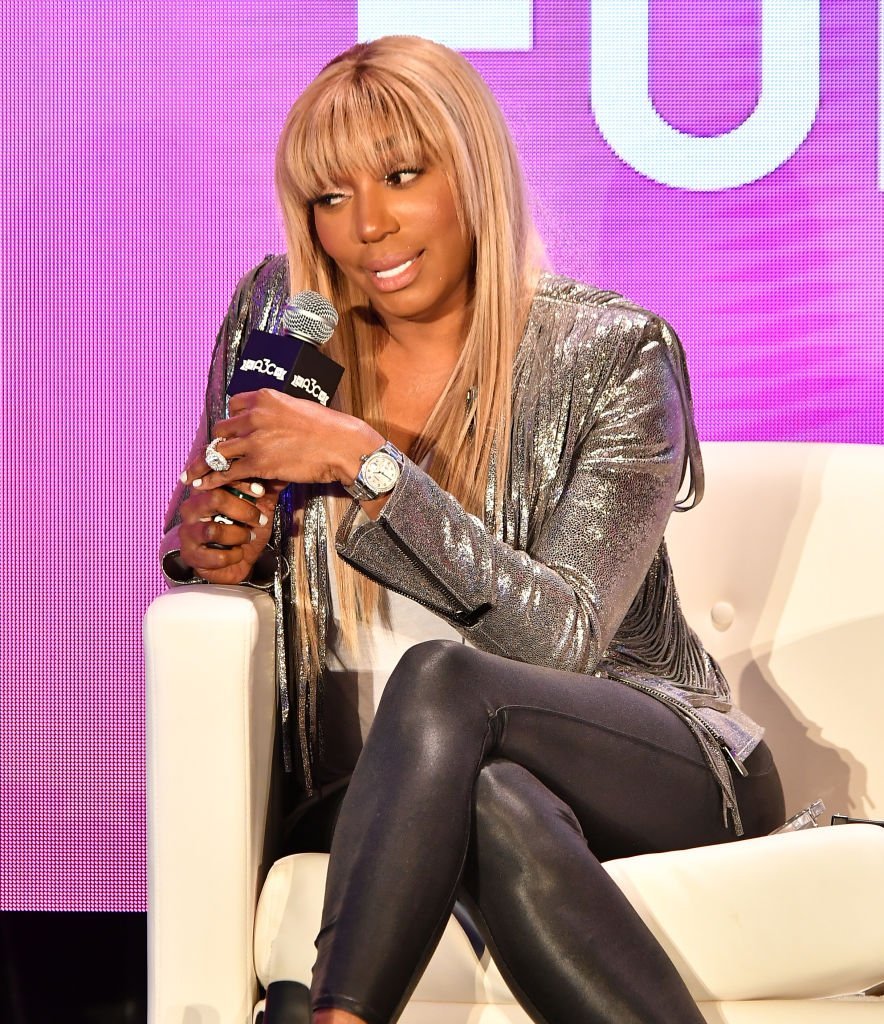 Fans, who didn't care what NeNe's reason was, took to the comment section to praise her for her flawless look.
One commenter wrote that the mother-of-two looked stunning with another agreeing that Nene looked good with her natural face.

A
third
and a fourth fan
added
that the business mogul looked great and younger without make-up.
While fans are gushing over NeNe's look, Celebrity Insider recalls that the 51-year-old was recently in the news after she got into a face-off with "The Real Housewives of Atlanta" co-star Kenya Moore.

Fans of the show have become familiar with the duo, always going at each other since Kenya joined the show in its fifth season, which premiered in November 2012.
This time, however, things appear to be worse as reports state that NeNe tried to spit at Kenya during an argument while filming the show's twelfth season.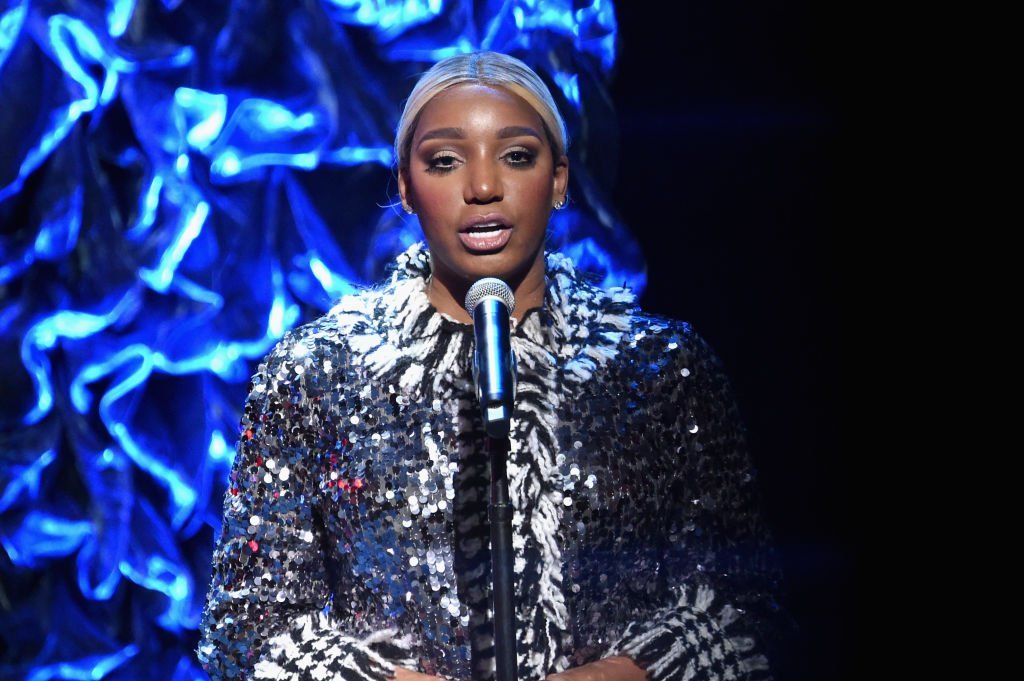 According to Celebrity Insider, a source said:
'Kenya confronted NeNe after hearing that she'd been talking to Marc behind her back. Things escalated quickly, with NeNe telling Kenya that Marc said he 'doesn't even like' her. NeNe continued to throw out different things Marc allegedly told she and Gregg as their fight got more intense.'
Once reports of the scuffle surfaced online, fans shared their disapproval of NeNe's behavior which they see as unnecessary.
Additionally, fans asked that the duo should try working out their issues in a calmer manner. However, it is doubtful that either party will make any such attempts as NeNe has been known to hold grudges for as long as she can.
Viewers of the show cannot wait to see what RHOA cast members have in store for them in season 12, which is set to premiere on November 3rd.