Meet 'Little House on the Prairie' Star Melissa Sue Anderson's Lookalike Daughter Piper
Melissa Sue Anderson, better known for her childhood role as Mary Ingalls on the NBC drama series "Little House on the Prairie," is now the proud mother of two grown-up children.
Melissa Sue Anderson's kids are now adults and her daughter, Piper Sloan, has become a beautiful lady with a knack for helping others.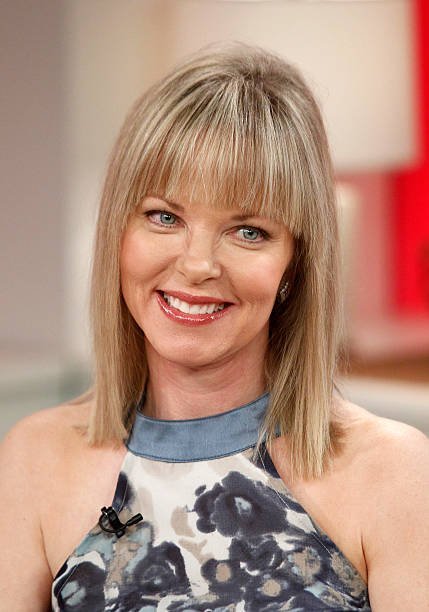 EMMY-AWARD NOMINATED CHILD STAR
Melissa Anderson was only 7 years old when she moved from San Francisco to Los Angeles with her parents and her sister Maureen.
As a child, Anderson was a talented and passionate dancer. When her dance instructor saw her potential, she advised little Melissa's parents to hire an agent and get her into showbiz.
It didn't take long for Melissa to make her debut on television in commercials for brands like Sears and Mattel, and soon after, she started to get small parts on TV series like "Bewitched," "The Brady Bunch" and "Shaft."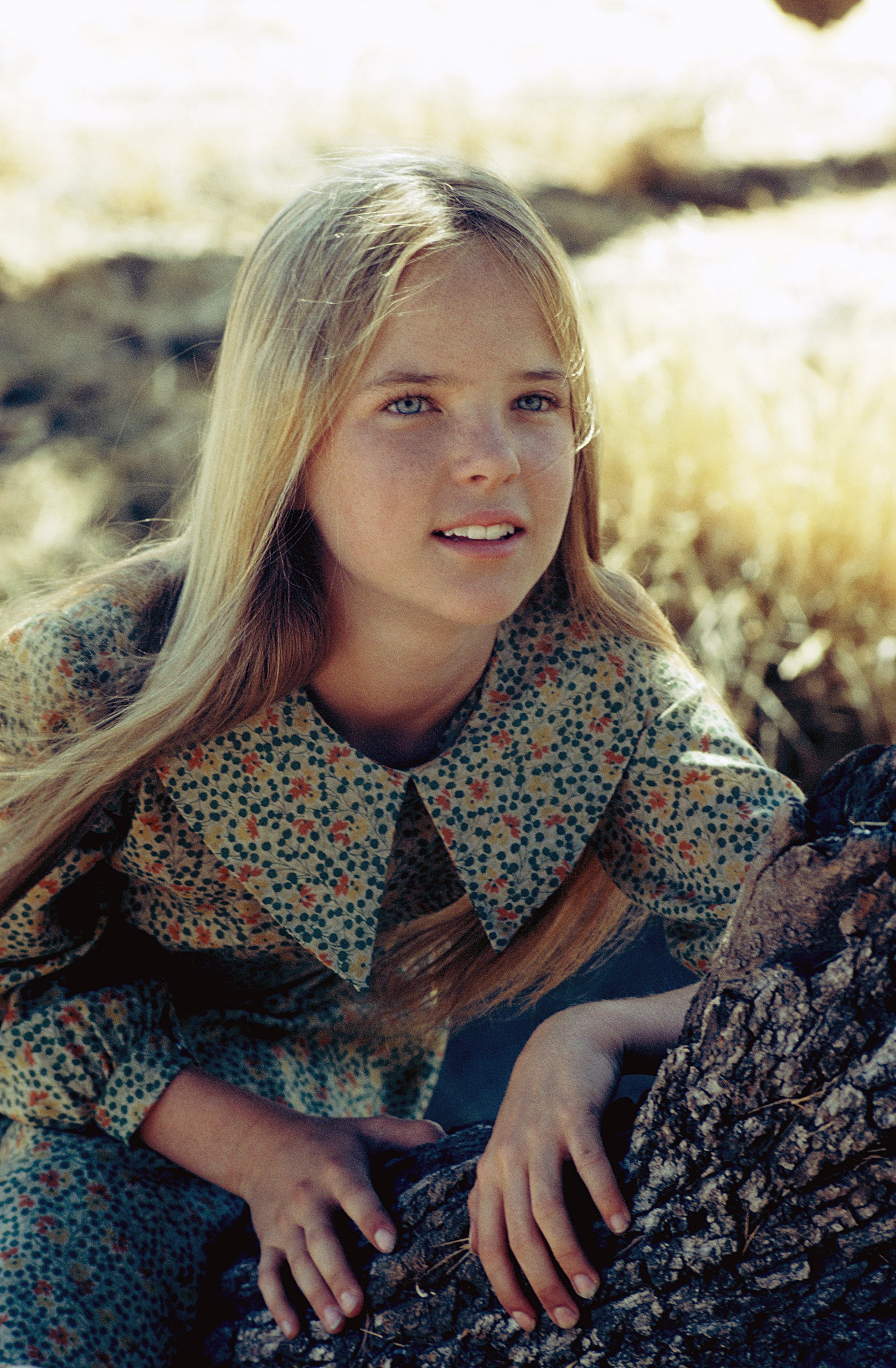 She was 11 when Michael Landon cast her as Mary Ingalls, the eldest sister of Laura and Carrie, on "Little House of the Prairie."
Throughout her professional career, Piper Sloan Harmon has helped raise money for different causes.
Melissa was the only member of the cast to receive an Emmy nomination for her performance, becoming the youngest person to be nominated in the Best Leading Actress in a Drama Series category at the time.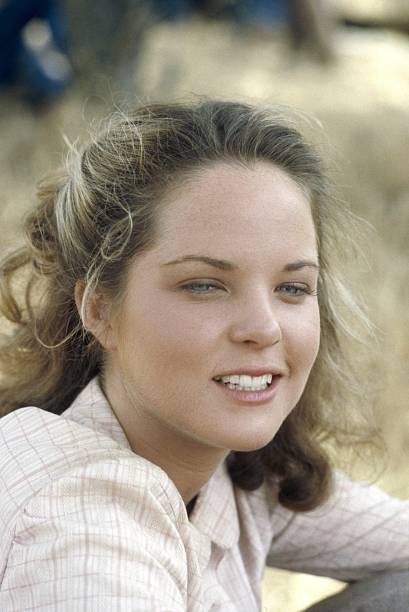 It was the actress's performance as a blind person—when Mary lost her sight in the show's fourth season—that captured the fans and critics' hearts.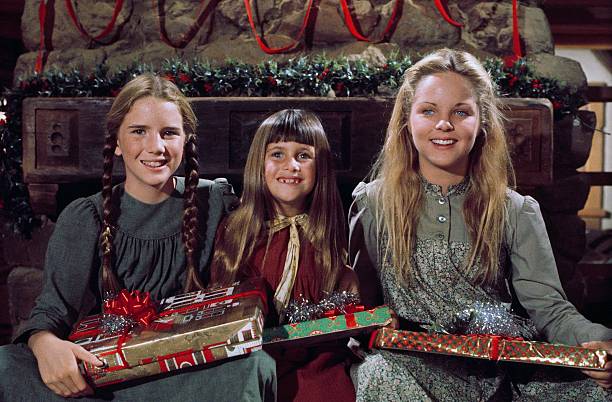 AN AMBITIOUS ACTRESS
However, Mary's blindness soon came in the way of her character development in the series, and Melissa was not happy about it.
Melissa's run with Mary Ingalls came to an end in 1981, when she appeared on the last two episodes of the show's eighth season.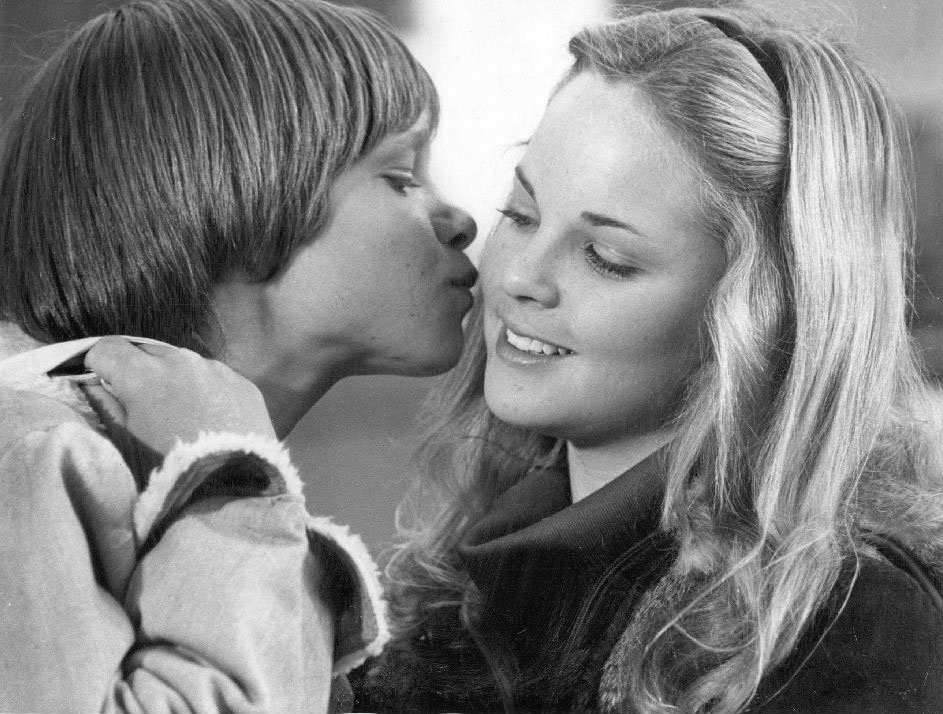 While filming "Little House on the Prairie," Anderson had taken other jobs to build a strong resume, including the series "The Love Boat," "CHiPs," and "Fantasy Island."
She was also personally cast by Michael Landon as Nancy Rizzi in his 1976 autobiographical film, "The Loneliest Runner."
In 1979, she won an Emmy Award for her performance on the "Which Mother is Mine?" episode of ABC Afterschool Special, and also starred on "Survival of Dana."
#tbt to a great weekend at the @GCVMuseum last month with my beautiful daughter @PiperSloan! pic.twitter.com/Q1Beesq45d

— Melissa Anderson (@MelissAnderson) September 18, 2014
Talking to People magazine in 1981, Melissa described herself as "calculating, self-sufficient, and reserved," adding that she had asked her agent to get her more serious roles, as she recalled:
"I told him no teen roles, no posters. I don't want what Shaun Cassidy gets. I am a serious actress. I've already played a 22-year-old. Why go backward?"
My husband and I at #TIFF14 for the world premiere of #TheEqualizer! Be sure to see it in theaters Sept 26! pic.twitter.com/BAbBdHX89m

— Melissa Anderson (@MelissAnderson) September 10, 2014
LIFE AFTER 'LITTLE HOUSE ON THE PRAIRIE"
Through the '80s, Anderson appeared in TV series like "The Equalizer," "Alfred Hitchcock Presents," and "Murder, She Wrote," and films like "Happy Birthday to Me" and "Chattanooga Choo Choo."
She married writer and producer Michael Sloan in March 1990 and went on to have two kids: son Griffin and daughter Piper.
After that, Anderson disappeared from the spotlight to raise her kids away from showbiz. The family moved to Montreal in 2002 and became naturalized Canadian citizens.
The whole family went to see @TheEqualizer film based on the character my husband created. A great piece of drama with fine acting by Denzel, Pedro Pascal, and the terrific Ashton Sanders. Incredible action sequences. pic.twitter.com/Jrmh1YLVHC

— Melissa Anderson (@MelissAnderson) July 21, 2018
MEET PIPER SLOAN
Piper Sloan Harmon is the 28-year-old look-alike daughter of Melissa. She married Jeb Harmon in 2016, and they don't have children yet.
#FBF to my daugther @PiperSloan's wedding!! #WeddingHARMONy pic.twitter.com/mvB5tg4N0b

— Melissa Anderson (@MelissAnderson) November 25, 2016
Piper graduated from the American University with a B.A on International Studies and later obtained a Master of Arts in International Communication with a specialization in Public and Cultural Diplomacy from the same university.
She speaks four languages—English, Spanish, Italian, and French— and seems to have a calling for helping others and raising awareness about causes close to her heart.
She has worked with the French Embassy in Washington D.C, a Spanish publishing company,  Save the Children Foundation, and the Lymphoma Research Foundation, where she was a Senior Manager.
Piper is now a program specialist at the American Society of Hematology, and she claims to be skilled in strategic planning, program development, writing, and public speaking. 
Throughout her professional career, Piper Sloan Harmon has helped raise money for different causes and leads a private life away from the cameras, just like her mom has been doing for the past years.
As for how Melissa Sue Anderson looks today, her last appearance on television was in the 2018 film "The Con is On" and she looks ageless.