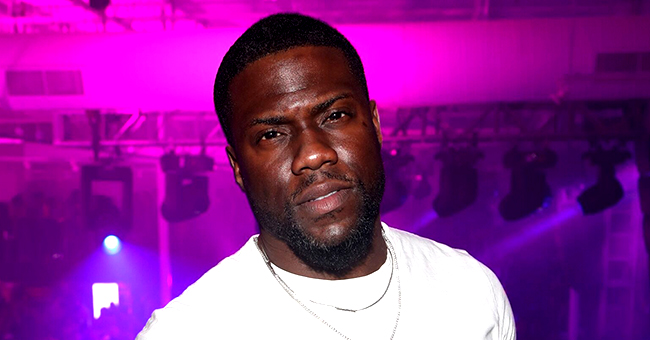 Getty Images
Kevin Hart of 'Jumanji' Shares Emotional Video of His Recovery after Car Accident

"I see life from a whole new perspective," said Kevin Hart in an emotional video he posted reflecting on the lessons he learned from his car accident. The comedian also has important advice for his fans.
In the midst of his recovery after his September 1 car accident, Kevin Hart is reflecting on the lessons he learned.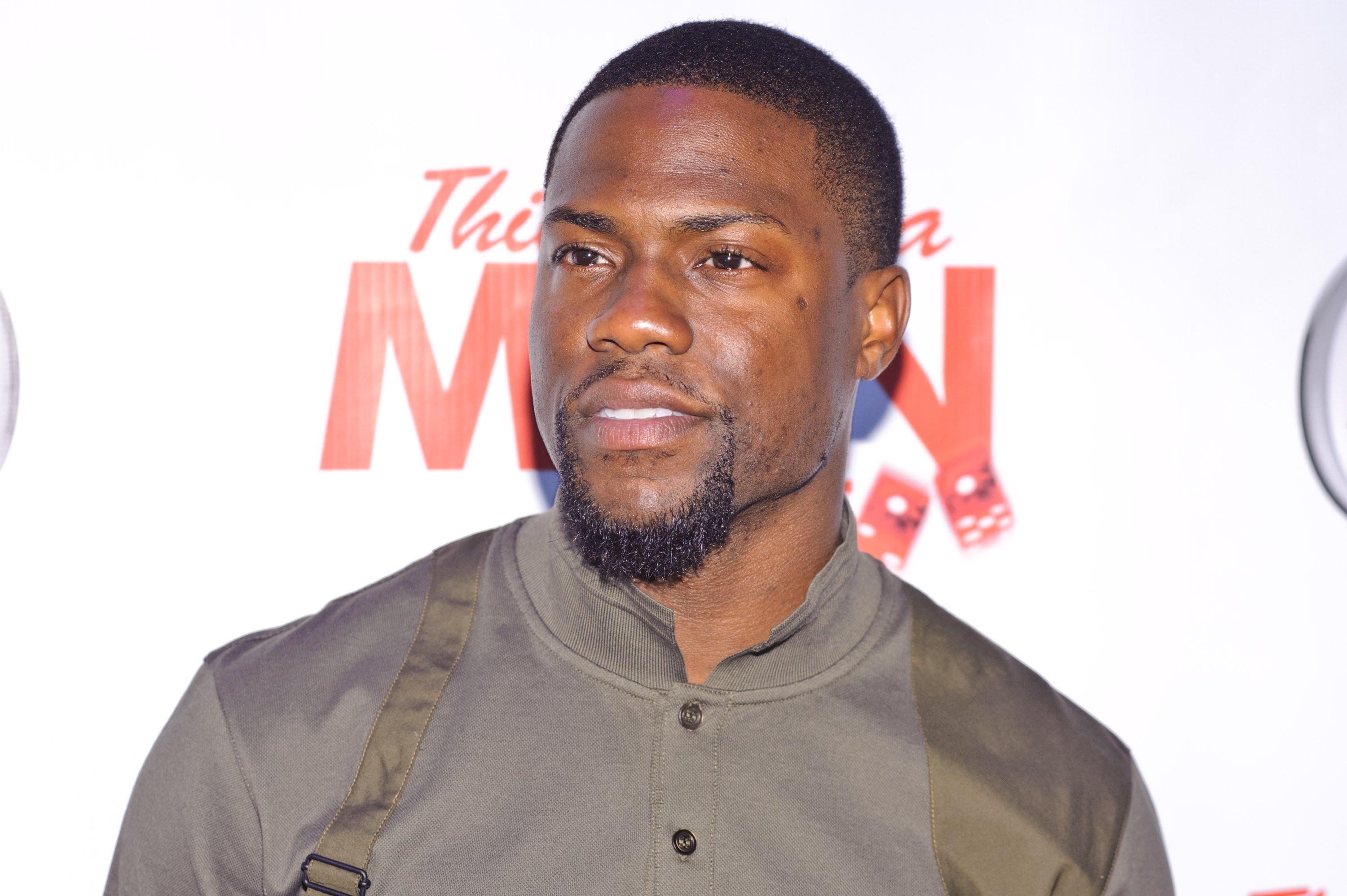 Kevin Hart at a film screening in 2014. | Photo: Getty Images
'YOU'RE NOT IN CONTROL"
In an emotional video the actor shared documenting his past two months from the time of the accident to his rehabilitation, he breaks down the real meaning behind his experience.
"Basically, what you realize is you're not in control," Kevin said of what he learned as he speaks up for the first time after the crash. "When God talks, you gotta listen."
Images of Kevin in the hospital flashed on the screen followed by his time at home where he slowly tries to pick up the pieces through physical therapy.
"LIFE IS FUNNY"
Kevin suffered major back injuries after his 1970 Plymouth Barracuda veered off the road and crashed. The actor underwent surgery soon after to repair his spine that was fractured in three pales. Following a 10-day hospitalization, he was released for rehabilitation at home.
"I swear life is funny," Kevin continued in a voice-over accompanying the collage of clips he shared. "Coz some of the craziest things that happen to you end up being the thing that you needed most.
"DON'T TAKE TODAY FOR GRANTED"
Kevin goes on to say that the accident was God's way of telling him to "sit down, you're moving too fast, you're doing too much sometimes you can't see the things you're meant to see."
Though it was a dark time for the comedian, he says the accident allowed him to "see things differently.
"I see life from a whole new perspective. My appreciation for life is through the roof," he said. He also thanked his family, friends, and fans who were there for him.
As a parting message, Kevin advised,
"Don't take today for granted because tomorrow's not promised."
He closes with hope for a better future.
"I'm thankful for simply still being here, on the road to being a bigger and better version of me. I'm looking forward to an amazing 2020."
KEVIN RELIEVES ACCIDENT DRIVER OF RESPONSIBILITY
Kevin wasn't behind the wheel when his vehicle took a serious turn. But according to TMZ, he had no plans of suing the man who was driving, his friend Jared Black.
Likewise, he has no intention of making any insurance claims from Black for both his medical expenses and car damages. His personal insurance will cover it instead.
According to reports, Kevin is just focused on his recovery so he can get back to work.
We're certainly looking forward to laugh again once Kevin returns to Hollywood. Get well soon Kevin!
Please fill in your e-mail so we can share with you our top stories!