Monica & the Kids Reportedly Have 6 Months to Vacate Georgia Home in Shannon Brown Divorce
Singer Monica will not be getting any spousal support or alimony, media outlets report — but neither will her ex-husband. 
According to the Jasmine Brand, Monica Arnold, best known by her stage name Monica, has made arrangements in the division of assets with newly ex-husband Shannon Brown. 
The 38-year-old R&B singer and the 33-year-old NBA player began their divorce proceedings back in March this year. The outlet claimed they're in possession of documents detailing the results.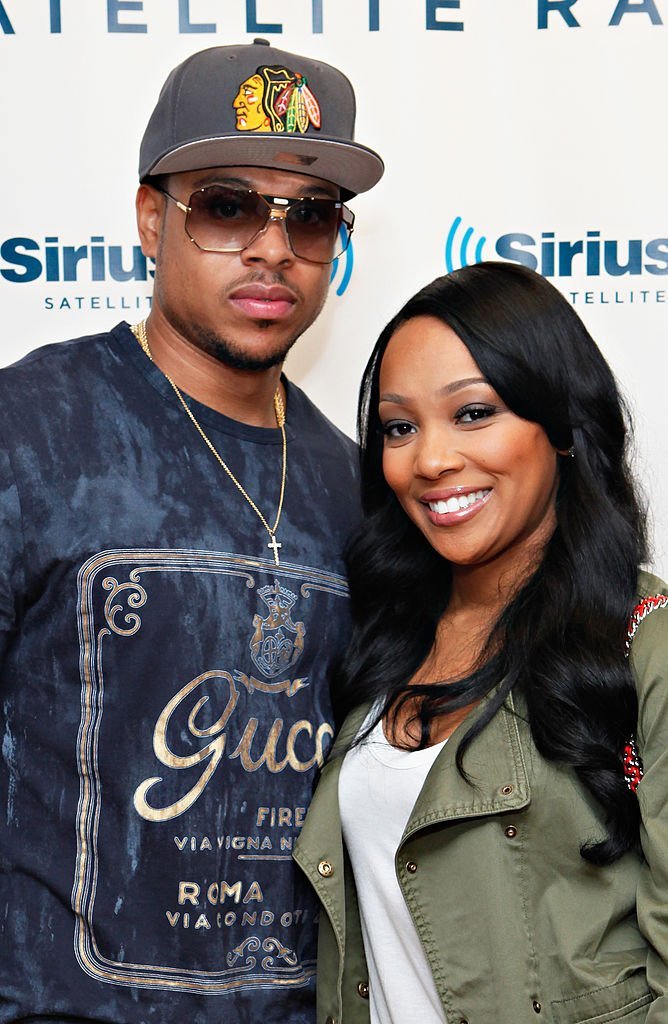 After they finalized the process last week, the pair reportedly decided that Monica would take ownership of luxury cars including a 2018 Maybach Mercedes and a 2016 Range Rover. 
Meanwhile, Brown is to receive the former couple's house. The terms of the divorce were completed in Fayetteville, Georgia, which is the same state the couple reside in with all of Monica's kids.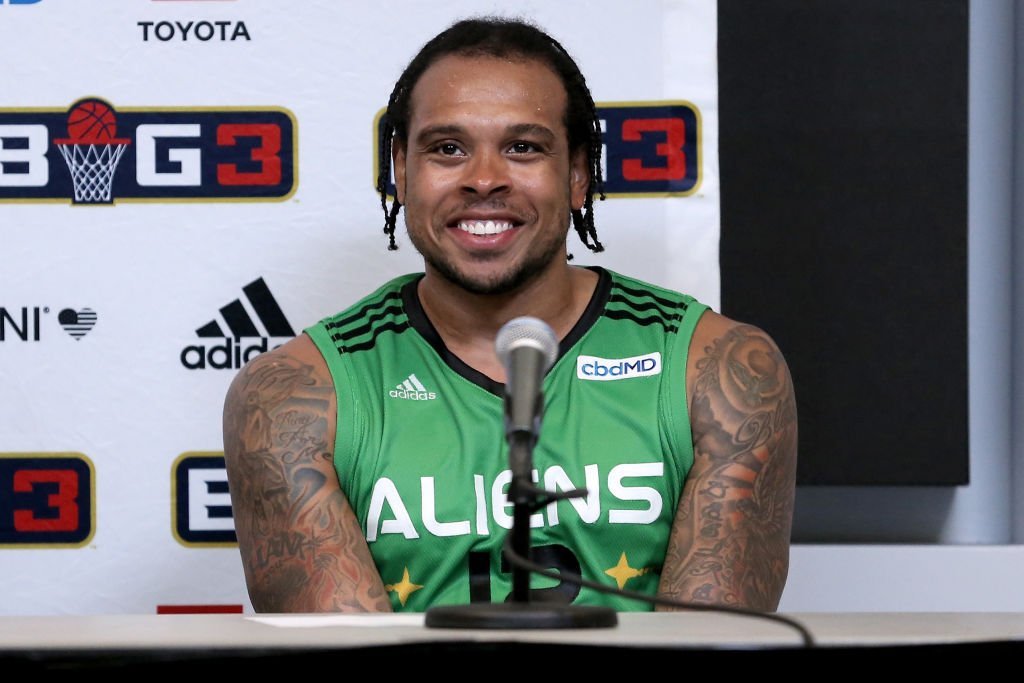 Monica shares only daughter Shannon with Brown. She will maintain custody of all three of her children. She and the kids were allotted six months to vacate the property. 
The alleged documents further outlined that neither Brown nor Monica will receive alimony or spousal support from each other. Up till now, it's unclear for what reason the couple divorced.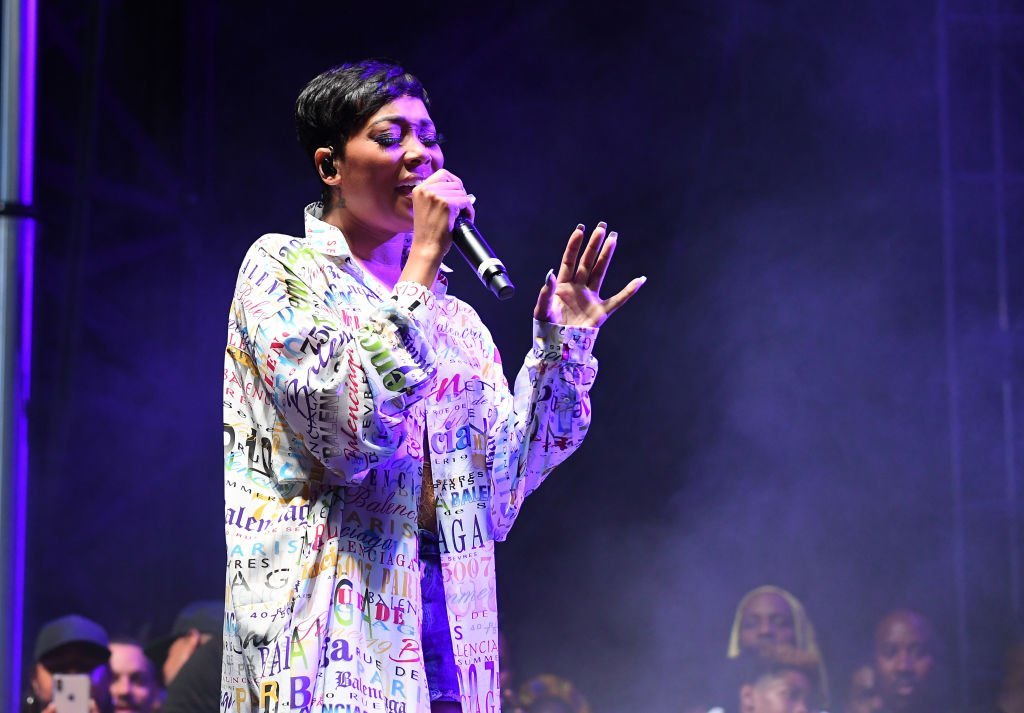 Monica and Brown got married in 2010. Back in June, the singer opened up about their split when she visited the "RuPaul" show to promote her new album. 
When host Ru Paul asked Monica how her position on commitment has changed, the singer clarified that it hadn't changed a bit. Whether its friendship or co-parenting, she'll always respect to her former partners.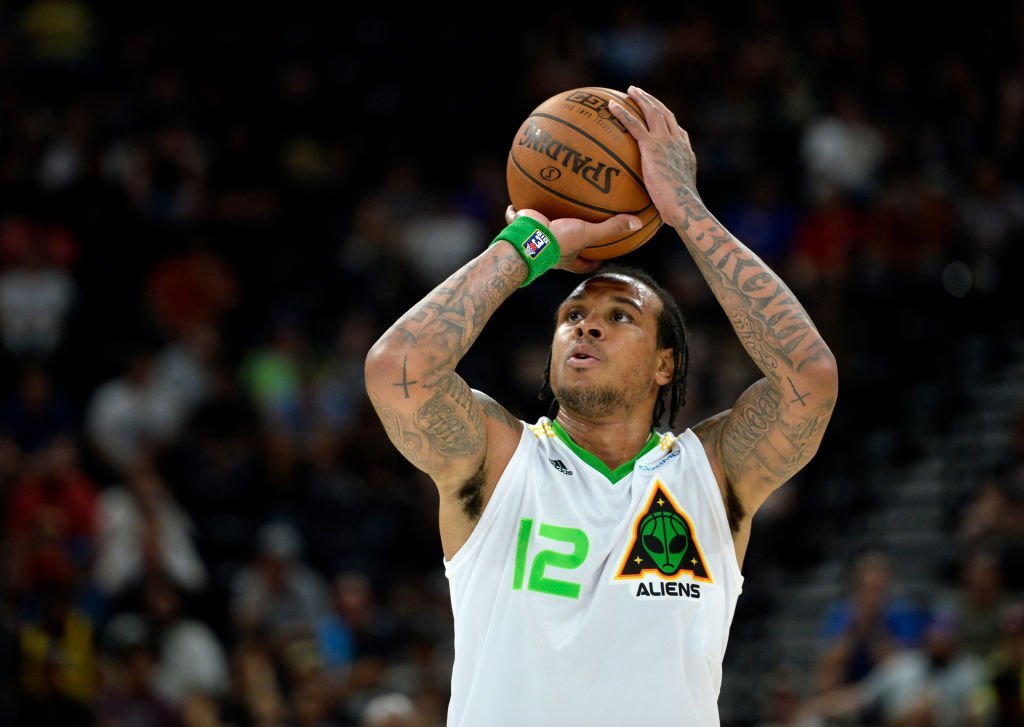 She also dismissed any rumors that infidelity might have played a part in her divorce when she said, "Luckily, for us, it wasn't another person that was the issue but in the times that I've experienced that, I definitely act out very harshly."
She went on to talk about how she's grown over the years, no longer resorting to "kicking down doors and smacking chicks" as an outlet for her anger.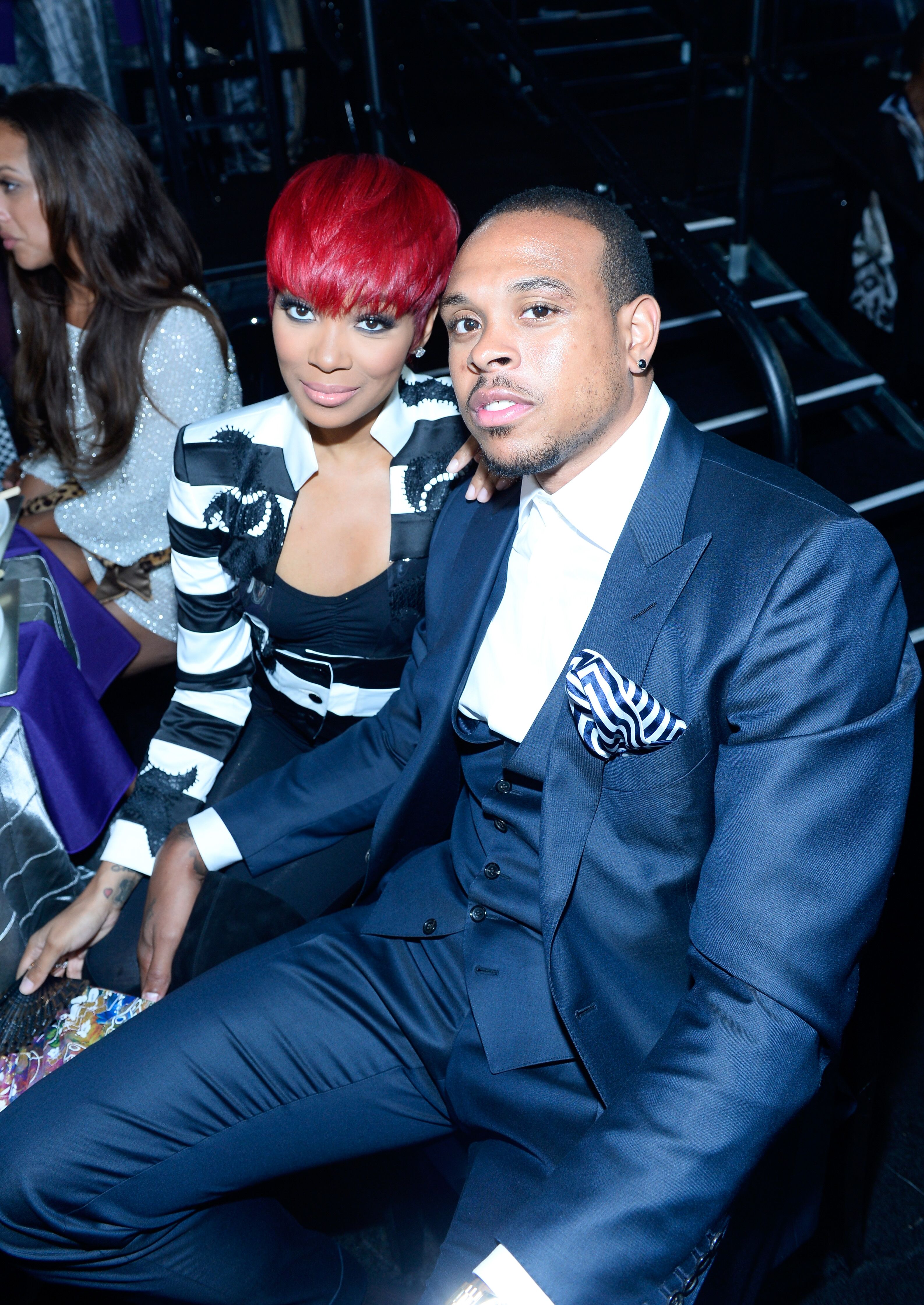 While it's unfortunate to see the breakup, it's good that these parents will continue to support each other for their kids' sake. The less stress placed on the little ones, the better.