Solange Knowles Responds to Rumors She Cheated on Husband with Her Manager Which Led to Split
Solange Knowles breaks her silence over rumors that her infidelity with her own manager caused the separation between her and her husband of five years, Alan Ferguson. 
It's been a crazy couple of months for Solange Knowles, who made a comeback on the scene as she released her latest musical project. Now that she's back in the spotlight, this also meant people have been trying to make sense of the things that have happened in her personal life.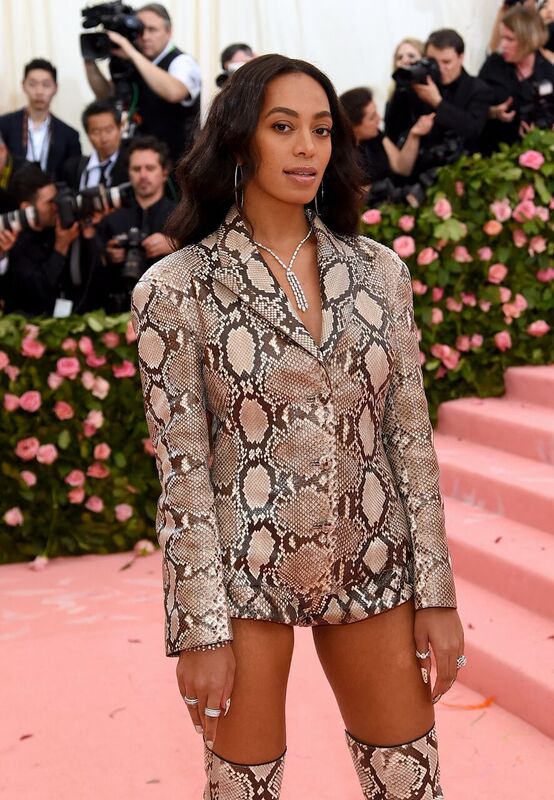 Solange's Infidelity Rumors
It came as a shock to many when Solange announced her separation from husband of five years, Alan Ferguson, and people on the internet were insisting that the split came after the singer's relationship with her former co-manager, John Bogaard. 
Making sure to end the crazy rumors she's been seeing online, the singer took to her Instagram stories to post a photo with John Bogaard himself, thanking him for being the best co-manager despite everyone throwing shade at them for their alleged affair.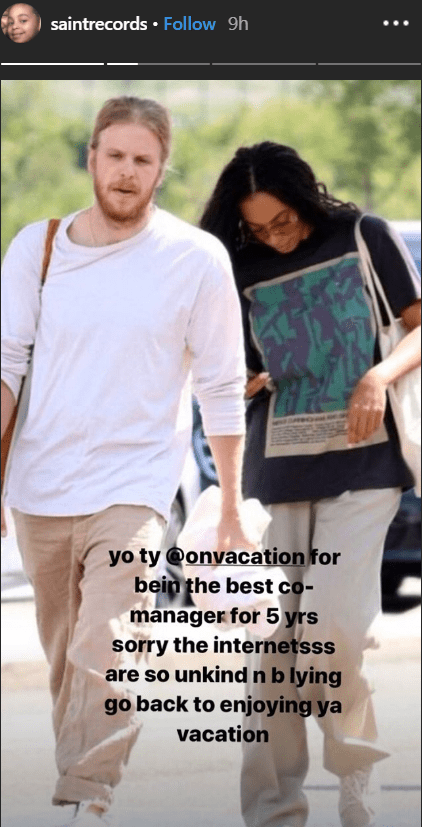 The Knowles Health Scare
After releasing her latest studio album, Solange and her sister Beyonce had themselves tested in the hospital following their dad's recent breast cancer diagnosis, hoping they could take necessary precautions in case they were diagnosed with the same illness.
Luckily for the Knowles siblings, their results came out negative for the mutated BRCA2 gene that brings higher risks of breast, ovarian, and other types of cancer. 
Mathew Knowles' Cancer Diagnosis
Their dad, Mathew Knowles, acknowledged that breast cancer ran in his maternal side of the family, so he decided to call his two daughters and his ex-wife Tina to get tested to make sure everything was fine on their end. 
He revealed on "Good Morning America" that he tested positive for breast cancer, which is rare but more deadly when found in men. Breast cancer in men takes up less than 1% of all cases in the world, but its mortality rate is a lot higher than when found in women. 
Knowles is set to remove his second breast in January, following his procedure of removing three lymph nodes. 
With Solange healthy, happy, and at peace with his past and all those trying to stir up drama in her life, she's been focusing on her well-being as well as her son's, living life in the best way she can without being bothered by the rumors around her.