'Jeopardy!' Winner James Holzhauer' Life before Nationwide Fame
Holzhauer left the program as the contestant who has made the most money in a single program and only in three days had broken the record of money raised. There is no doubt that this contestant has been the most charismatic, intelligent and popular at all times.
After having won during the incredible number of 32 programs followed by "¡Jeopardy!," James lost to a contestant who was more aggressive than him. However, his winning streak allowed him to take home the negligible amount of $ 2.4 million.
He has explained that his strategy is simple, he uses the game theory of statistics, makes high bets at the right time, chooses the amounts he will risk very well and has a great knowledge of trivia.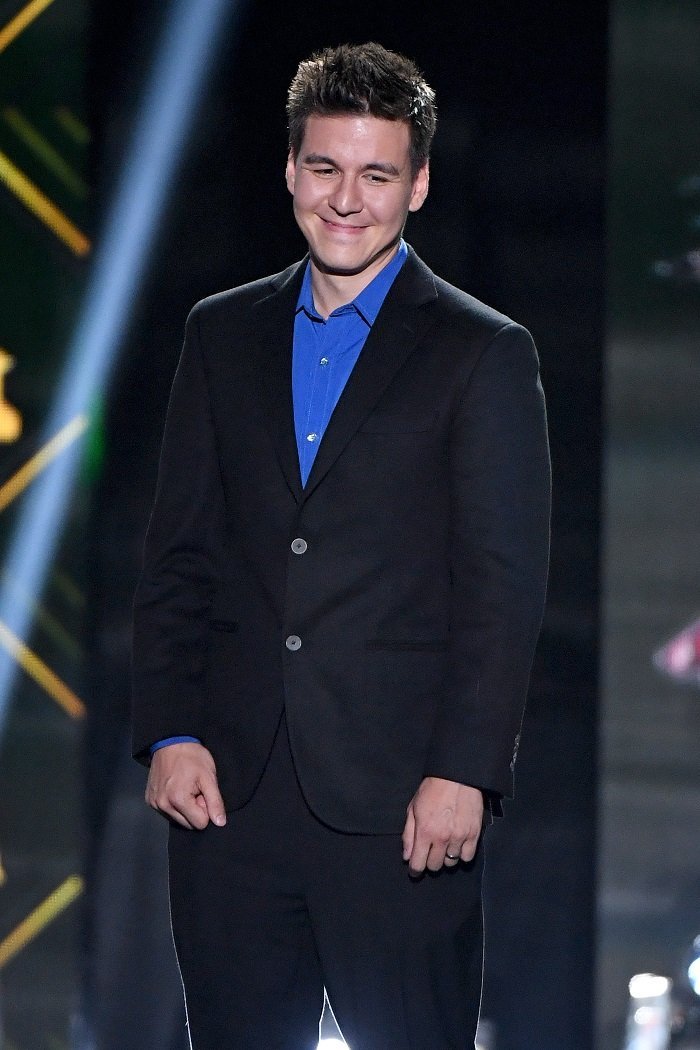 EVERYONE WINS
It is not surprising that he has been a success for him going through "¡Jeopardy!" because as a child he dreamed of being part of the successful and classic program of competitions, which is finishing this year his 35th season, where the participation of Holzhauer has been very beneficial for its rating.
Since he started on the show, he has remained in 1st place above all other shows, not to mention that occasional viewers have also been loyal to the contest and now there is a larger audience than ever.
Game faces pic.twitter.com/3ouy8gym0X

— James Holzhauer (@James_Holzhauer) October 23, 2019
WHO IS HE?
James "Jamie" Holzhauer, was born 34 years ago in Naperville, Illinois, son of Juergen Holzhauer and Nachiko Ide Holzhauer, besides, he has an older brother, Ian Holzhauer. He studied high school and graduated from Naperville High School in 2001, moving on to the University of Illinois to study mathematics.
He grew up watching the show on TV on school nights and promised his grandma he'd appear on the show one day. He doesn't make a promise lightly.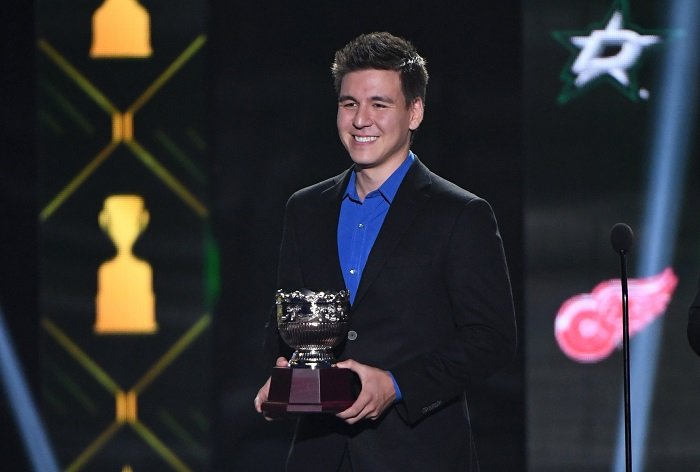 James Holzhauer lives in Las Vegas, Nevada, with his 37-year-old wife, Melissa Sassin Holzhauer, and their 4-year-old daughter. He and his wife were married on September 8, 2012, and his daughter was born in November 2014.
STRATEGY
Holzhauer accumulates his cash reserve quickly and early, by first hitting the big bucks tokens. This strategy (and the fact that you almost always get the right answers) allows you to place larger bets when you inevitably hit the Daily Doubles.
It does not do like the traditional contestants, who start shyly, making low bets to warm up and then make bigger bets. This strategy succeeded James, who in his first 19 games used the runaways 17 times, which made it impossible for the other contestants to reach him.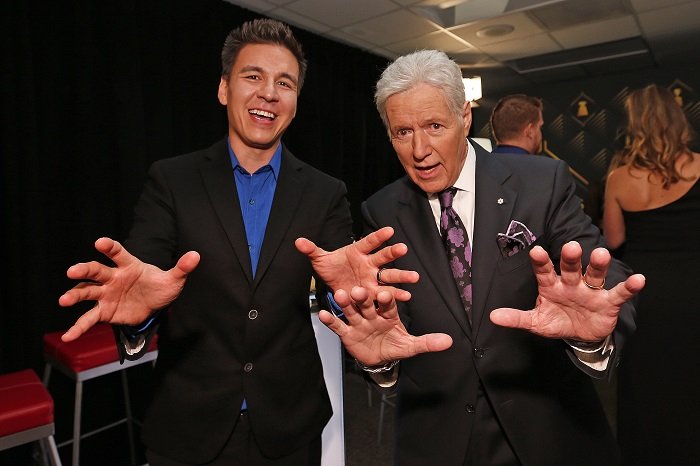 EXPERIENCED
In 2014, Holzhauer competed in "The Chase," a program that pitted a professional trivia expert against normal people, such as Holzhauer. Mark Labbett, the professional, has since described his experience with Holzhauer as "the worst beating I've had."
James has commented that he gained his knowledge of trivia from the children's books section of the bookstore or the sale of books. It is an activity that fascinates him because he thinks that adult science fiction books seem a bit boring.
WITHOUT FEAR
A professional occupation sports player (yes, that is an occupation), Holzhauer is not afraid to place a big bet and let it run. In fact, he uses gambling jargon when he makes double daily bets.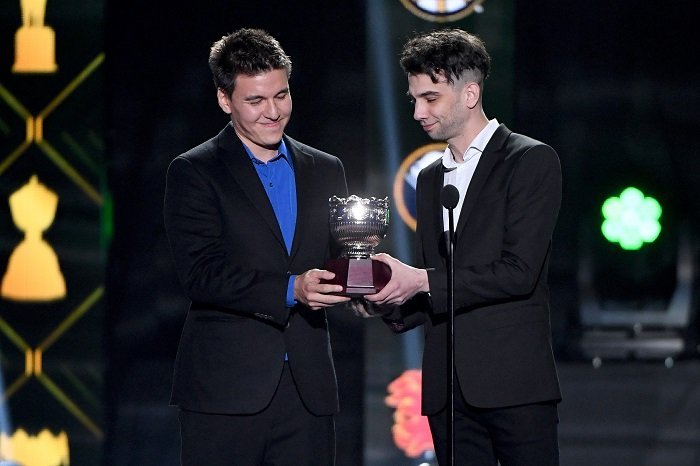 By May 20, Holzhauer had answered 52 of 56 Daily Doubles correctly. On April 17, he had the highest total of one day so far in "Jeopardy!" Story: $ 131,127 He has also bet more than ever on a Final Jeopardy question: $ 60,013.
James holds the top 10 places in earnings rankings of "Jeopardy!" in one day. His April 17 game with 41 correct answers was, in Jeopardy's terms, a perfect game.
GENIUS FAMILY
Holzhauer is not the only impressive member of his family. His wife Melissa Holzhauer was in the game program "Who wants to be a millionaire" in 2012 and earned $ 28,800. She also has an impressive academic background.
Melissa works as a tutor in an exam preparation company. She graduated from the University of Washington with a degree in classic and classical languages, literature and linguistics and completed her master's degree in classic and classical languages at Brown University.
PROFESSIONAL
In addition to being a game master and a trivia champion, James is a competitive bridge player. He competed in the ACBL NABC online individual competition. Holzhauer moved to Las Vegas in 2016 to become a professional sports player.
During his first appearance on "¡Jeopardy!" he told host Alex Trebek that "he will bet on anything." Holzhauer told USBets.com that he never considered keeping his profession under the table. He said he has been making sports betting in Las Vegas since 2006.
Holzhauer has said he appreciates the change in attitude towards gambling, as more states legalize gambling, he thinks it is a late change, but welcome. He also says he doesn't understand why there should be a stigma associated with sports betting.