Ken Jeong Gets Booed on 'The Masked Singer' for Guessing Lindsey Lohan Is the Ladybug
Ken Jeong looked to be in hot water in "The Masked Singer" preview for Wednesday's episode of the hit show on Fox.
Jeong, 50, was the second to make a suggestion as to which singer was inside the Ladybug suit. Judge Jenny McCarthy was the first, guessing that Paris Jackson was the masked celebrity.
She used clues such as how the person came from a famous family and went through lots of drama. Jeong also listed out the hints as he led up to a different answer. The clip is found below.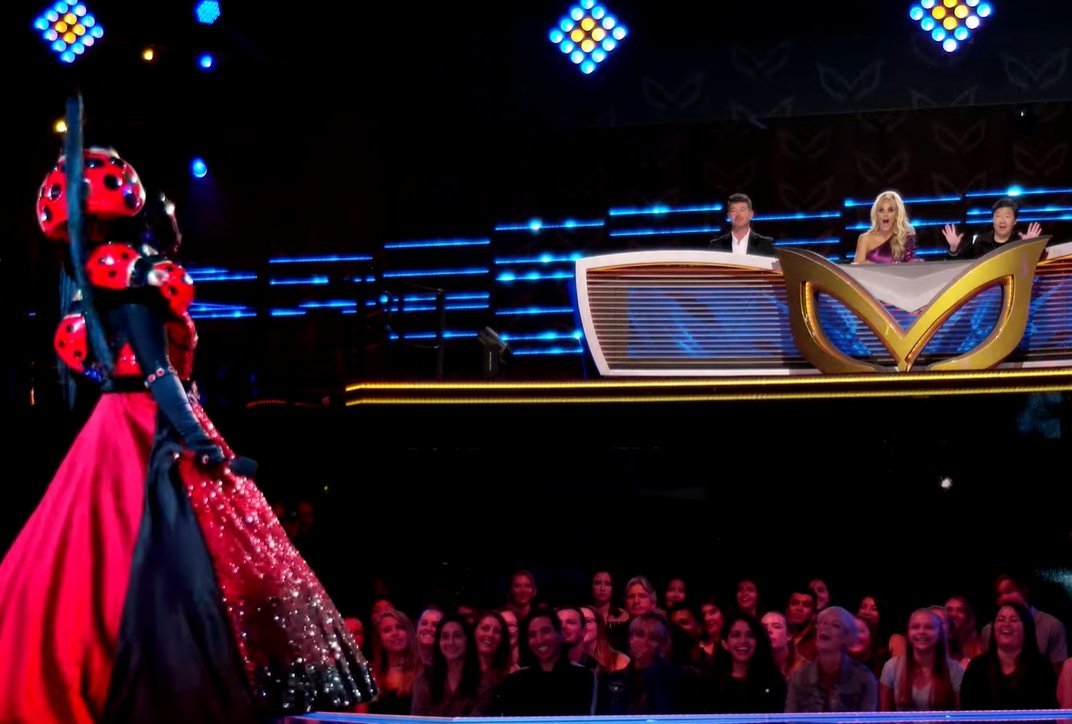 The crowd didn't fully back McCarthy's guess, but when Jeong's time came around, they expressed their dissent with unforgiving boo's. Jeong remained calm throughout. 
He said: 
"Off of Jenny's note, I do think these families clues, being misunderstood, going through a lot, and this show is all about rebranding and second chances. To me, this might be Lindsay Lohan."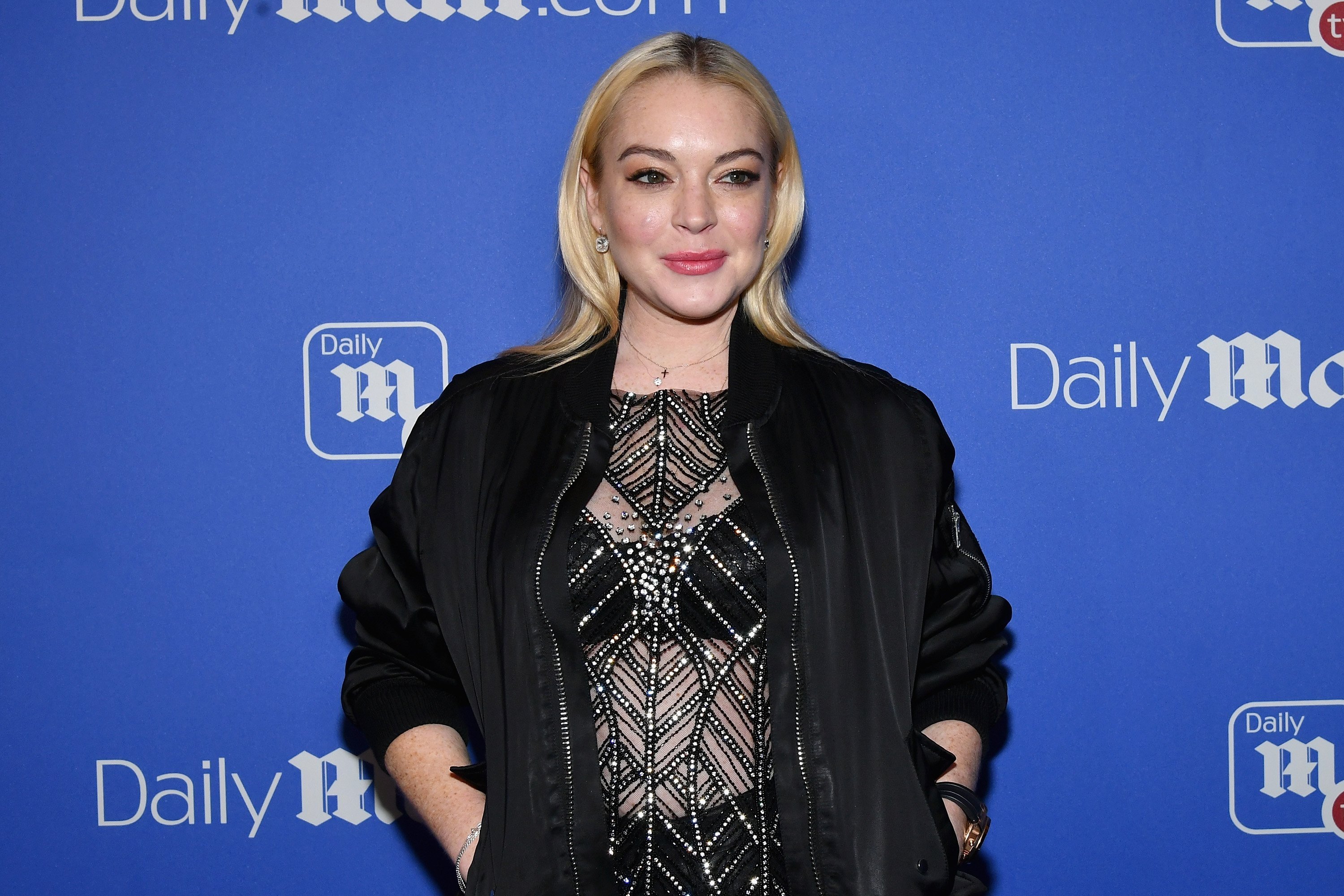 With that, the Ladybug herself promptly got feisty as she reacted in disagreement with Jeong. However, "The Hangover" star didn't withdraw his answer. 
"I know people are bumping on it," he said. Then he turned to face the Ladybug and added, "I know that person's upset." Proving him right, the Ladybug turned her back towards him and gave a thumbs down. 
The crowd booed — mostly in good fun — behind Jeong, who didn't seem to mind the reactions he caused. The other judges are surprised by the Ladybug's display on stage. 
Lindsey Lohan, who was a judge on Australia's version of "The Masked Singer," has yet to chime in on the controversial guess in the sneak peek of the show. However, another Lindsie gave her views when she was suggested.
Lindsie Chrisley addressed the theory that she is the Ladybug during an episode of her podcast, "Coffee Convos with Kail Lowry and Lindsie Chrisley." 
The "Chrisley Knows Best" alum said that hundreds of people messaged her about it. 
She continued: 
"I honestly understand why people think that I'm the Ladybug, because the clues for her were that she basically grew up like in spotlight, had a wealthy family, had family drama that was always in the press."
Indeed, Chrisley's family regularly has an issue worthy of the tabloids. The 30-year-old went on to leave open the possibility that she's on the showing saying, "I'll just have to say, watch 'The Masked Singer.' "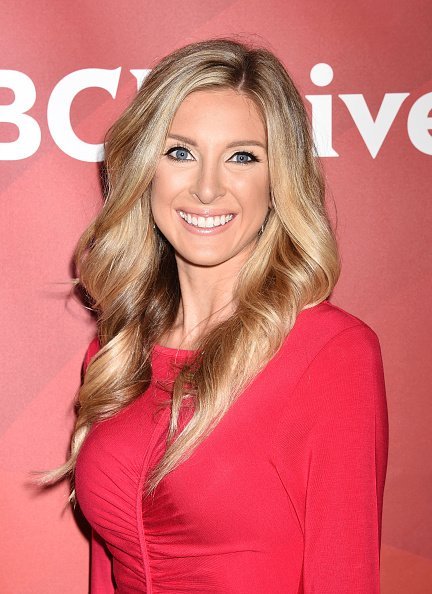 Viewers can tune in to the show on Wednesday nights at 8 pm ET. Fox will a two-hour special this week to announce its return after a two-week break from tv.