Famous People Who Were Adopted
Seeing the kid you raised become a wonderful person in the entertainment industry is something fulfilling and full of pride, whether it is their biological or adopted child. 
In recent years, more and more celebrities made headlines for choosing to adopt a child, whom they vowed to nurture and care for, but many don't know that many celebrities were adopted as well.
Some stars got candid about the reality of growing up with parents who are not biologically yours and how it influenced them growing up. Here are a few personalities who were adopted.
JAMIE FOXX
Musician Jamie Foxx was only seven-months-old when his biological parents decided to give him to his mother's foster parents, Estelle and Mark Talley. He shared:
"They were good people. They were all about making sacrifices for the kids they were raising."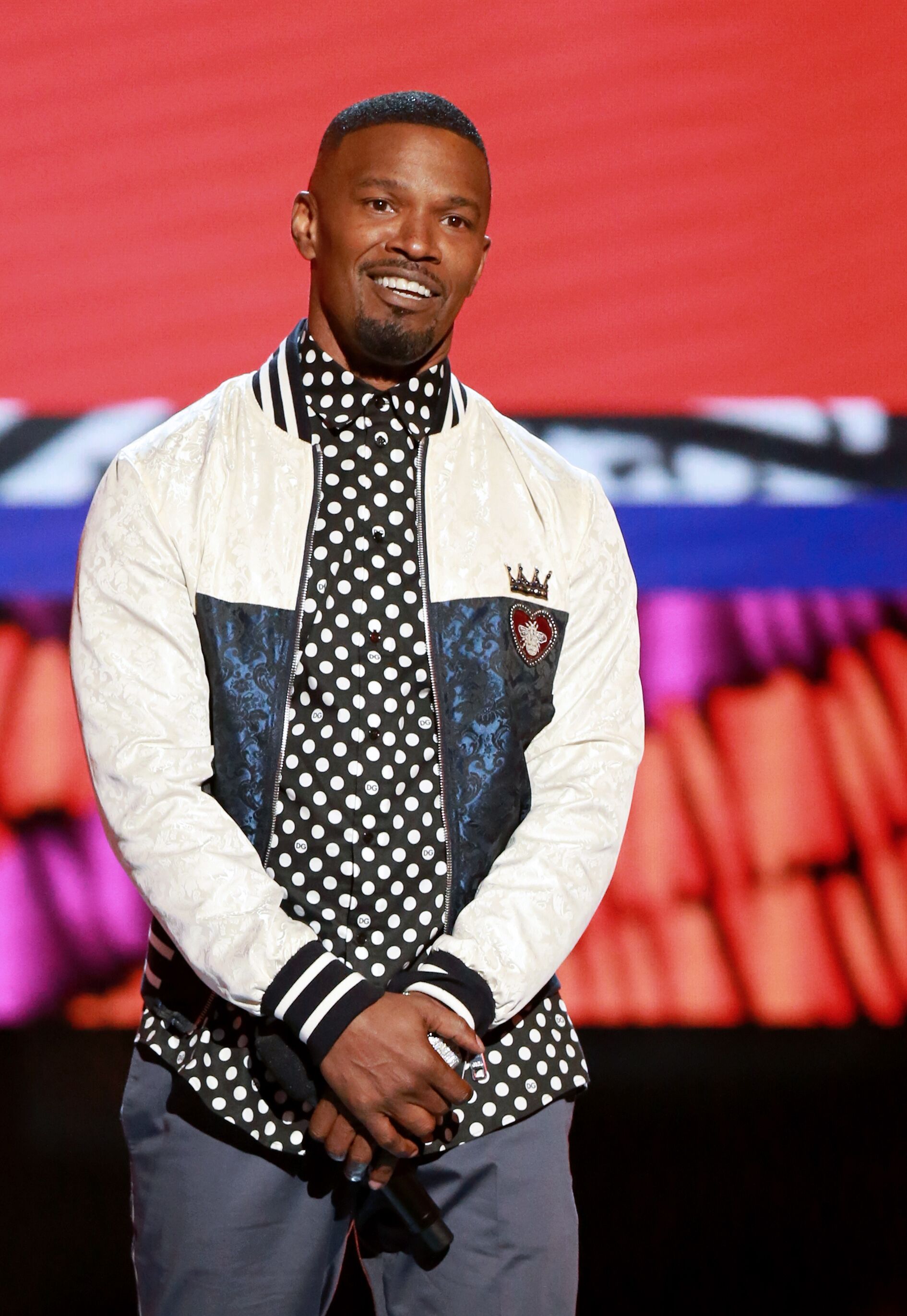 Foxx referred to the Talley's as grandma and grandpa even though they weren't blood-related. Growing up, the "Django Unchained" star had a lot of unanswered questions about why his mother never visited him.
After finding out that his mom had two more daughters whom she kept and raise strengthened the feeling of abandonment that he already had.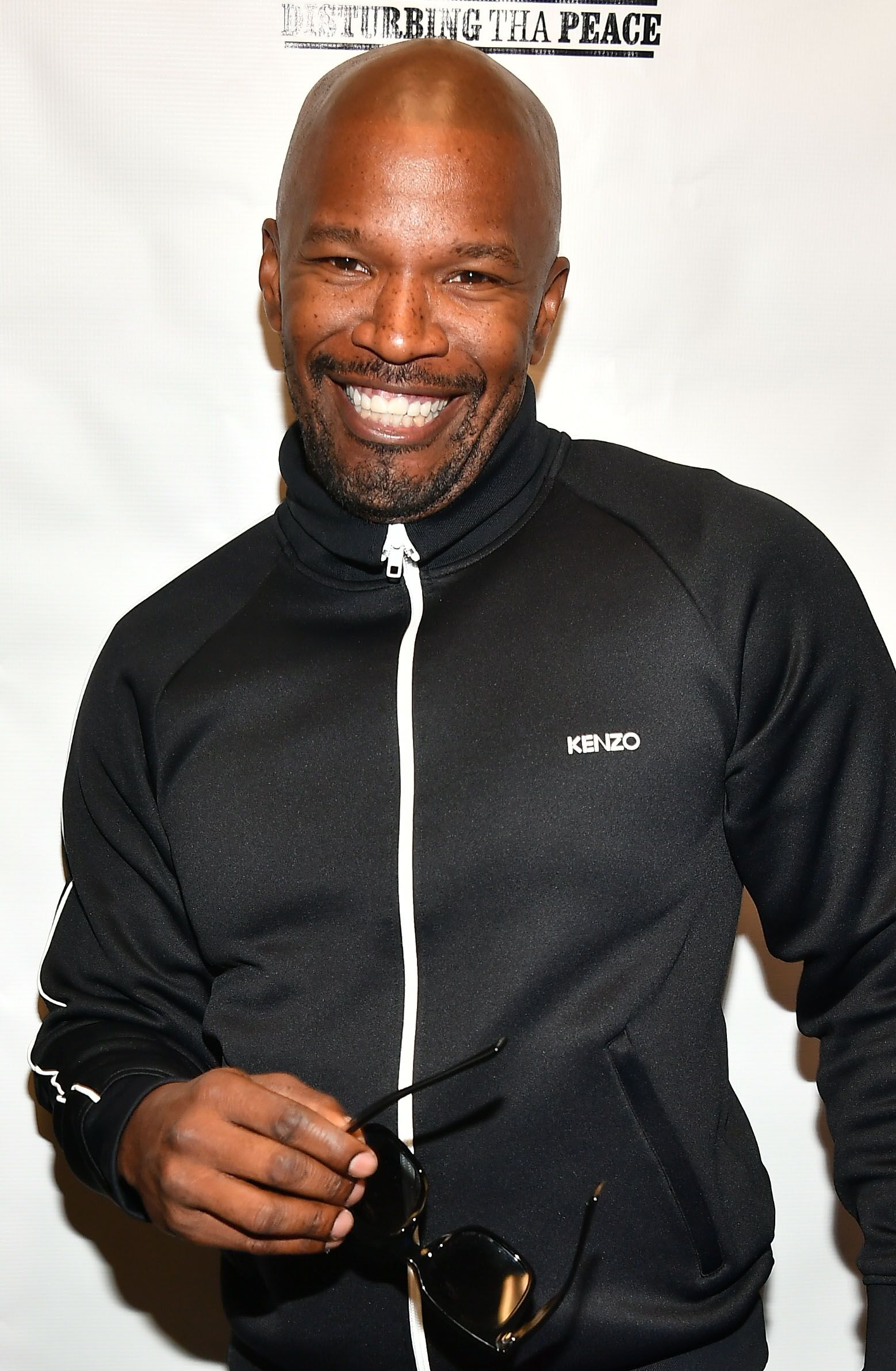 However, over the years, the singer reconciled with his biological mom and allowed her and his siblings to move in his home. He said:
"The one thing I think is great is she's in the same house because you realize certain things that you missed when you were growing up, like 'Oh, I do that because of that.'"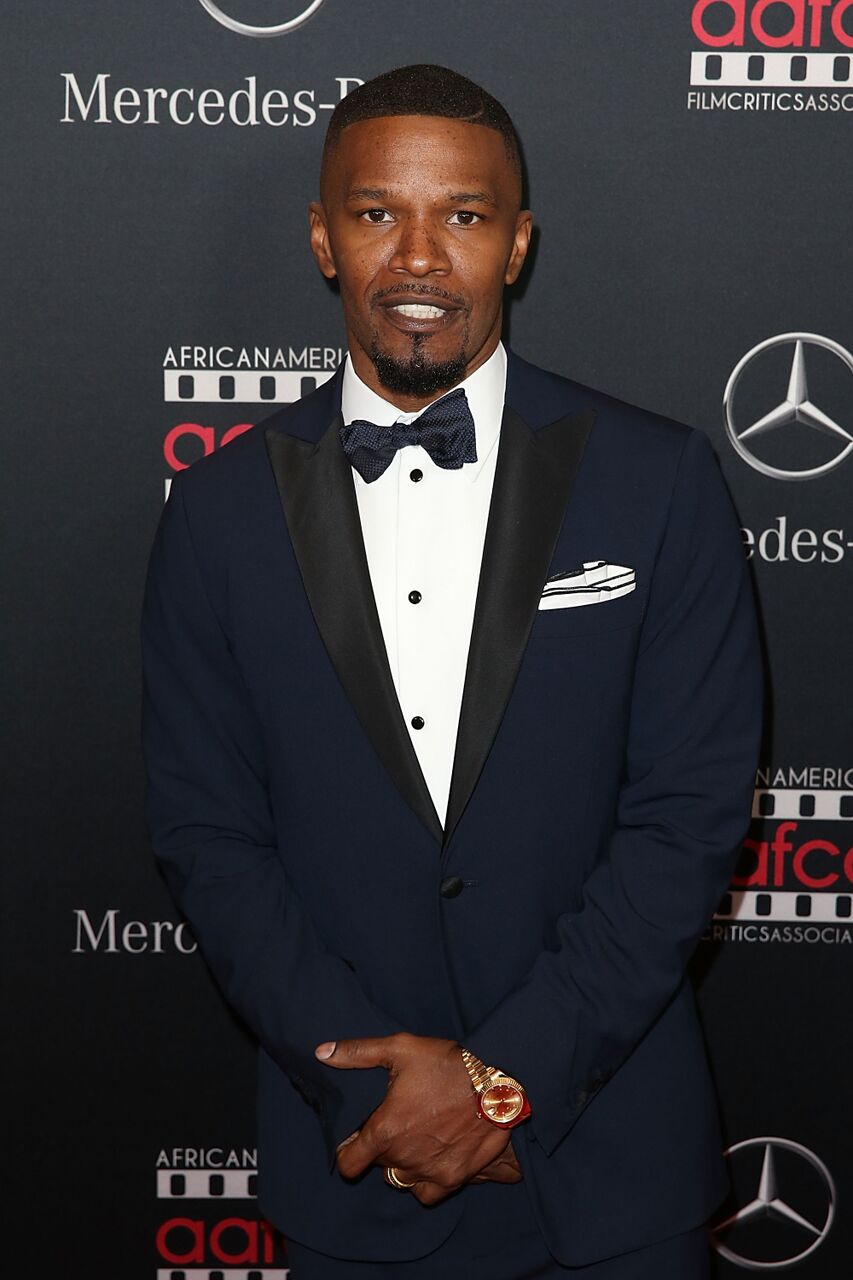 NICOLE "SNOOKI" POLIZZI
"Jersey Shore" star, Nicole "Snooki" Polizzi was adopted but an Italian-American family at six-months-old, while her roots originate in Santiago, Chile.
During an interview in "Kocktails with Khloe," Polizzi shared that she had about ten other siblings, which she only knew of after doing research.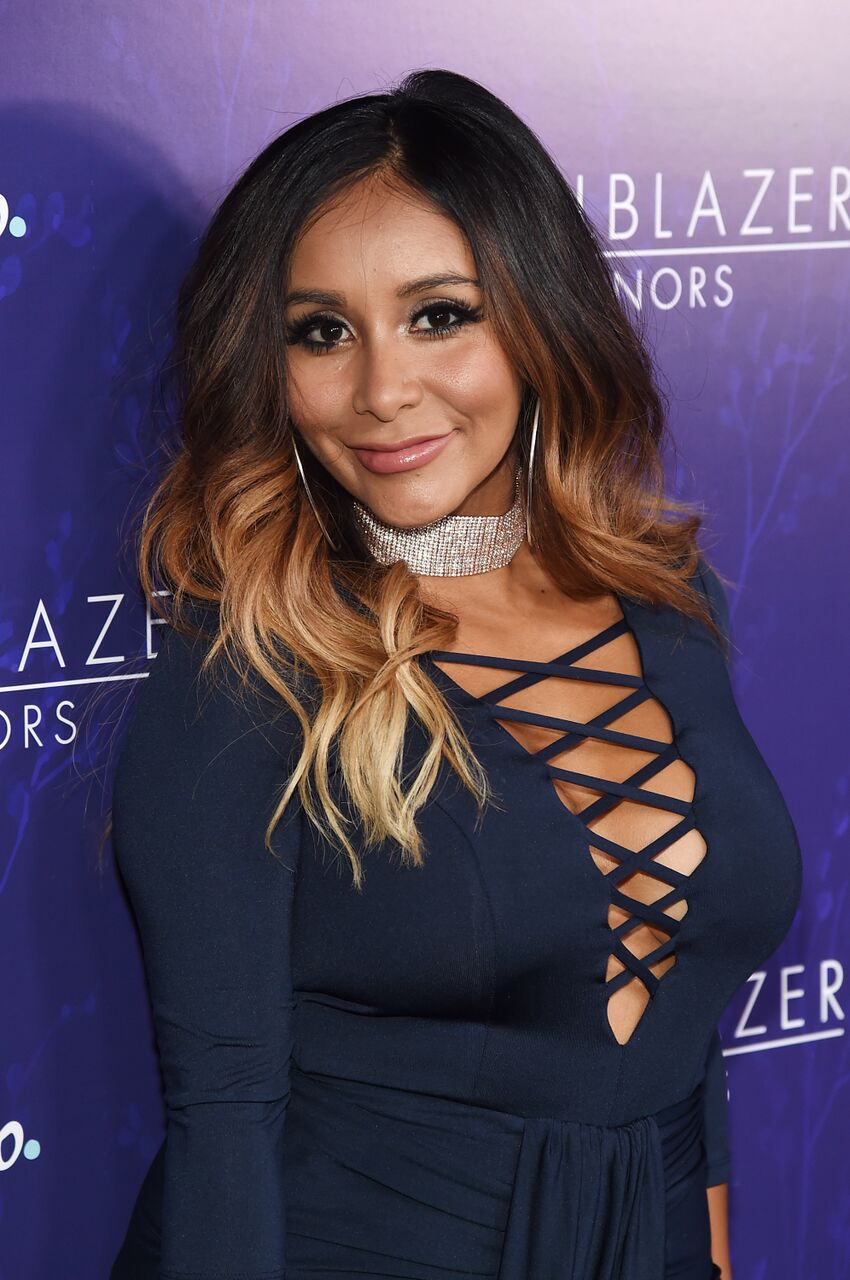 She said:
"You have so many kids, and you have another kid, and you're like, 'Okay I can't, I can't afford my next child that I love and adore so much. So I'm going to give them to someone that can afford them.'"
MARILYN MONROE
Born Norma Jeane Mortensen to Gladys Baker and Martin Edward Mortensen, was put up for foster care by her mother, who then had mental and financial issues.
Albert and Ida Bolender took the famous actress under their wing for a while, until Baker tried to get her daughter back.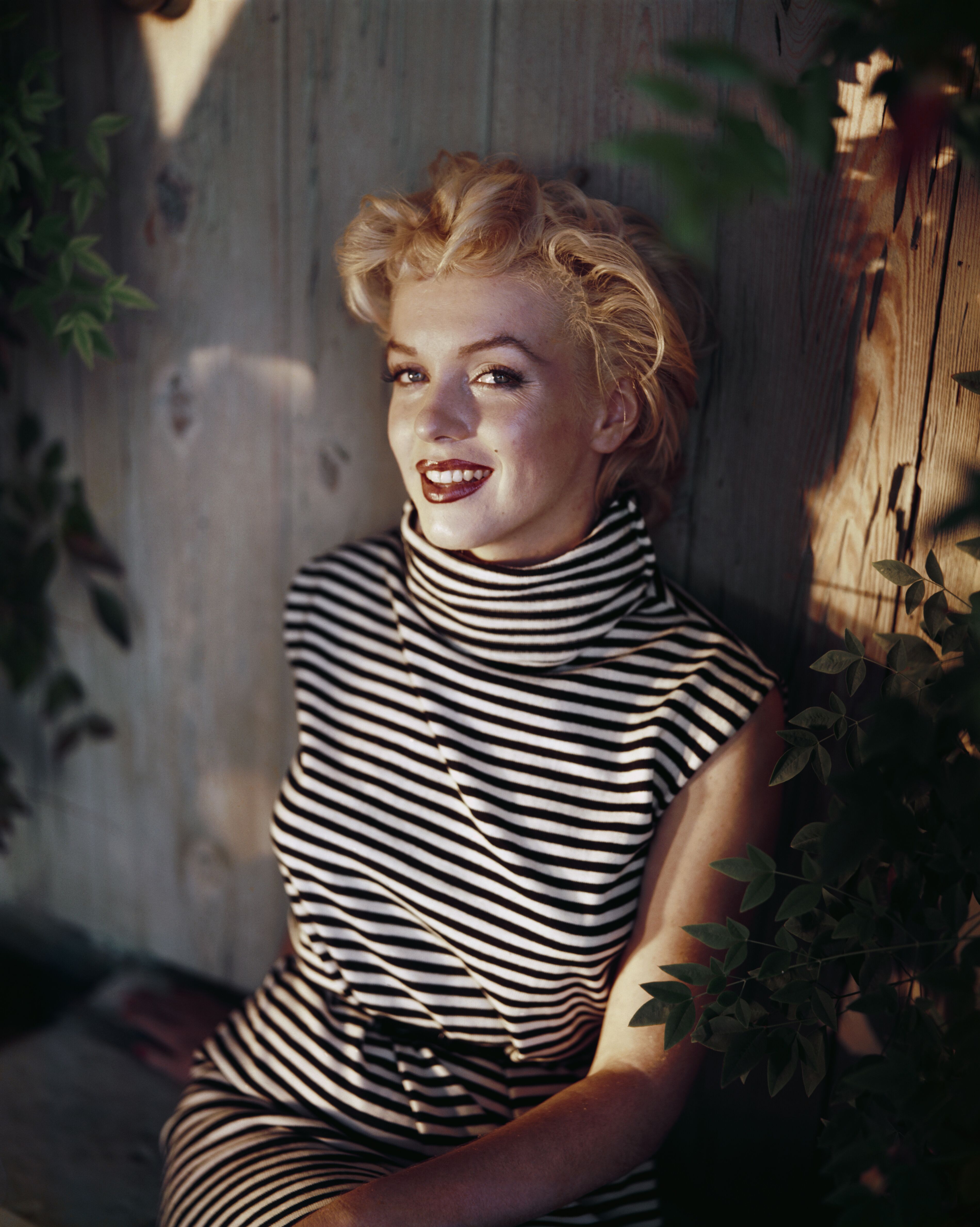 Not too long after, Monroe's biological mother was moved to the State Hospital of Norwalk, which left the actress jumping from one foster home to another.
FAITH HILL
Mississippi-born actress Faith Hill was adopted at a young age by Edna Ted Perry and named Audrey Faith Perry.
Although not biologically theirs, the Perry's raised Hill like their own together with their two biological sons in Star, 25 minutes away from Jackson.
NICOLE RICHIE
Nicole Richie was raised by Lionel Richie, who played with her biological father Peter Michael Escovedo once before.
The A-lister was only three when her parents decided she moved in with Richie as they could no longer support her financially. When she turned nine, the musician decided to adopt her.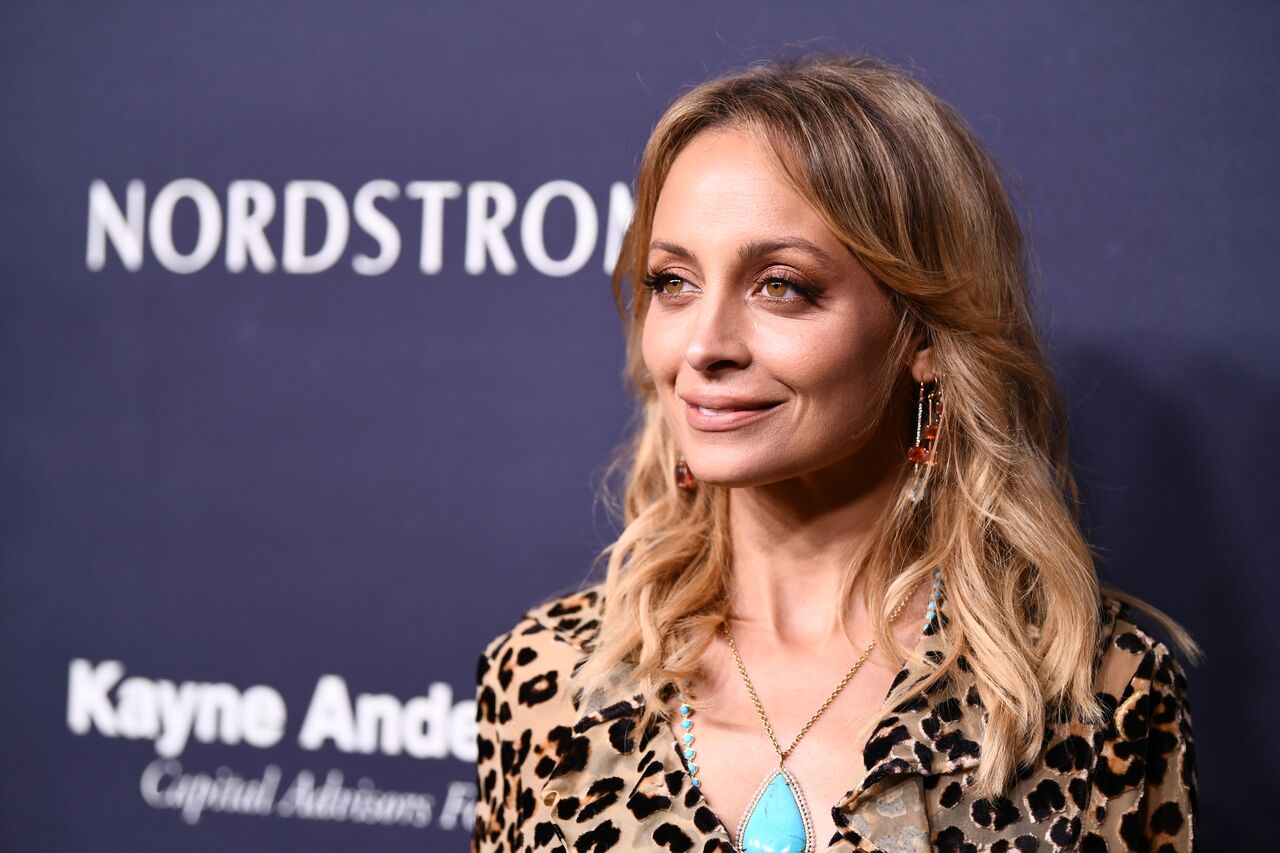 STEVE JOBS
Steve Jobs' adoption was caused by the forbidden love of his biological parents, Joanne Schieble and Abdulfattah Jandali.
His mother's father did not approve of their relationship and forbid the couple from continuing their relationship, so she moved to California and gave her son up for adoption.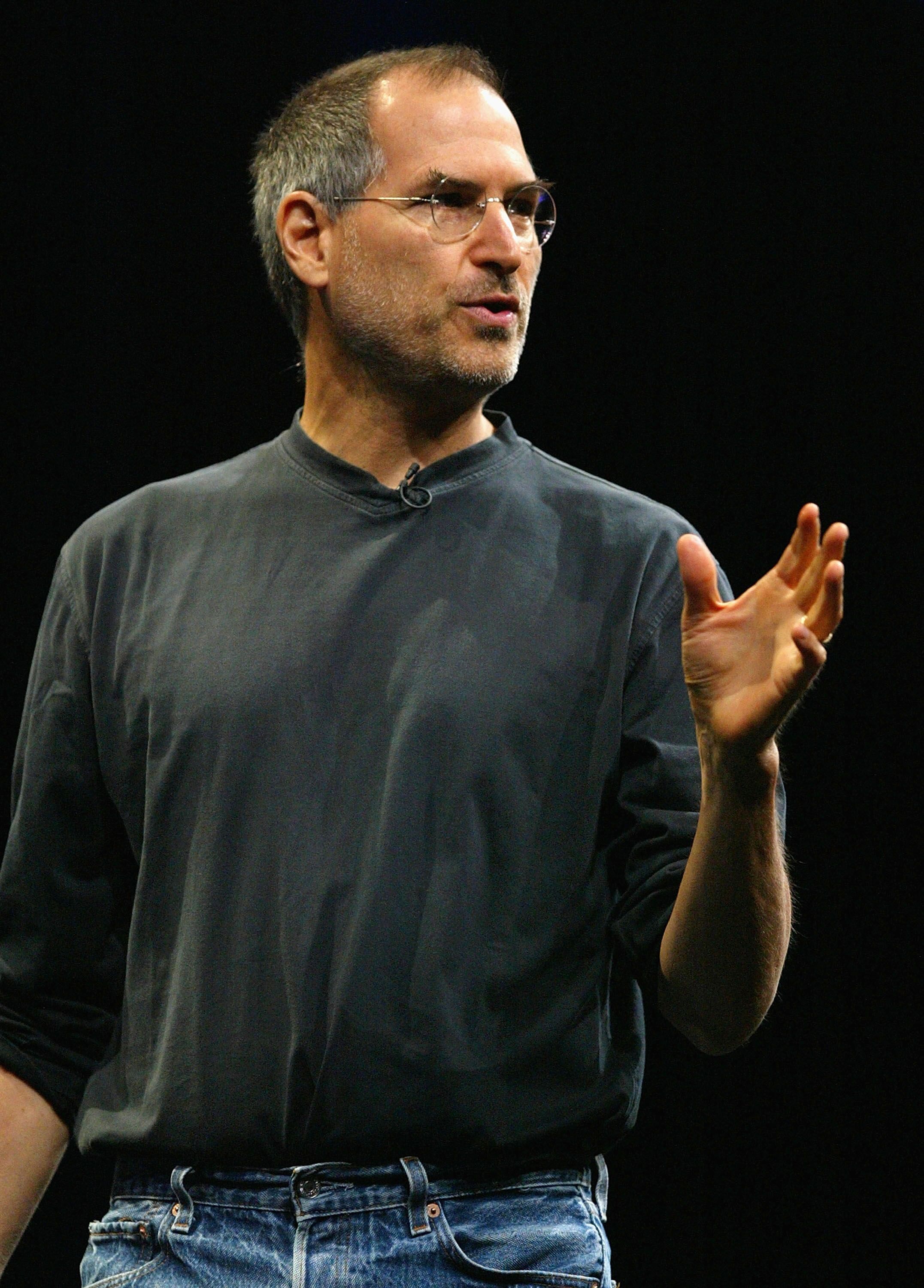 Paul and Clara Jobs took him in after knowing they could not conceive and have a child of their own. After Jobs' grandfather died, his biological parents tied the knot and had a daughter.
MELISSA GILBERT
Like other celebrities who went through adoption, Melissa Gilbert had a lot of questions in mind that were left unanswered.
On her first day being born, Gilbert's mother gave her up for adoption because she couldn't let go of her career as a dancer.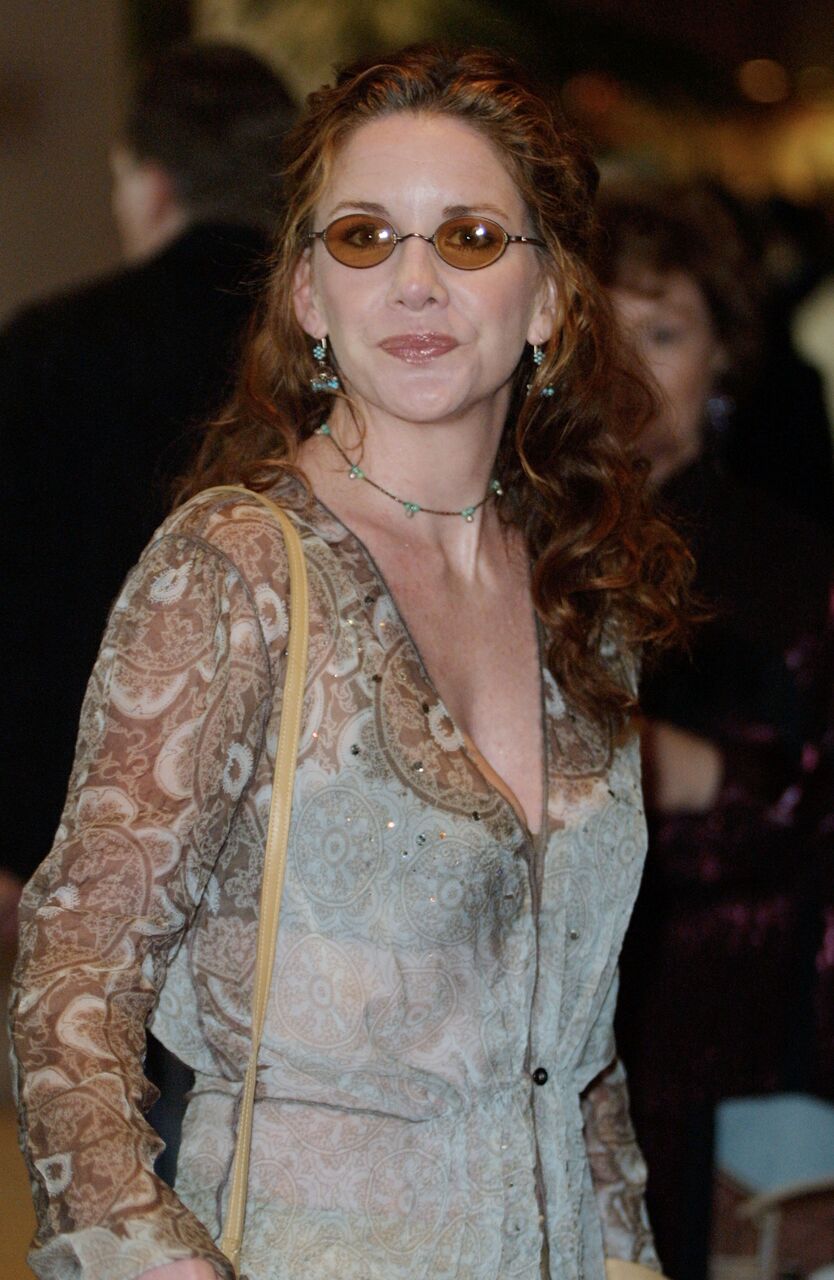 Her biological father had similar reasons as he was amid a project as a stock car racer when she was born.
The couple were both married to different people with kids but still eloped and lived together. However, having another child to add was beyond their means.
Growing up, the actress would wonder about many things, including her health history, that may appear once she got older.