Kim Kardashian of KUWTK Shares Sweet Photos from Niece Dream's Intimate 3rd Birthday Celebration
Onscreen diva, Kim Kardashian West, shared some family moments with her fans by posting some images on her social media, celebrating her adorable niece, Dream, as she turns three!
The mother-of-four also revealed how her three-year-old niece, Dream, bonds with her child, Saint, leaving her fans to gush over the beautiful toddler princess.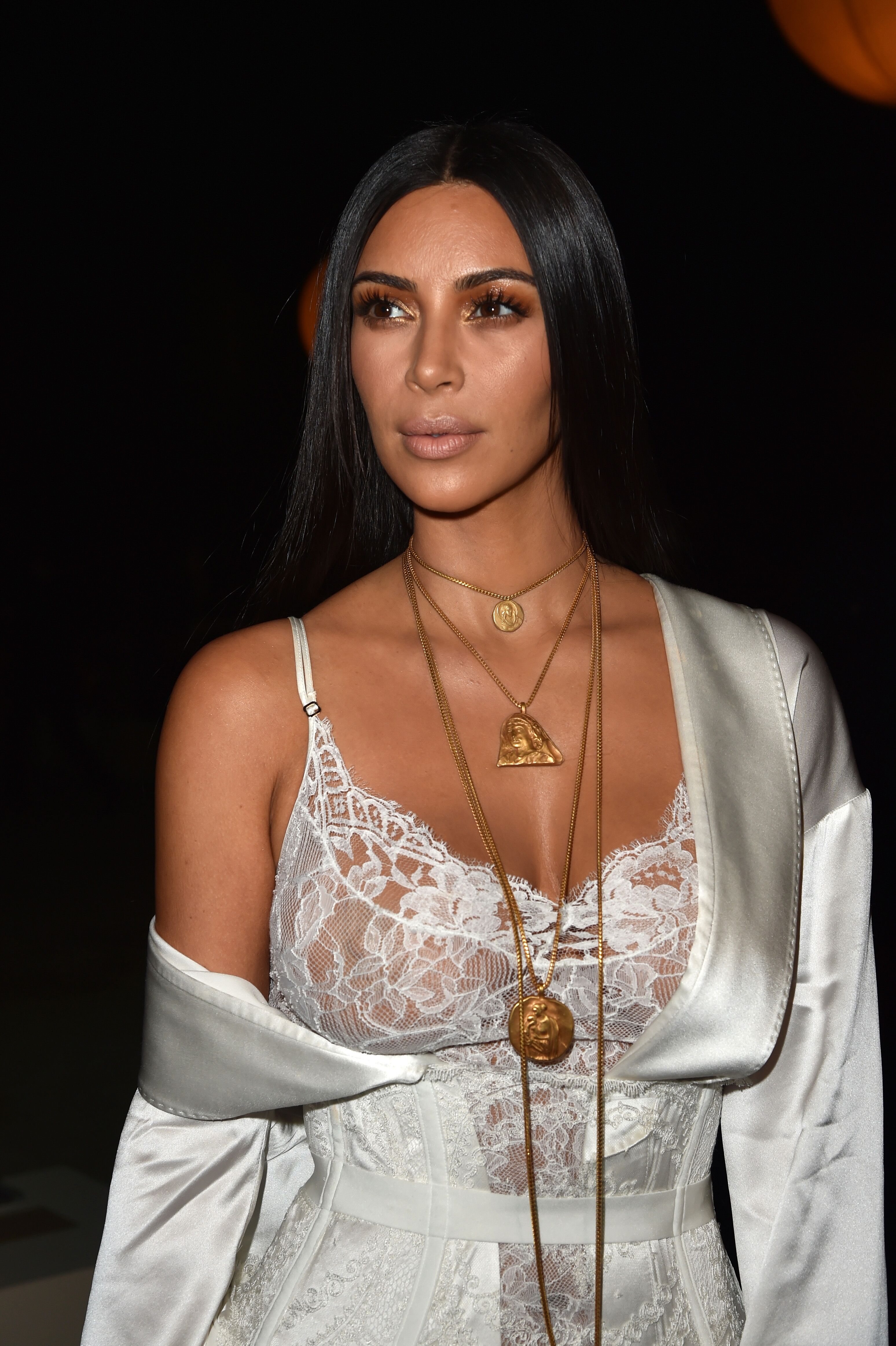 In a bid to celebrate Dream's new age, the "Keeping Up With The Kardashians" star showed off a series of priceless moments shared amongst cousins at the celebrant's intimate birthday party.
The 39-year-old showed off her niece in her princess attire; she also displayed a picture of her shared kiss with the three-year-old.
That was not all, as the beauty queen shared photos of Dream's "trolls-themed-cake" as well as other tongue-wagging pictures featuring the celebrant, her son, Psalm, and her daughter, Chicago.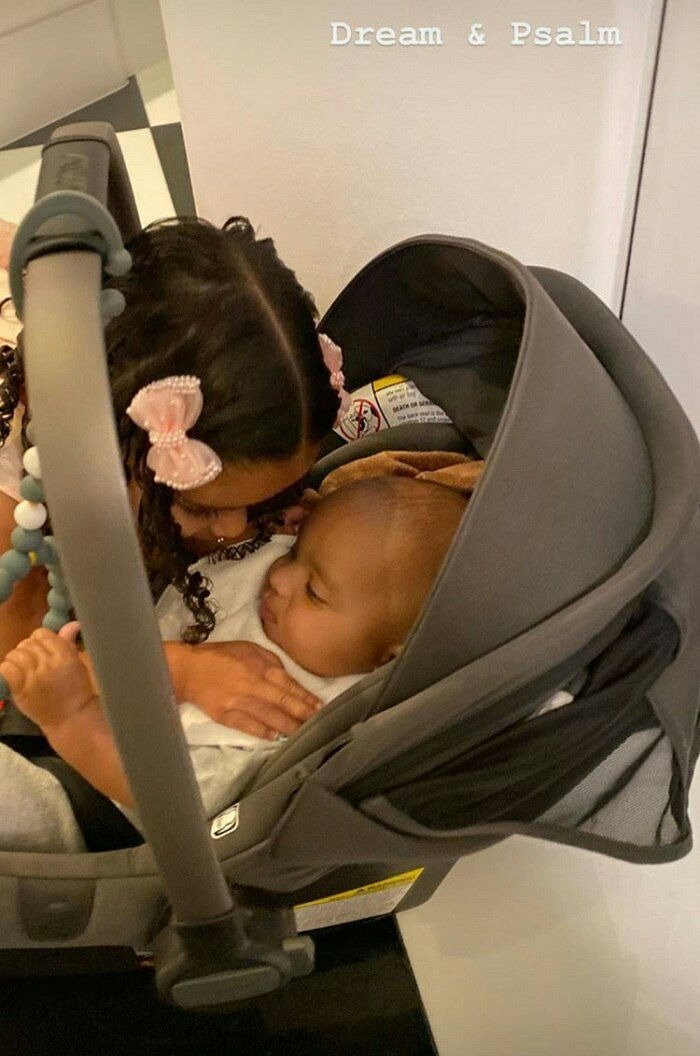 Other uploads featured one of Kim's children, Saint and the celebrant, as they spend some quality time playing and having fun together.
While the pictures  revealed that the kids are quite close, Saint's mom captioned the post with an admirable heartwarming description of the love every member of the Kardashian West family bears for little "Dreamy."
The post read:
"Happy Birthday, sweet Dreamy! We all love you so very much! Going through my phone and see so much of you and Saint makes my heart so happy that you are so close and have each other."
Fans of the beauty queen were quick to notice how charming and beautiful the celebrant looked with her radiant smiles. Some of them also dropped birthday wishes in the comment section.
Kim wasn't the only one who celebrated Dream; other members of the family were also present to celebrate with the toddler. Dream's father, Rob Kardashian, was very much involved in his daughter's birthday celebration.
Apart from organizing the party for her, he also posted pictures of his baby girl on his Instagram handle with heart emoji captions.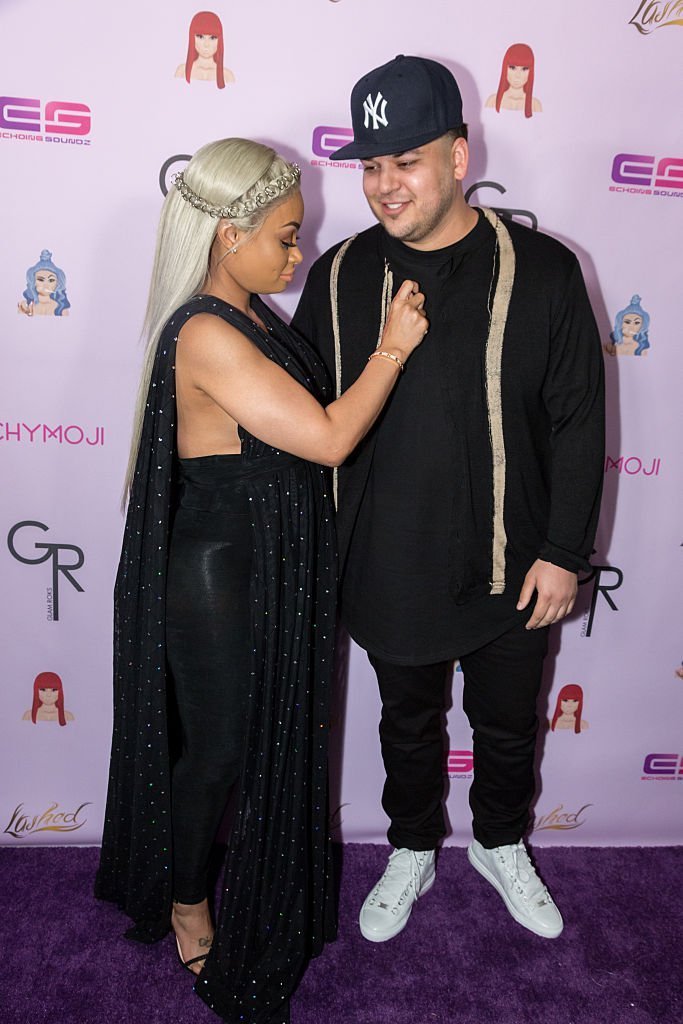 Dream's mom, Blac Chyna, was absent, and it comes as no surprise, as she and her former beau, had a messy separation saga which trended shortly after their child was born. However, sources revealed that she hosted another birthday party for the celebrant 24hours later.
While both parents are separated, they stop at nothing to give their child the best. Rob seems ever-present to support his girl and a recent Halloween upload featuring himself, and his daughter proves this to be true.
Blac Chyna, who has another child apart from Dream, has expressed how she organized the co-parenting system to work for her kids and her baby fathers.
While Blac Chyna is committed to having a healthy relationship with her children and their fathers, Rob, on the other hand, is dedicated to staying healthy and fit.
He explained how his daughter inspired him to pay attention to his unhealthy consumption of food and alcohol. Rob Kardashian appears to be staying true to his word and looks better than he used to, following his unhealthy weight gain and depression a few years ago.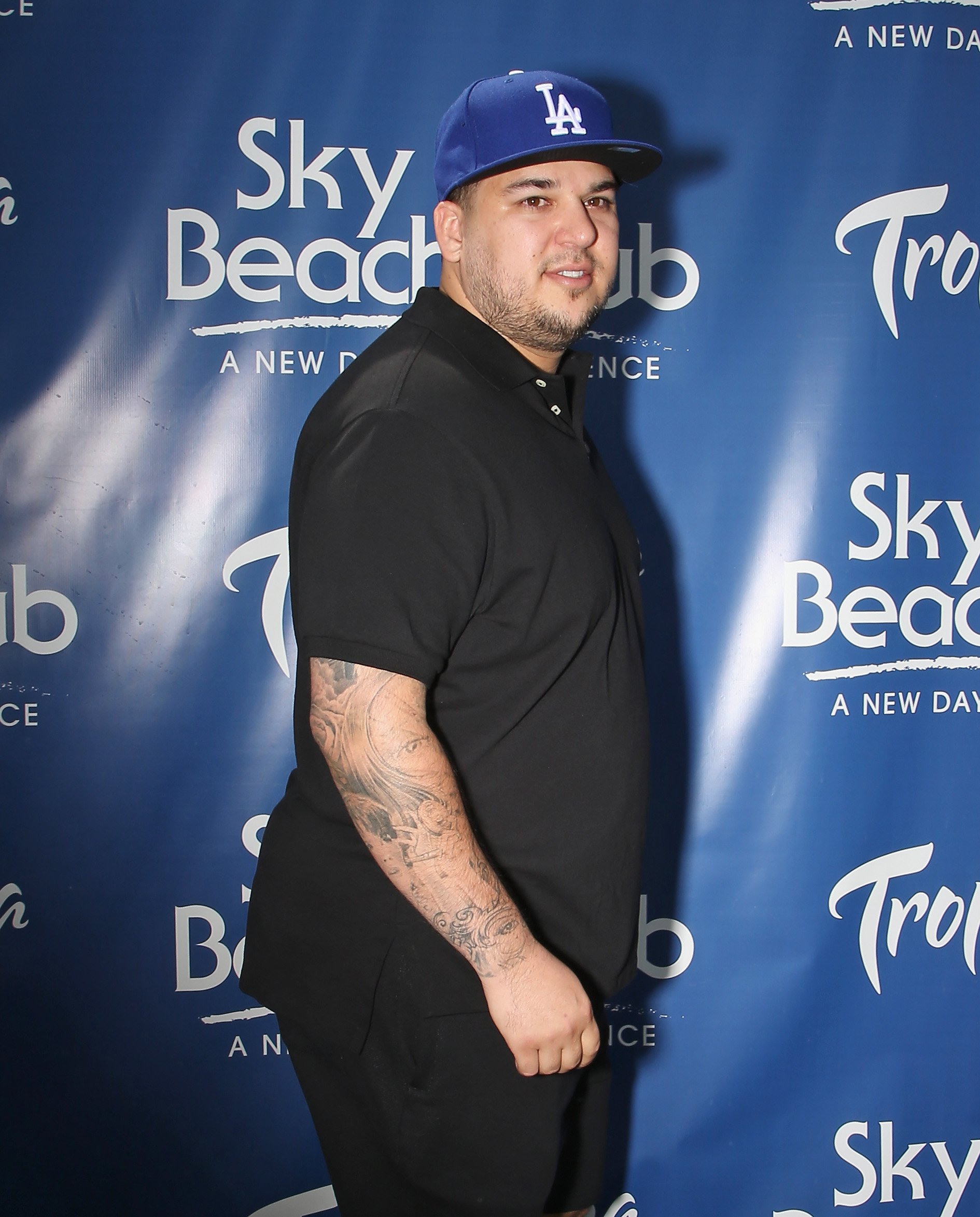 Irrespective of not having her parents together, Dream is not short of love from either side of the family, and she seems a happy chap considering her sweet poses in photos.