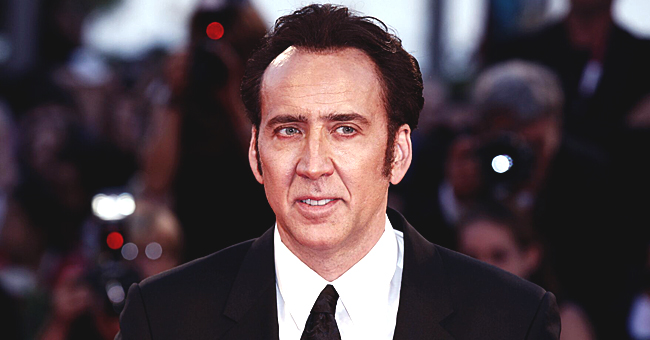 Shutterstock
Hollywood's Shortest Marriages at a Glance

Hollywood is notoriously toxic when it comes to relationships and marriage. These celebrities have proved that the attention takes its toll and their marriages were extremely short.
Over the years, fans have watched more than one Hollywood couple fall apart. For some, it seems the walk down the aisle was the highlight of their time together.
While some had quickie marriages that were annulled just as quickly, others hosted lavish weddings only to get divorced shortly after. Here is a look at some of the shortest marriages in Hollywood history.
Nicolas Cage and Lisa Marie Presley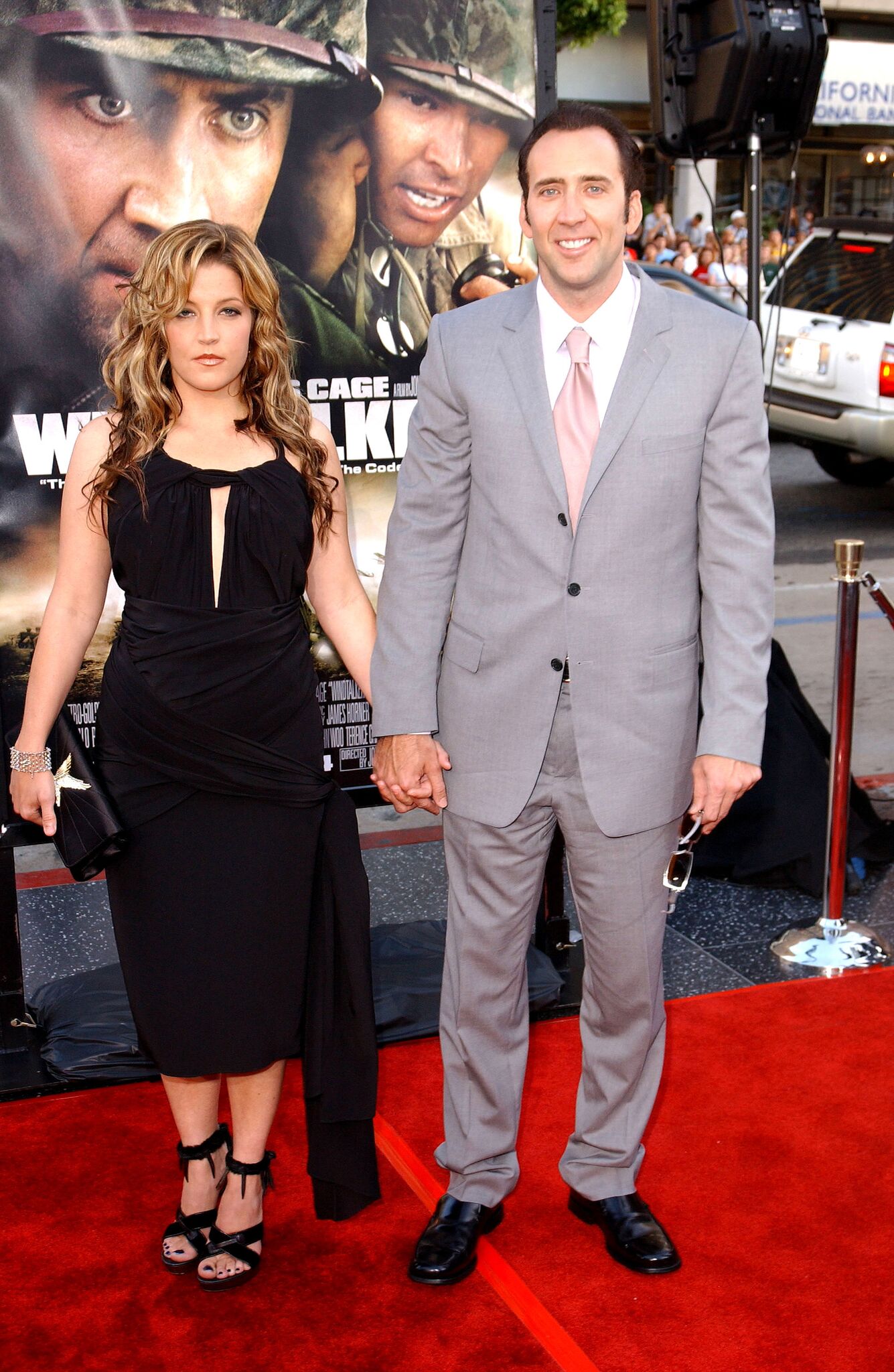 Lisa Marie Presley, daughter of Elvis Presley, and actor Nicolas Cage attend the Los Angeles Premiere of MGM's "Windtalkers" | Getty Images
Nicholas Cage and Lisa Marie Presley's marriage lasted a measly one hundred and seven days. The pair had started dating in 2000.
They held a lavish ceremony in Hawaii in August 2002. Cage filed for divorce in November later the same year and insisted that they "shouldn't have been married in the first place."
Cage and Erica Koike
Nicolas Cage's last marriage was also extremely short. It ended in an annulment in late March, after Caged filed for divorce just four days after he married Erika Koike.
The pair had tied the knot in Las Vegas after dating for over a year. Just two months later a Nevada judge granted Cage's request for a divorce on March 28, 2019.
Kim Kardashian & Kris Humphries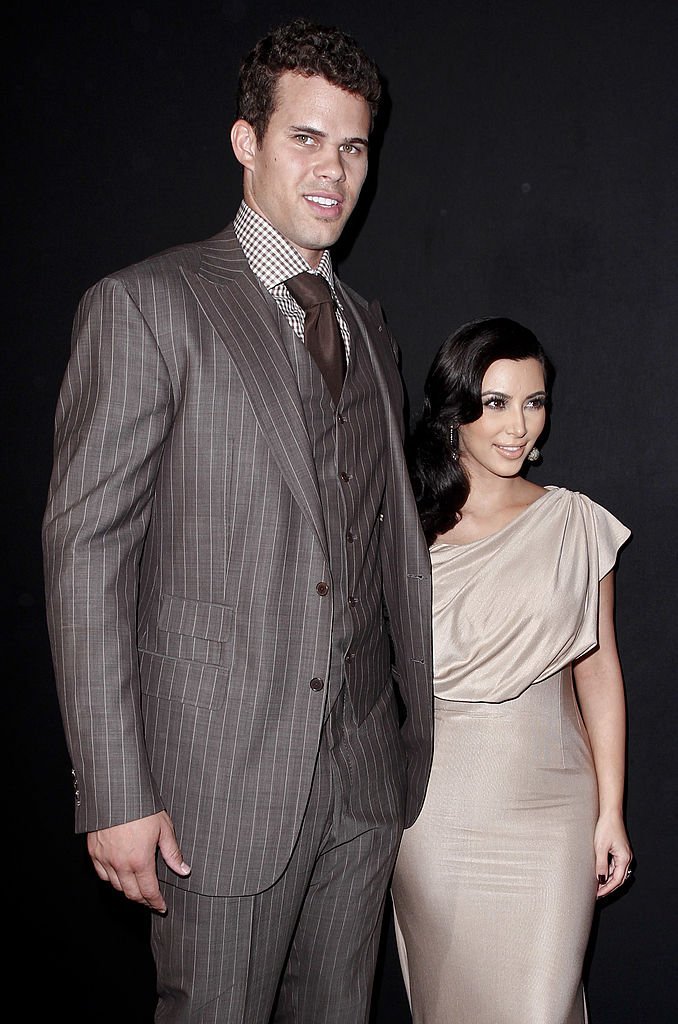 ris Humphries and TV personality Kim Kardashian attend A Night of Style & Glamour | Getty Images
Kim Kardashian and Kris Humphries were married for a meager seventy-two days. While they do not hold the record for the shortest marriage, theirs was a controversial and infamous union.
The reality star tied the knot with the basketball player in 2011. The wedding was a lavish affair that cost around $10 million and featured in a two-day E! special called "Kim's Fairytale Wedding."
Cher and Gregg Allman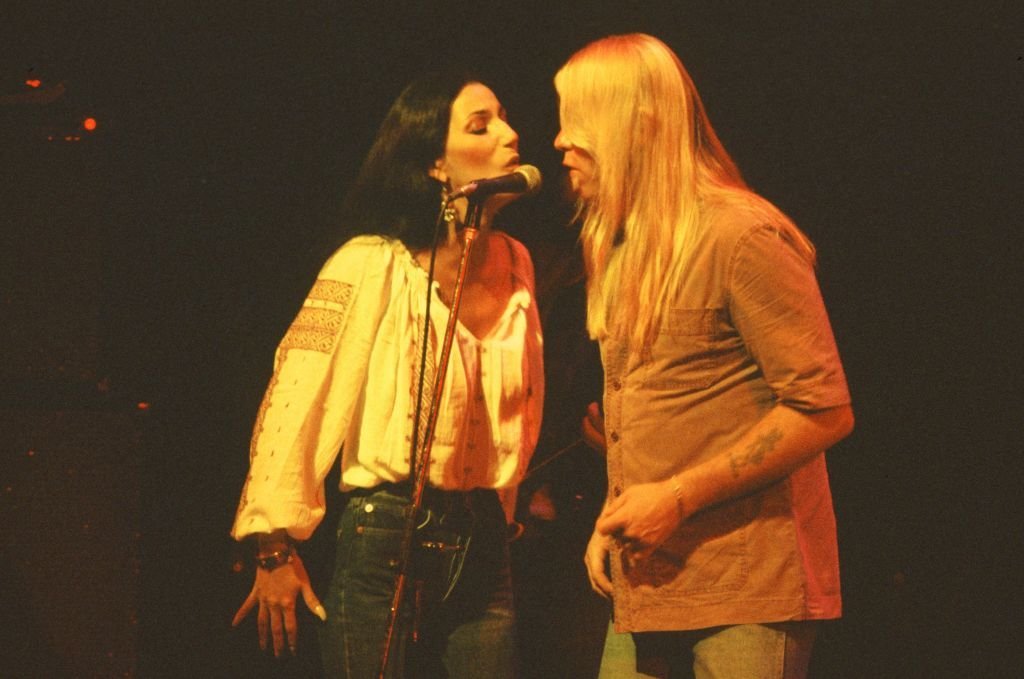 Greg Allman Band live at Nippon Budokan, June 29, 1977, Tokyo, Japan. | Getty Images
The union between Cher and Gregg Allman was one of the extremely short marriages and ended in just nine days. The pair ran away to Vegas and tied the knot in July 1975.
Their marriage came just days after her divorce from Sonny Bono was finalized. However, just nine days later, she filed for another divorce claiming Allmans' booze-and-drug issues led to the breakdown of their marriage.
Pamela Anderson and Rick Salomon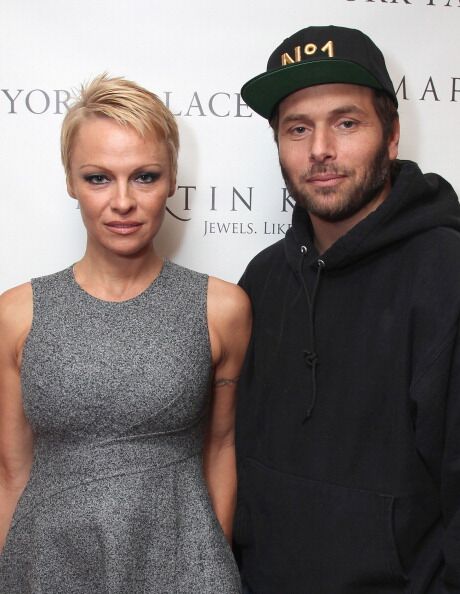 Pamela Anderson and Rick Salomon attend The Martin Katz Jewel Suite Debuts At The New York Palace Hotel | Getty Images
Pamela Anderson and Rick Salomon were married for a total of sixty days. The "Baywatch" star married Salomon in Las Vegas in October 2007.
The wedding took place during a short break during the show she was appearing in at the time. Pam filed for divorce less than ten weeks later and cited "irreconcilable differences."
Elizabeth Taylor and Conrad "Nicky" Hilton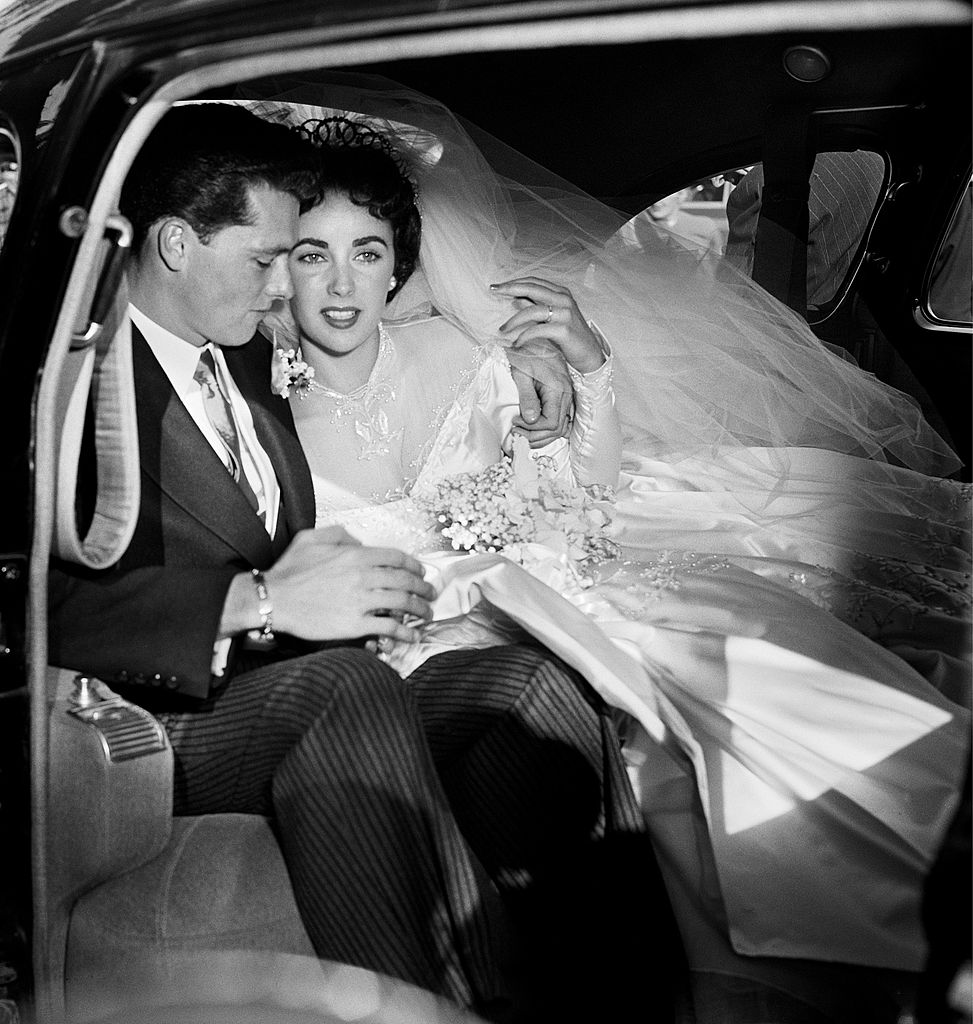 Elizabeth Taylor and hotel heir Conrad 'Nicky' Hilton sit in a limousine on their wedding day | Getty Images
Elizabeth Taylor and Conrad "Nicky" Hilton were married for 205 days. Taylor was no stranger to getting divorced and had eight.
Conrad "Nicky" Hilton was her first and she married him when she was only 18 years old. After their lavish wedding, things went downhill. In the divorce proceedings, Taylor claimed Hilton was verbally abusive.
Jennifer Lopez and Cris Judd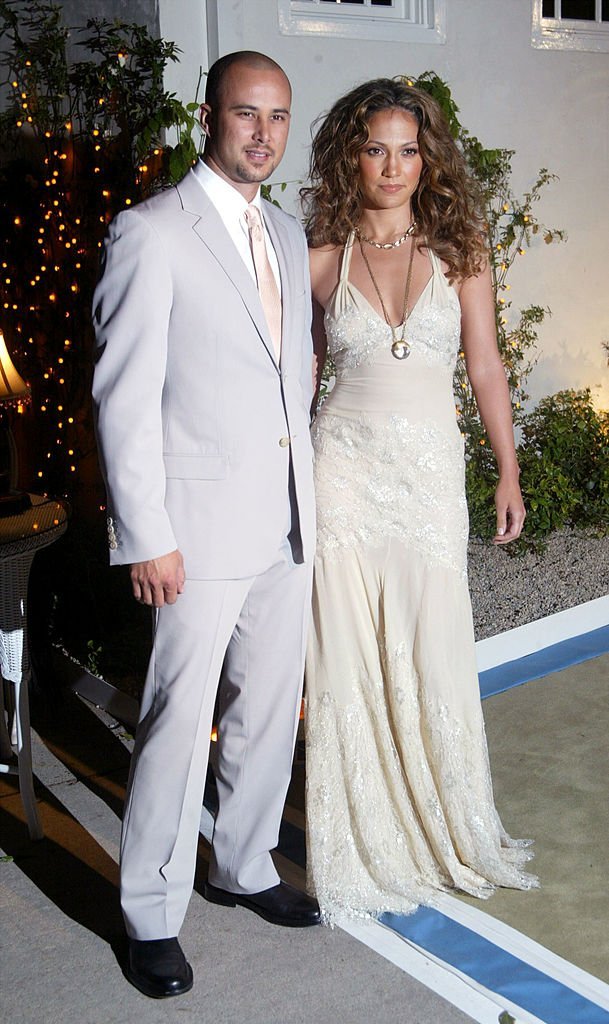 Jennifer Lopez and her husband, dancer Cris Judd attend the grand opening of her new restaurant, Madre's | Getty Images
Jennifer Lopez might be happily married now but she had her fair share of heartbreak. Lopez was once married to Cris Judd but they only lasted for two hundred and eighteen days.
The pair met in the early-2000s when the superstar hired professional dancer Judd to appear in her video for "Love Don't Cost a Thing." They quickly fell in love and married in September 2001 but ended their marriage in June 2002.
Britney Spears and Jason Alexander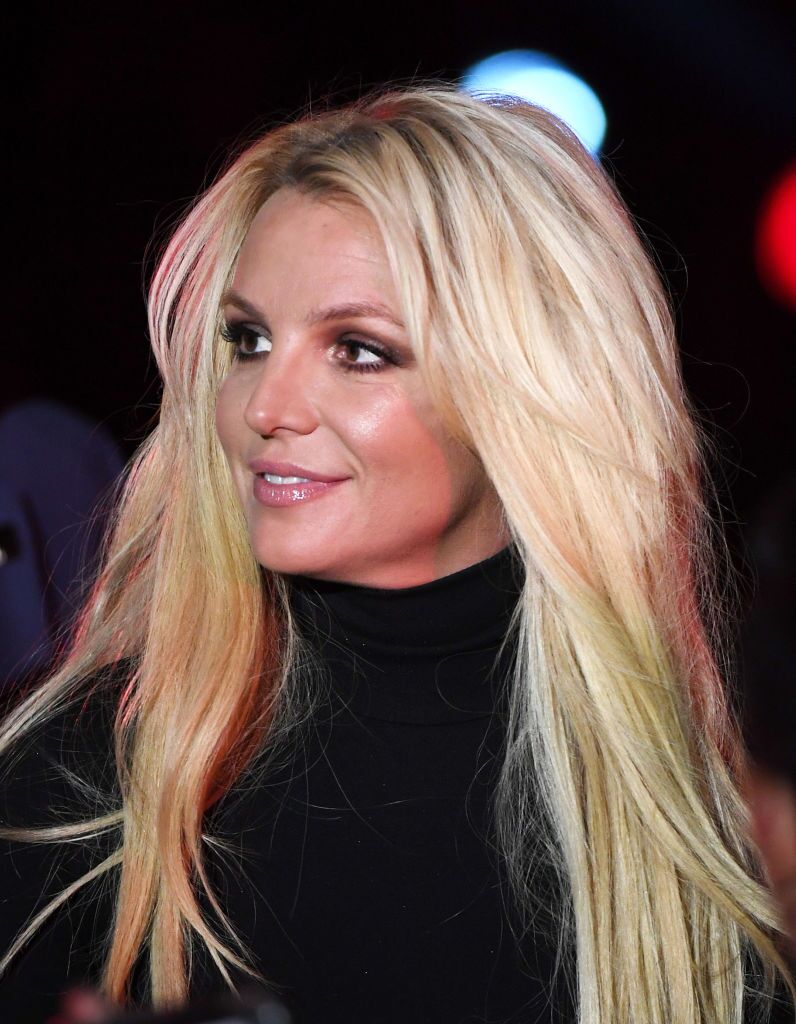 Britney Spears attends the announcement of her new residency, "Britney: Domination" at Park MGM | Getty Images
Britney Spears and Jason Alexander are possibly one of the couples with the shortest marriages. It only lasted a total of 55 Hours.
The pop star married her childhood friend Alexander in 2004. They had been parting in Las Vegas and while the union made history, it only lasted for 55 hours and was annulled.
Renee Zellweger and Kenny Chesney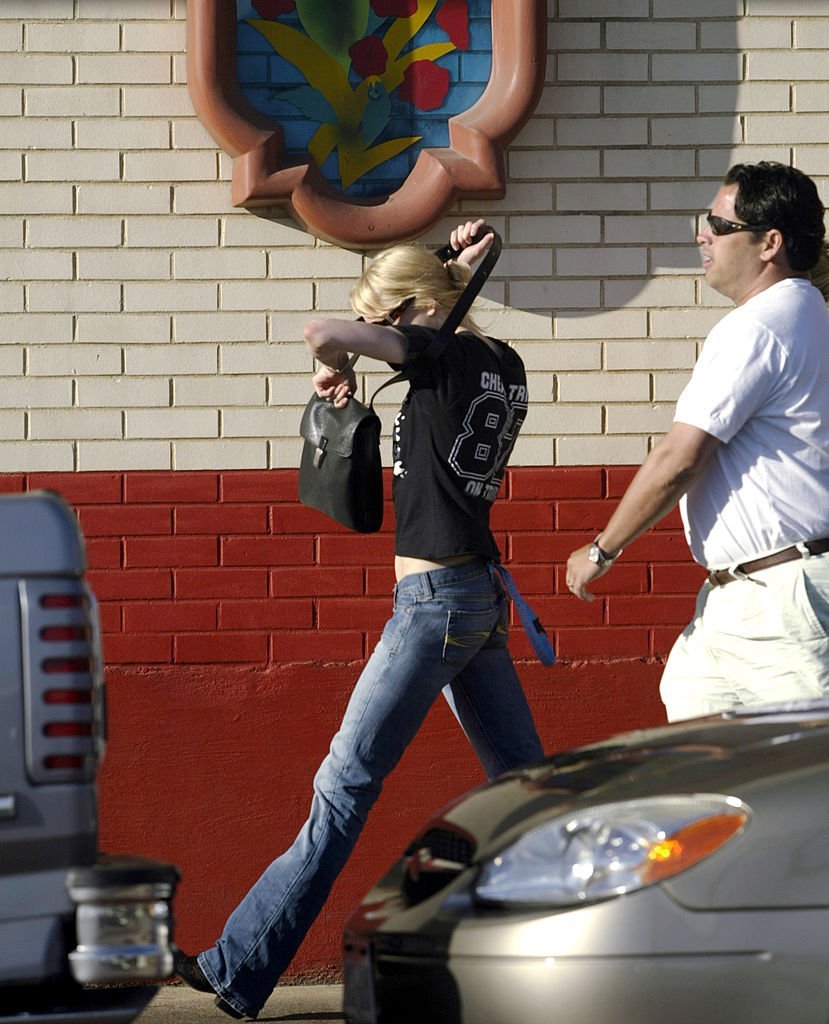 Renee Zellweger walks on a street May 14, 2005 in Dallas, Texas. Zellweger and country singer Kenny Chesney | Getty Images
Renee Zellweger and Kenny Chesney's marriage was a total of 128 days long. The pair had tied the knot unexpectedly.
In May 2005, they walked down the aisle on the island of St. John in the Caribbean's Virgin Islands. However, just four months later, the Oscar winner had the union annulled and cited "fraud" as the reason.
Drew Barrymore and Tom Green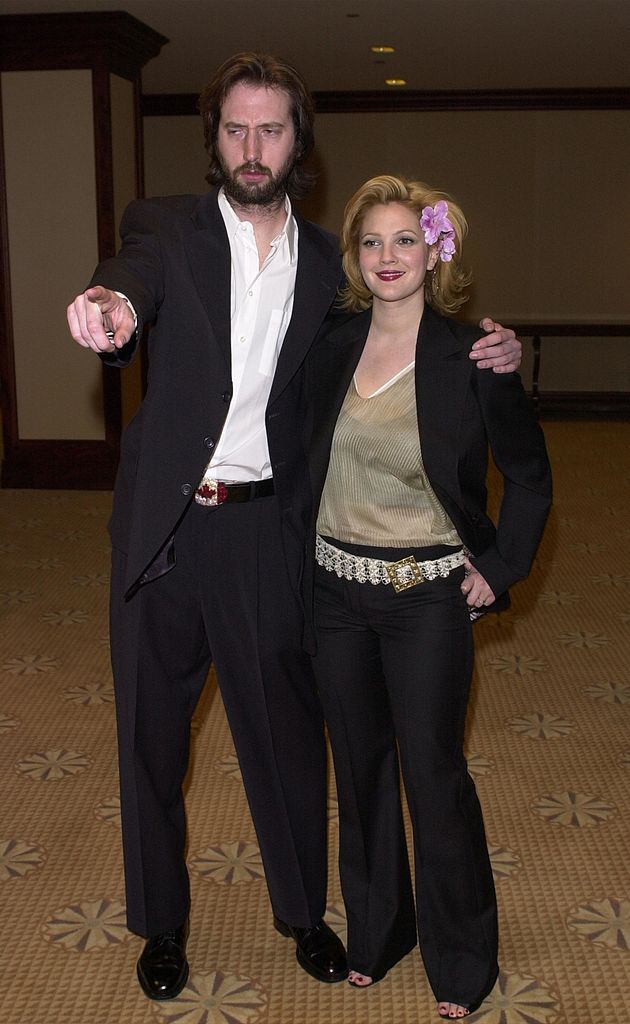 Drew Barrymore and her fiance actor-comic Tom Green attend the 2nd Annual Hollywood Makeup Artist and Hair Stylist Guild Awards | Getty Images
Another couple who were married for a short space of time was Drew Barrymore and Jeremy Thomas. Their union only lasted thirty-nine days.
In 1994, the then 19-year-old free-spirited actress married 32-year-old bar owner Thomas whom she had only known for six weeks. Just over a month after they tied the knot, Drew filed for divorce.
Please fill in your e-mail so we can share with you our top stories!