Bobby Brown Shares Rare Photo with Wife & Children at Annual Gala for Nonprofit Started in Memory of Late Daughter Bobbi Kristina
Five of Bobby Brown's seven children joined him in a photo as they celebrated an event in honor of his late daughter, Bobbi Kristina Brown. 
Bobby Brown's entire family joined him at an annual gala in honor of his late daughter, Bobbi Kristina Brown.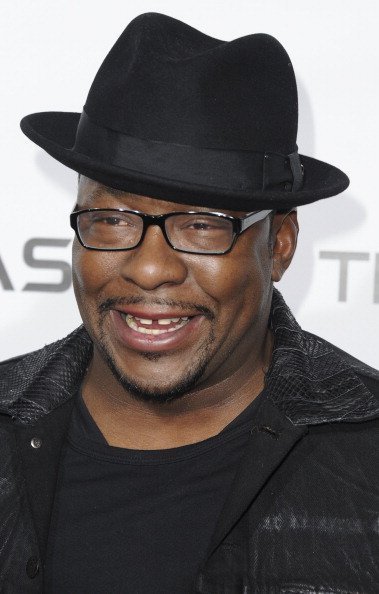 Bobby shared a rare photo of his wife and children as they attended the 2nd Annual Celebration of Serenity gala and golf events. The fundraising affair is for the benefit of the Bobby Kristina Serenity House, a non-profit organization that the singer founded in 2015. 
The goal of BKSH is to provide support and a safe haven for victims of domestic abuse in response to Bobbi Kristina's own plight of abuse.
A CAUSE CLOSE TO BOBBI KRISTINA
The gala held at the Woodland Hills Country Club in Woodland Hills, California appeared to be well-attended in photos shared by Bobby on his Instagram. He thanked all the women who shared their stories of abuse and survival in his caption and vowed to continue to advocate for this cause. 
"BKSH is going to continue the fight to educate others about the perils of domestic violence as we help men, women, and their families move from crisis to confidence in order to regain their personal power, and be a voice for the voiceless," the 50-year-old wrote.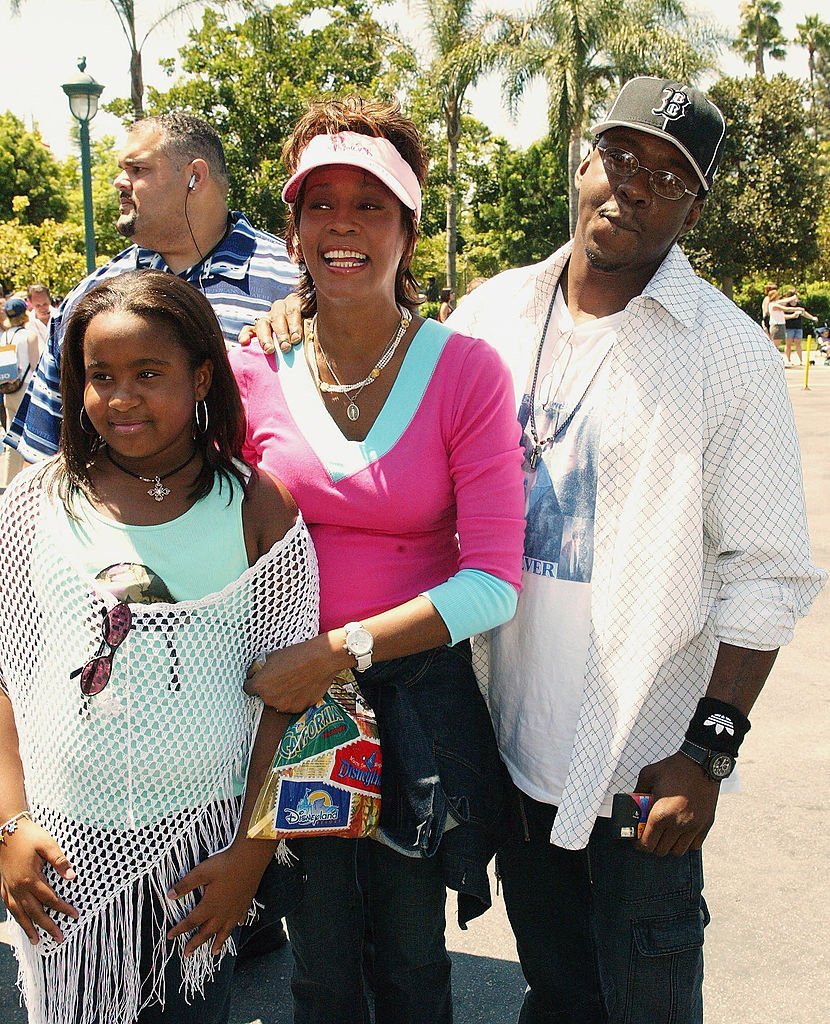 FAMILY AFFAIR
The first of a slide show of photos Bobby shared featured his entire family. This includes his wife, Alicia Etheredge, and their three children - son, Cassius, and daughters, Bodhi and Hendrix. Also joining them were Bobby's eldest son, Landon Brown whose mother is Melika Williams and Bobby Brown Jr. whose mother is Kim Ward. Not in the photo and most likely not in attendance was Bobby's daughter with Kim, La'Princia Brown.
BOBBI KRISTINA'S DEATH THAT MIRRORED HER MOTHER'S
Bobby has seven children in total including Bobbi Kristina whose mother is the late Whitney Houston. 
Much like her mother's tragic death, Bobbi died on July 26, 2015, six months after she was found unconscious face down in a bathtub in her home. She was in a coma following her discovery but she never regained consciousness until her death. An autopsy revealed a mix of drugs in her system.
Bobbi's passing was a stark reminder of her mother's own death. Whitney drowned in a bathtub at the Beverly Hilton Hotel in February 2012. She was suspected to have died from a cocktail of drugs too.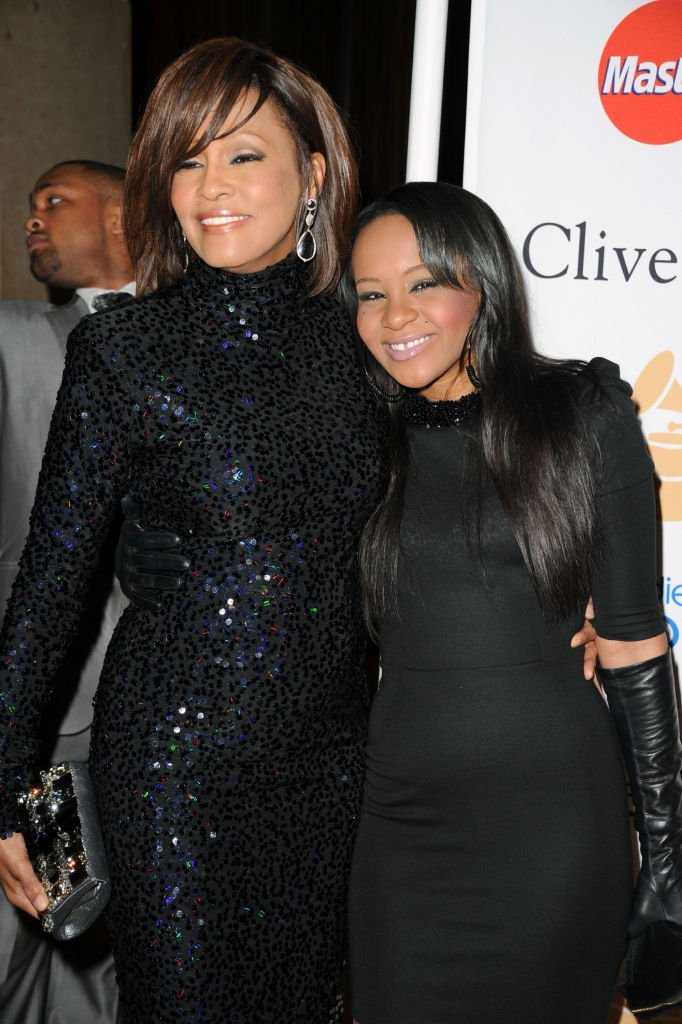 A SPECIAL TRIBUTE ON HER 4TH DEATH ANNIVERSARY
In July, Bobbi paid tribute to his late daughter by shining the light on her. 
"Every day I hold you close to my heart," the singer penned in his heartwarming message.  "I think about so many of the things you used to do, from a little girl to a beautiful young lady," Bobby continued. "I just smile! It reminds me of how much I miss my little girl more and more every day."
It may have been four years since Bobbi Kristina's passing but she remains fresh in her father's memory.