Amy Schumer from 'Snatched' Opens up about Her Experiences as a First-Time Mom
While attending a charity event on Tuesday in New York, comedian Amy Schumer couldn't help but gush about being a mother to her six-month-old son, Gene, in her first official "post-baby" appearance.
As Amy Schumer walked the red carpet of the star-studded event benefiting the Charlize Theron Africa Outreach Project, ET caught up with the comedian and asked her about her experience as a first-time mother.
"Oh god, it's the best. I"m so lucky," Amy beamed before adding that it changed her "in a million ways," including one that causes her to be nicer to her mother the comedian added with a laugh.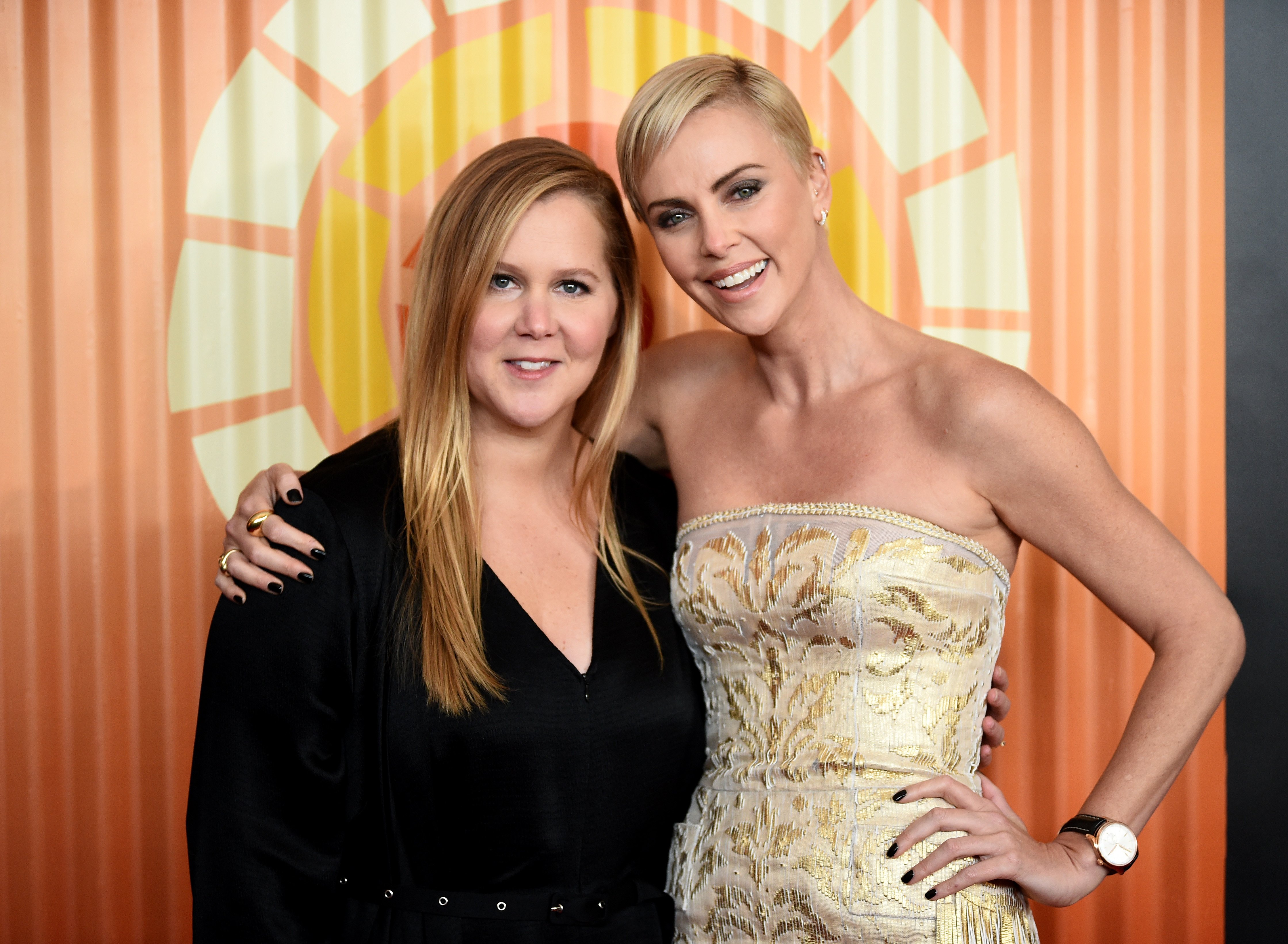 Amy and her husband, Chris Fischer got married in February last year, and after welcoming Gene in May, she found herself experiencing a depth of love she didn't know possible.
"I didn't know I could love someone that much no offense to my husband, who's here," Amy added. "But yeah, I think we're both shocked by the level of love that's possible."
Late in August Amy announced the end of her maternity leave and her feelings on the matter with a sweet post to social media.
Alongside an adorable picture of Gene rocking a green onesie while napping in his mother's arm on the couch, the comedian wrote, "Back to work this week. Feeling like ????."
The comedian recently asked her fans if they would be interested in a documentary series about her road to becoming a mother, and a fan's response made Amy's perspective regarding people on the autism spectrum crystal clear.
Since Amy's husband, Chris is autistic, the fan asked the comedian how she would cope if her son happened to be on the spectrum as well.
"How I cope?. I don't see being on the spectrum as a negative thing. My husband is my favorite person I've ever met," Amy explained. "He's kind, hilarious, interesting, and talented and I admire him. Am I supposed to hope my son isn't like that? I will pay attention and try and provide him with the tools he needs to overcome whatever challenges come up like all parents." 
Amy didn't have the easiest of pregnancies, and she had to cancel her comedy tour during the third trimester of her pregnancy due to complications.
The comedian suffers from hyperemesis gravidarum, and it can lead to vomiting, weight loss, and possibly dehydration.