Steve Harvey from 'Family Feud' and Wife Marjorie Have Been Married for 12 Years - Here's a Glimpse at Their Marriage
Love is still strong between Steve Harvey and his wife, Marjorie Bridges, who celebrate 12 years of married life in June 2019.
The host of "Family Feud" once said that Marjorie is responsible for making him a better man and changing his life.
"Before a man can be of use to a woman ... he's got to know who he is, what he does, and how much he's going to make."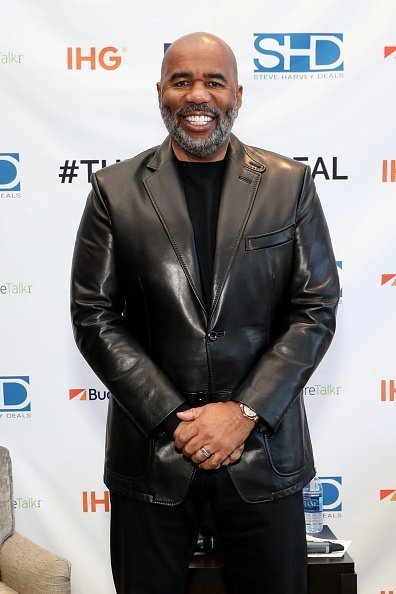 To celebrate their 12th wedding anniversary, the couple decided to visit Italy, one of their preferred places on the planet, as reported by Essence.
Steve also took to Instagram to tell his fans his true emotions about Marjorie. 
"Truth is...I love her and she loves me, thats a fact ...... you know 2people really can be in love .... it really is possible," he wrote.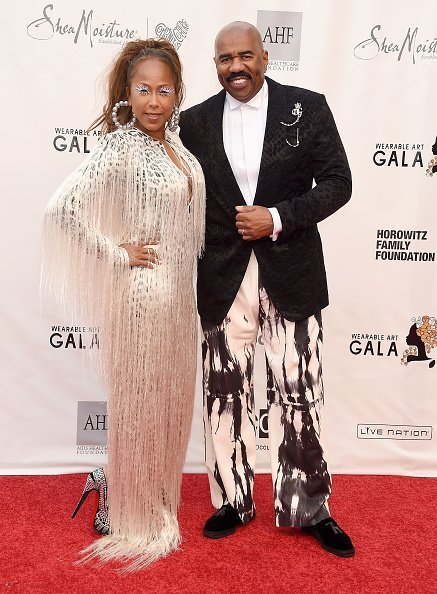 According to Hit Berry, the couple both happen to be each other's' third marriage.
Before marrying Marjorie, Steve was married to Marcia Harvey for 14 years and Mary Lee Harvey for nine.
Meanwhile, it is said that Marjorie was initially married to Jimmy Townsend, who was sentenced to life detainment for criminal charges. Her second marriage was likewise connected to a drug lord and criminal named Darnell Woods.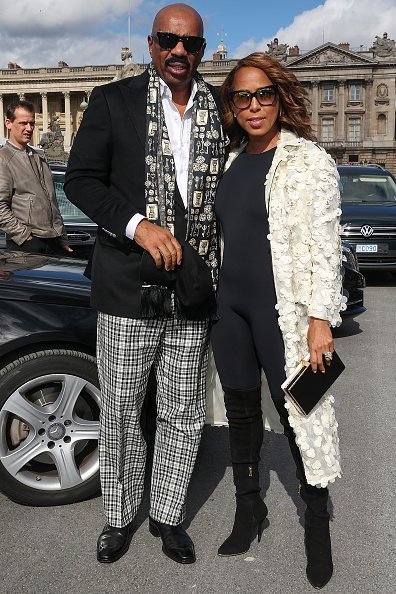 Steve and Marjorie met in 1990 at the Memphis Comedy Club. They met again in 2005 after Steve's second divorce. They dated for two years and finally got married on June 25, 2007.
The beloved pair have a total of 7 children among themselves, including their stepchildren.
Steve and Marjorie are undeniably having a good life on their mid-year get-away, as reported by Yahoo.
However, their lavish vacation photos have had some detractors attacking Marjorie of being a gold digger. Steve then set the record straight.
In a 2014 interview with Essence, Steve revealed that when he first met his current wife, he was not yet settled with his profession or finances.
"Before a man can be of use to a woman ... he's got to know who he is, what he does, and how much he's going to make," he said.
In October 1985, Harvey first performed stand-up comedy at the Hilarities Comedy Club in Cleveland, Ohio.
He achieved further success through his book "Act Like a Lady, Think Like a Man."